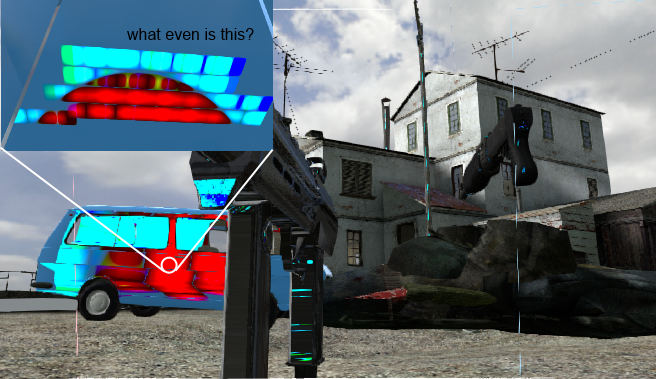 Map: cs_gmcoastv5

Mounted: CS:S, Custom files, more; no issues other than the cubemap issue and a shader issue involving the map's water (which I ignore since I never use it in the scenes anyway)

Its no mystery I have arbitrary edits to my Source Filmmaker over the many years I've worked with it; considerably more than too many to keep up with.

Somewhere along the lines something must have overwritten a core engine element or something because things with env_cubemaps seem to be reflecting something that doesn't exist

Is there any possible way to replace GLOBAL env_cubemaps, and if so whats the file path so I can find it and remove it; I've already spent an entire day browsing folders and testing via trial and error to no avail.

Regarding SFM, I have many games mounted and have modified each as I've seen fit, sometimes however blindly overwriting things over the many years.