I feel absolutely stupid for requesting something of this nature, but very surprisingly I can't find any good models of the classic XYZ axis. Even google searching for it only yields help-topics on people having trouble with them.

I'm making a portfolio cover and it includes a bunch of "tool" symbols and interface doodads... one I can't find is a simple 3-point XYZ axis, there are some I've found but frankly they don't look like the one in the engines I use. Alternatively, if you know of any that look like the following, lemme know.

I've made 4 attempts at making it myself but am simply unsatisfied with the results. Which makes me feel even stupider considering the sheer simplicity of this...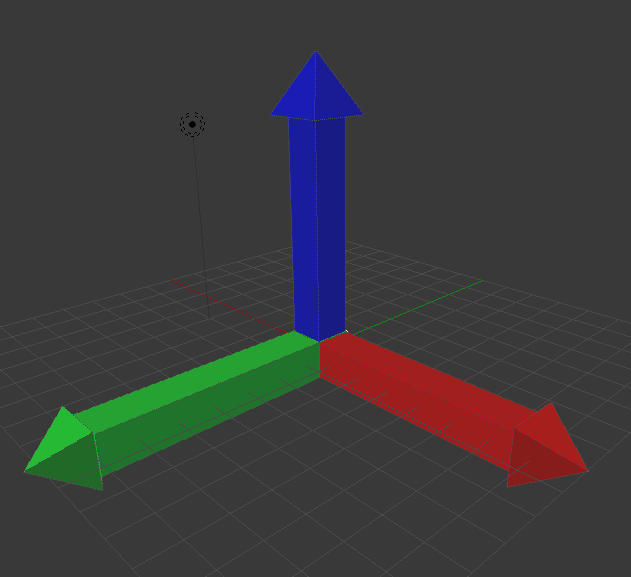 I've found several models such as the ones featured in Hammer Editor, which is a 6-pointer, and several others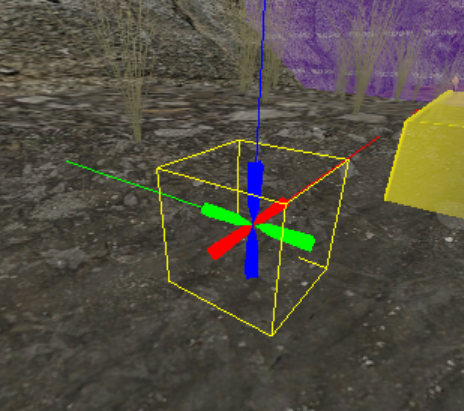 What I need is something almost identical to this: Rounds and cones. Sans the letters.