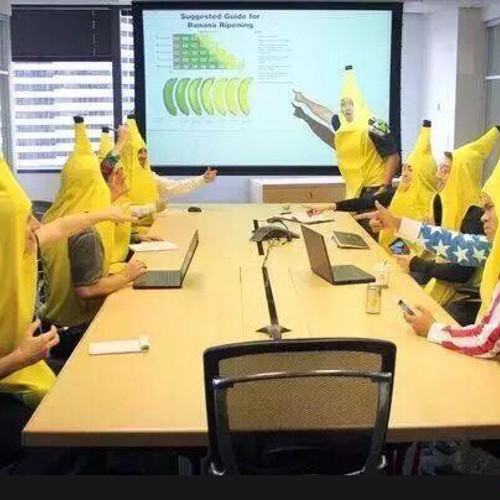 This will be regular GameBanana staff meeting - all moderators, administrators and organizers please attend if you can!

We have a lot to catch up on as we haven't had a meeting in a while. I would like to discuss introduction of some new staff policies as well as hear from everybody about their opinion of the site's current state.

See you at the meeting! We will use Skype, until we have better option (Discord is not yet a viable alternative).