1.

Introduction


This will be an extremely long tutorial (

90 pages PDF !

), which will be

readable from the link at the bottom

(and

downloadable

too).

It has over 180 images, which will not fit inside Gamebanana :p


---

This big tutorial is the end result of 2 guides that I made in the past and only posted on the forum of a community (gflclan.com). I recently rewrote them entirely.

Below is a sum up of what the 2 guides are about.
And there will be screenshots of the table of content, which will give you an overall idea of everything that is explained in the guide.


---
1.1.

Ripping Nintendo 64 Models to Source Engine - V3


This guide will explain

how to rip models from Nintendo 64 games

and how to

get them working in Source Engine

.

The

ripping part of this guide can be applied for any other kind of project

not just Source Engine.

This is an overhaul of a guide I created around 4 years ago (V1 2015/2016), and that I updated last year (V2 2019). The guide was using an outdated 3D software called Milkshape which is really annoying to work with.

This time, the guide will only rely on Blender 2.8.
Before that Blender update, the software was in my opinion, a mess to learn and use.
Now it's way more user friendly and even without any knowledge, you can figure things on your own.


---
1.2.

Building a Nintendo 64 Map in Source Engine - V2

This guide will explain

how to build a reproduction of a Nintendo 64 map in Source Engine

, using the mapping tool

Hammer

.

This is also a remake of a previous guide that I made last year (V1 2019), which was using Milkshape.


---
1.3.
Special Thanks
Thanks to Tony Montana for helping me, back when I was starting N64 Ripping.
Thanks to FrozenState for teaching me a lot of stuff about N64 Ripping.
Thanks to Saddong, and others who tested my N64 Mapping Tool and gave me feedback.
---
2.

N64 Mapping Tool

The guide relies a lot on a Tool I created. It makes many things, related to ripping N64 models, faster than doing them manually. More explanation in the guide and on the download page.

https://gamebanana.com/tools/6797

I also provide some useful files to use with the guide (the n64 emulator with the needed plugins, a reference playermodel, and some textures).


---
3.
Table of Contents of the guide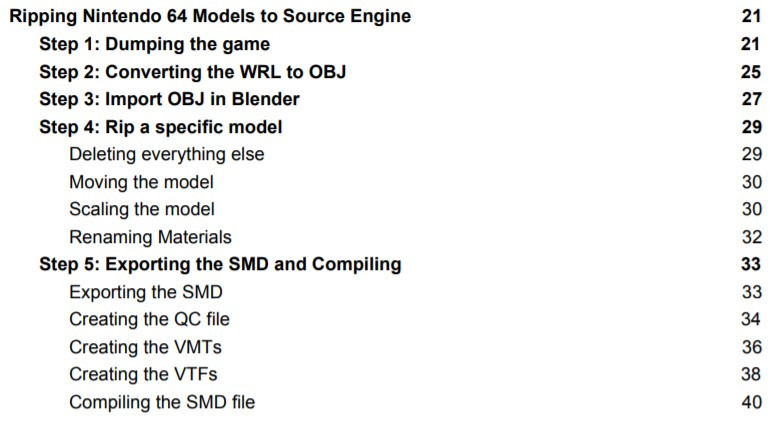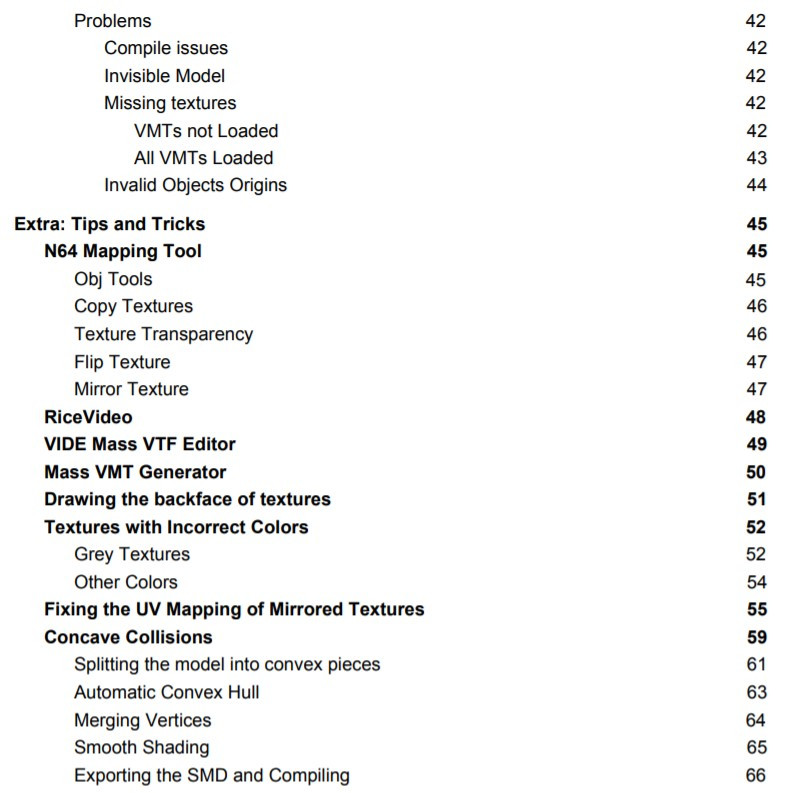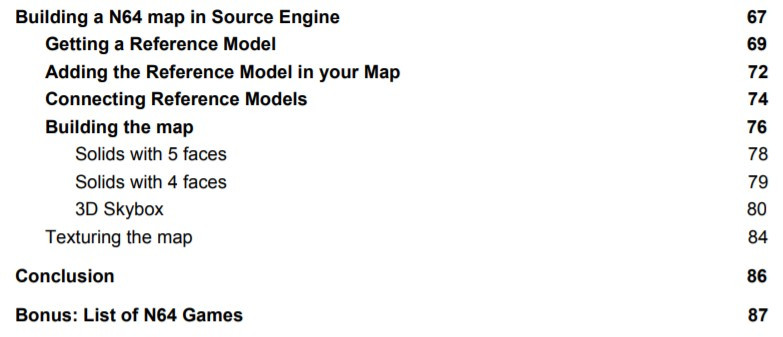 The Bonus part is a list of all games that can be ripped or not.
---
4.

N64 Projects


I have started many N64 map project, I only released one of them publicly some years ago which you can find here:


Other than that, some of my unreleased projects are the Fire Temple from Ocarina of Time (in the guide you can have a look at the Death Mountain Crater), the Shadow Temple from the same game, and a bigger project that I restarted from scratch few times which is the Ikana area of Majora's Mask (which include the Stone Tower + Stone Tower Temple from the linked map).

Here are few pics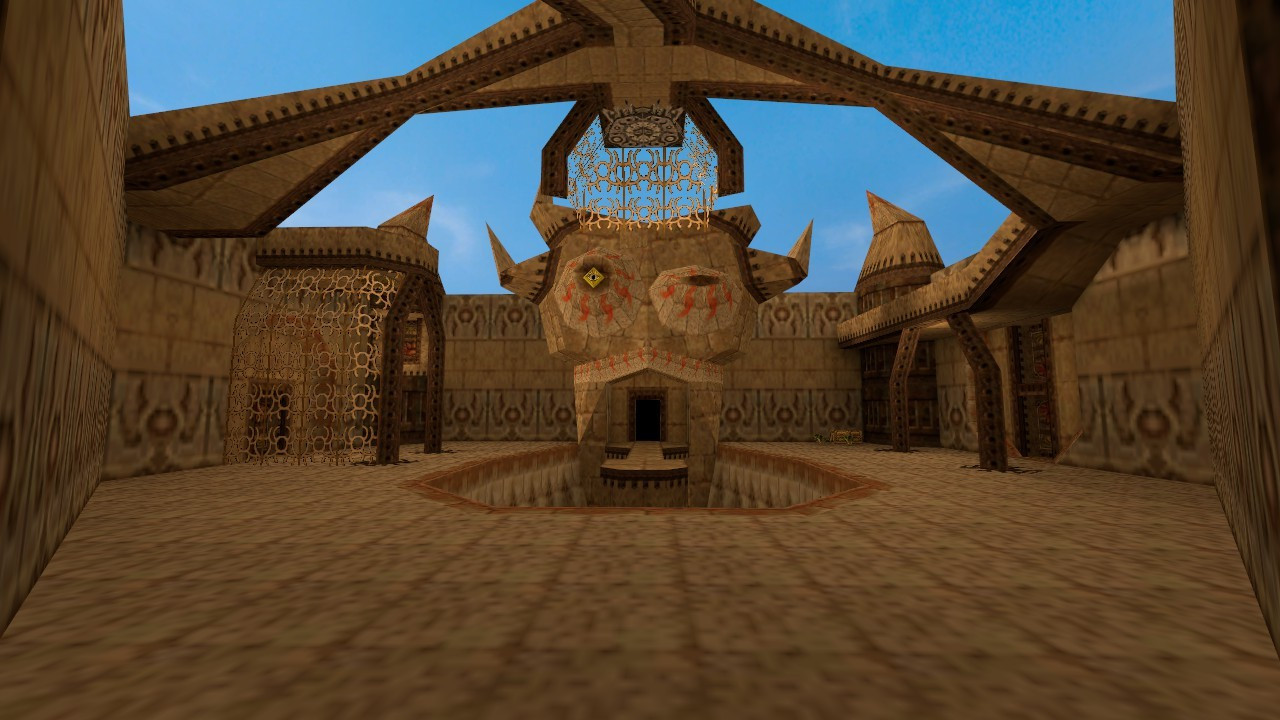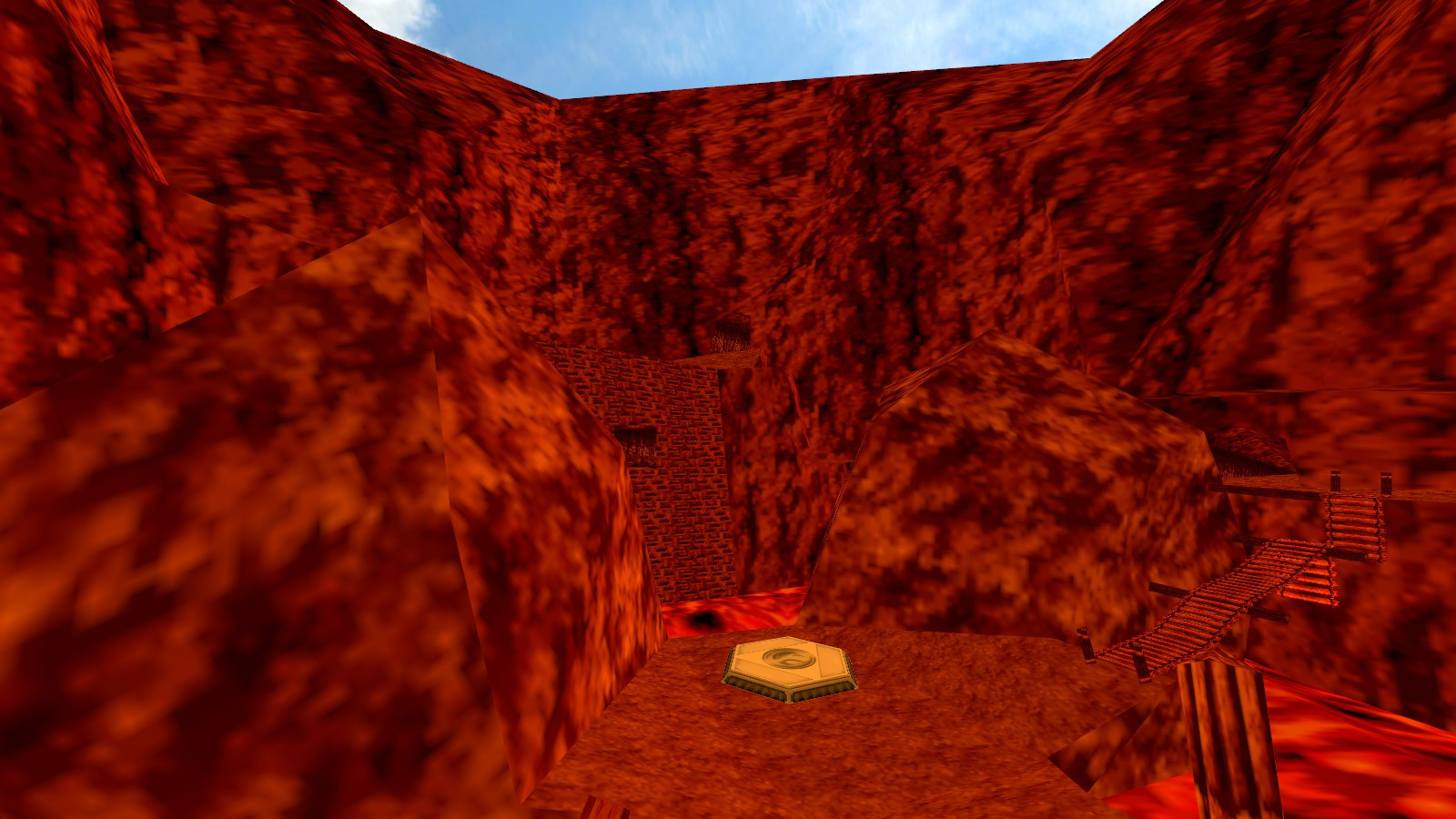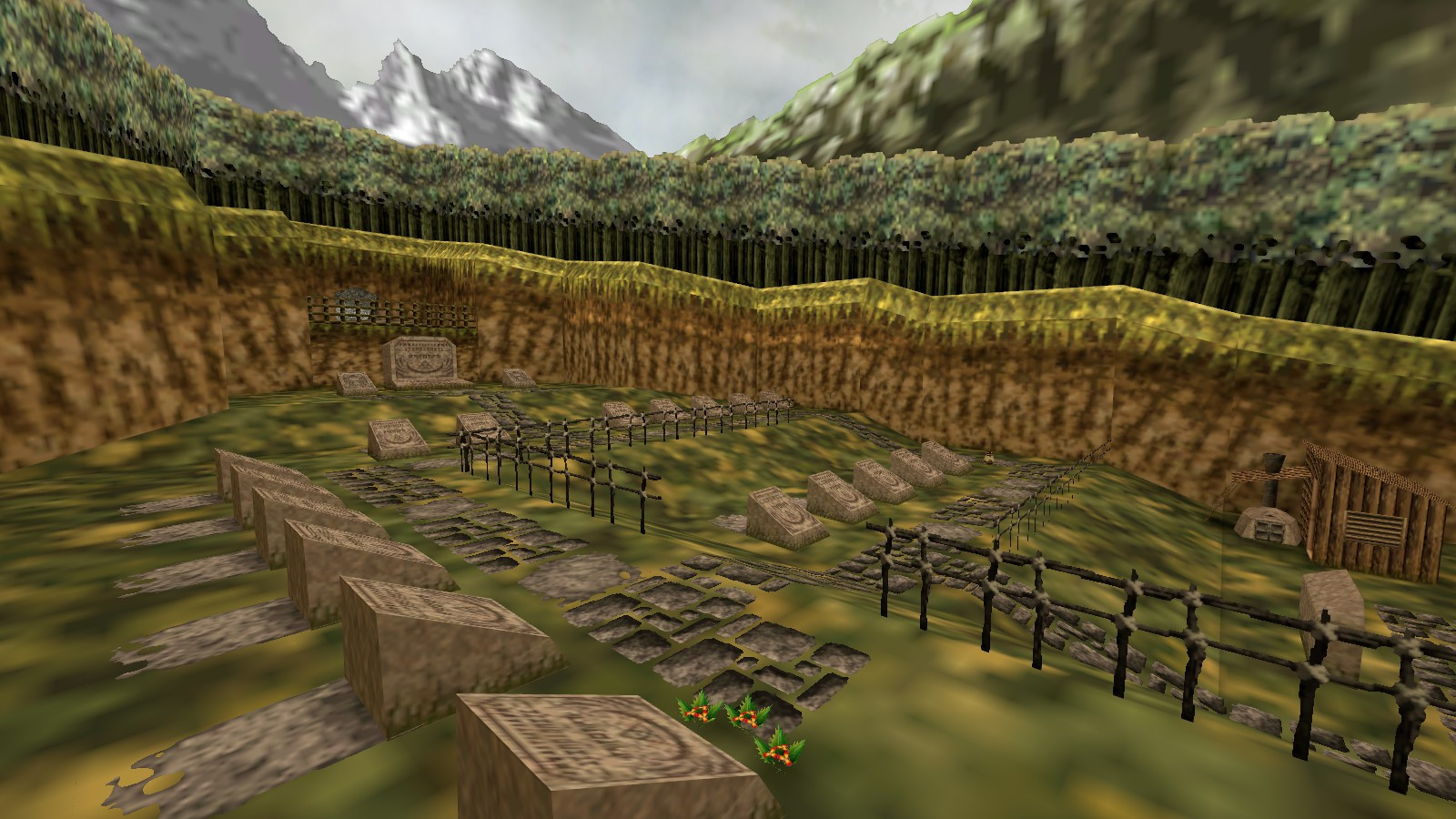 Some people also released N64 maps thanks to my guides:




---
5.

Guide Download


On my Google Drive, you can easily read it or download it.
https://drive.google.com/file/d/11W7eTBbxmHoeC2_DS6gb9eUHxYvgZpBi/view

The table of contents doesn't seem clickable on google drive but once you download the PDF, it is.


---

Let me know if something in the guide need more explanation, or if you find any spelling mistake.