Have you made a huge map but can't find the small hole that's causing the leak? If yes then this tutorial is for you.

Note - You can do this in Hammer too. But sometimes for some reason things don't work in Hammer, for example models aren't shown in 3d view or the leak lines only appear in the grid view. This is an alternate method for that case. So without further to do, let's start.

First you'll have to download nem's .bsp viewer

Load your compiled map (.bsp file) and then go to Pointfile and load your .pts file.There should be red,orange and green lines in your 3d view after you've done that. If the leak is hard to find pick an orange line and start following it until it becomes green. It will lead you to the entity that is causing the leak. Remember - the greener the line the closer you are to the entity. Red is the part where the light ends (In Hammer the red part is the start and blue is the end). The leak isn't always happening at the same color. If the hole is far from the entity that is causing the leak, then it will probably happen at the red part. The most important is to find the entity that is causing it and then follow the line until you find the hole. Here is a small example. First I find the light entity that is causing the leak and then I follow it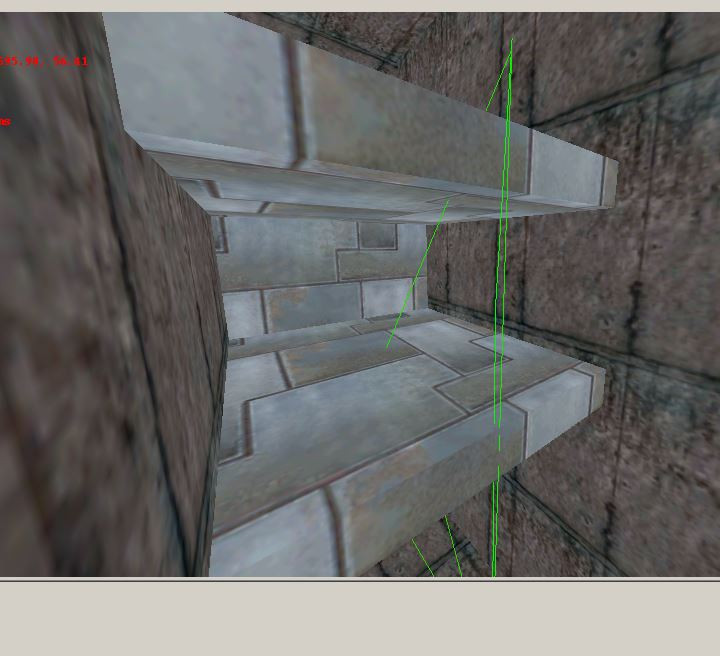 Tip - If the line isn't visible enough you can disable texture rendering.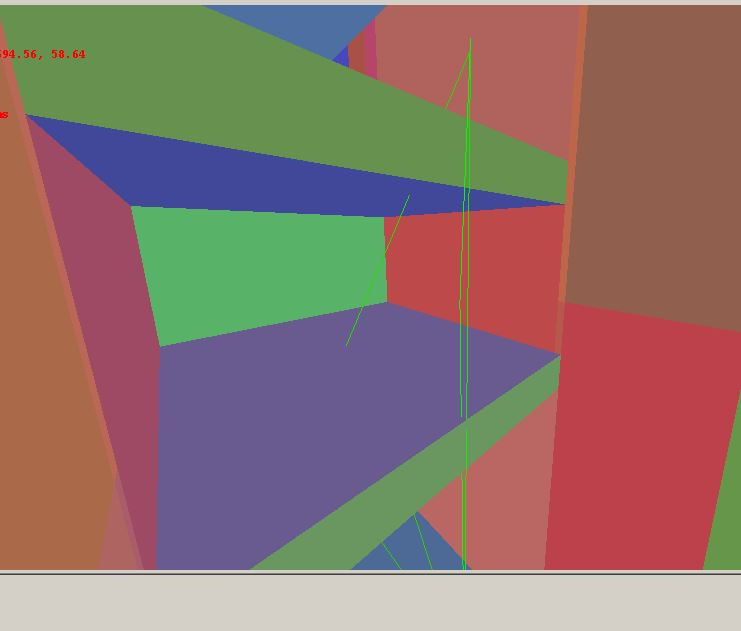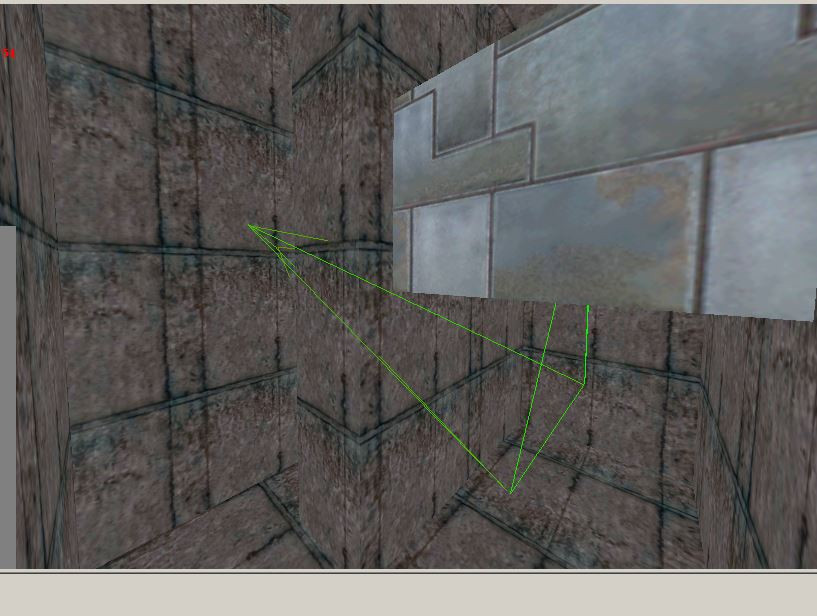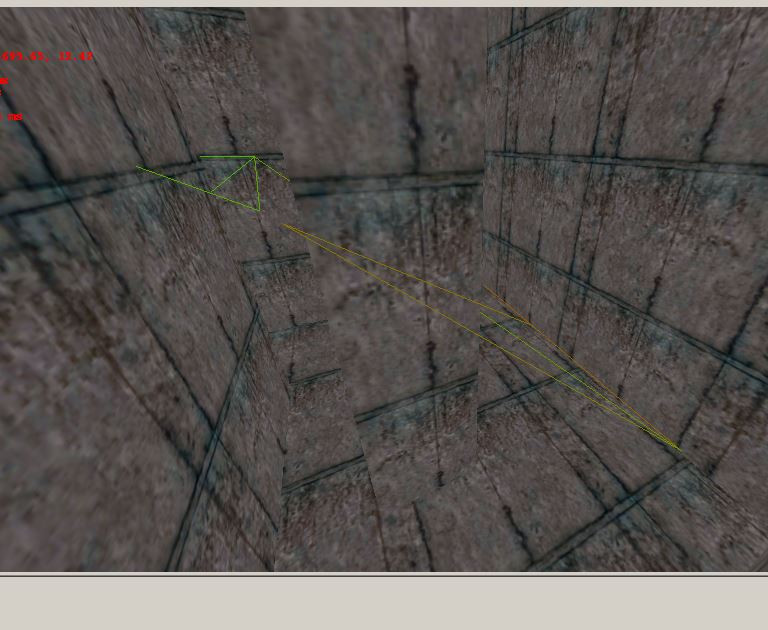 There's the hole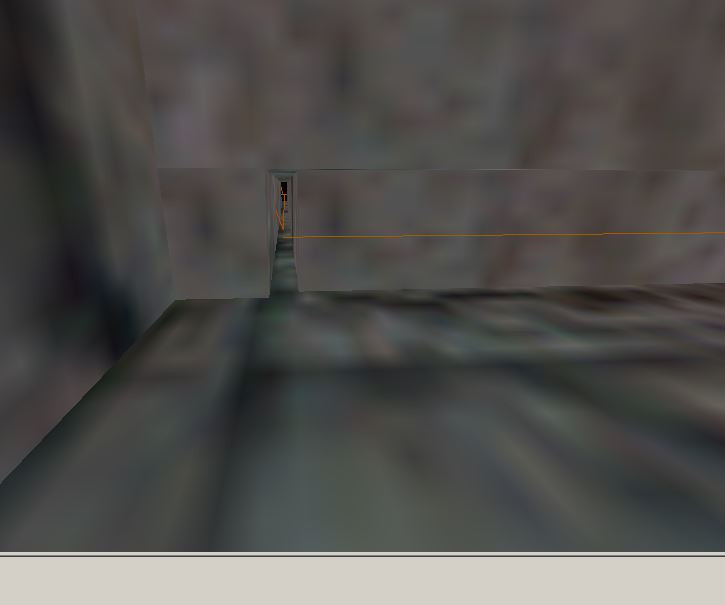 Of course I can find this leak without the lines in the 3d view because this map is just a cube. But let's say that we can't get the pointfile to work in Hammer's 3d view in a big map. We would get something like this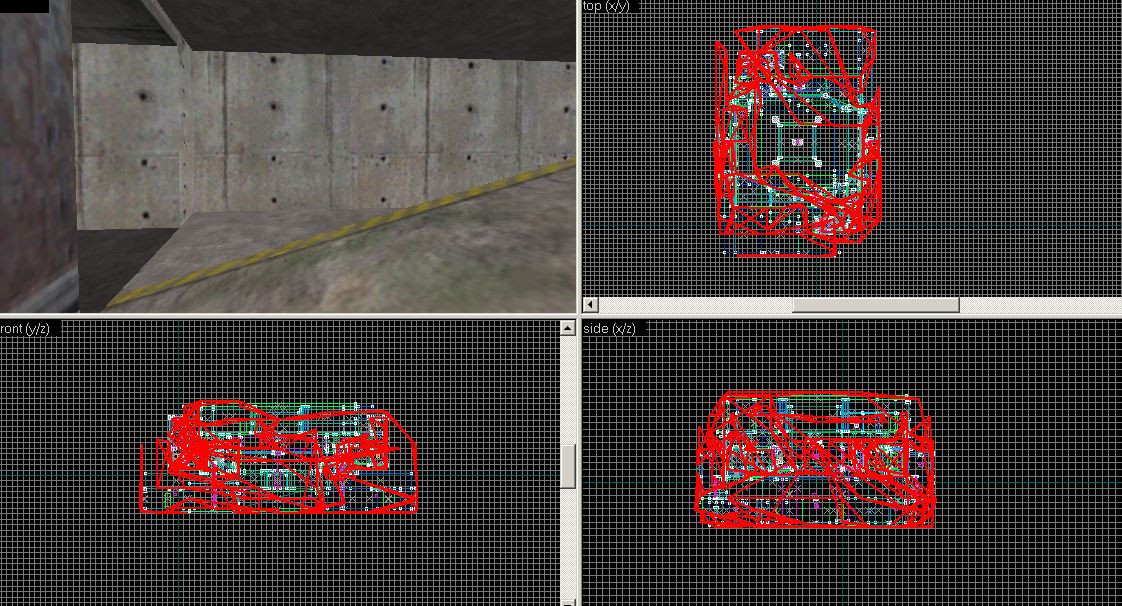 Pretty confusing, isn't it?


So there you have it - an easy way to find leaks using Nem's .bsp viewer.

Important- There are also other things that can cause a leak error, like transparent brushes. If you close your map with a transparent brush like water or glass, make a wall around them . Respectively with a floor texture or a sky.

Feel free to ask questions.