A quick little spray of a banana and a hammer.

Brought to you by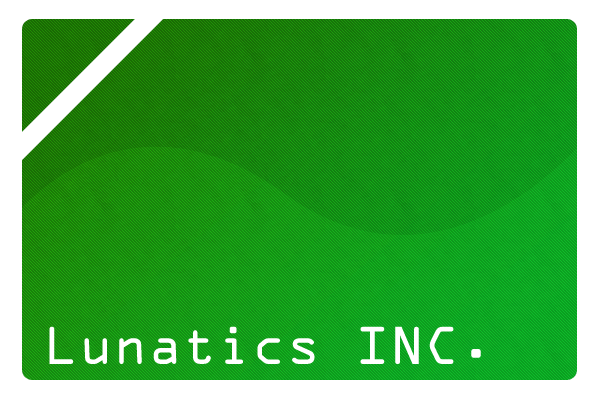 Lunatics Incoporated.

IF YOUR GOING TO RATE DOWNLOAD THE SPRAY FIRST, TEST IT, THEN RATE IT STOP LOOKING AT THE PICTURE AND RATING YOU nOObs

:P

x warning the following spray description has excessive noob calling.