1.

Intro

Developed by 4A Games on the 4A Engine and published by Deep Silver, Last Light Redux is a sequel to Metro 2033 Redux, released in 2014. Does the remastered version of Last Light provide an experience worthy purchasing? Well, just like 2033 Redux, it depends.


2.

Story

Last Light Redux follows the story of Artyom, set in 2034, one year after the events of the predecessor. After Artyom's missile strike from the ending of the previous game, Moscow is now torn apart to the core. Everything's destroyed and Artyom's goal is to get to Polis. On the journey, he's accompanied by a few characters, one at a time. To refrain from getting into details and spoilers, there are a few plot twists that add to the satisfaction of the outcome of a later chapter in the story.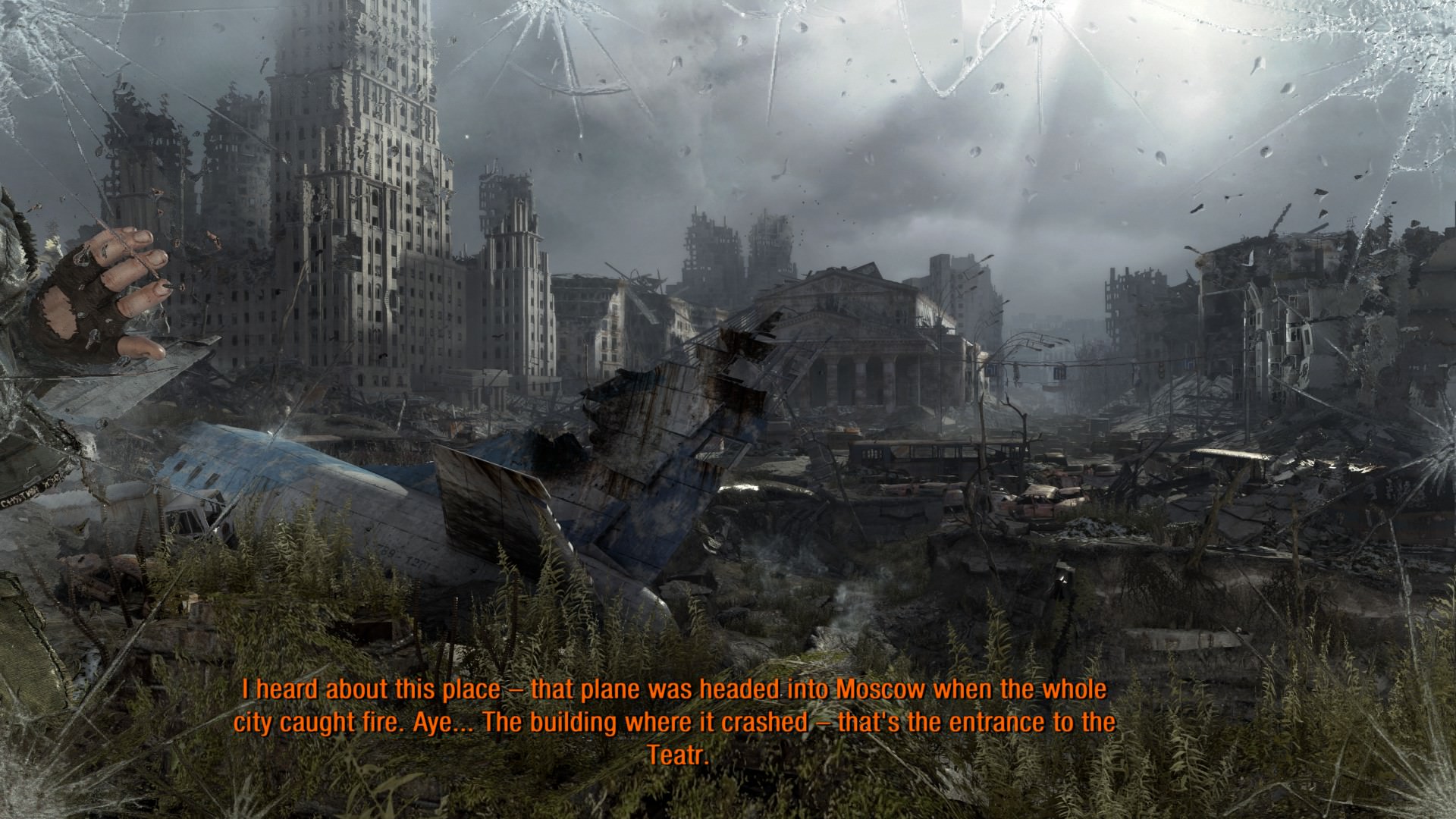 Very similar to the predecessor, Last Light Redux has very linear sequences as well as a linear story. Although, while nothing amazing or deep, the story serves its purpose - at least a little bit. Over the time, new species have mutated from God knows what and very often, Artyom will have to either deal with them or sneak behind by having no amno. 


3.

Gameplay

Being a first person shooter, Last Light Redux provides you with some useful weapon customization options. Adding suppressors to guns will provide the feel of a silent assassin. That's what was promised at least. At times, the AI is terrible and your opponents won't see you just a few meters away from them. Other times, they'll notice and even shoot you through wood, metal and walls. This exact concept of a silent assassin was done better in other games - such as Dishonored. It just doesn't feel right and it's an issue derived from Metro 2033. Unreachable areas which by common sense and logic should be easily reachable make the game feel very limited.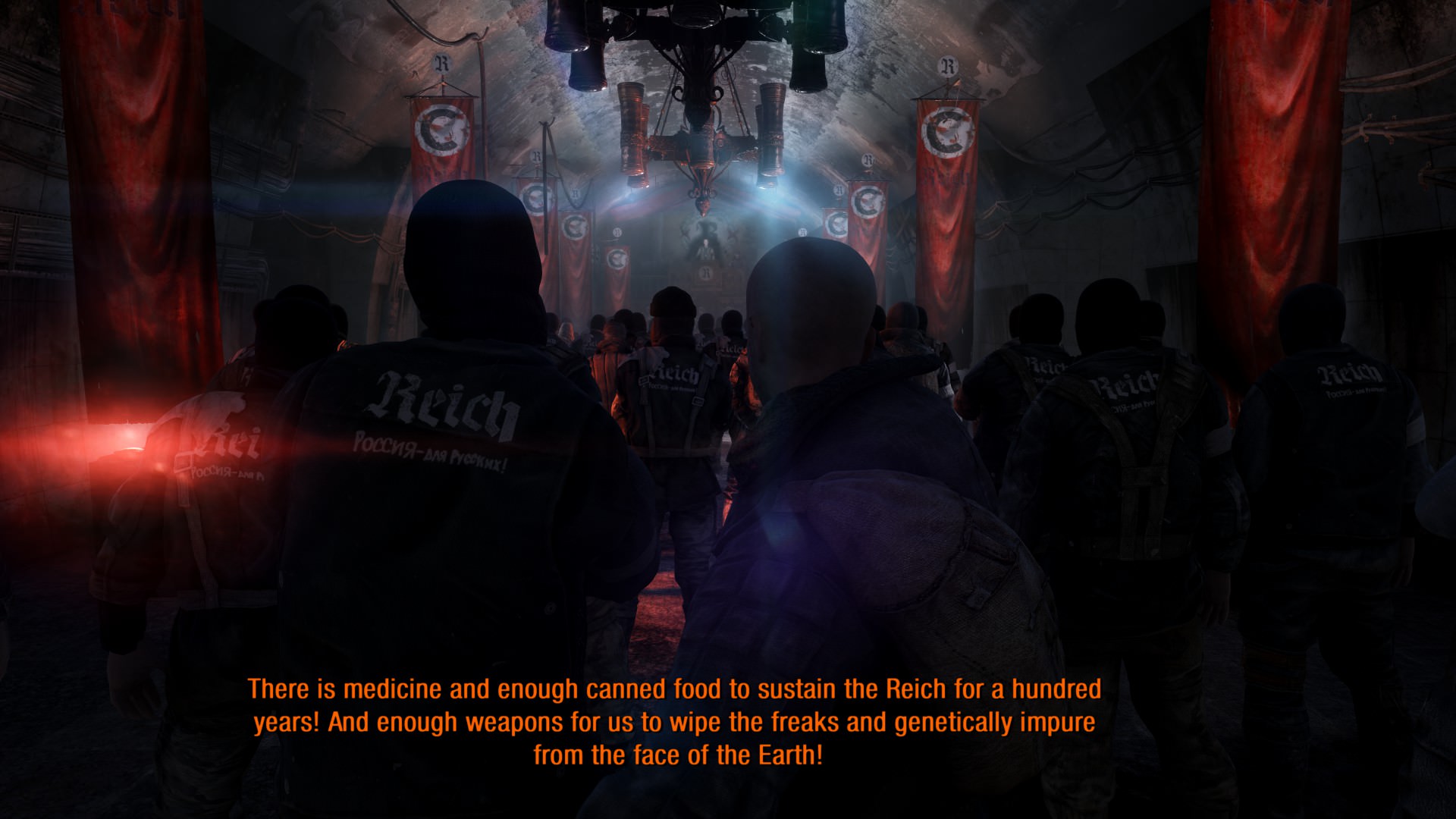 Visual issues such as overlapping textures and clothes going through the body worsen the overall experience. Aside from that, enemy corpses will sometimes fall through the doors or walls, making a really awful visual representation of polishment. Subtitles tend to be stuck on the screen or display the incorrect lines. 

There are times of cliche and stupid dialogue between characters, and having a silent protagonist is still a very questionable decision. The attempt to capture such a narrative point of games like Half Life, Metro Last Light Redux fails to deliver. Recurring voice actors who are now characters different from the ones in the previous release feels just wrong. 90% of the time you'll end up being unsynchronised whoever you travel with no matter what. You'll either be miles in front of them or you will have to stop "walking" for a period so that they can catch up, and that felt frustrating.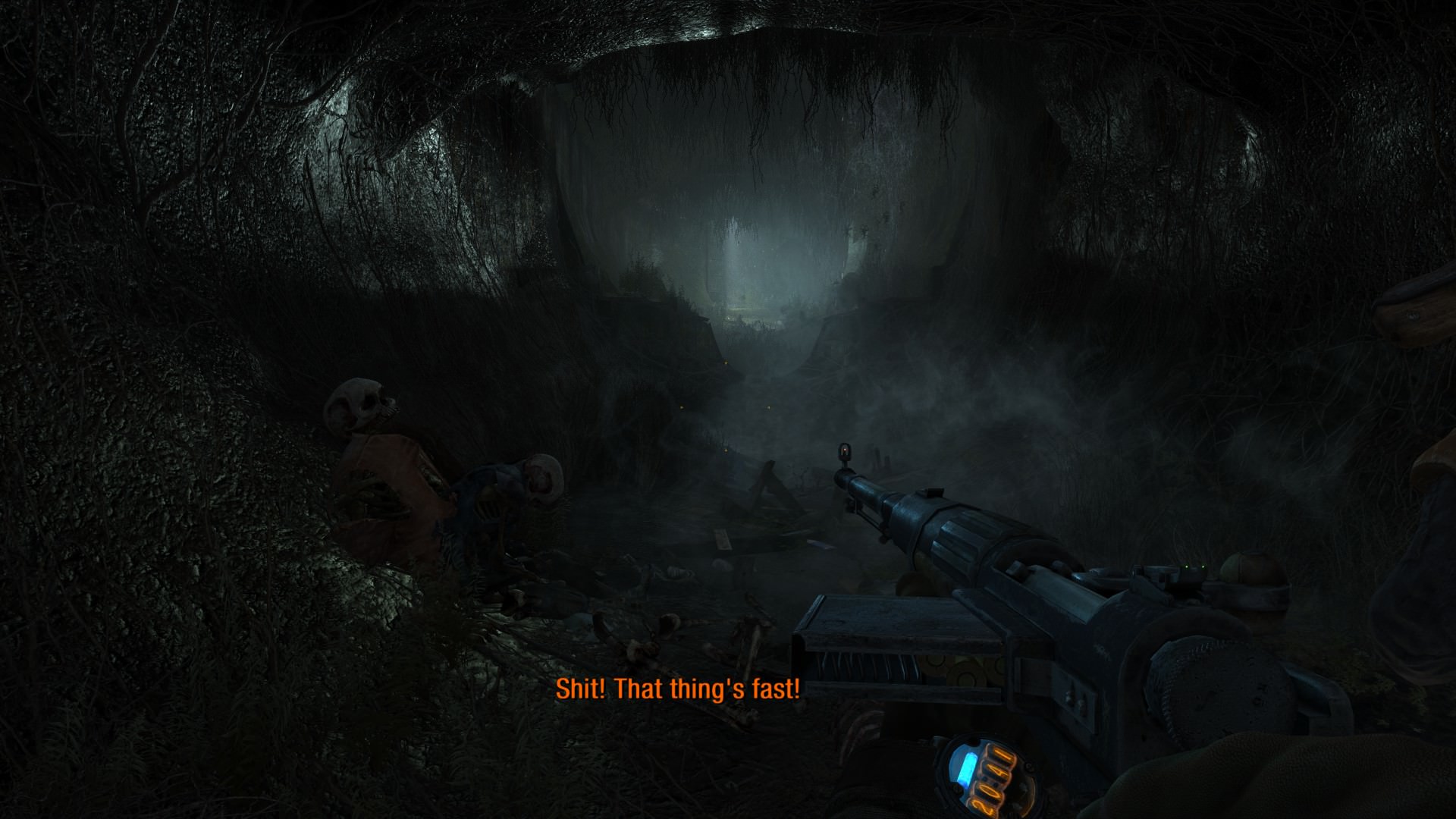 Lazy mutant boss appearances sometimes feel like they were added just for the fun of it as they randomly appear for no reason. In moments like these, your companion will claim they are protecting their family when in reality you're in an open field and yet you get randomly attacked. On the other side, there are also times of clever and believable level design and enemy placement and moments of getting through human crowds feel awesome. 


4.

Graphics

With gameplay being less of a fun factor at times, the visuals of Last Light Redux are often breath taking. The ruins of the city along with a beautiful sunset will take you away from the campaign for a moment or two. It is such moments that define this game and its post-apocalyptic setting, and are definitely the best part of the game.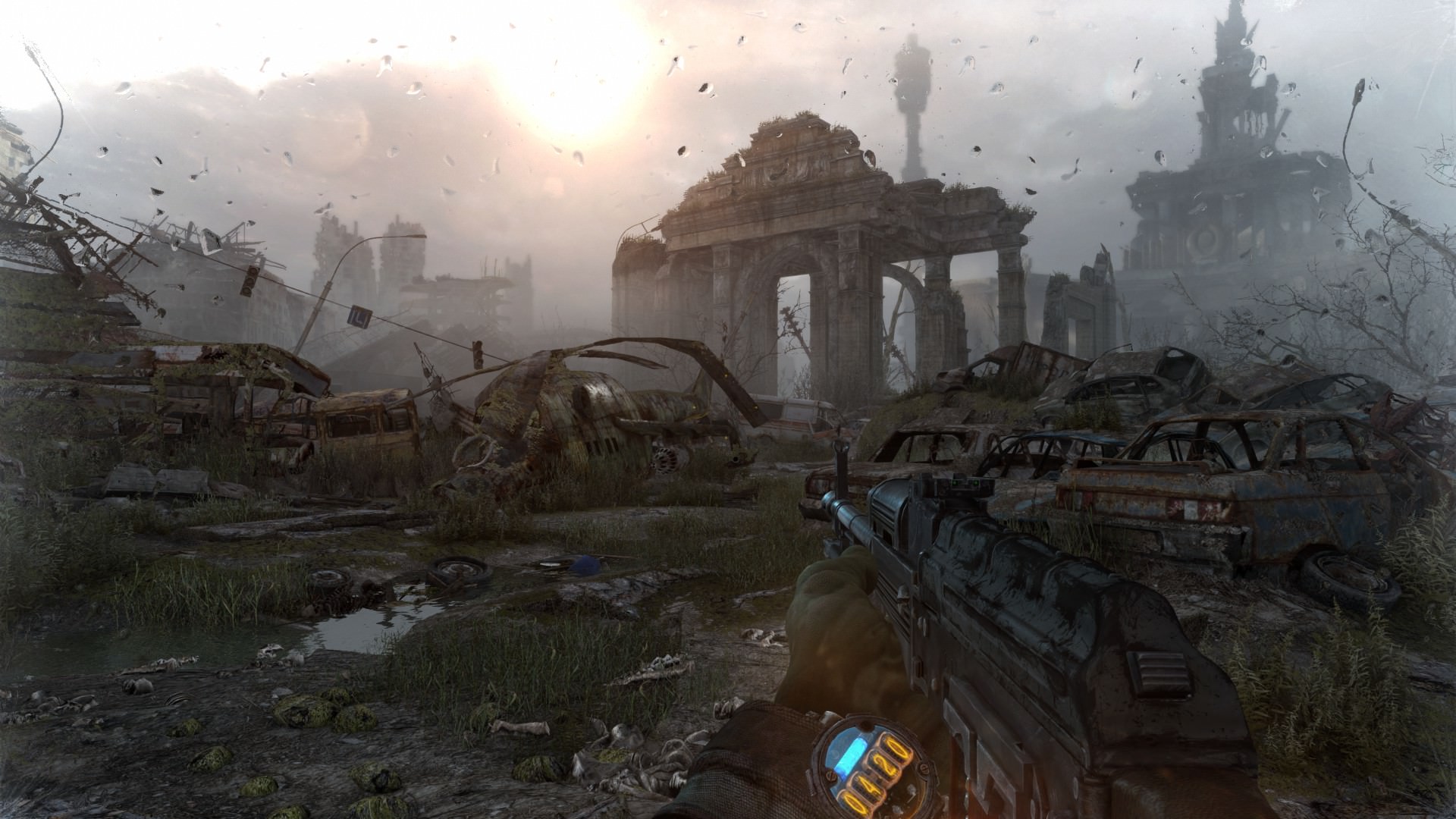 Player models feel as if they come from the era of Grand Theft Auto IV. looking pale. This problem is especially visible with female characters as they end up looking like plastic dolls, speaking of which: a love interest for Artyom with whom you interact only a few times throughout the whole campaign is a great example of a poorly executed concept that had its potential to build up both gameplay and the story.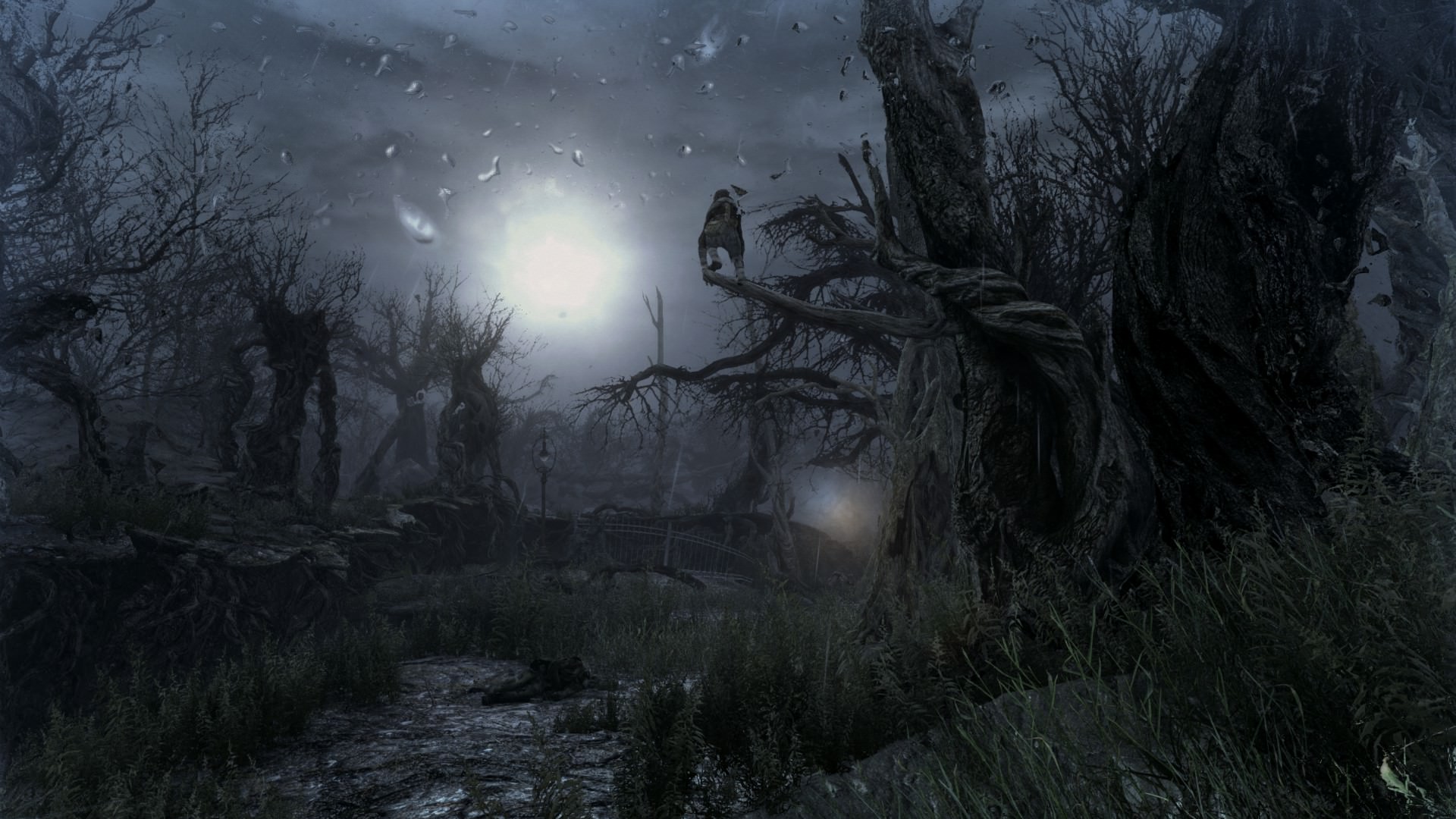 Just like in the previous game, shadows are still an issue and are rendered incorrectly. They don't reflect to the actual model. The HUD is still not present and a simple indication that you need to use a medkit is not enough for games like these.


5.

Verdict

With Last Light definitely being less horror-ish than its predecessor - Metro 2033, as well as having the higher focus on combat, Last Light Redux follows the same pattern as the original Last Light and quite frankly, if you've played Last Light, Redux will provide you no new experience, except a few upgrades here and there (which are certainly appreciated, but not enough of a reason to spend more money on it).

Long story short, if you already own the original, I am afraid there's not much of a reason to return to the game with the Redux version. If you don't own the original and are looking for a new experience, then this game might take your attention over the original, especially now that the original is not available to purchase on STEAM anymore.