1.

Introduction

Cuphead, every one now has probably heard or at least seen some footage from this fantastically retrospect game styled in a cartoon of the 1930's. This run and gun type of game really gotten a lot of interest in its development cycle and not for nothing as they decided to actually hand animate the art in it, making the whole game feel like the real cartoon, and they sure managed to do that!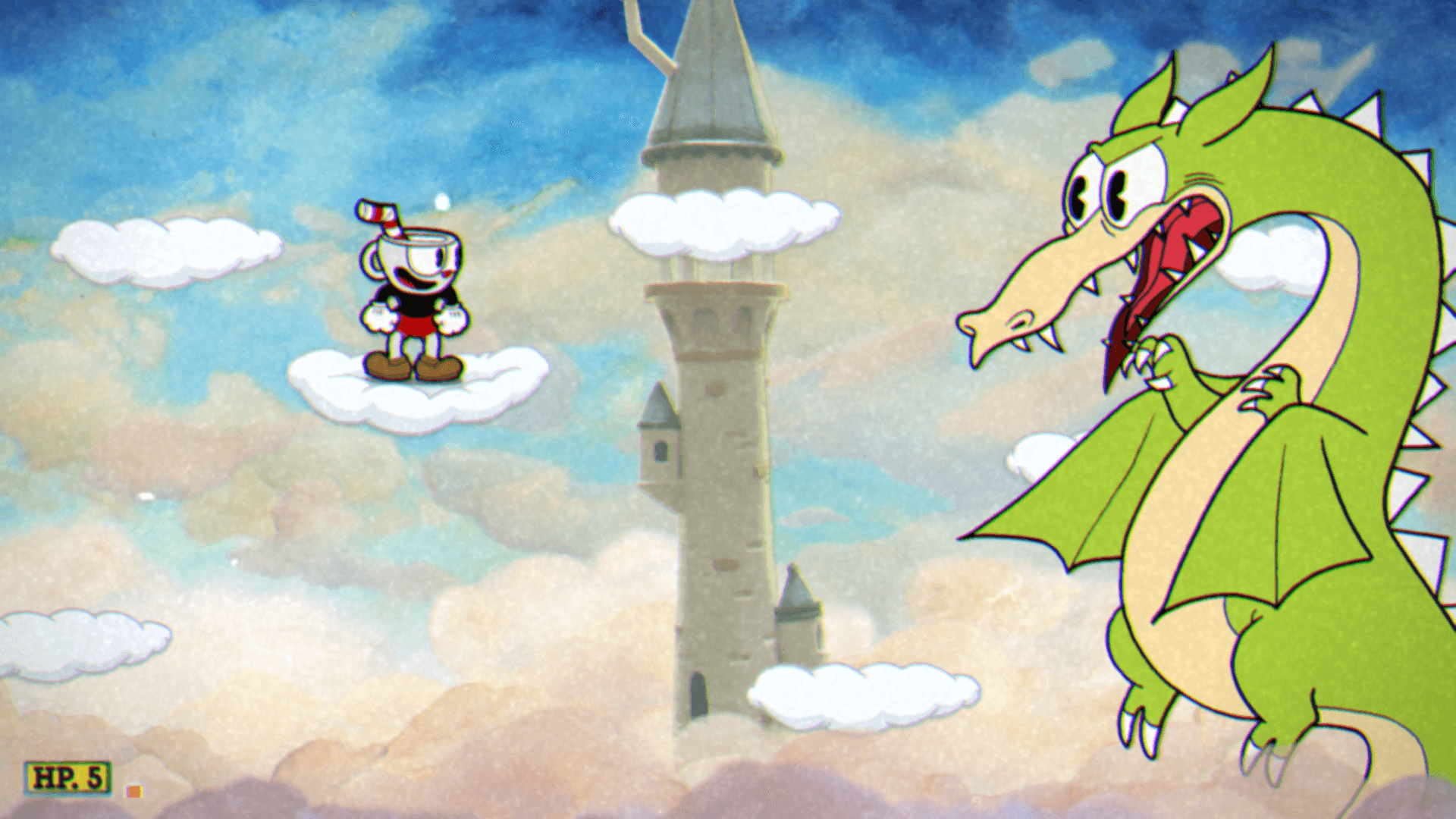 2.

The Game

From simple enemies, to dragons, pirates, robots, ghost and so much more! Such familiarises in the look and feel of the game compared to a real cartoon makes it very pleasant to play this game.

However, don't get fooled by its cartoonish appearance, the game might look cute and fun but this game is actually very difficult and that even for experienced players!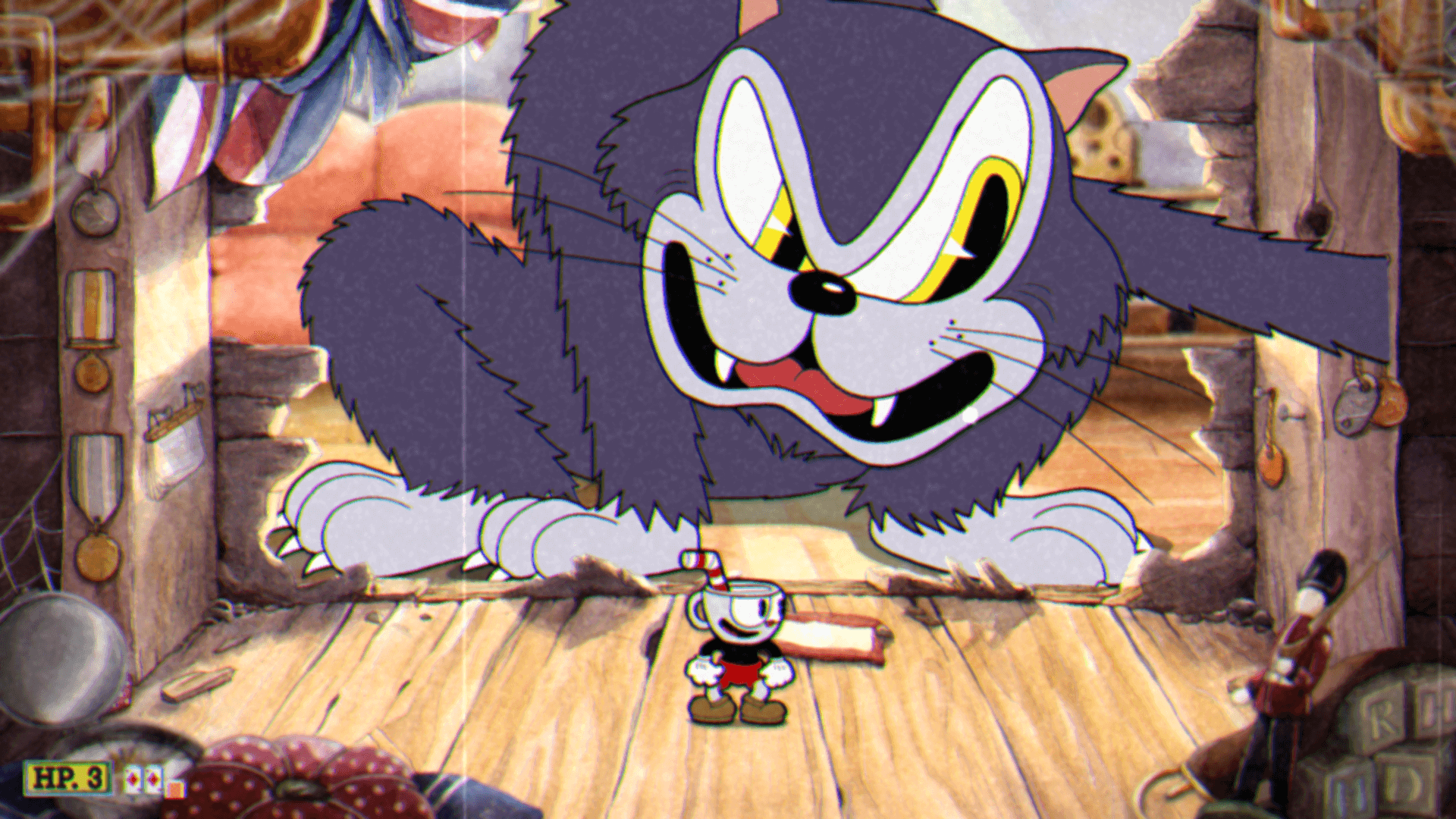 The game can be very brutal, especially in later stages of the game. But we should be glad that we do have a pretty solid life system, and while it does get a bit annoying that you die almost at the end of the stage, the difficulty level does change accordingly towards your progression in the game.

I can say for myself that I sure had quite the hard start with it, as for me it was really enjoyable from a developers perspective as well to see how they actually managed to get this type of game and design working in the Unity Engine.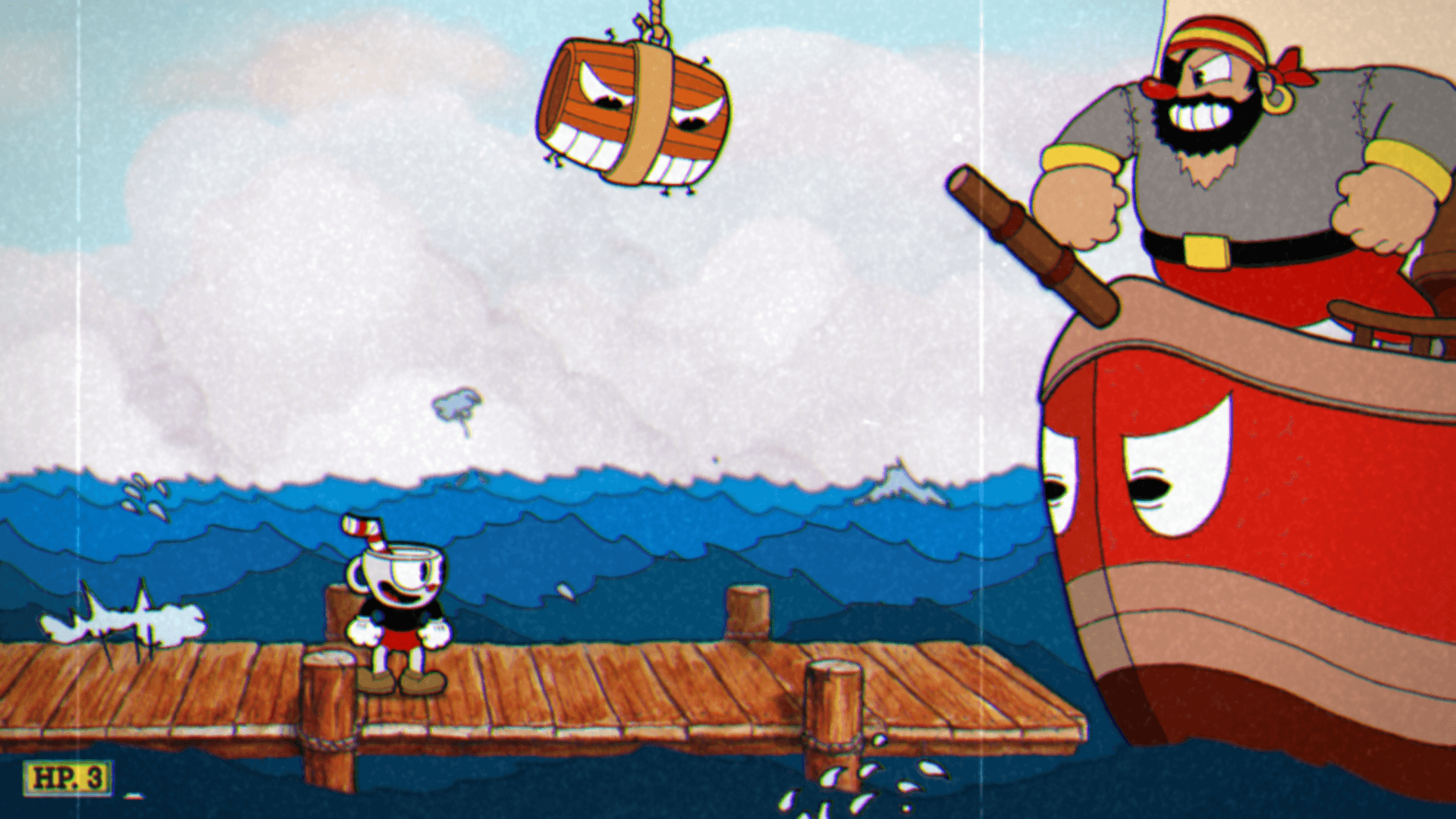 The platforming of the game is also very enjoyable and comes close to original platforming like other run and gun titles. So, for many the retro art style and the quite original feeling platforming will surely come in as a happy surprise when you play the game.

The best thing about the whole game is how the over world is laid out, it has various stages that are optional and while the overall journey is completely linear it is still pretty enjoyable to have.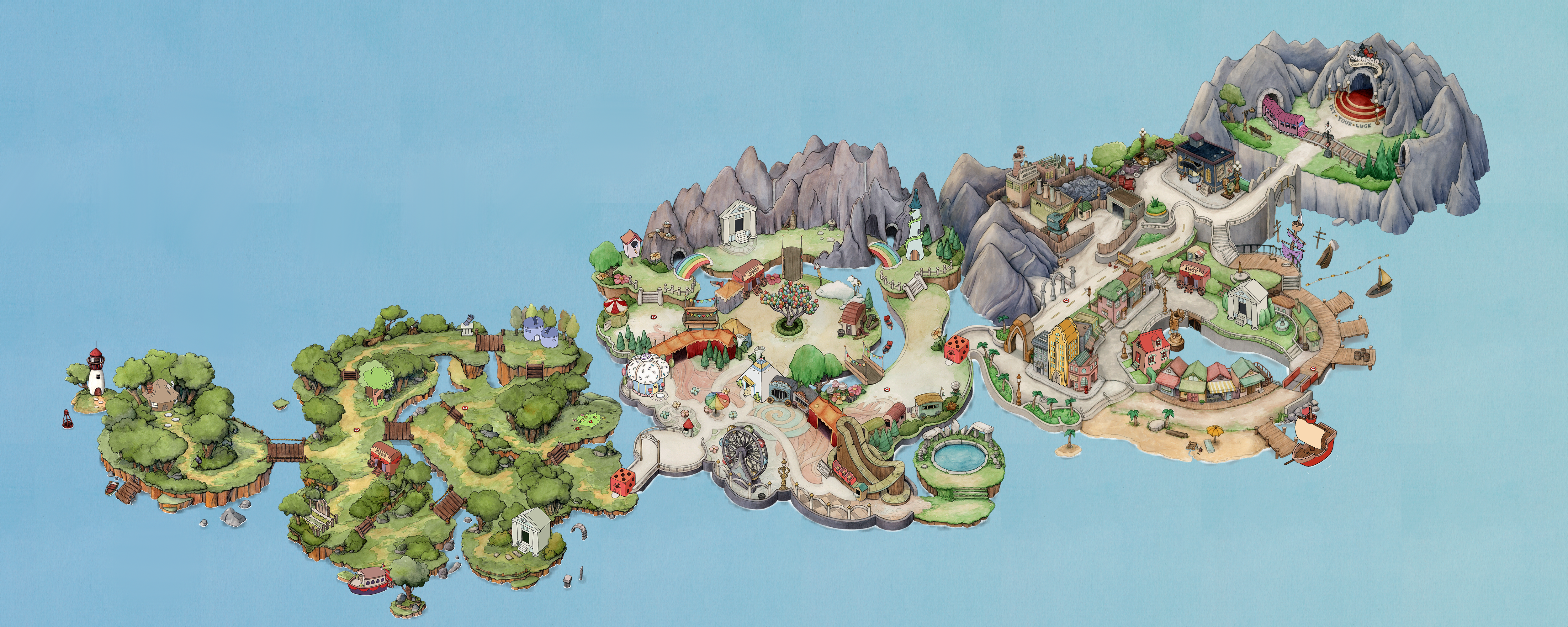 By u/Finnisnietheelcool

All these fun details put together in a great fast paced action run and gun type of game just makes it all the lovelier!


3.

CO-OP

Another very interesting part of this game is the CO-OP mode of it, and how you actually can save your friend without redoing the whole stage if you run out of lives.

This mechanism really provides a very interesting and more enjoyable way to play together with your friends I must say and it is actually a bit of a shame they only allow local CO-OP instead of having internet connectable CO-OP.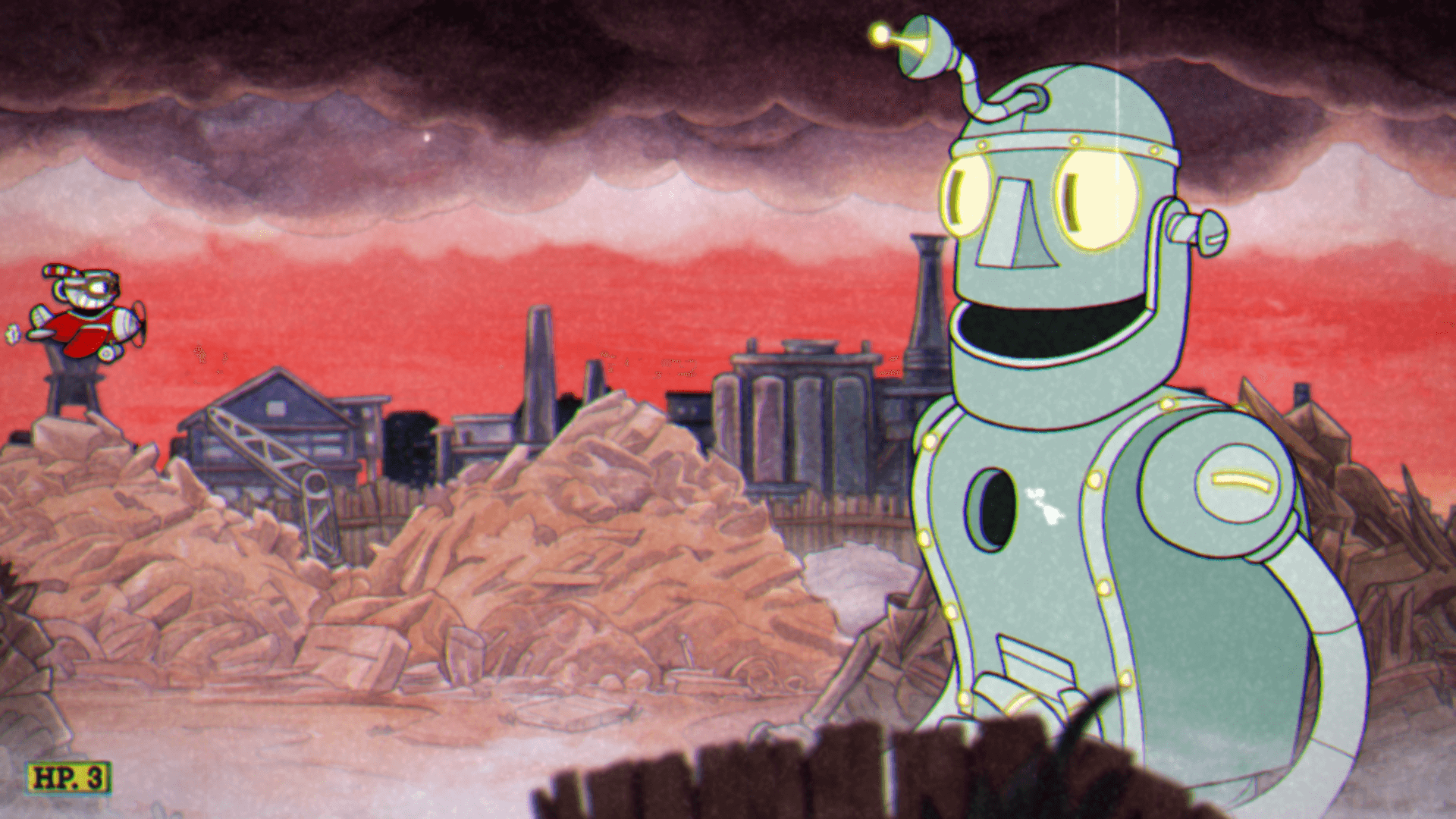 In general, this CO-OP mechanism does provide a whole lot more replay ability with friends as the game is still a very hard cookie even with two players!


4.

Overall

Overall Cuphead is a really enjoyable, retro tastic and most important great run and gun platform game! For a game to have this kind of unique art style mimicking 1930's cartoons just makes it stand out compared to other games like this.




Having played for over 20 hours and more than 600 deaths, it really is quite something to actually finish the game itself. But with all that considered as well as the level of difficulty it sure was one hell of a ride!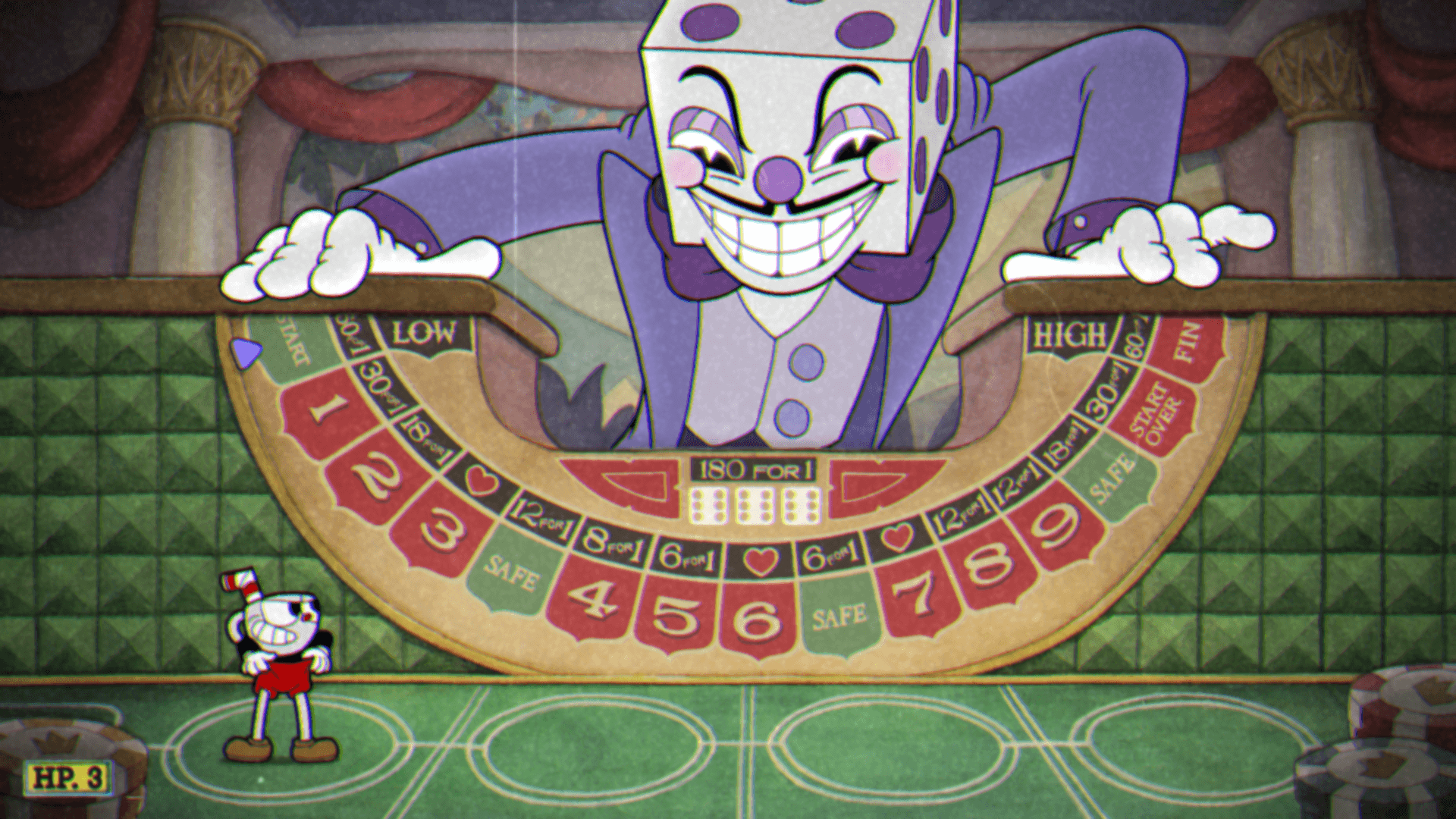 The end game itself and the route to it really reminded me on how Mario had to go to Bowser's castle and finish him to save the princess, here it wouldn't be the princess but their souls!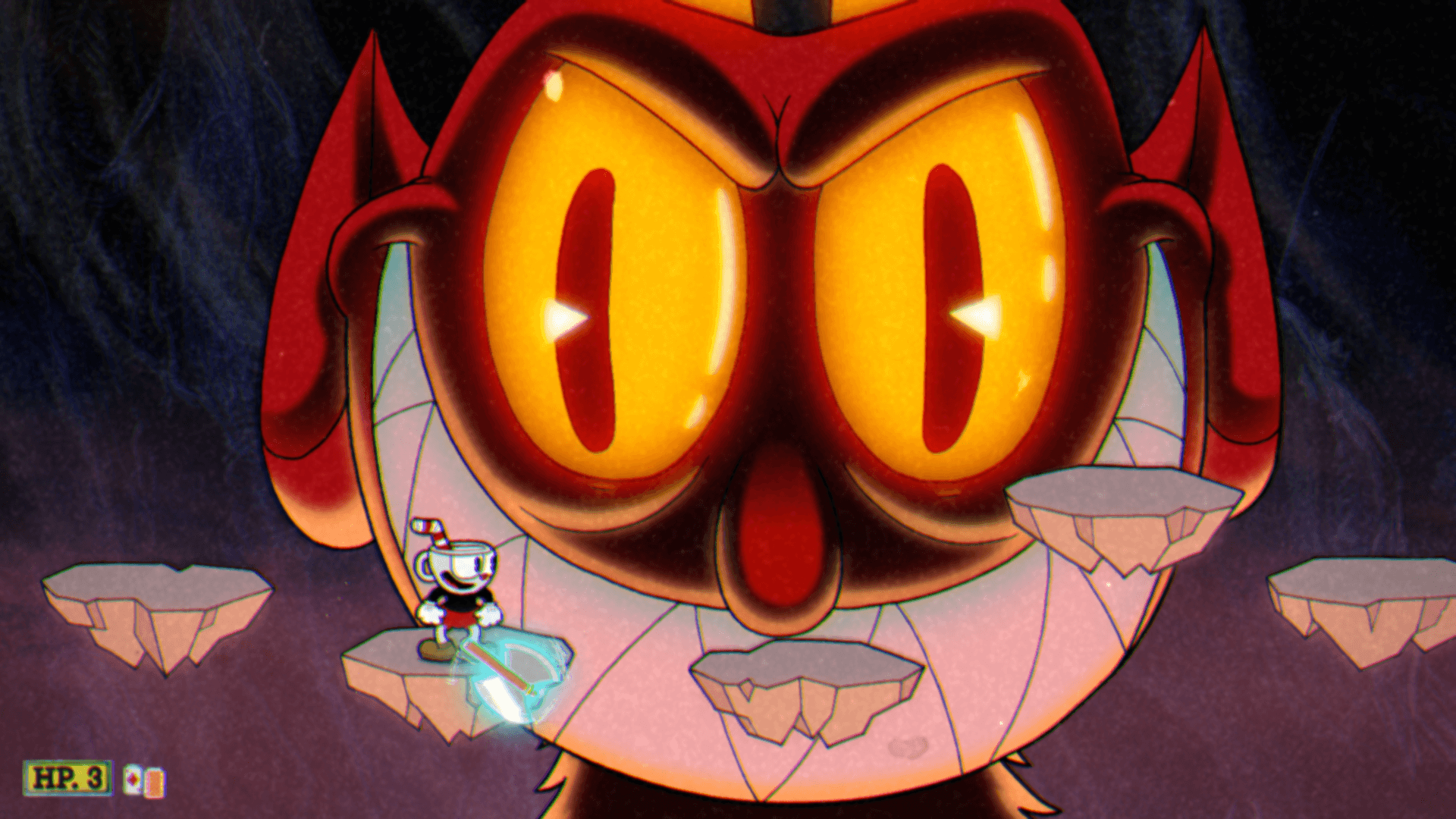 All in all, Cuphead was a really enjoyable yet very though game to beat, I would definitely play it again and this then with a CO-OP buddy. Rage is guaranteed because of the amount of dying but the way the game handles the direct instance of getting back into the action just makes it all that better!

So, if you have not played the game yet, I would really recommend you to give it a try if you like Run and Gun type of games!