1.

Introduction

Q.U.B.E. 2 the successor of the original Q.U.B.E. which was for me a very impressive, unique and interesting puzzle experience. When I played the first game it really reminded me of the first Portal game with here replacing the portals with Qubes.

With this different game mechanic the various puzzle parts were also very challenging in the first game, and this all was brought back again to the second game where they completely improved on the overall concept and gameplay with as biggest change a very well managed story!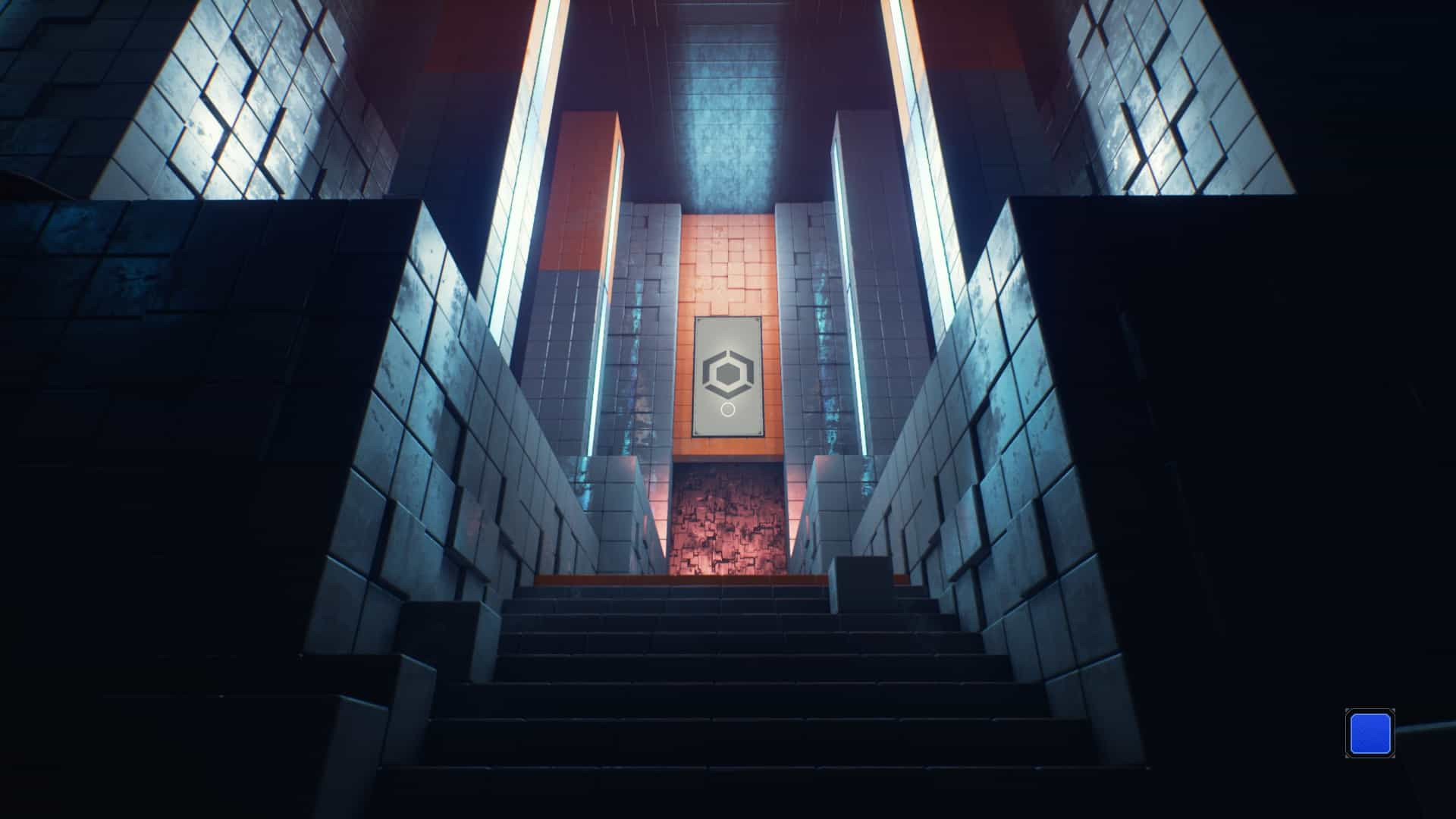 I must say I was completely unaware that there was a second game in development, and once they released their announcement trailer I was determined that I would instantly get this game and play it!

And so I did, what was I up for a lovely ride of fantastic puzzle levels and a brand new intriguing story which I really loved!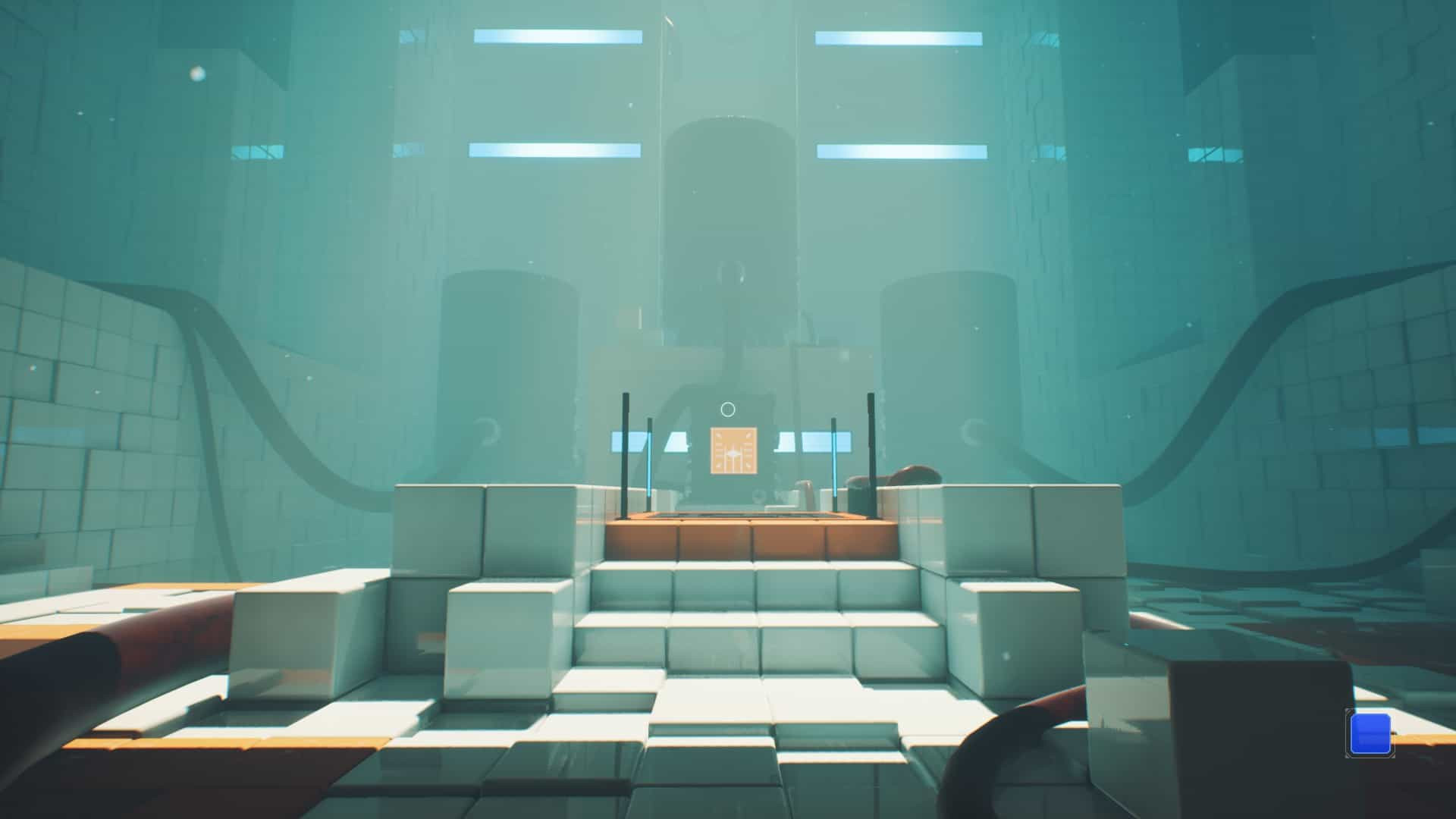 2.

Story

The story was for me the best part of this sequel, like with Portal the second game also got a lot more narrative and even more interesting it even got the same kind of feel towards the whole environment of the game you as the player appear in.

Have new characters with a well written script and voice over was also very pleasant to see and really gave it that extra to the whole story which for a puzzle game is not always the easiest to archive.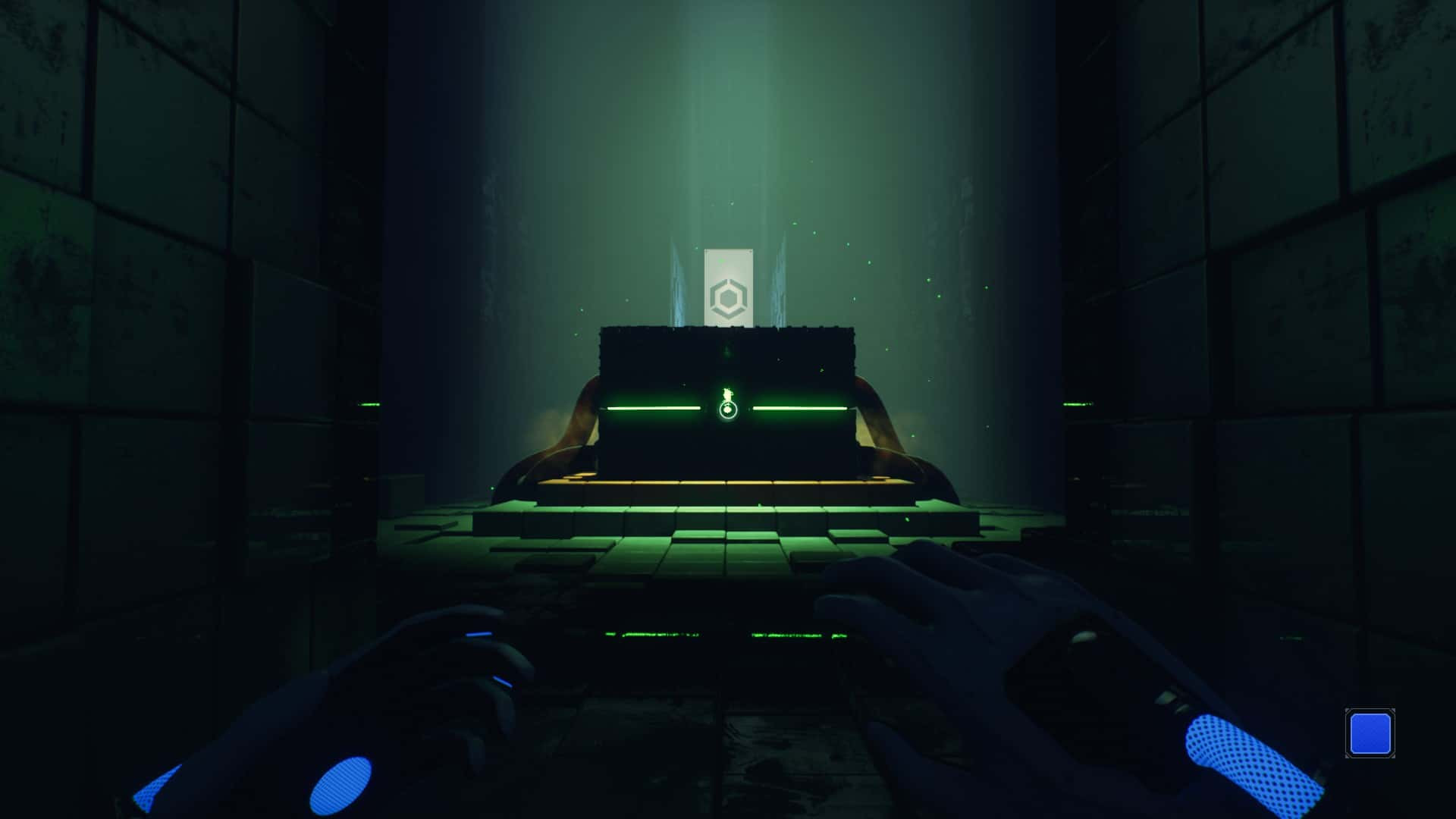 The various points throughout the story where you would receive upgrades were well put into place and even though the story was pretty straightforward and linear, it was still very enjoyable to go throughout all the levels and chapters of this story.

It definitely had a brighter and a darker side in this game, and that also very much intrigued me, the general bright testing rooms and then the darker more scary end rooms really got me good, which made me really think about various things throughout this game.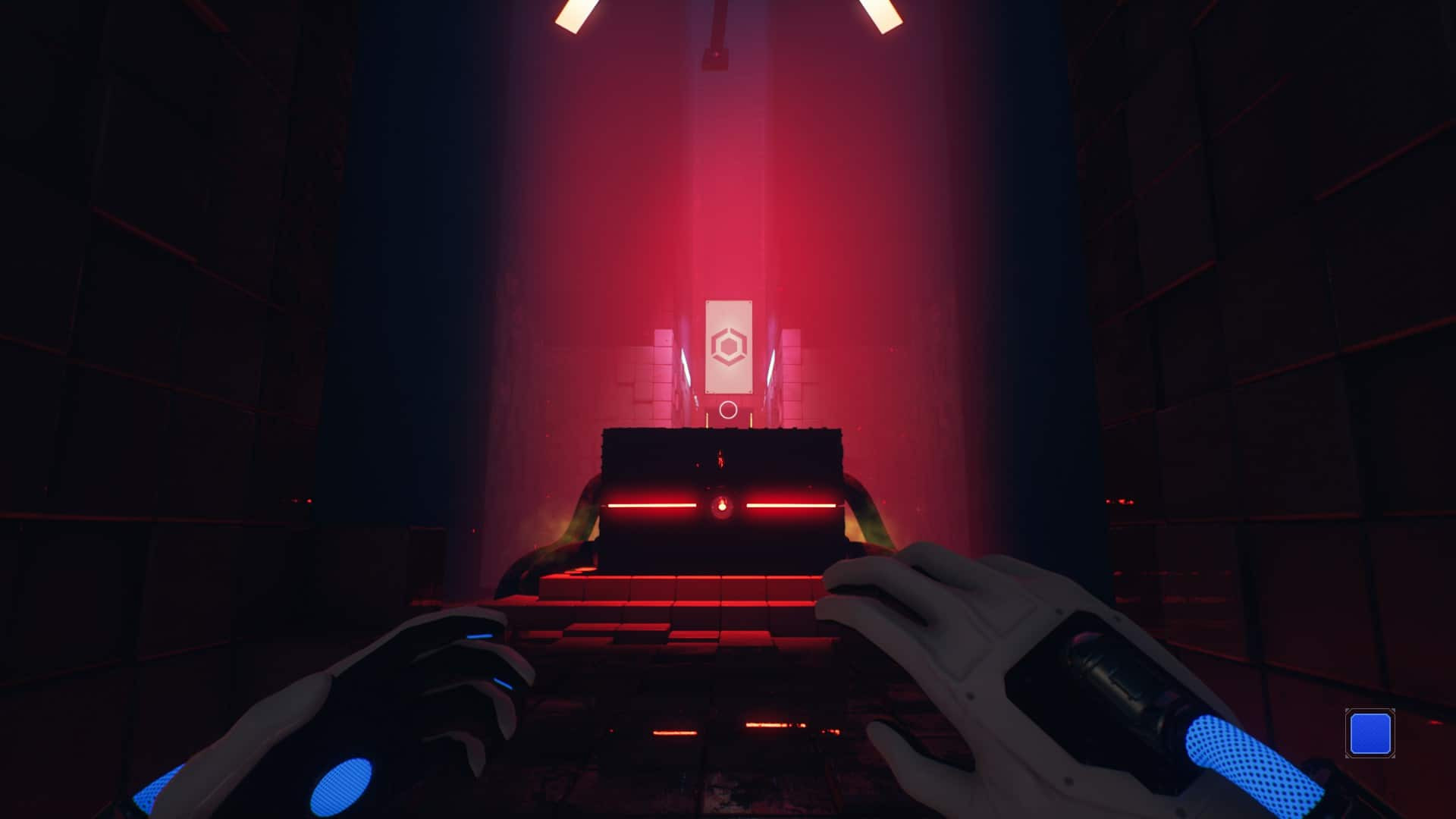 Especially with the various creepy parts with some really strange voice acting made those parts really dark and very impressive if you asked me.

Having this in the game really made up for a good balance between good and evil, or did it really?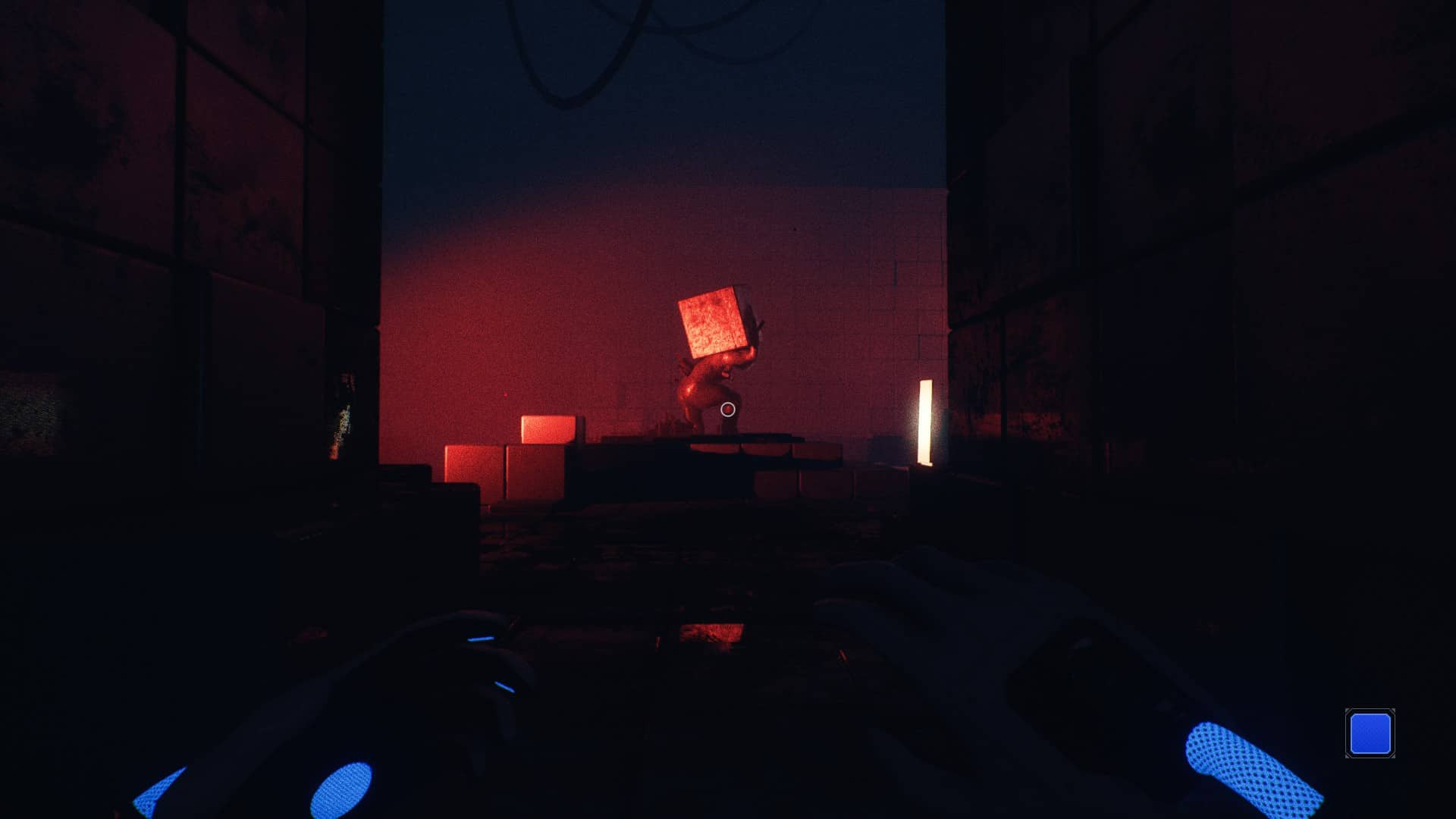 Well that's definitely for you to find out. One thing is sure however, the story really got to me and I was certainly amazed by the quality of it! Especially with the parts you as the player are able to "choose" your "destiny".




Very impressive is the least I can say about the story, as it's been quite some time that I've really enjoyed such impressive story telling!


3.

Gameplay

The gameplay was not much different than the amazing story, it was even more polished than it was in the first game. With lots of interesting and some really difficult puzzles which really made the player think how to solve them combined with the original concept of Q.U.B.E made it really enjoyable to experience these puzzle types again.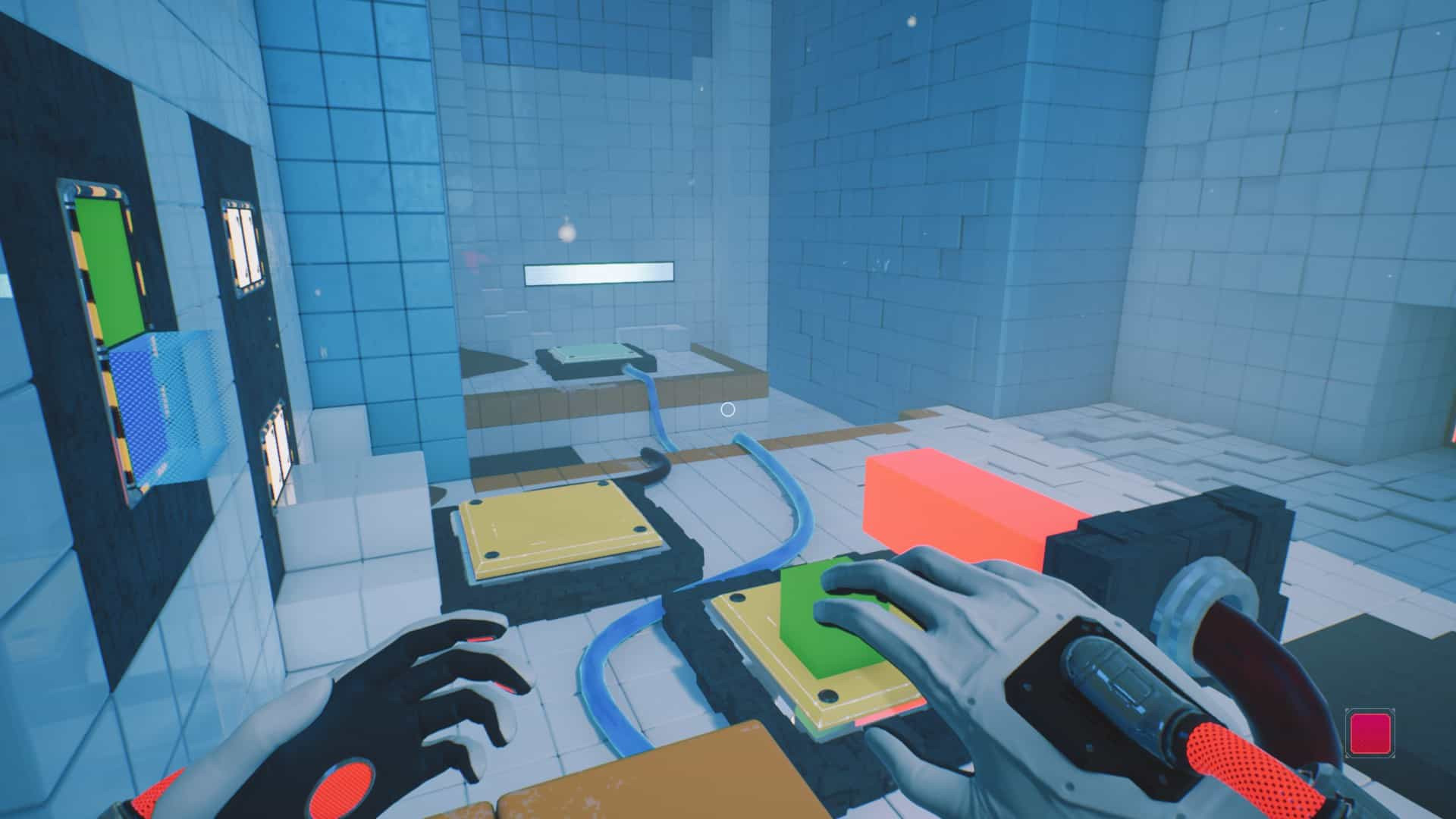 Building upon these original game's base components and extending them with various other interesting objects to figure out the puzzle and reach your goal was just great!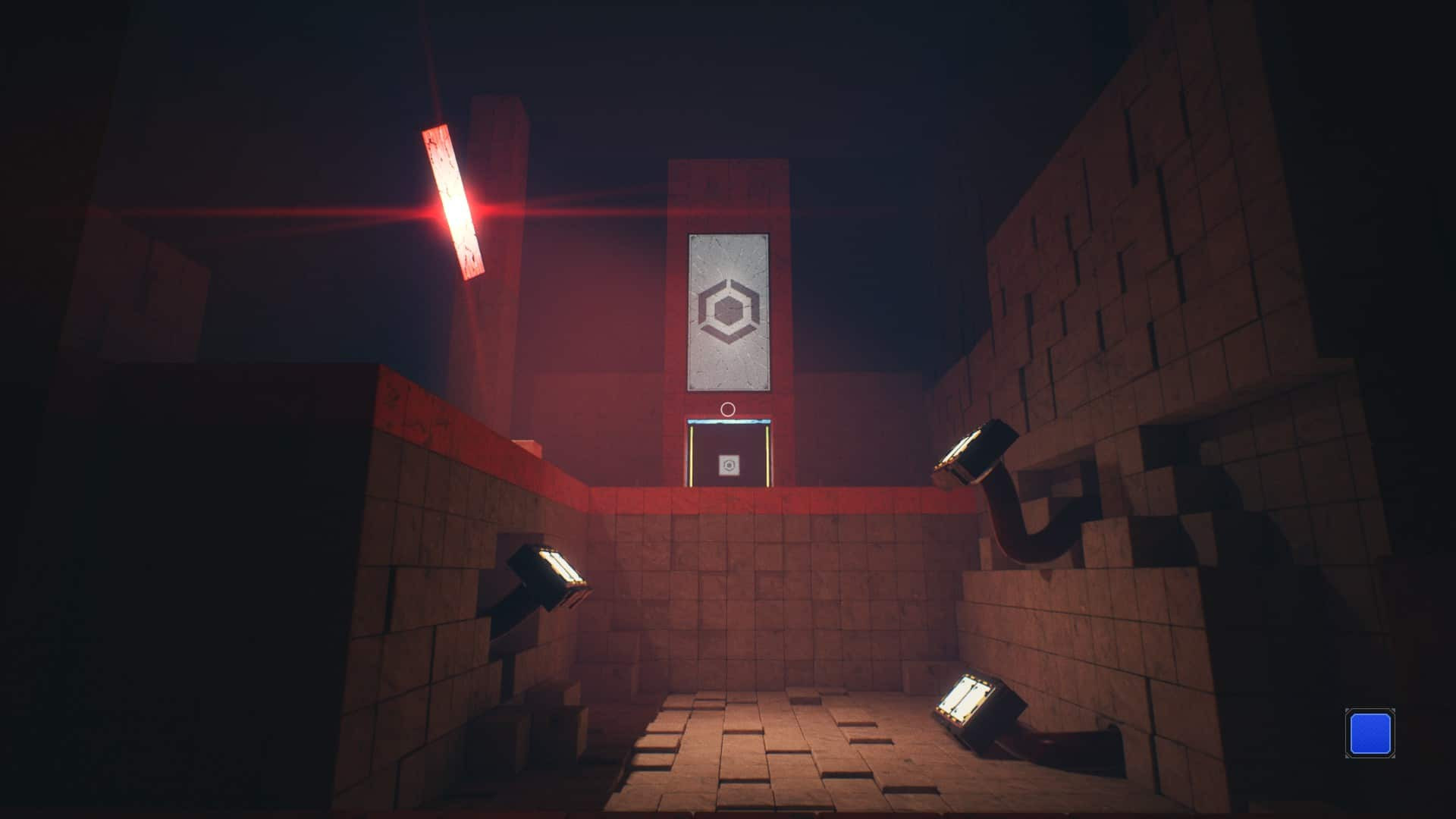 From the basic clean puzzles to the really hard and old puzzles, you really had a whole lot to play with and go through until you found yourself at the ending. With it being so wide in terms of difficulty you could easily stumble upon a roadblock after doing five puzzles and that is what made it so interesting.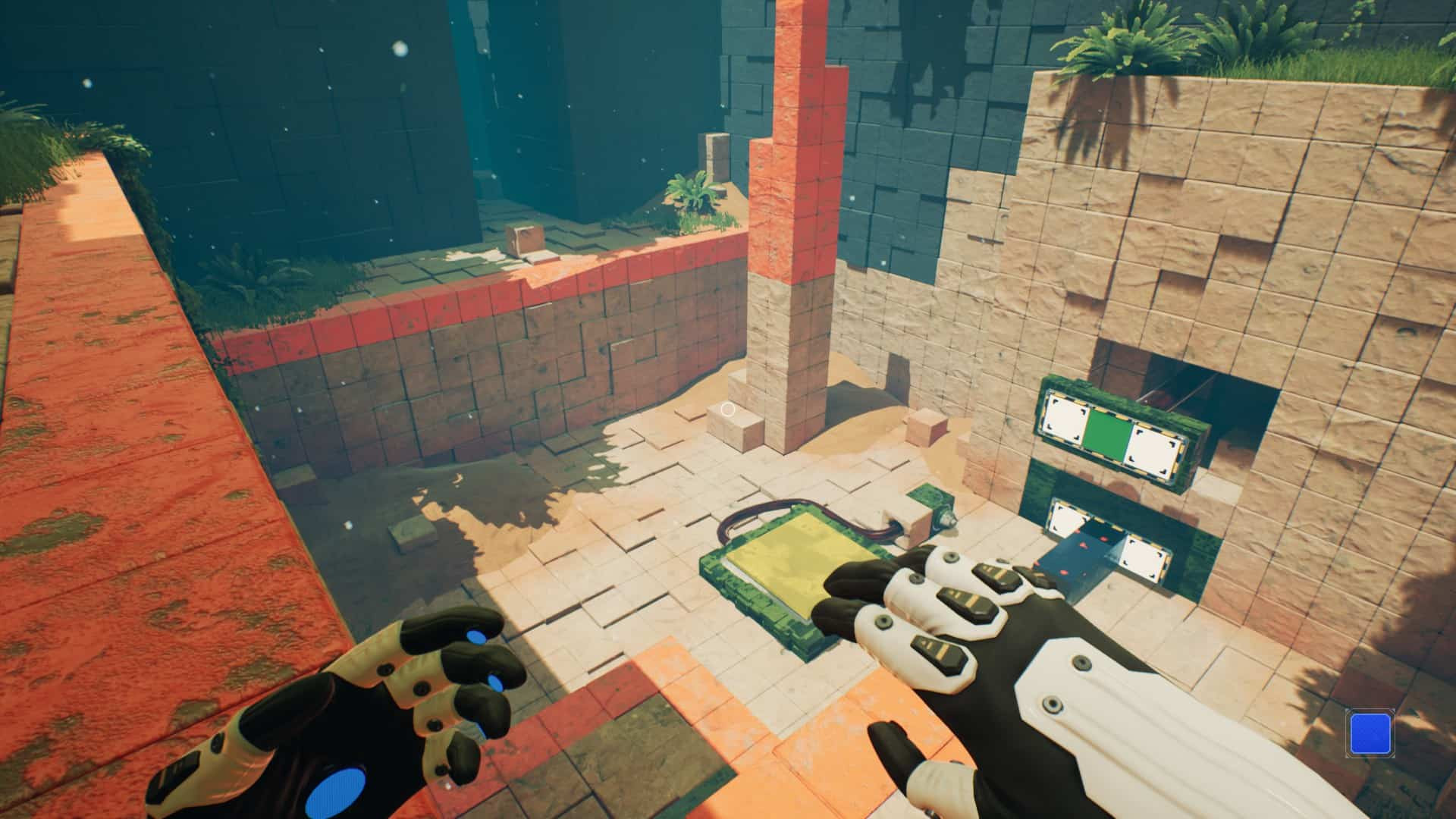 Having the new components like Oil, Fire, Balls, Hover Pads, Magnetic Pads, Wind and lots of other things really made it stand out more than the first game and also gave the player more freedom to finish a certain task.

However there was most of the time only one possible way to solve this, and if it's one thing I prefer to see with puzzle games is that you can solve a puzzle in various ways and not just one way.




One thing that bothered me however was the cross section and loading parts (aka the Elevators). At a certain part you would have a puzzle and then an elevator with a loading screen, this is probably one of the few downsides I found in this game which also bothered me in the original Portal. Especially knowing that the engine they were using can expand a whole lot more, which makes it for me a bit sad to see that they "solved" it like this.

Still it was very lovely for a puzzle game to see these types of mechanics and gameplay assets, as they really do give the player a challenge and not everything is as easy as it seems with these puzzles!


4.

Look & Feel

The Look & Feel of this game was absolutely great! They vastly improved on their quality in both level design and texture/model design. And you might think that working with Qubes is all that easy, but because it is such a very plain and generic shape they really made that basic shape appealing in various ways.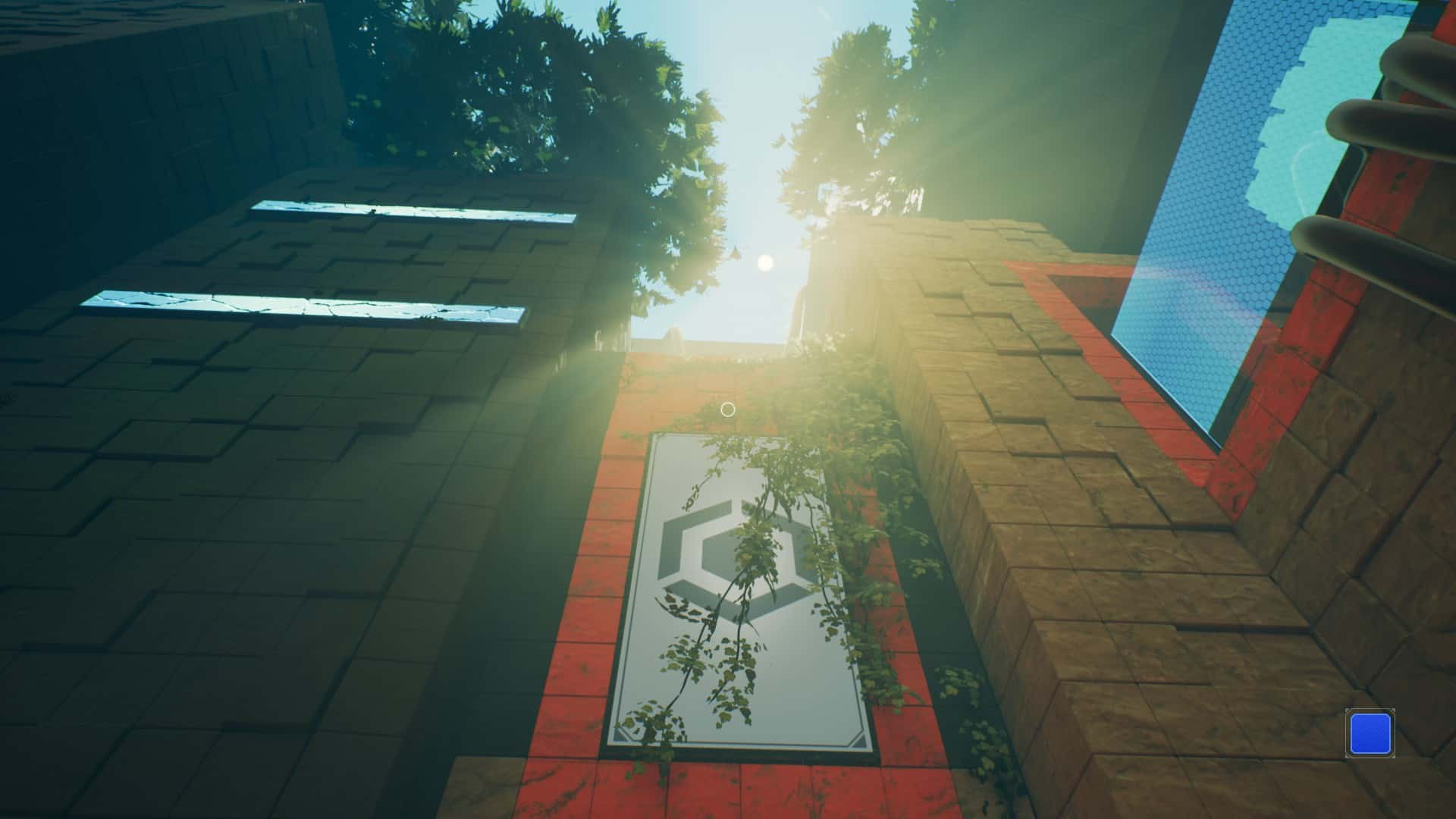 The best part of the game was probably the old/overgrown part, which also really reminded me of Portal 2 with the whole setting and environment. Definitely a nice thing actually instead of a bad.

Having various environments in this game really made it give a more impressive overall look if you ask me, giving that the old/overgrown parts were probably the best as they really got some great detail in there with all the foliage.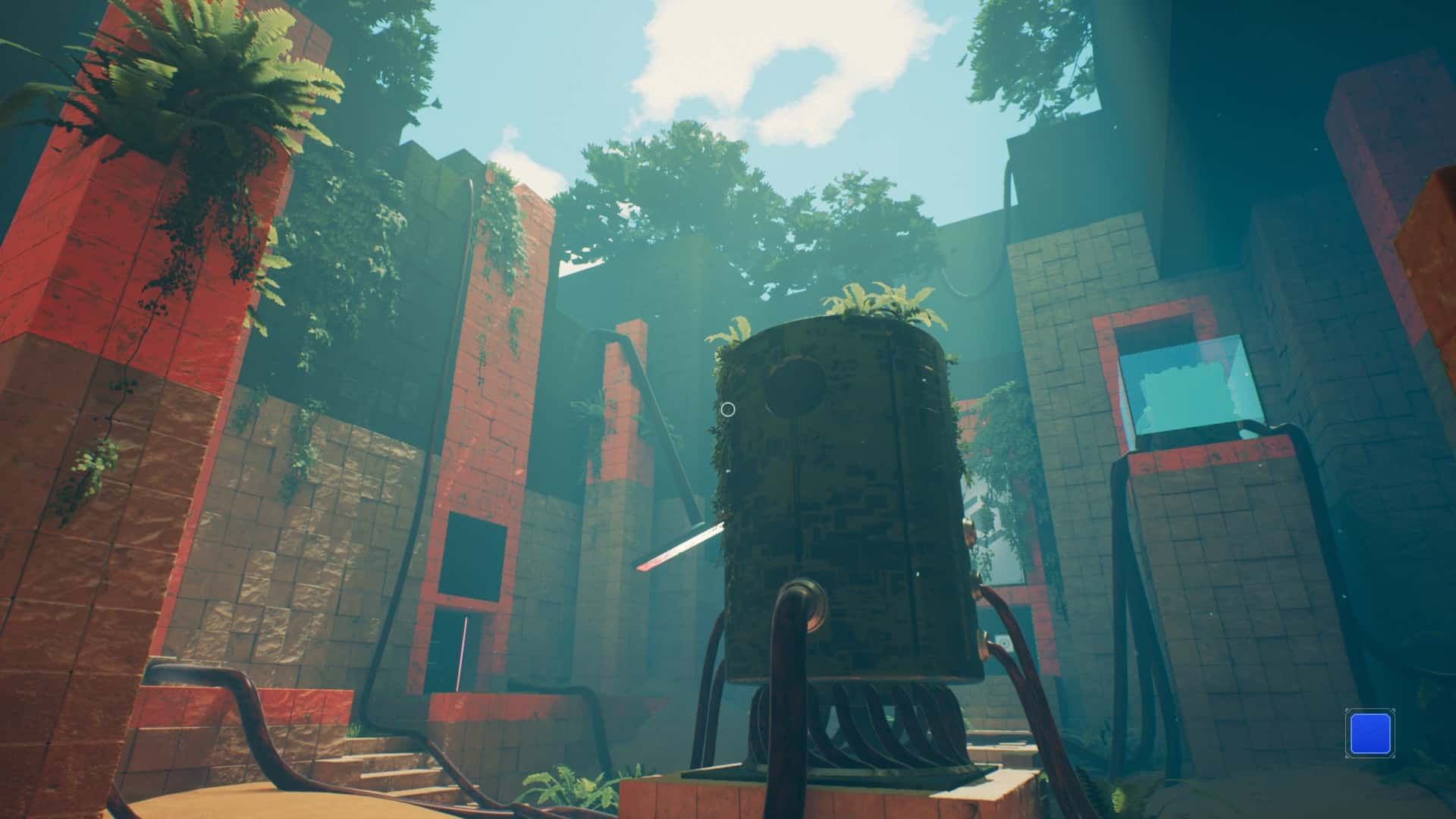 This was of course not the only great environment they created, even the early and later stages were quite different yet evenly impressive. Having various key components like a blood red leaf tree really made it stand out.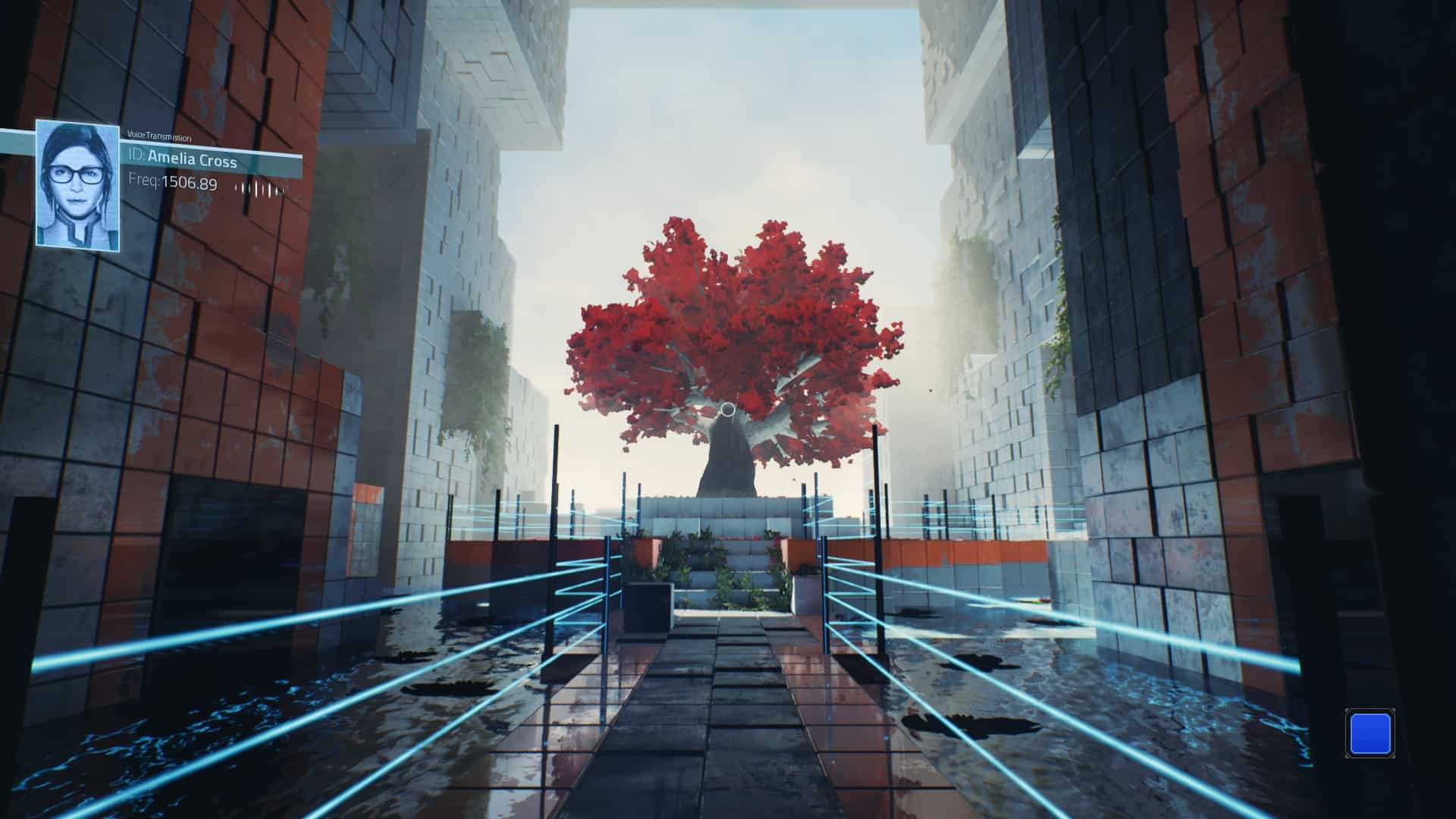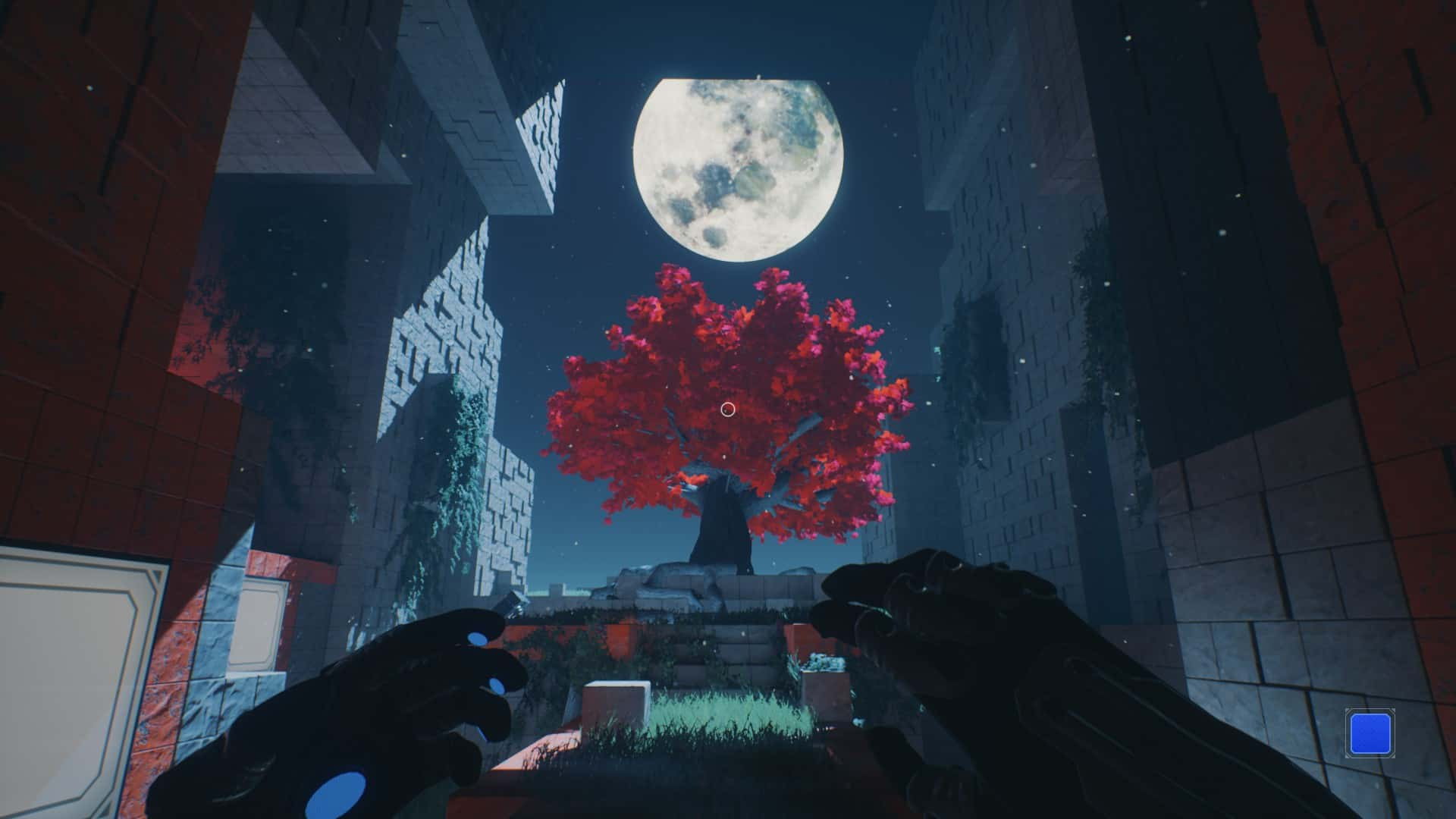 They really went through a lot of effort to put great amount of details in their level design and not only their puzzles but also just the general hallways or chambers you cross, adding various key worthy story moments which really stood out sure did got to me!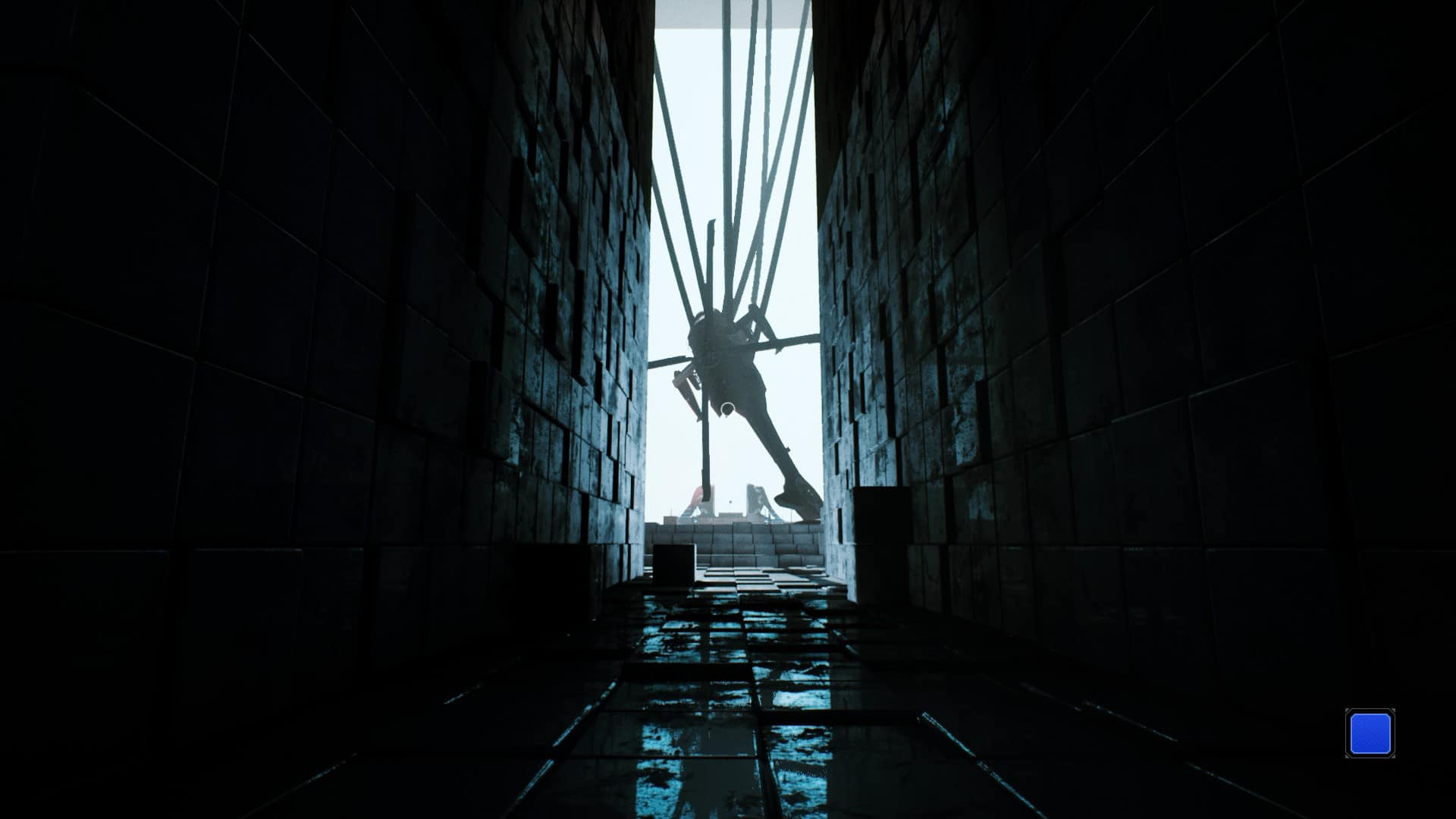 So in all the Look & Feel of this game was really impressive, especially to see this kind of detail with a rather small team. So I do need to give them a lot of credit for their outstanding job!


5.

Overall

Overall Q.U.B.E.2 was totally impressive and really enjoyable as a puzzle game! Not only did it capture a very intriguing story, but it did that as well with amazing level and environment design.




Being able to play a sequel to a game I really enjoyed sure put a smile on my face and I really must say that I completely enjoyed playing this sequel.

All in all it took me 4 hours and 51 minutes to complete this game, which for a game like this was really impressive if you ask me. I was definitely not expecting a 8 or 10 hour game, but having it already at +4 hours was really lovely to see!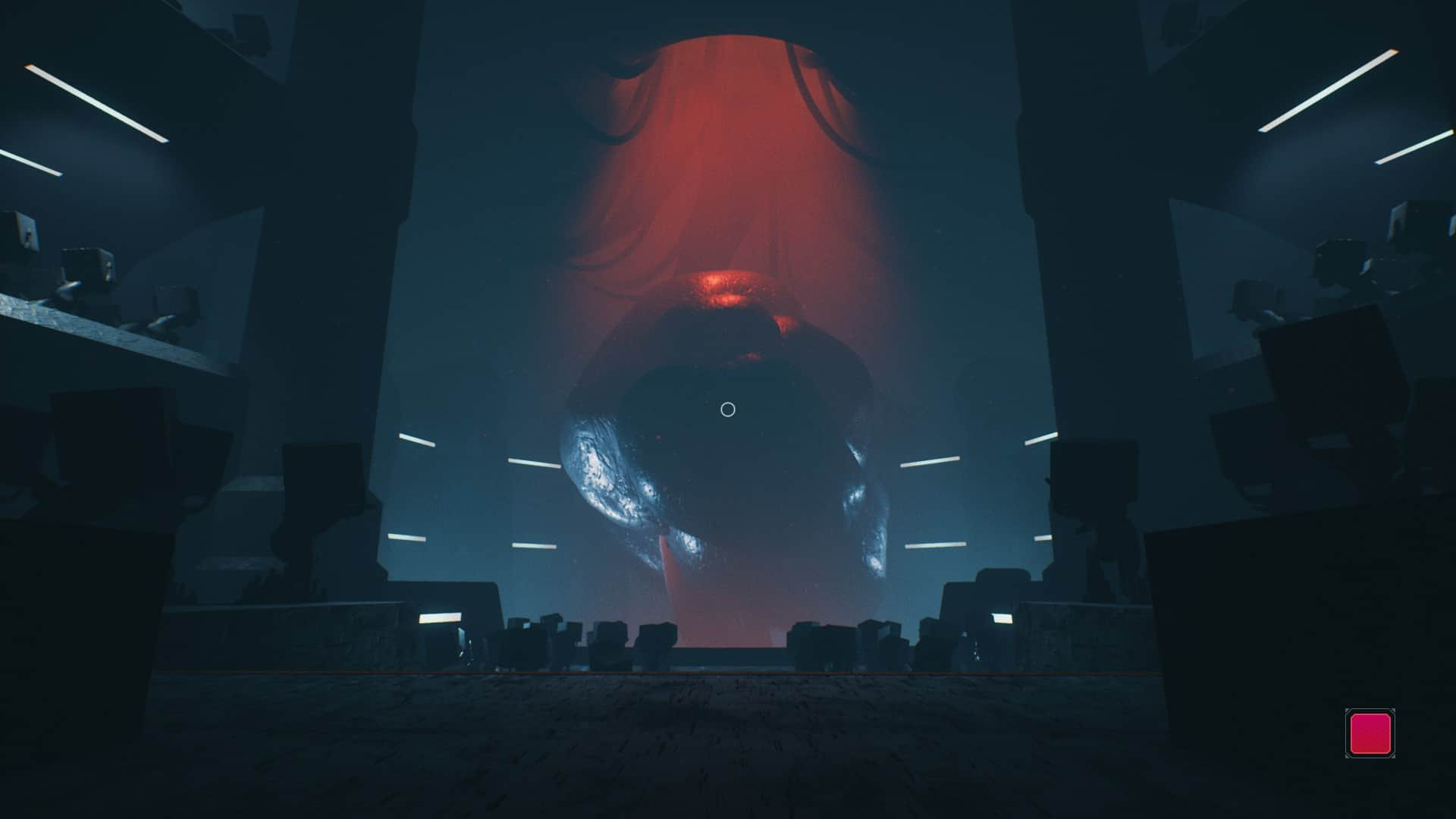 I therefore would definitely recommend this game to anyone if you like puzzle games and a challenge with beautiful environments and an impressive story telling!

I now sure am looking forwards to the DLC as I also instantly bought the Season Pass and well I sure hope for more Qube Tastic Gameplay!