1.

Introduction

With just finishing the story of Far Cry 4, which I've been wanting to play since the reveal of the title I can say that the +20 hours I've just put into this game that it was totally amazing!

The vast world with lots of different ways to play this game were just great to experience.

From going full guns blazing to total stealth mode, you could really do it all in this game and as expected from a Far Cry title to be honest.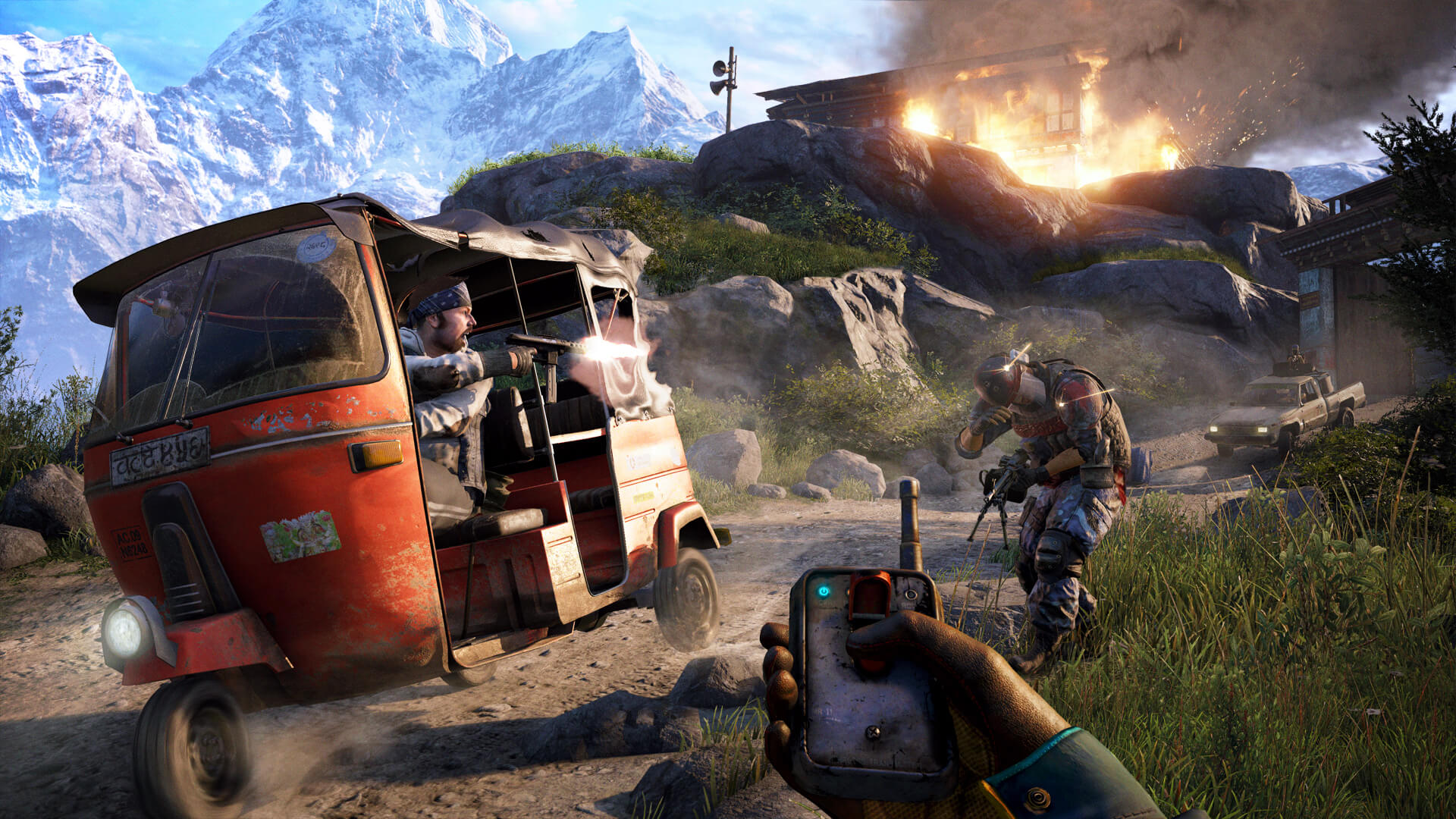 Still it amazed me quite much and it certainly was another great experience like the other titles!


2.

Story

The story begins with the main purpose of you Ajay to scatter the ashes of his deceased mother for her last wish.




This obviously turns into a whole problematic encounters when Ajay actually comes to Kyrat where he directly faces the dictator of Kyrat being King Pagan Min where he might (or might not) have been killed if it wasn't for the Golden Path to rescue him after he got caught.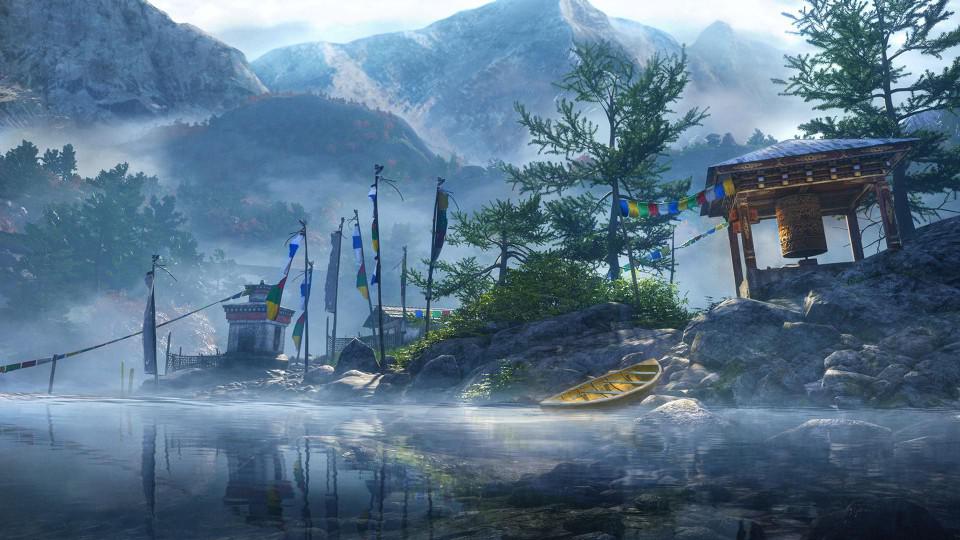 This develops into Ajay joining the Golden Path and trying to free Kyrat from his evil doings.

Along the way you find yourself between multiple choices which will all lead to different missions of the main quest.

In general a quite lovely story on its own, but you do have to take up all the side quests to really enjoy it. Especially the Shangri-La side quests which in my opinion were the best!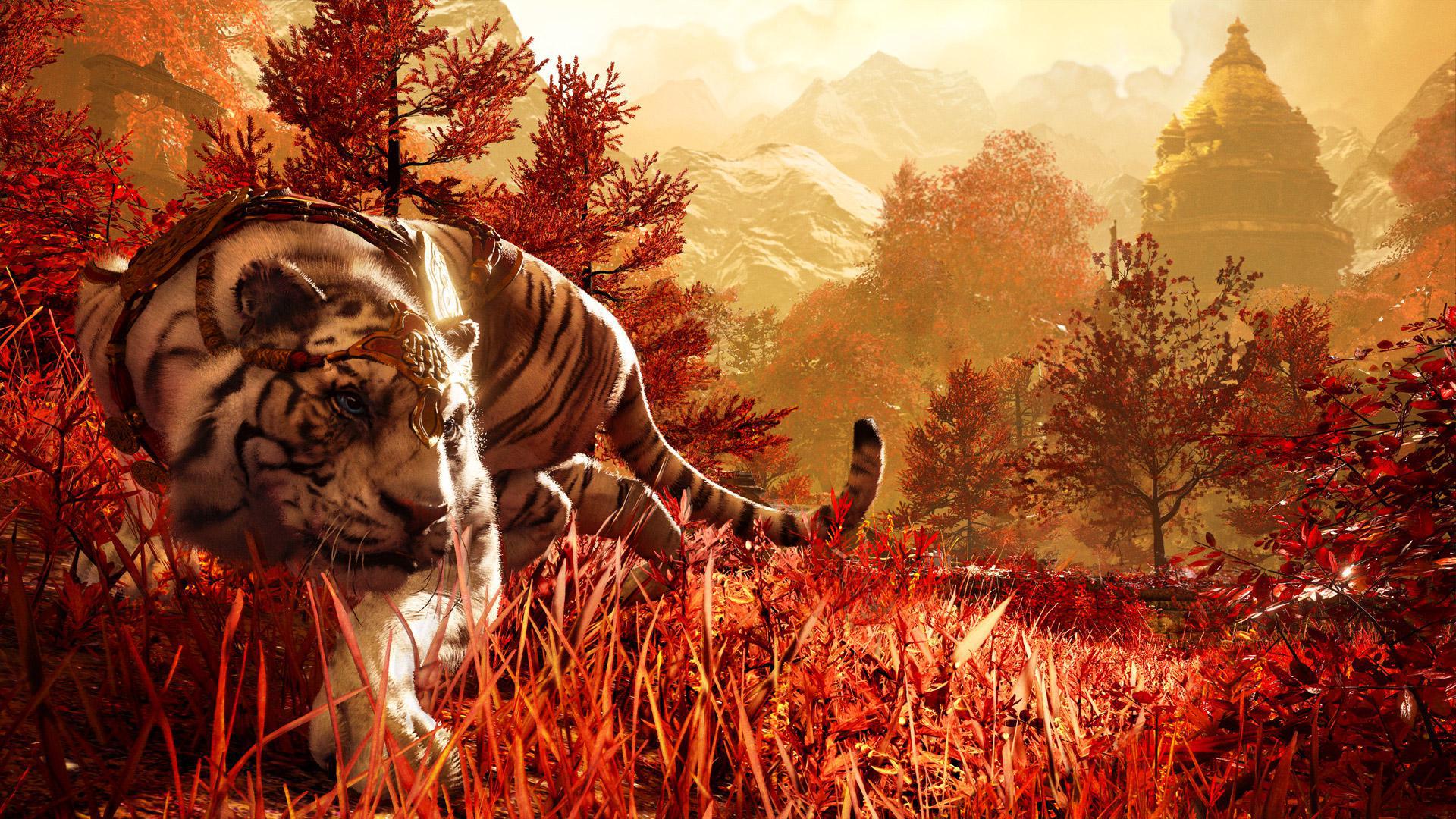 3.

Gameplay

The gameplay is pretty much like the previous Far Cry's as it is a very pleasant first person shooter with lots of customisation and an interesting levelling system.

All the weapon choices and upgrades were also very lovely, and depending on your game style you could really equip yourself with an arsenal to fit it!


4.

Graphics

The overall graphics were pretty decent, yet in my opinion not too well optimised in some areas, especially not well optimised for SLI use. As I normally would be able to play the game in a far higher resolution and quality settings yet that resulted in stuttering which was not really playable for me.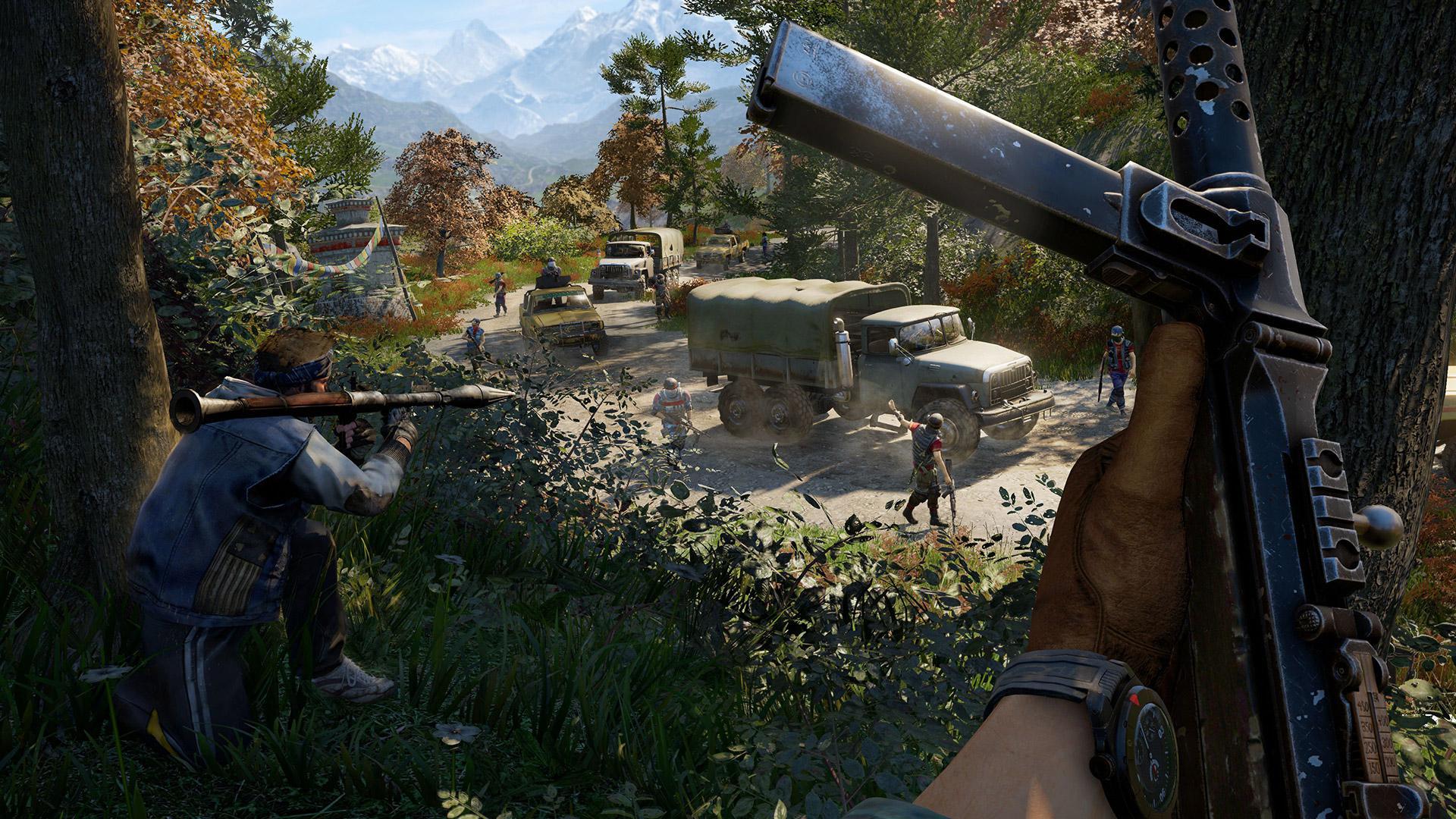 In general the open world really is beautiful and the textures are quite well done, if only optimisation was as good as it was for the previous game then it would have been excellent!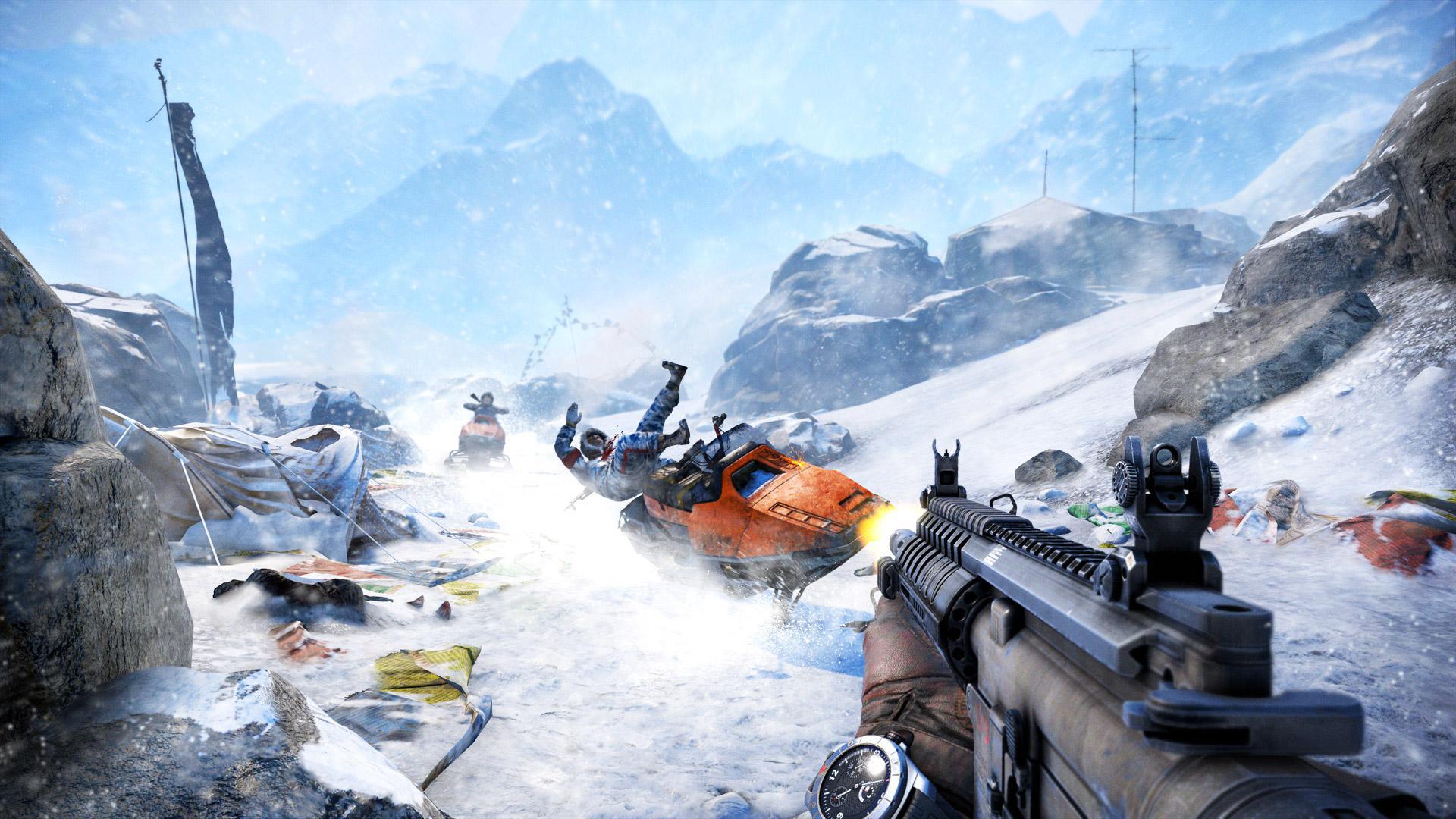 5.

Overall

Overall I really enjoyed these +20 hours of gameplay and especially loved the Shangri-La side quests as it had an interesting touch to the overall story.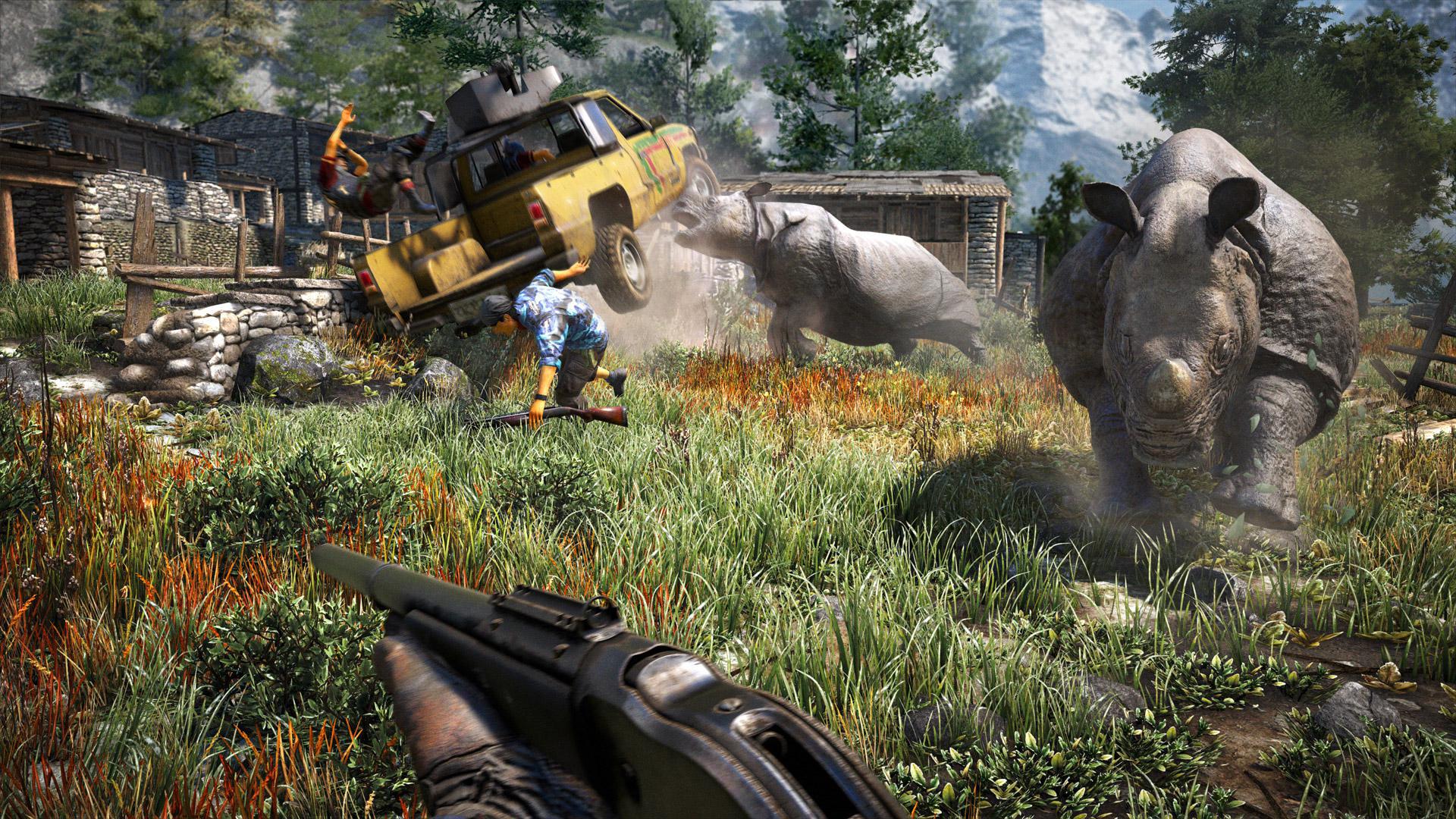 The main story was a bit lacking in my opinion as I didn't really enjoyed the main missions too much, but that's also why I concentrated more onto the side quests and missions to get more hours out of it.

The open vast world was also very lovely to explore and the graphics were great even on lower settings!

So all in all a pretty lovely game if you ask me! Definitely looking forwards for the next releases in this franchise.