1.

Intro

Tomb Raider is a reboot of an action-adventure video game franchise developed by Crystal Dynamics and published by Square Enix. The game was released on 5 March 2013 for Microsoft Windows, PlayStation 3 and Xbox 360 and got an OS X Linux version in 2014 and 2016. The game, according to Crystal Dynamics, was in development since 2008. And, oh boy, it's hard to imagine how worth the waiting actually was.



Credits: Rafael De Jongh


2.

Story

Set on a mysterious island (which is populated by mysterious inhabitants), the game sees Lara find herself in a cave after a shipwreck. In the beginning, sadly, all you can actually notice (beside pressing the keys on your keyboard 20 times in a few seconds for the sake of Lara's survival who is running away from chasers or falling rocks) is Lara's scream which can become annoying from time to time. The developers seem to make us want to know that she is a young scared girl who needs to get used to all this, but I am sure there are better ways to implement that. Though, Camilla Luddington's voice performance overall is really good and is definitely worth a mention.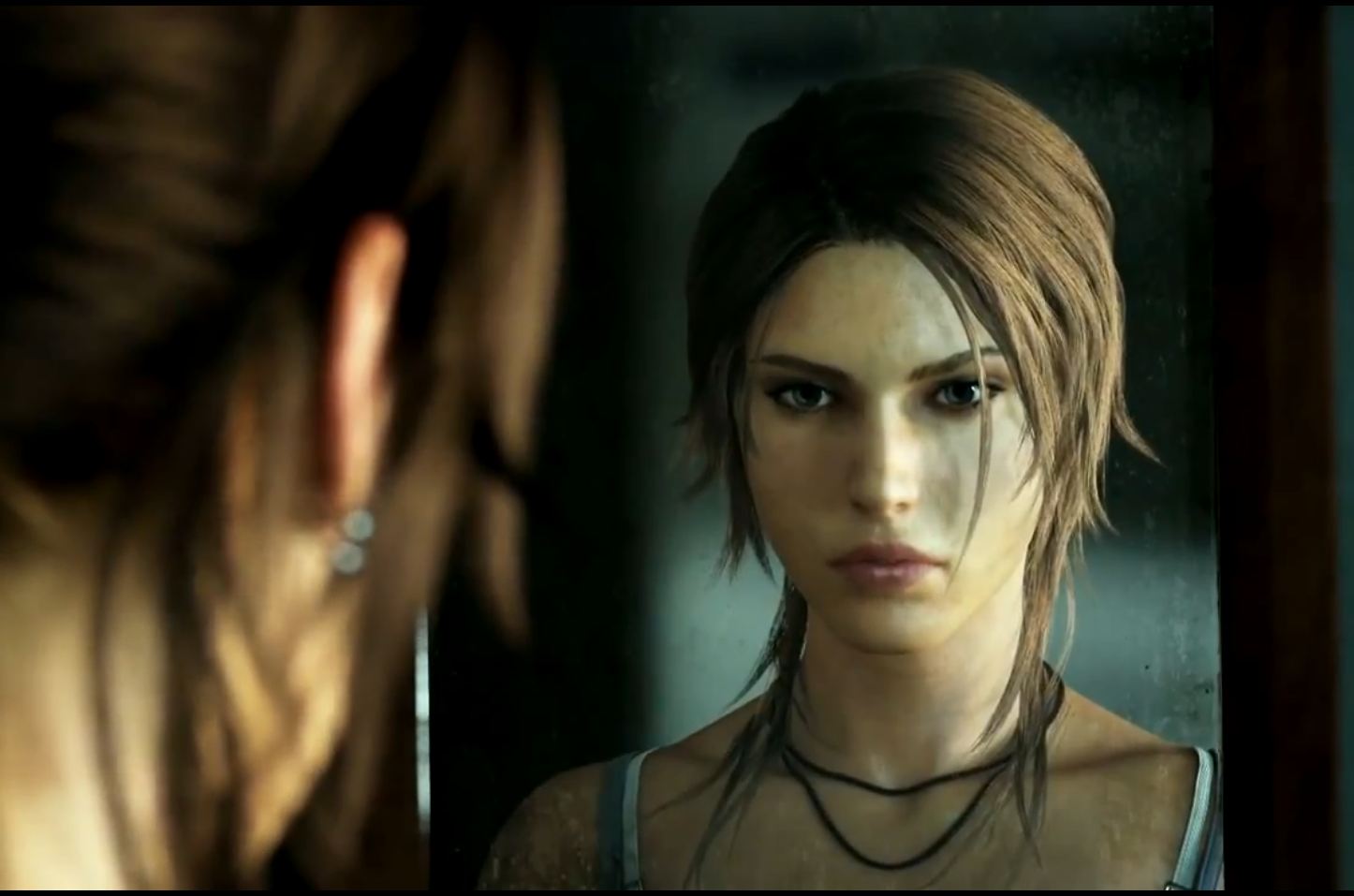 The first hour or two are more-less a bunch of sequences that help build the protagonist. Once you passed that, the game becomes a wonderful thing to play and will make you loose on the island many times. When you eventually move your head away from the monitor, you'll notice how time flies away really fast. Lara's character is built very carefully throughout the whole story which you can't, sadly, say about the supporting characters. They often feel pretty shallow, if you could say so.

A lot of times you'll have the feel of this being an actual movie where a lot of the stuff that happens (which will either help or hinder you) is happening just in the moment you'd expect it to happen. While I wasn't a very big fan of that, I can't deny the fact that it really helped me solve some of the puzzles at times.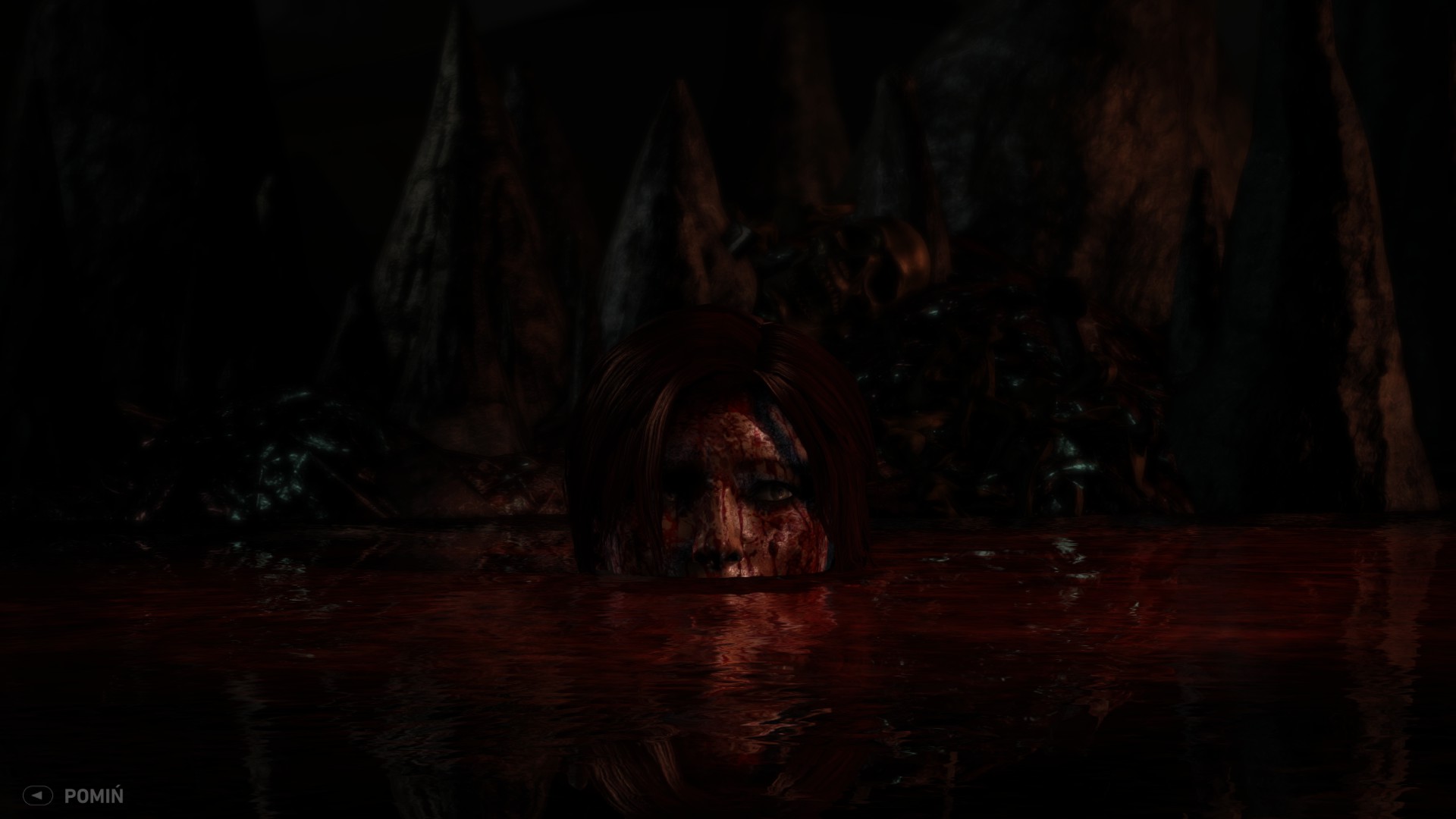 Credits to: Wheatley_

The first kill in the game is pretty dramatic and might have an emotional impact on some. However, the transition from that over to a survivor who will happily kill all his enemies is almost instant and I didn't like that. Basically, you gotta get used to killing in an instant just like Lara herself.


3.

Gameplay

The combat in Tomb Raider games, if memory serves me right, had never been really beautiful. However, things really do change. Very often, you get the chance to feel like a hidden assassin and I can't explain how much I love that. The game approaches the combat in a very satisfying way. Cheers to Crystal Dynamics for that.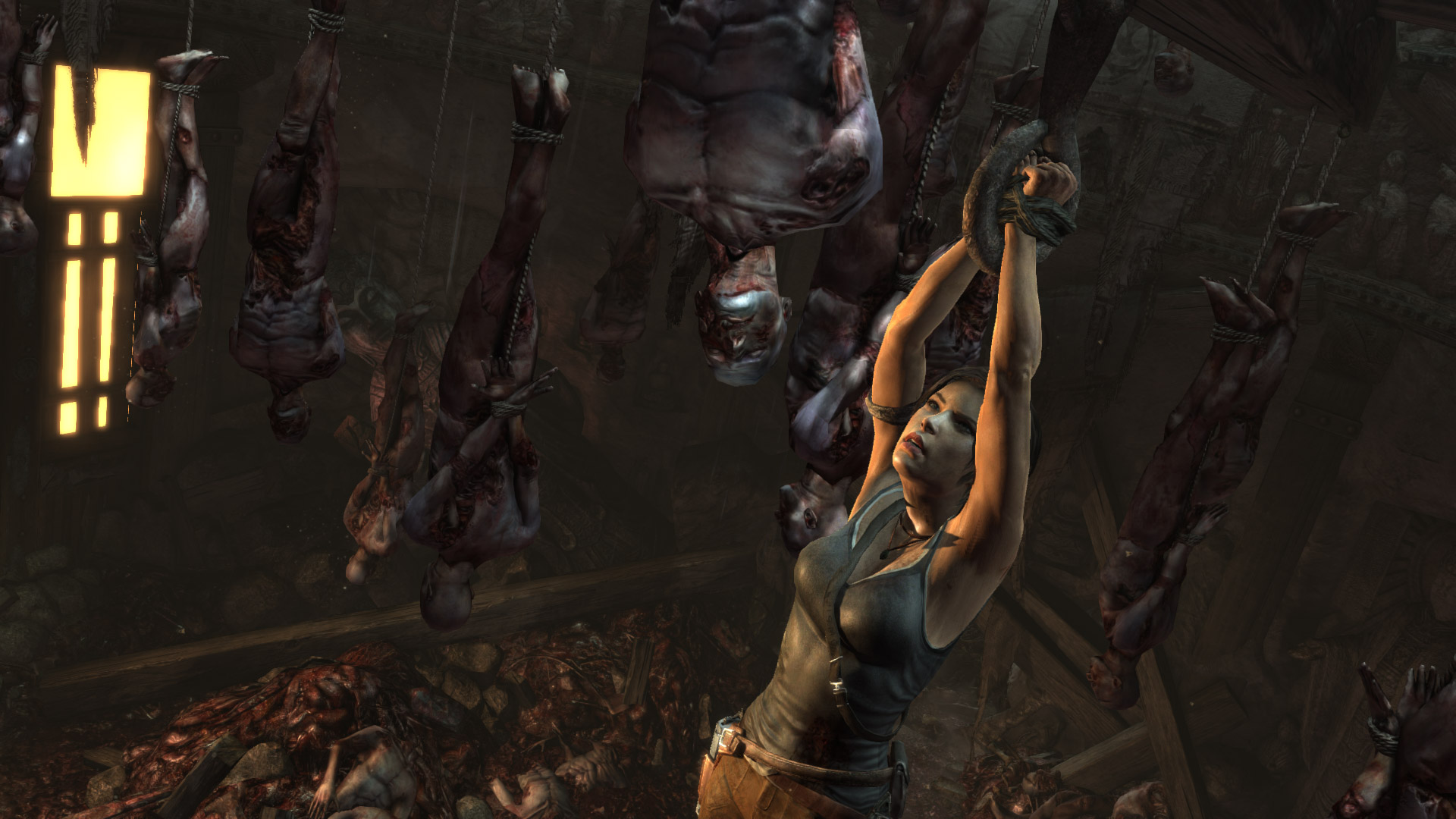 All the weapons are the way they should be. The star of the whole game is definitely Lara's Bow. All the main battles are challenging and require mostly patience. The enemies will be more than happy to take you out of your shelter.

The game's polished almost as much as it can be. The controls are pretty good - it's as simple as it goes. All the movement animations are very natural and as dangerous as you'd expect them to be. As you're building the skills, at the same time you get the chance to explore secret tombs that give you the feel of an actual explorer while at the same time not damaging the main story.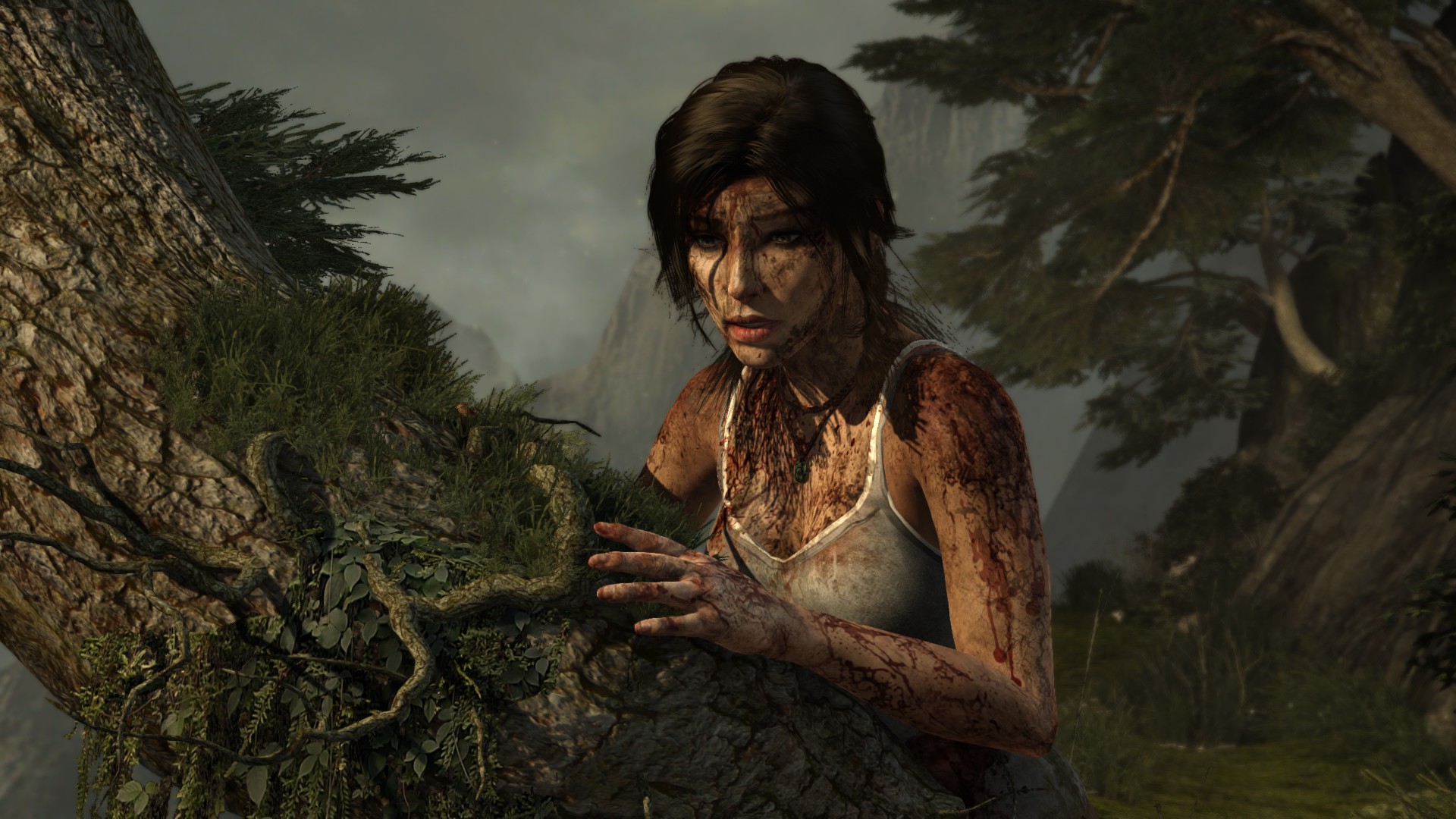 Credits: Reydifox

A lot of the puzzles are easier when compared to those from previous games. This may disappoint some older fans. With Tomb Raider being a modern adventure game, quick time events are there. Luckily, they aren't around as often as many were feared they would be and they're not very hard after all. There's a particular one that really annoyed me. It's set in cave where you get attacked by a wolf and I eventually completed it after retrying it around 20 times and that was the most annoying part of the game.


4.

Graphics

The whole presentation of this game looks and sounds just beautiful. The best experience will obviously have those guys with the strongest PCs and I would like to mention an option which enables more-less (for the period it was created in) realistic hair named TressFX which makes the end result even more beautiful.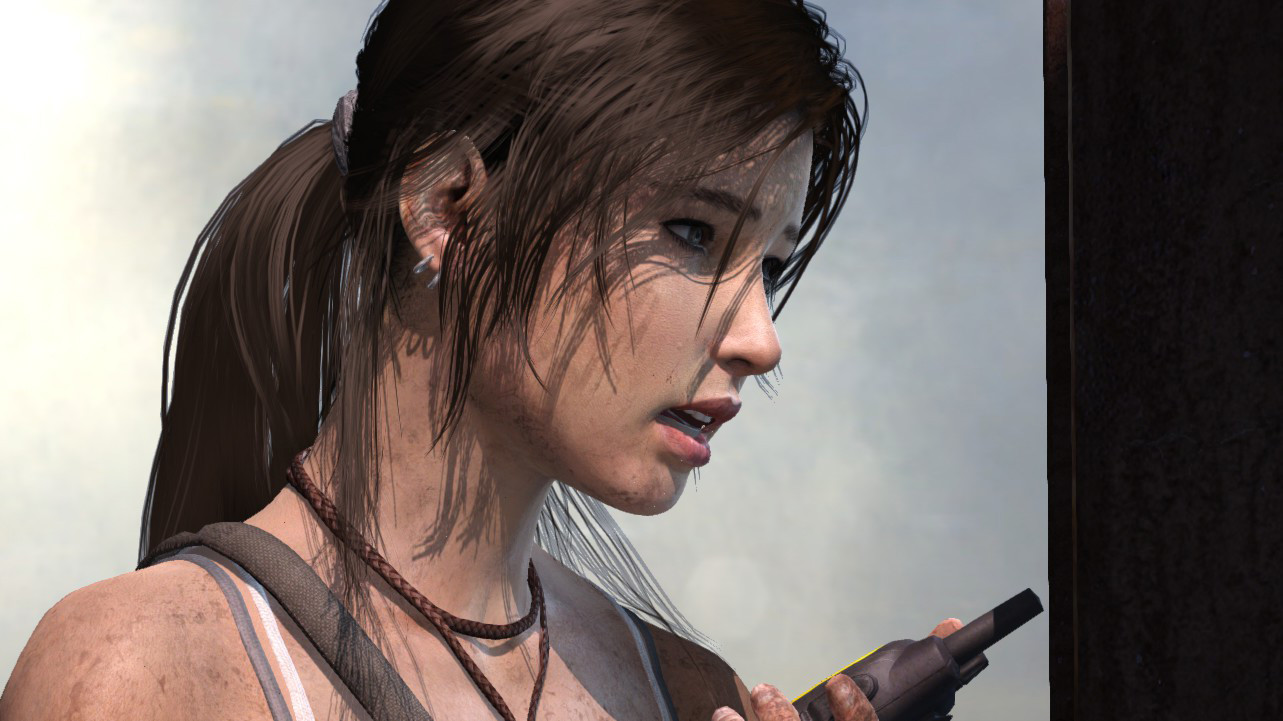 Some tricks with slow motion as well as motion blur combined with great voice performances help create a real movie experience. The sounds are top-notch and perfectly follow the game throughout all its gameplay and cutscenes.


5.

Verdict

Some fans will not like the idea of the series getting a reboot after all these years, but this reboot, whether you like the idea or not, is really good and absolutely worth a try. Lara's transformation from a scared young girl to a survivor is a bit weird and kind of fast, but all the great aspects of this game (multiplayer excluded) make it hard to notice.

This is an exciting and beautiful-looking game. The single-player is very well-written and there are a lot of secret tombs for you to find and explore if you'd like to take a break from shooting all the enemies. Overall, the game is filled with action most of the time and action fans like myself will love that. If you got some spare time and would like to try an action filled game, this is the right thing to go for.