1.

Introduction

Who wasn't excited when Bethesda and id Software announced an upcoming DOOM? Well I for one was really hyped for it, especially with the various glimpses and teasers they showed us how demonically awesome it was going to be!

The first look however was completely different than what some might have been expecting, this comparing to the previous title "Doom 3".

I do like these various changes that were made, which makes this Doom truer to the original fast action paced first games of Doom.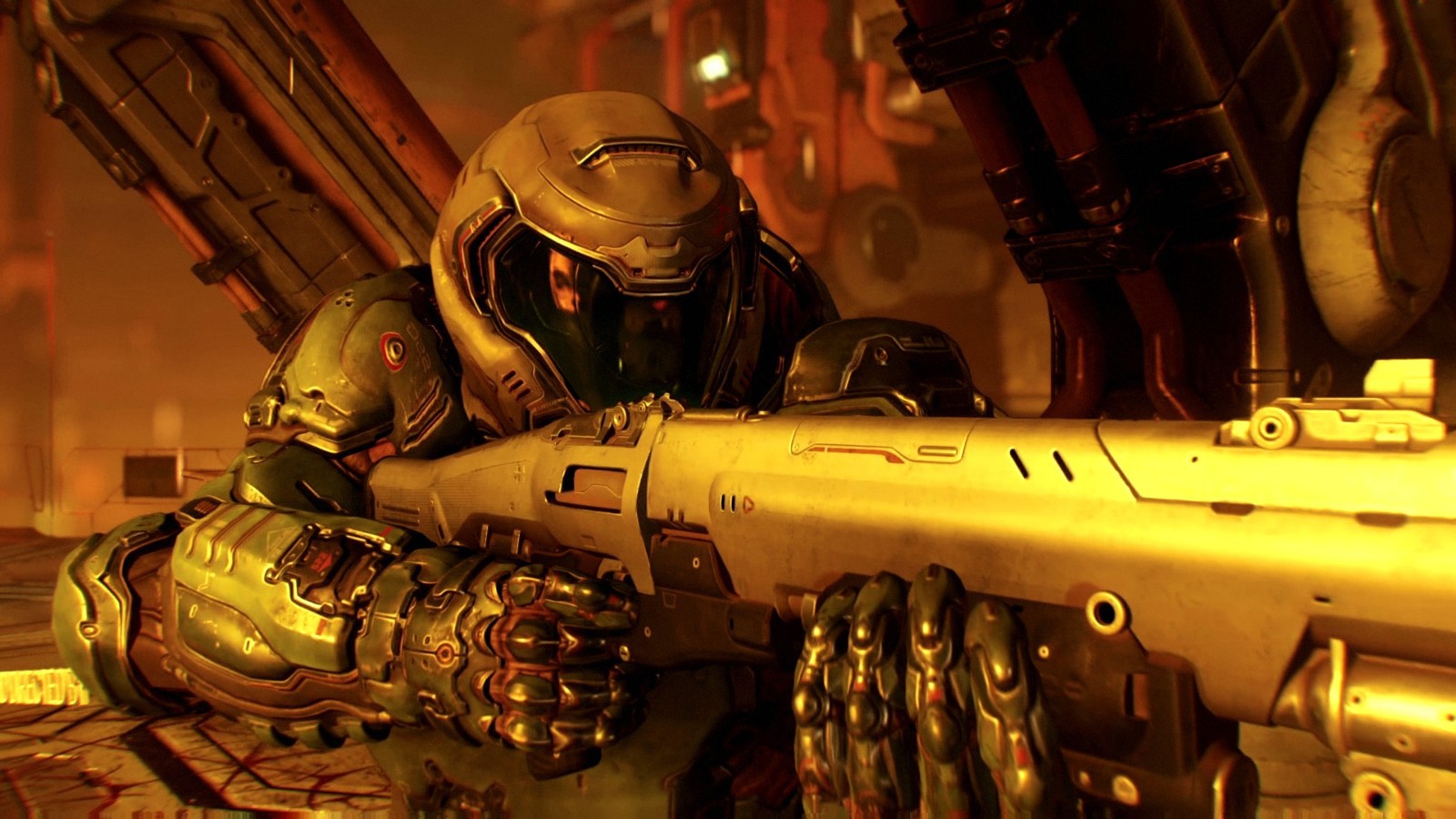 2.

Story


The story sure brings me back to Doom 3. Mars is overrun again with uncountable demons from Hell and you're the only one who can stop them and save Mars.

But to that part, there was a lot more than just shoot and kill to this game than I first thought.

The actual story development and build-up towards the ending was pretty properly put in place so the player had a great balance between story progression and actual intense game play.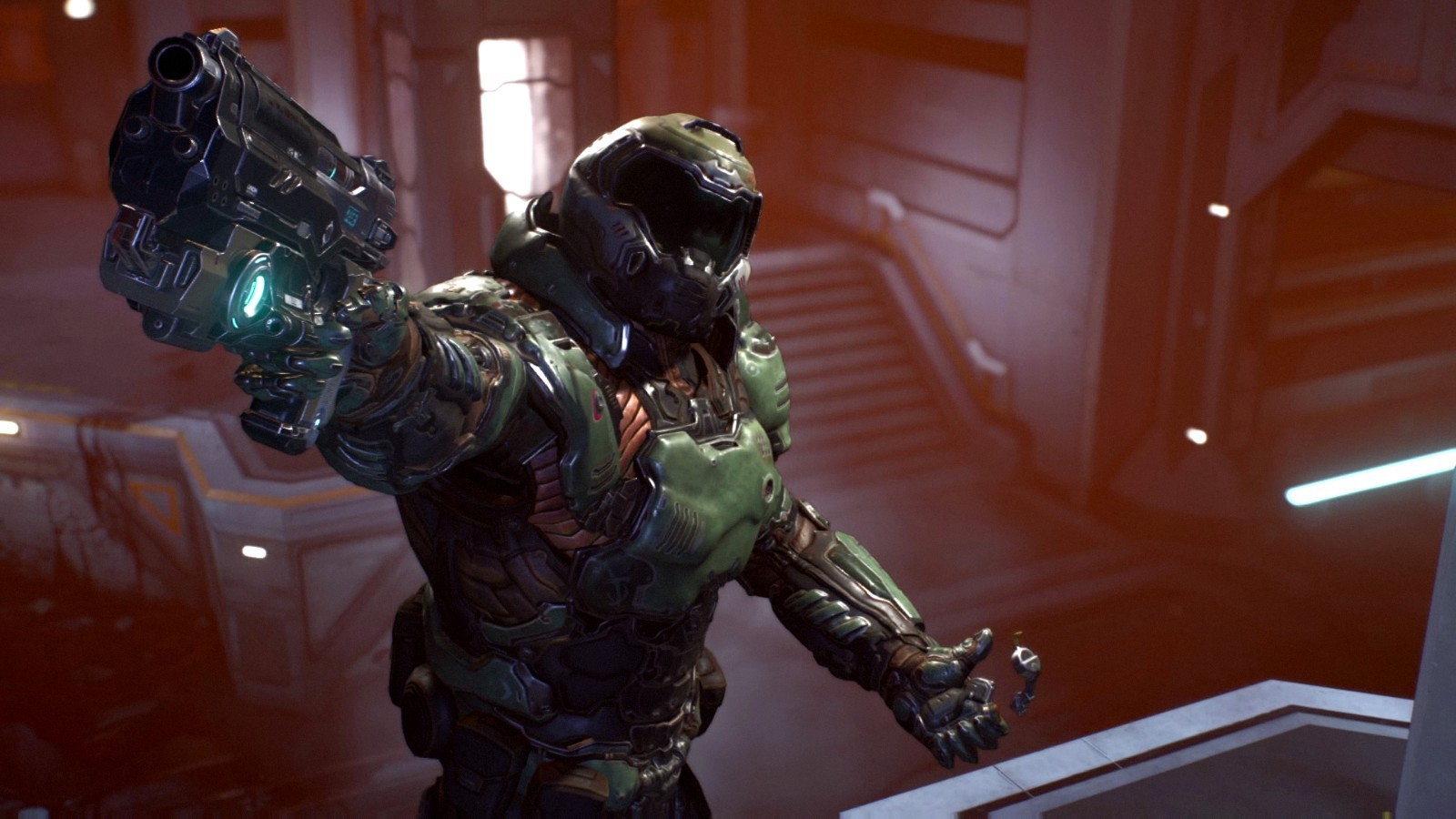 While the overall story is very linear, I do prefer it this way rather than a non linear storyline for a fast action shooter game like Doom.

The whole story of this Doom is pretty solid especially towards the ending when every piece fell together properly!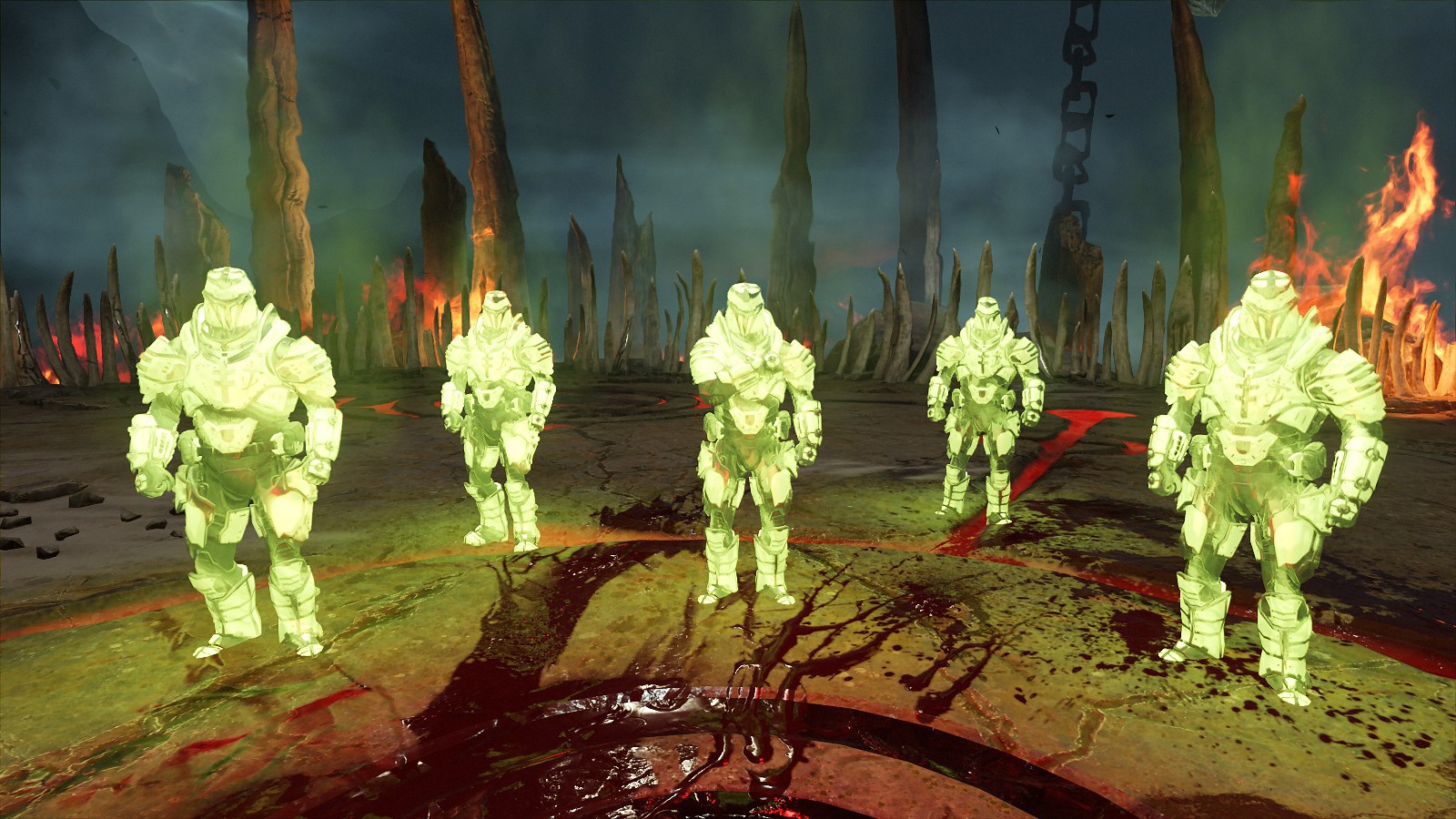 3.

Gameplay


The players whole journey to Hell and back sure gives a lot of different environments to battle in, which requires the player to also adapt to different playing styles to defeat their opponents.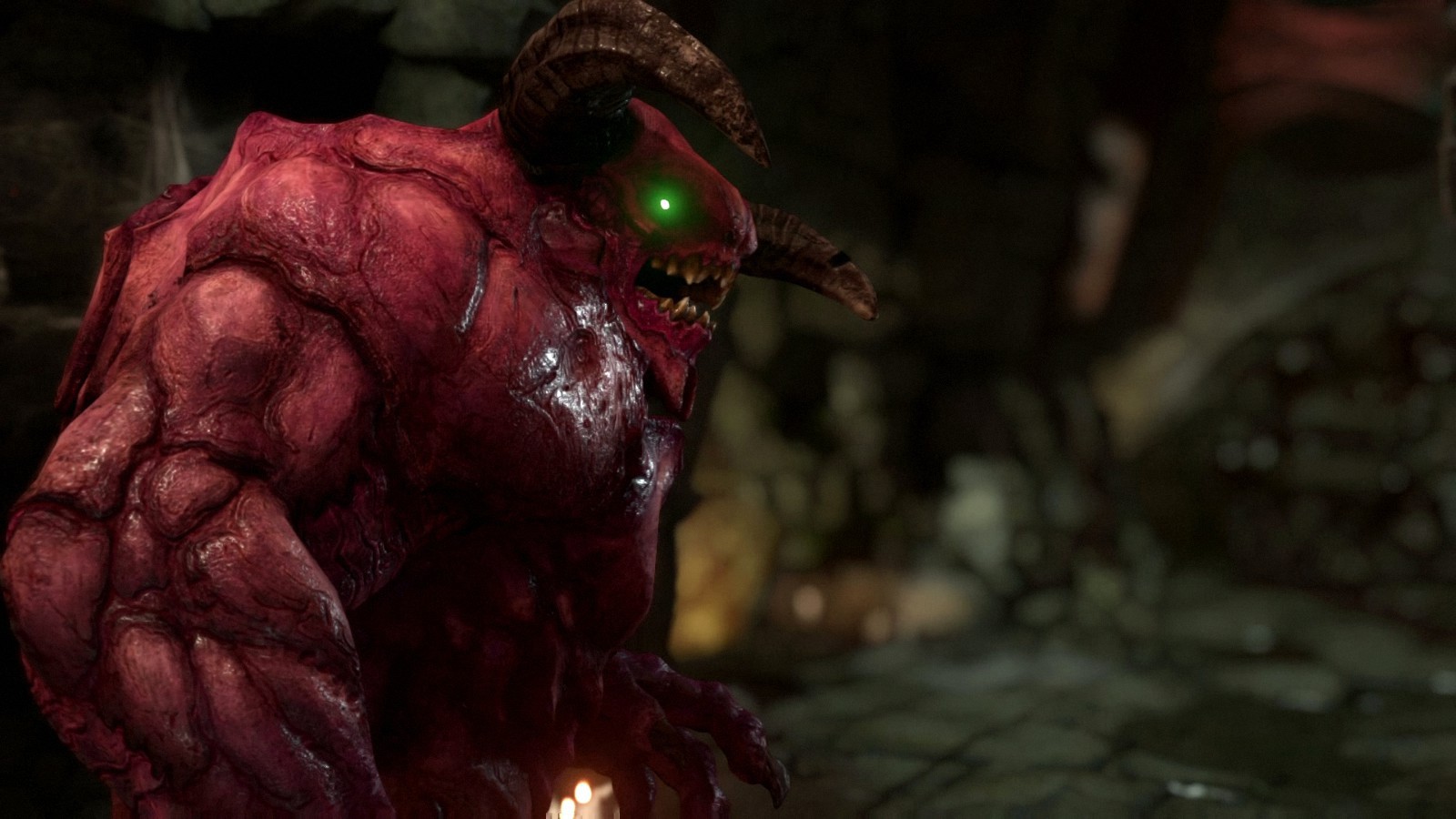 The gradual increase of difficulty together with the various amounts of weapons and upgrades you find along your path are definitely a great way to train the player for the various bosses and difficult enemies they'll face!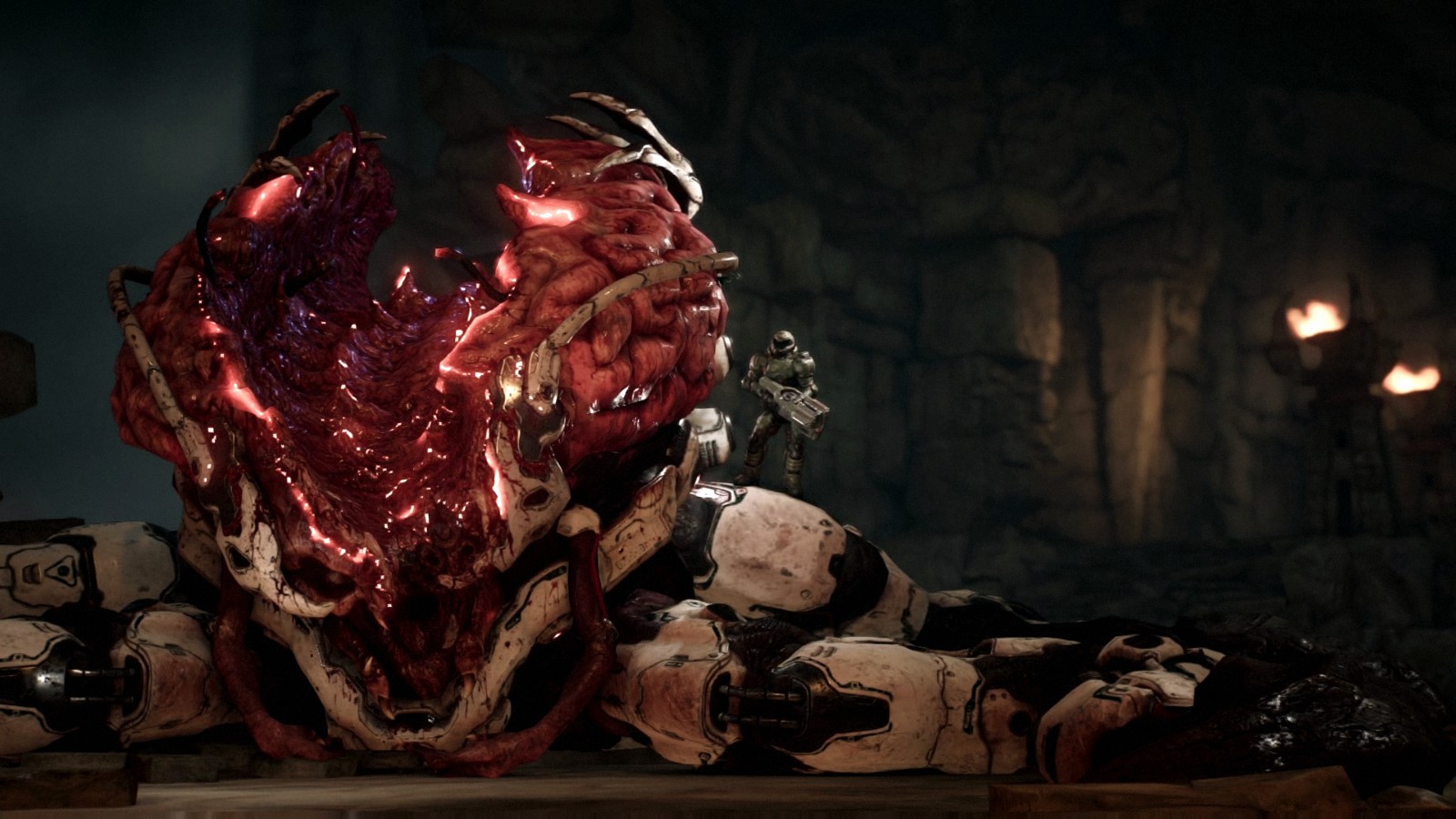 Together with the weapon upgrades you also had 12 Rune Trials, which granted you specific power upgrades. With completing one of these short but quite fun trials you would receive one of these runes, that grants you extra powers that could help you along your path through Hell.


4.

Secrets

Besides the awesome gameplay I really enjoyed that they put in a big amount of secrets in each level, which for me really added to the gameplay experience and also the fun factor!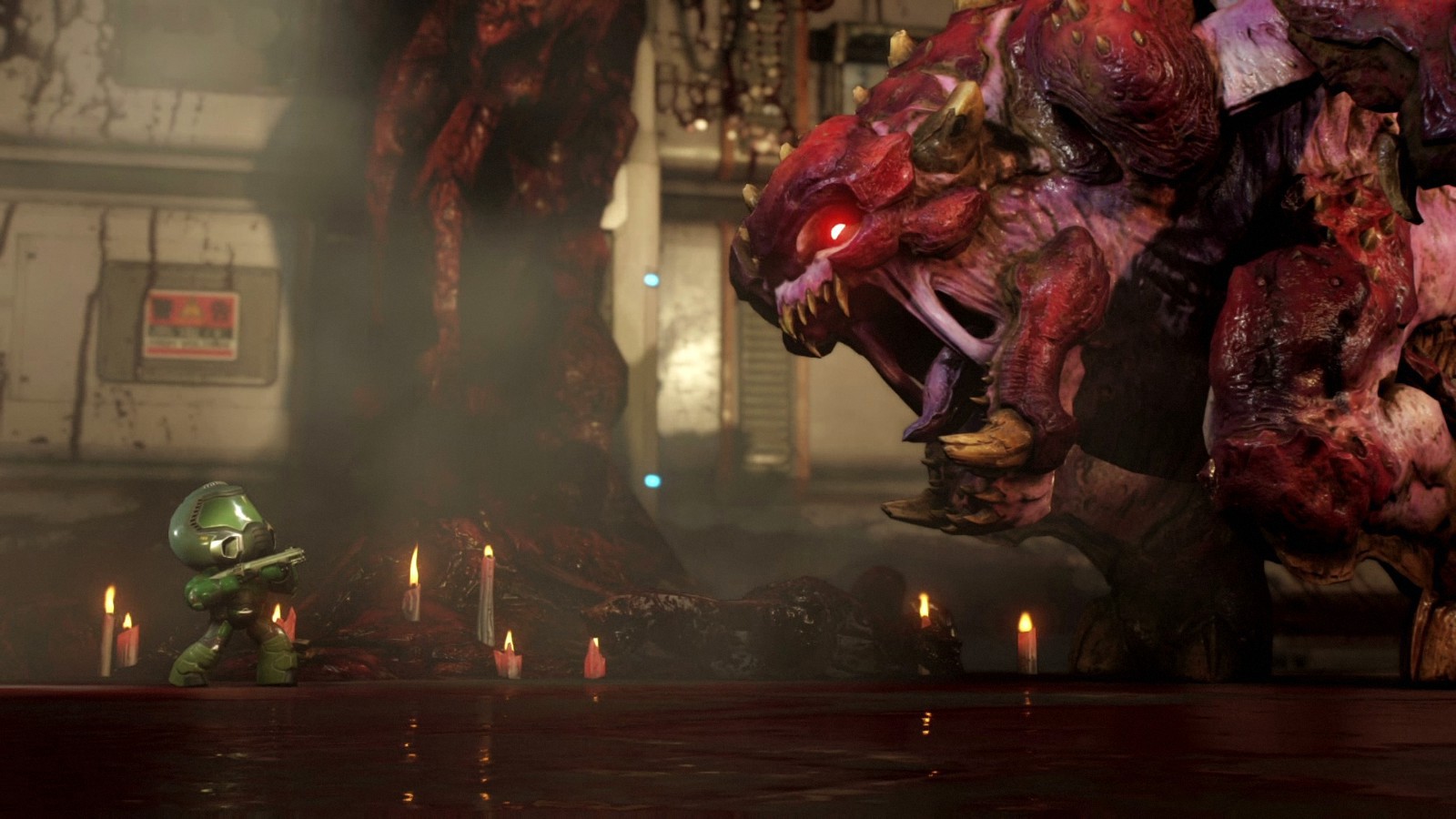 From finding little toy soldiers to finding old DOOM levels and Skyrim references, it was a really nice surprise and also very tempting to find every secret along the way!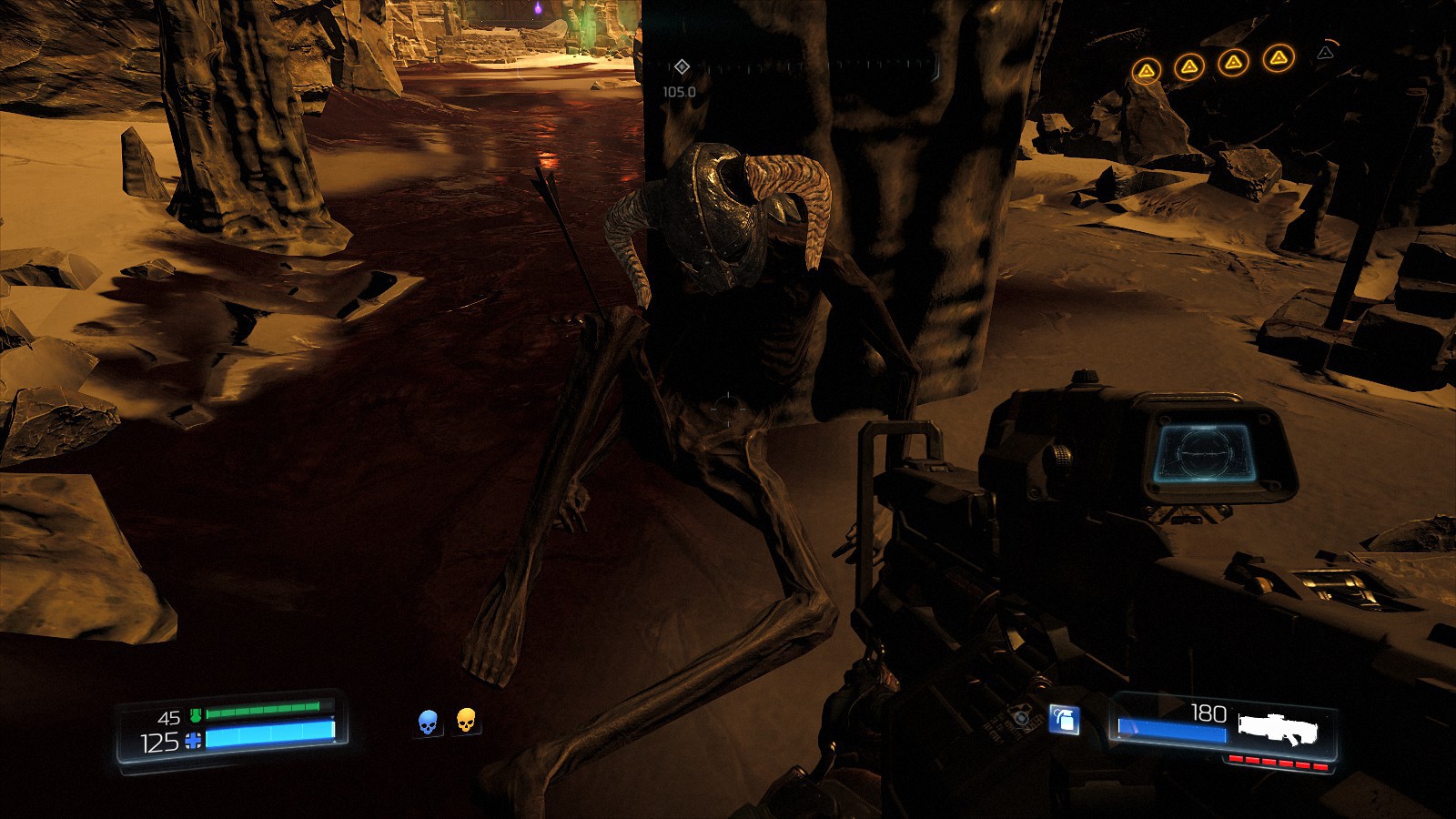 The Bethesda influence is great in this one! But boy was this reference a nice surprise to discover!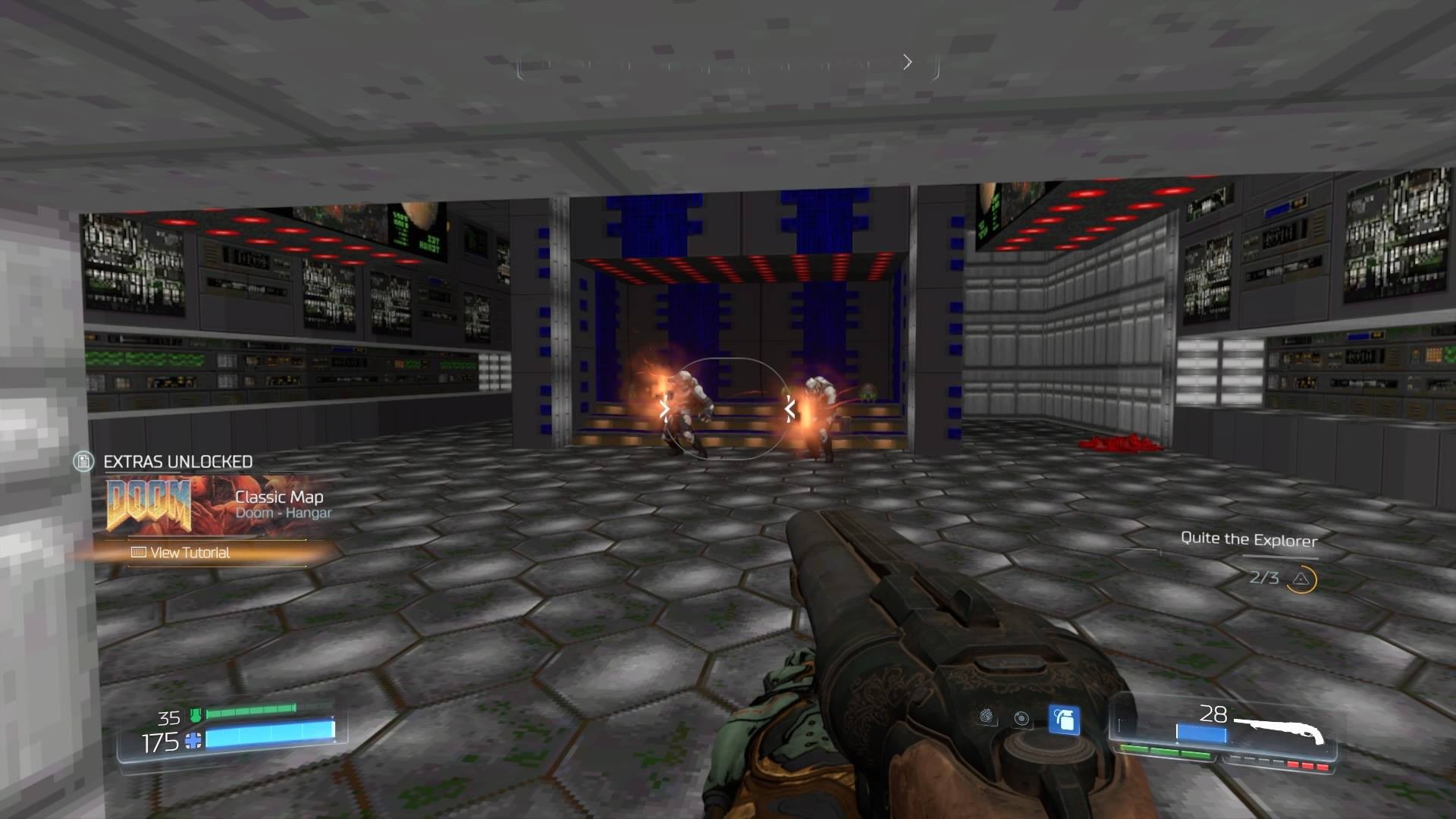 I especially liked that they included these Classic Doom maps where you could find other secrets or bonuses which was a really lovely addition to the whole secret hunting.

There are probably a lot more secrets that I've missed or reference to earlier games/series, but this was a great addition to the whole gameplay I must say.


5.

Graphics


Most of us can agree that the graphic fidelity of this game was pretty spot on for a modern First Person Shooter! And as a texture artist myself, I sure loved the style they went with, while not being overly realistic but still staying in right tune of Sci-Fi, just the way I like it!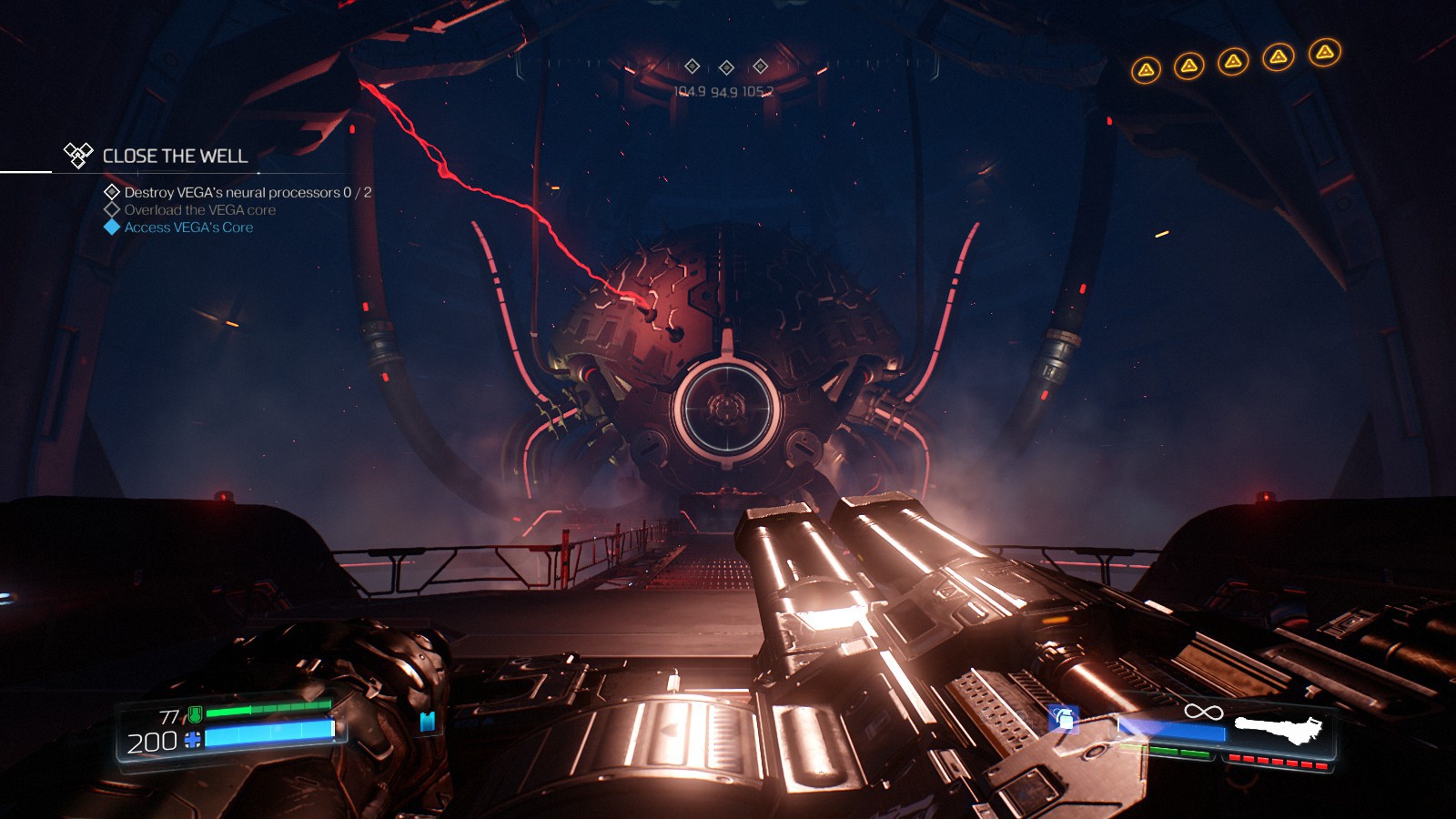 The whole other side, being in Hell sure changes the whole environment, but really makes it a nice addition to the different kind of environments.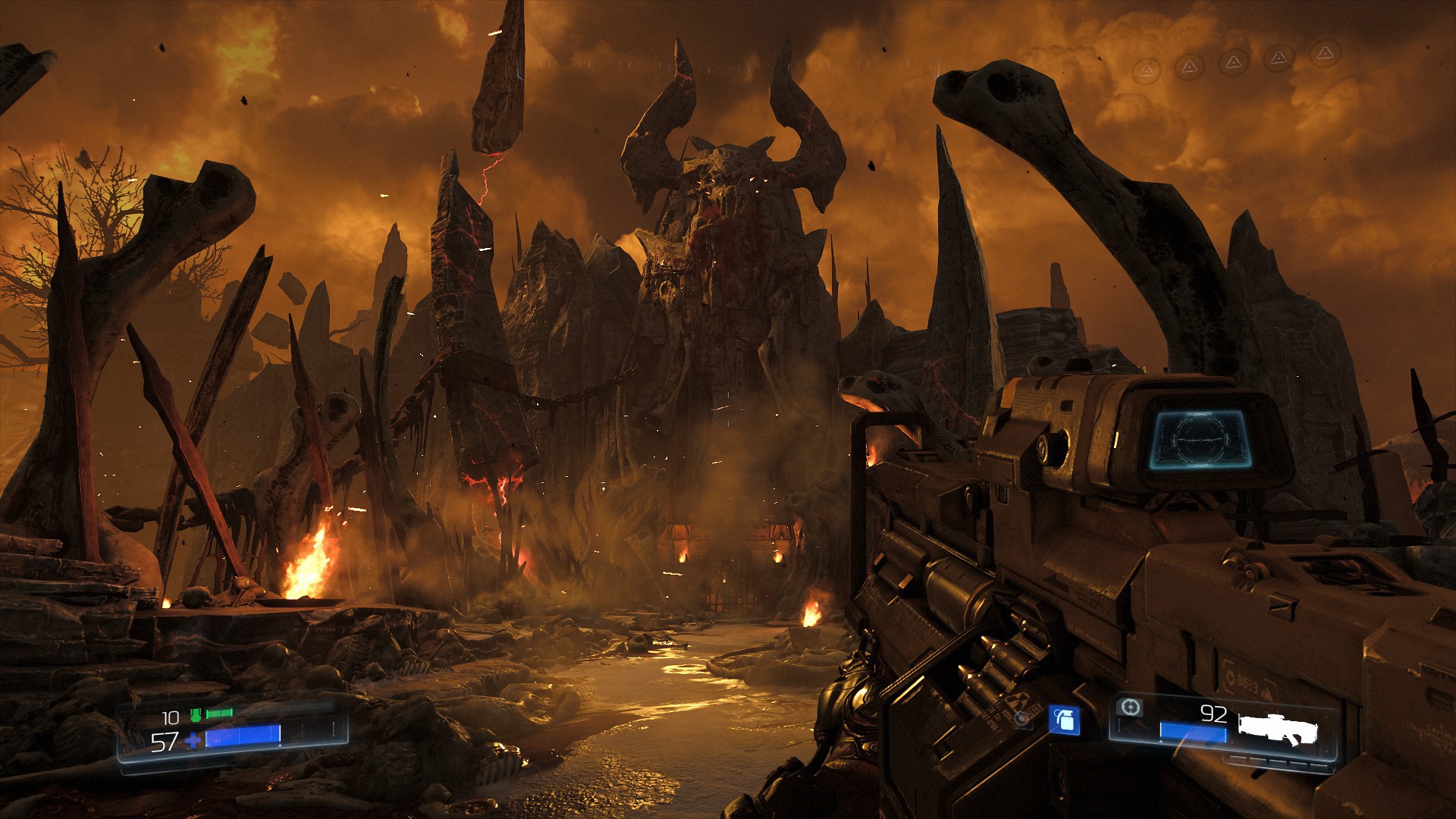 Especially the weapons were fantastic, the dedicated team behind the weapon models sure knew what they were doing!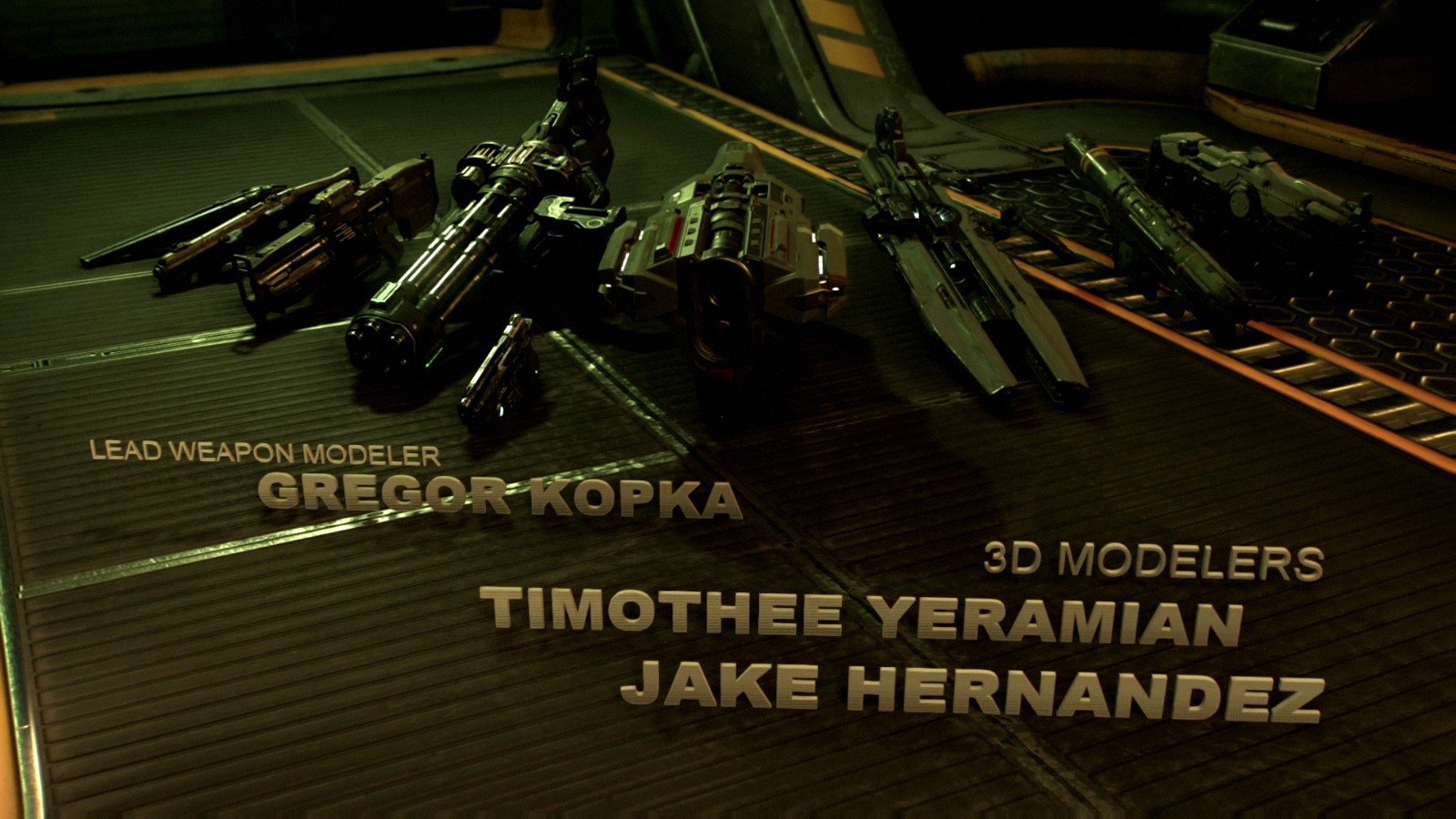 With the great amount of quality the only downside is that even a GTX 860m in SLI didn't manage to get a solid frame rate without lowering the settings and resolution. Yet I still managed to find a proper sweet spot for this game to run smoothly in even highly intense fighting situations!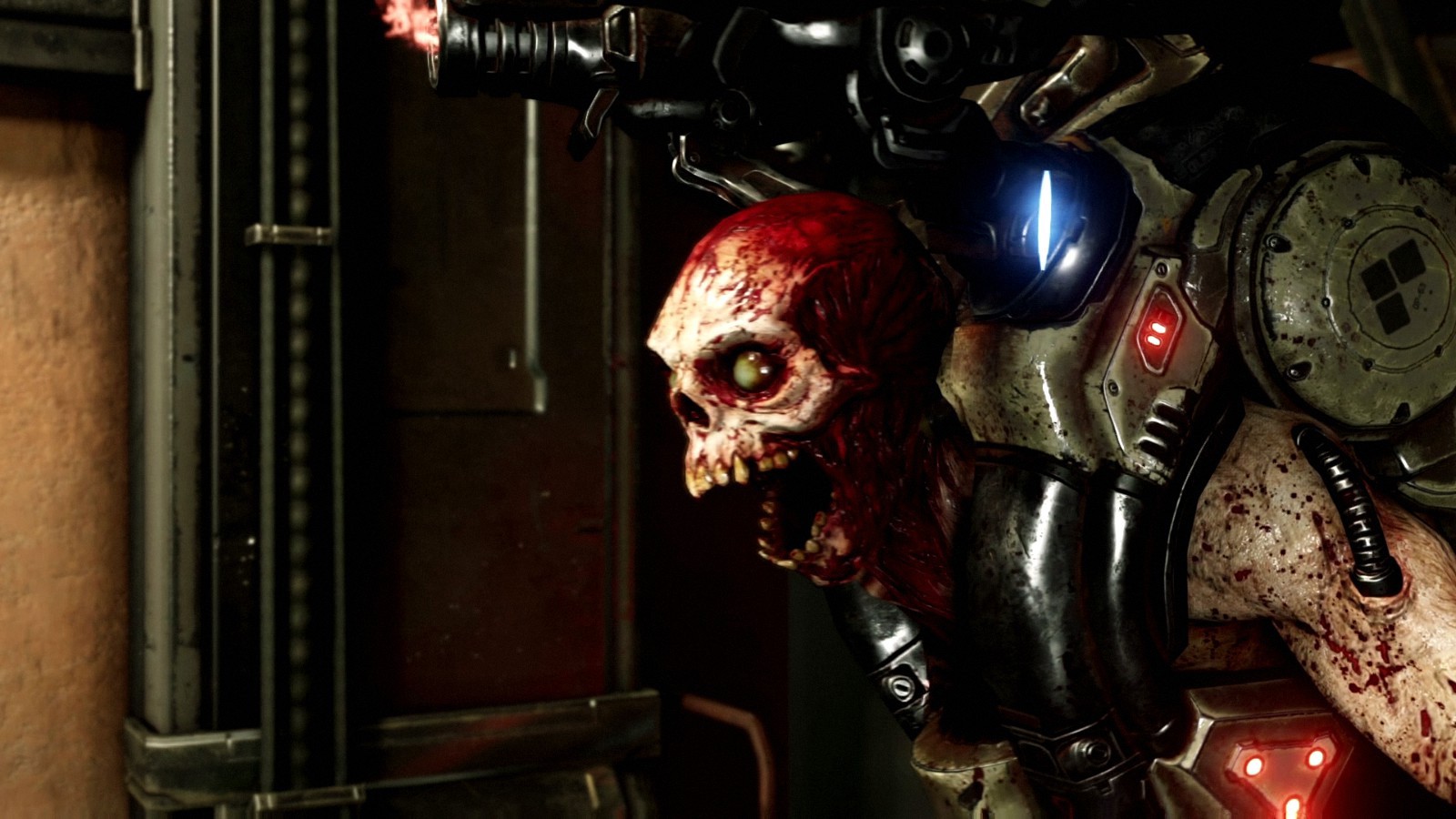 6.

Overall

From the 10 hours I've played the single player story mode, I was completely overwhelmed by the intense moments and magnificent gameplay.

Not only did I first thought it was going to be a more generic shooter to attract the more casual gamers. Well, I sure was wrong on that side and it turned out to be a very great and still a fantastic DOOM game!