I do not know how much work needs to be done, however the model has it's original rig intact.

I have made a successful compile myself, but my lack of know-how of creating animations for it (base ragdoll.smd for instance) resulted in a very very broken rig; all the bones were 'zeroed' to the roottransform instead of freestanding like they should be.

Wheres Random Talking Bush when you need 'em?

Here is the model in question. Yes, there have been very good rips of this character from previous games but they are circa City Folk, and lack the taller redesigns with high res textures.
https://www.models-resource.com/mobile/animalcross...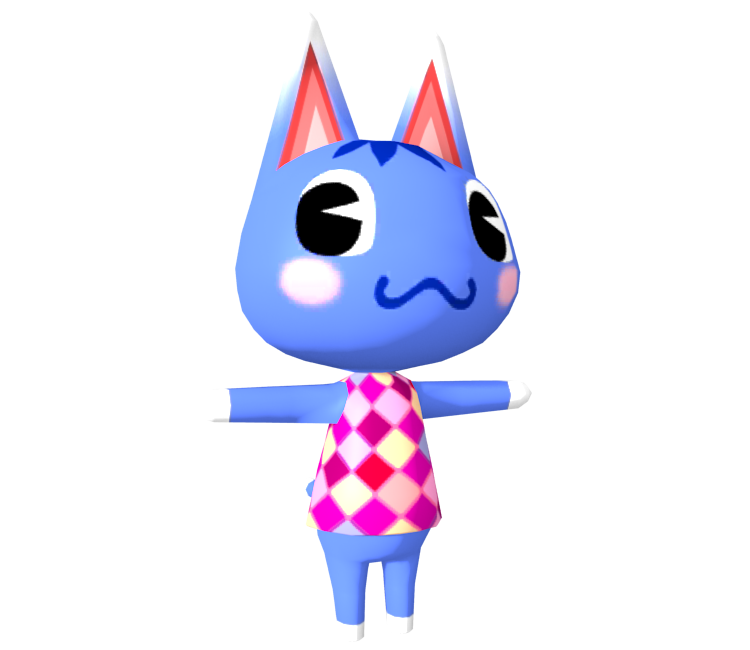 Bodygroup/skinned facial expressions are optional, I just need a proper compile. I can even handle prescribing textures myself if you can't be bothered. Just need a scaled ragdoll of it. Like literally, most of the work is cut out I think. Theres just one step I can't nail down myself.

It also does not need to have physboxes, I will be using this exclusively in Source Filmmaker as I do with all my assets.