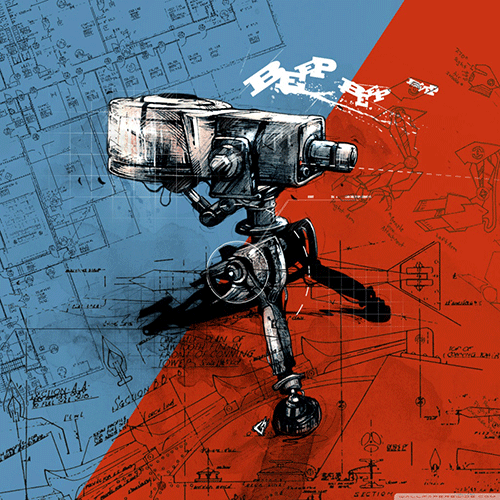 Join us for a TF2 game night!

When: June 4, 2016 at 9pm UCT time
Where: Join us on the Discord chat to get in
Game: TF2 MGE 1v1 Tournament

What: We are going to be running a TF2 1v1 tournament in which players will play against each other to try to win the gold. Bronze will give 1500 points, Silver 2500 points, and Gold 3500 points. Afterwards, we will probably join a pub match and play against each other.

Rewards: You will be 250 points for attending. If you win 1st, 2nd, or 3rd, you will get more points as listed above.