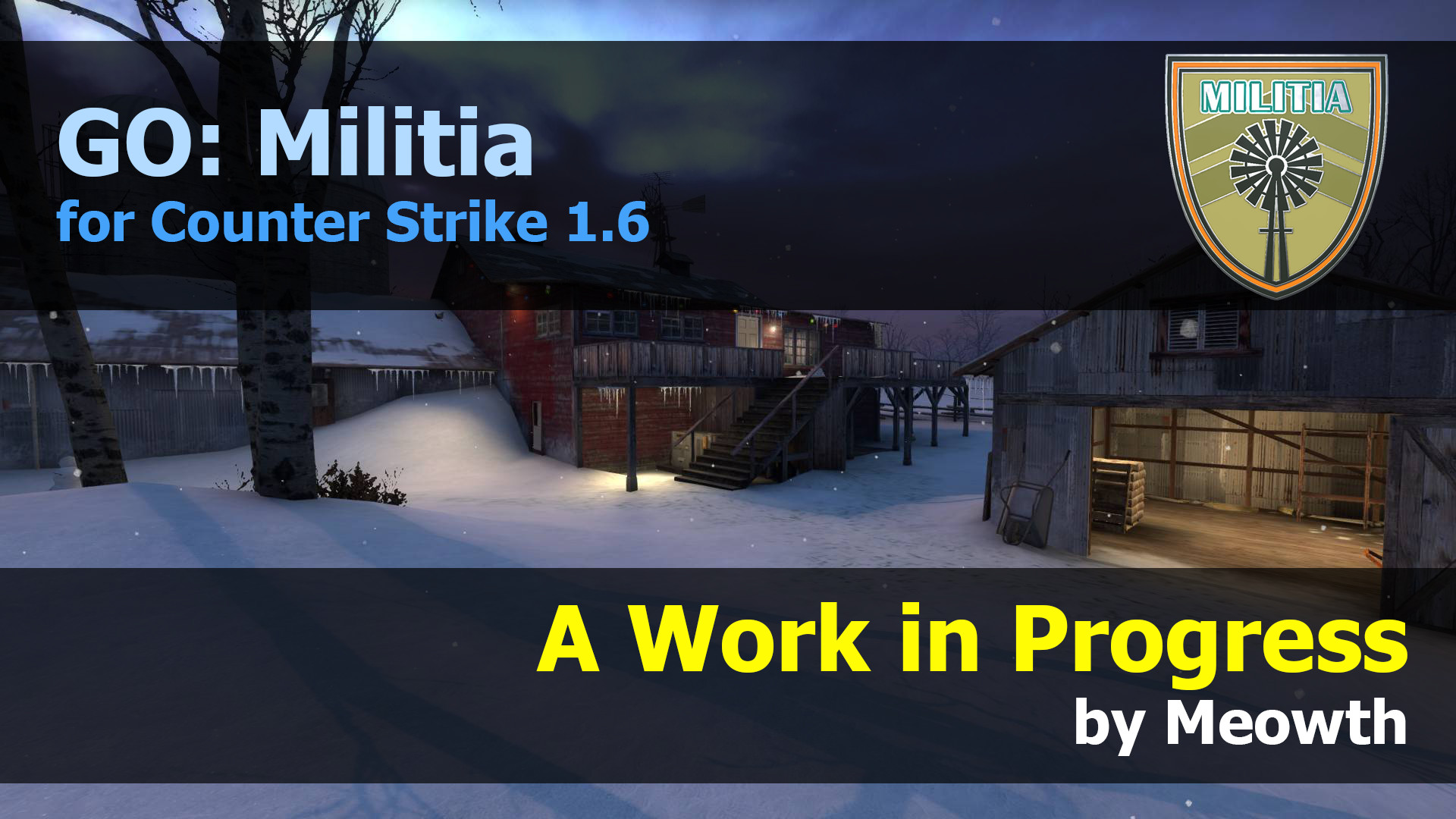 ---
MILITIA OVERVIEW (CS:GO version):
from counterstrike.fandom.com

The map layout is similar to Source but remade completely in some areas for additional cover. It is more balanced for the Counter-Terrorist team, unlike in previous titles when they were easily pinned down by Terrorist snipers.

A new pathway for players to take is the "tractor storage building" in which the CTs can jump on some crates and break through the door, allowing them to bypass through Terrorist snipers. There is also another "sniper nest" which is "exclusive" for the CTs that overlooks the front entrance.The CT spawn zone has also been widened and the entryway to the sewers was simplified and is more open-spaced (although it is still located partially underneath most of the ground).

Based on the appearance of some chickens, farm equipment such as tractors, barns, corn fields, and grain silos, the conflict is taking place in a farm somewhere in the countryside of America (possibly, in the Midwest).

On the March 29, 2017 update, map was overhauled. CT and hostage spawns has moved, made movement smoothed and opened new pathways.

On the November 13, 2017 update, the map was removed from the game files, making it inaccessible in game. The reason for removal was stated to be due to the map being a lesser played map. On the CS GO Blog, developers promised to re-add the map when it is updated.

On the December 17, 2018 update, the map was added again but with a Christmas theme.

The Counter-Terrorists for this map are the FBI and the Terrorists are the Phoenix Connexion.

SCREENSHOTS:
Taken from the editor (as compiling the map is still not possible):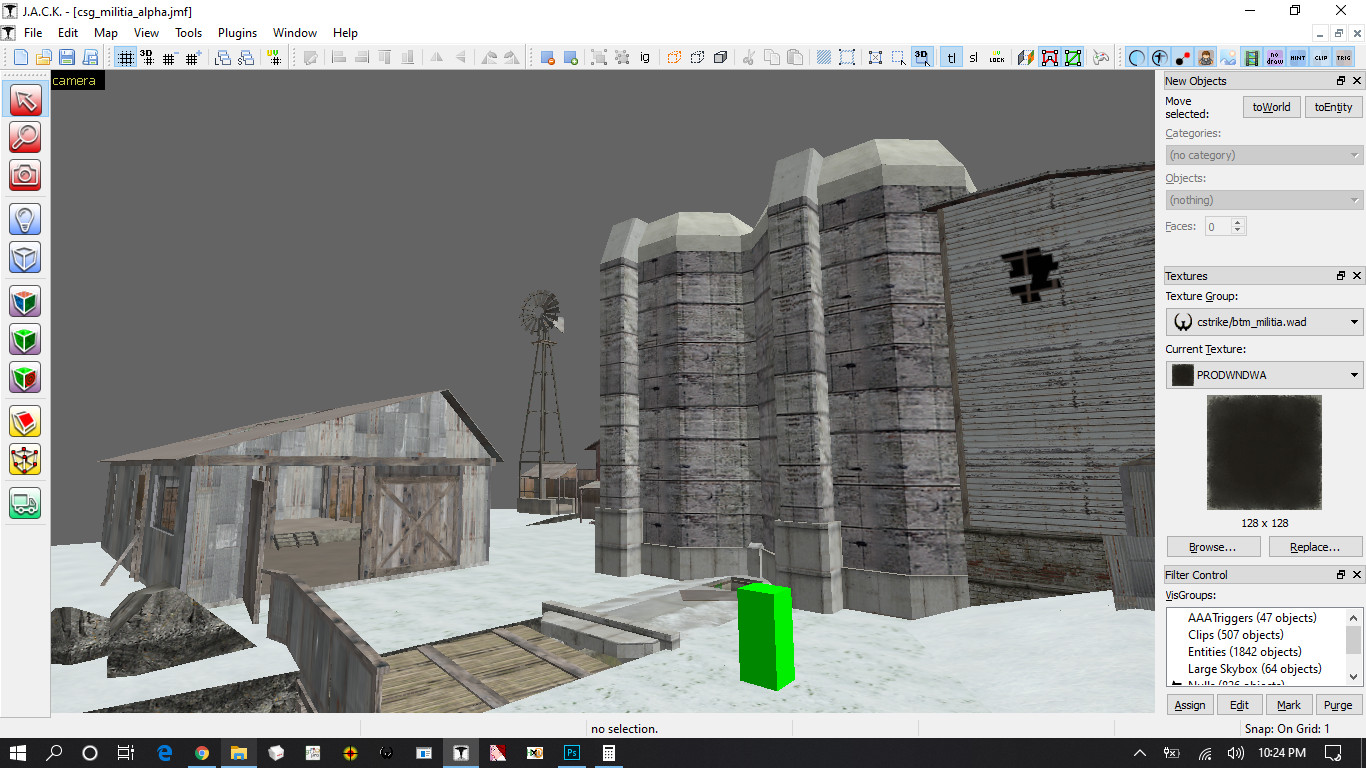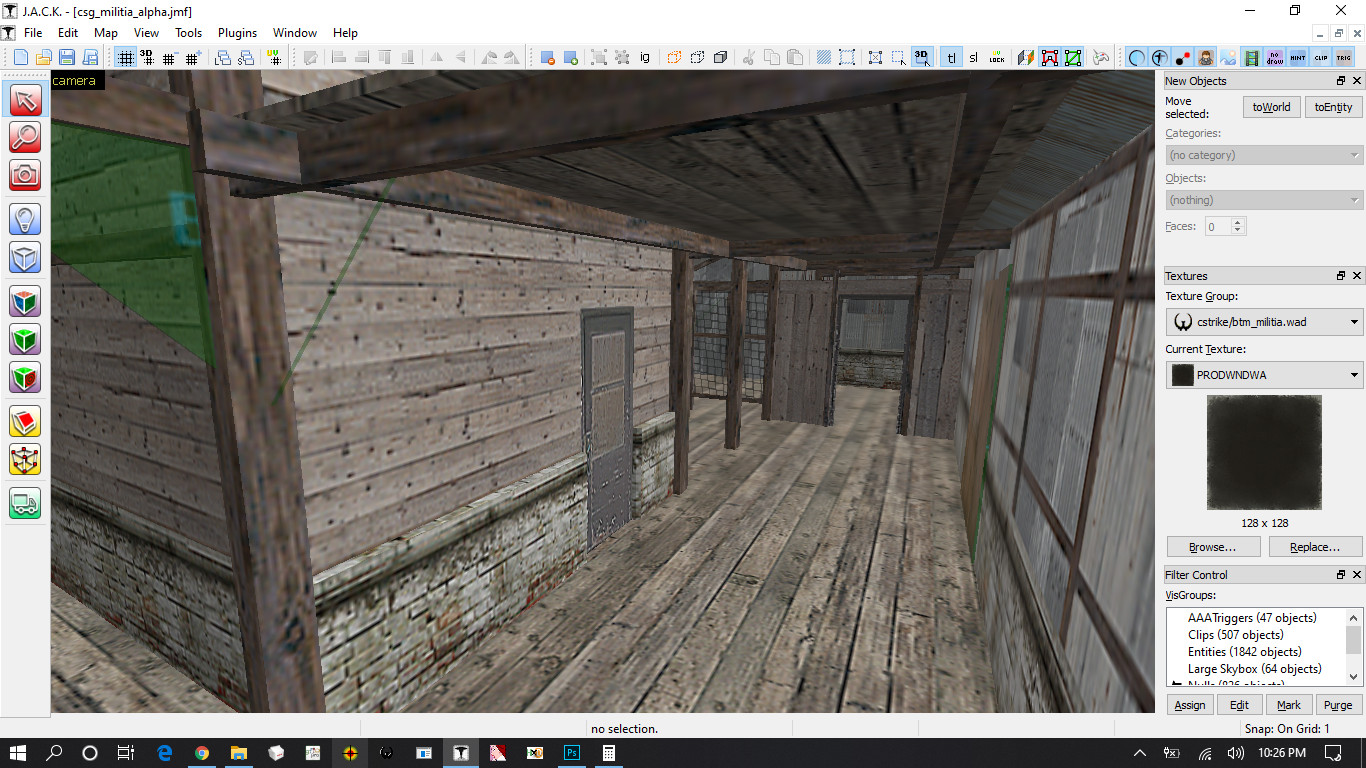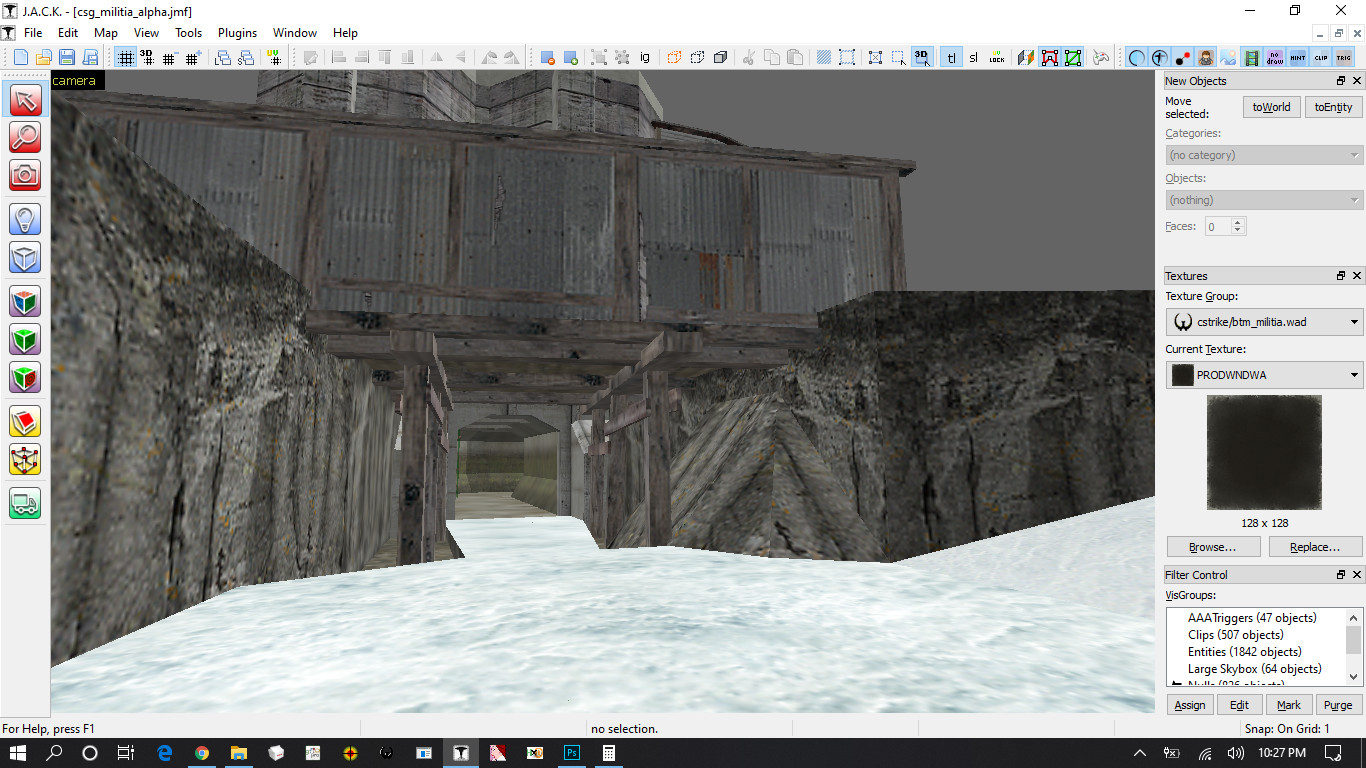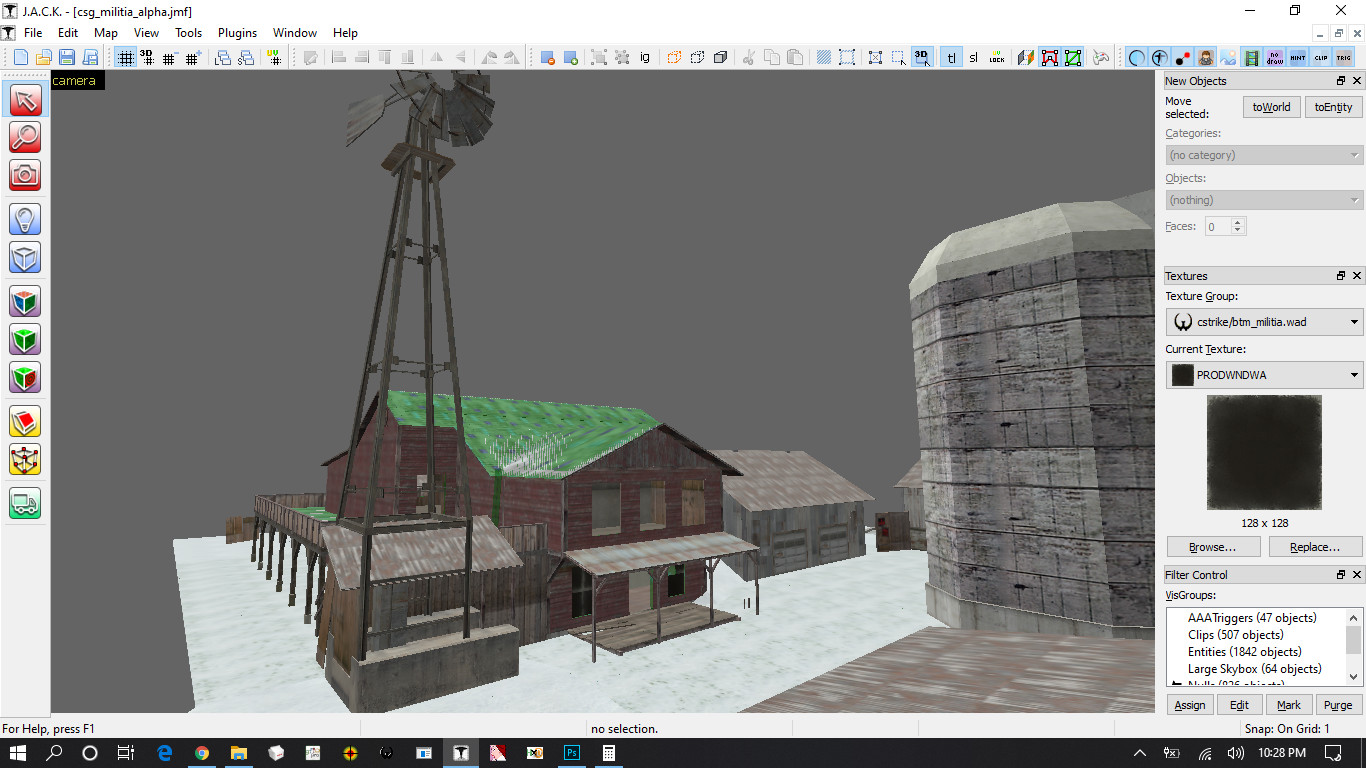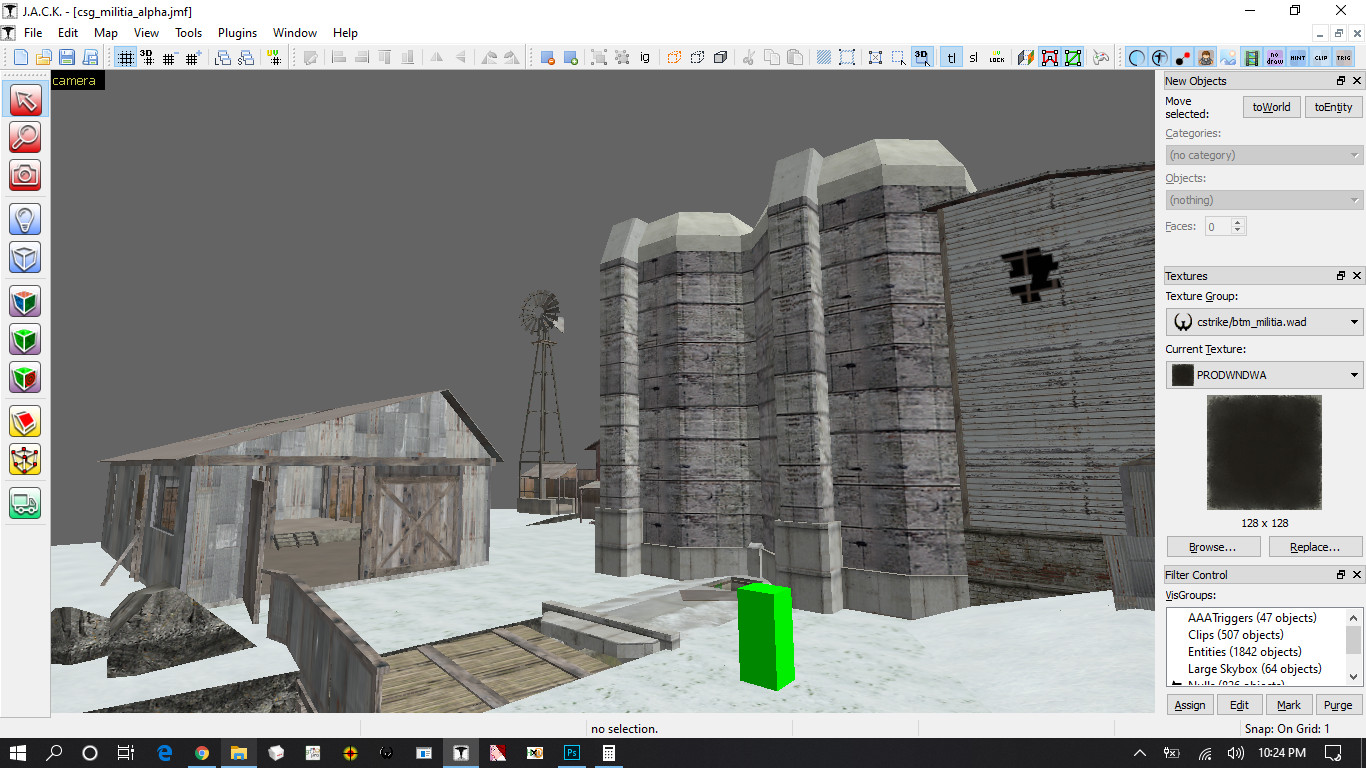 UPDATE #1: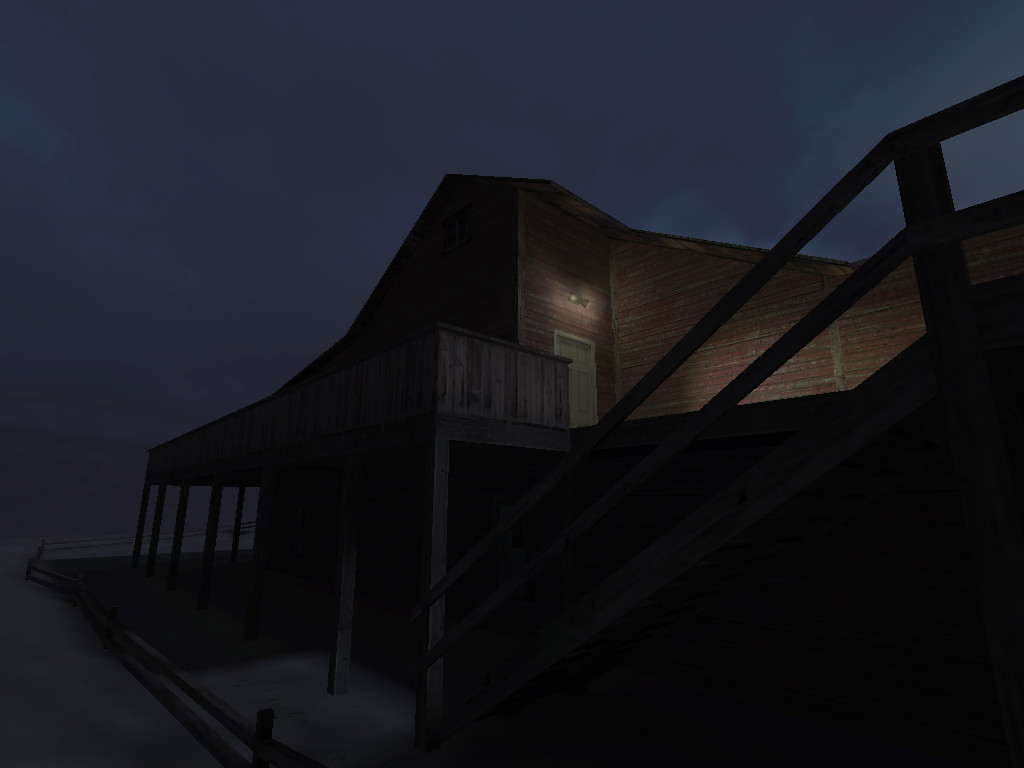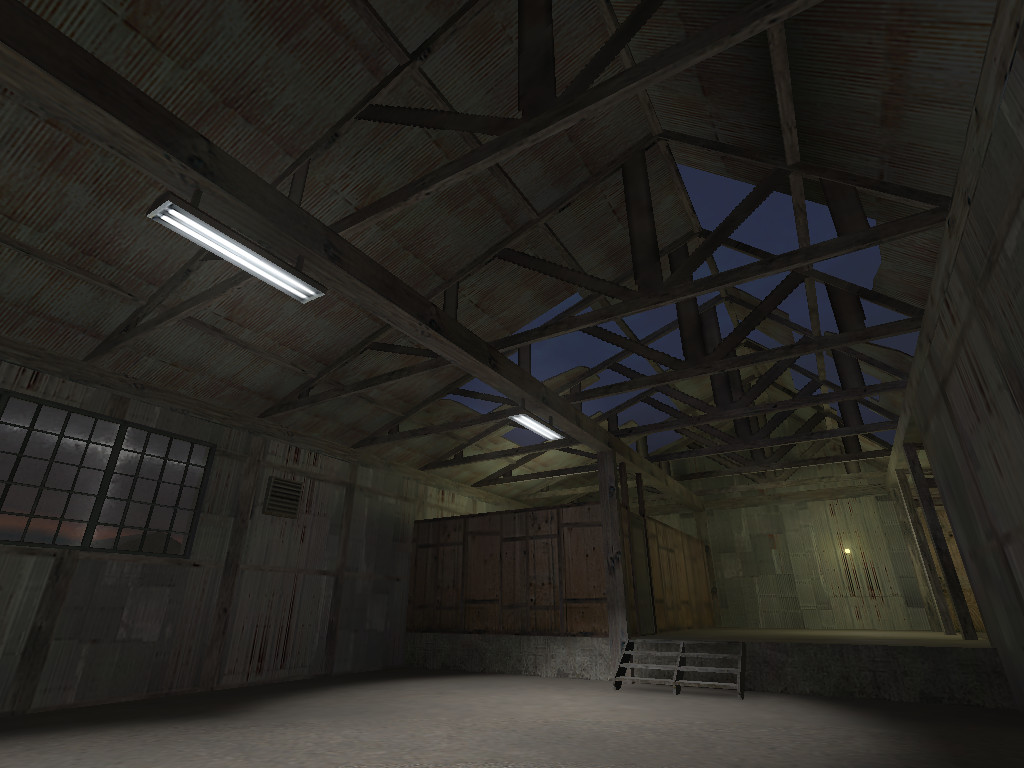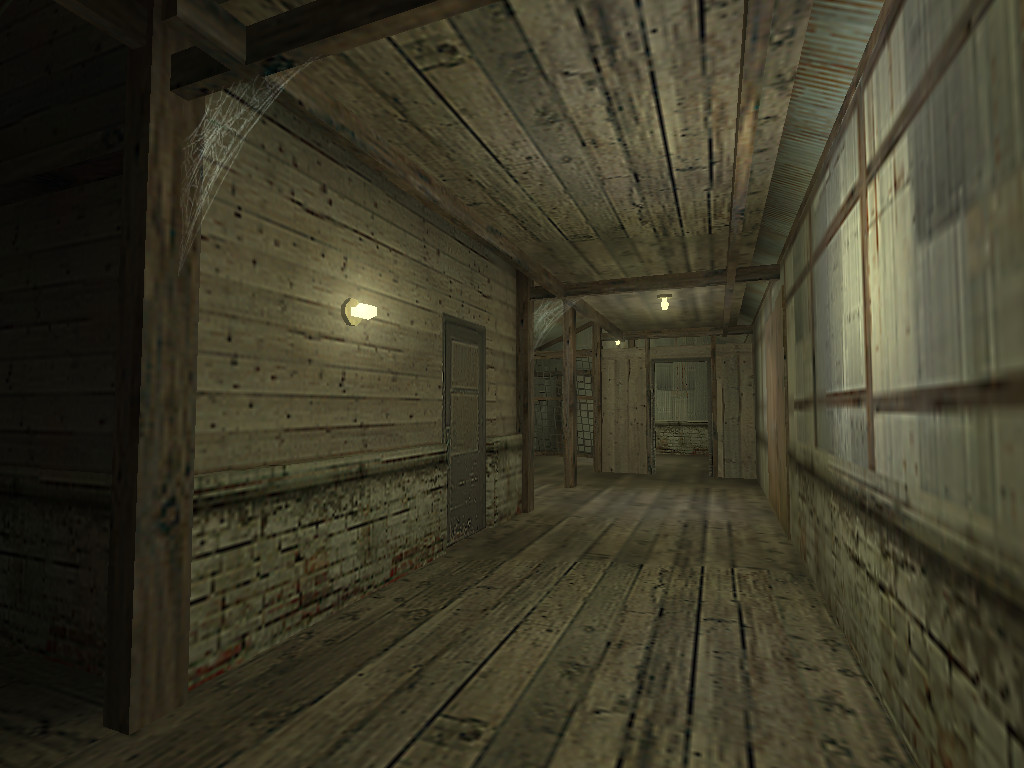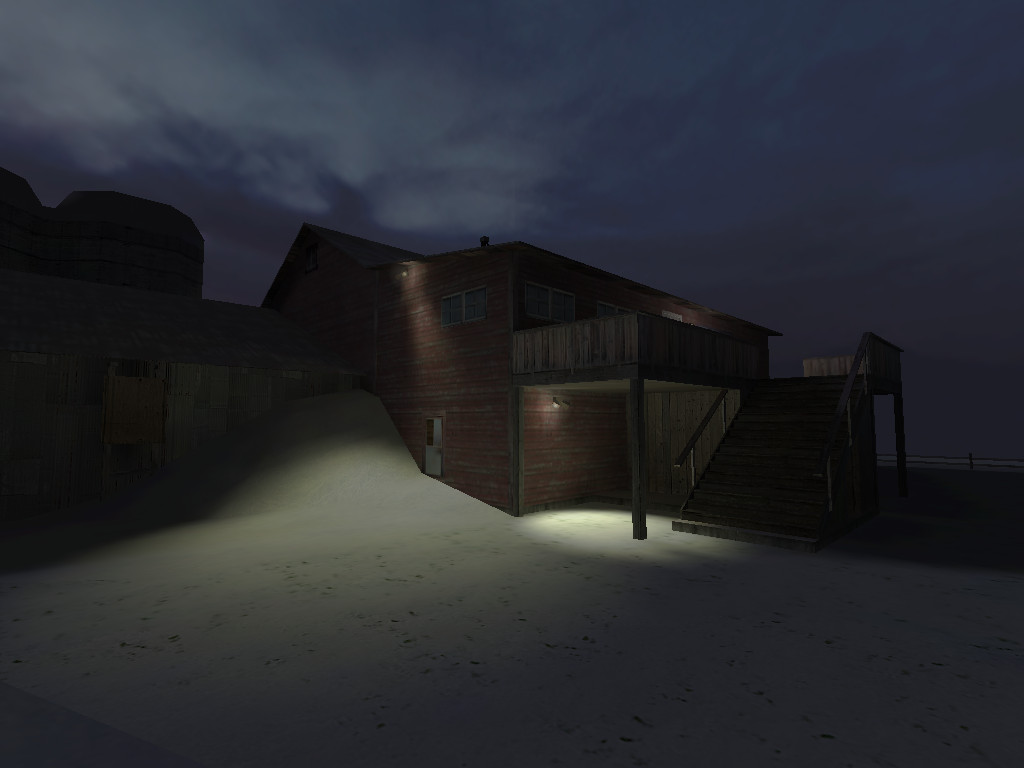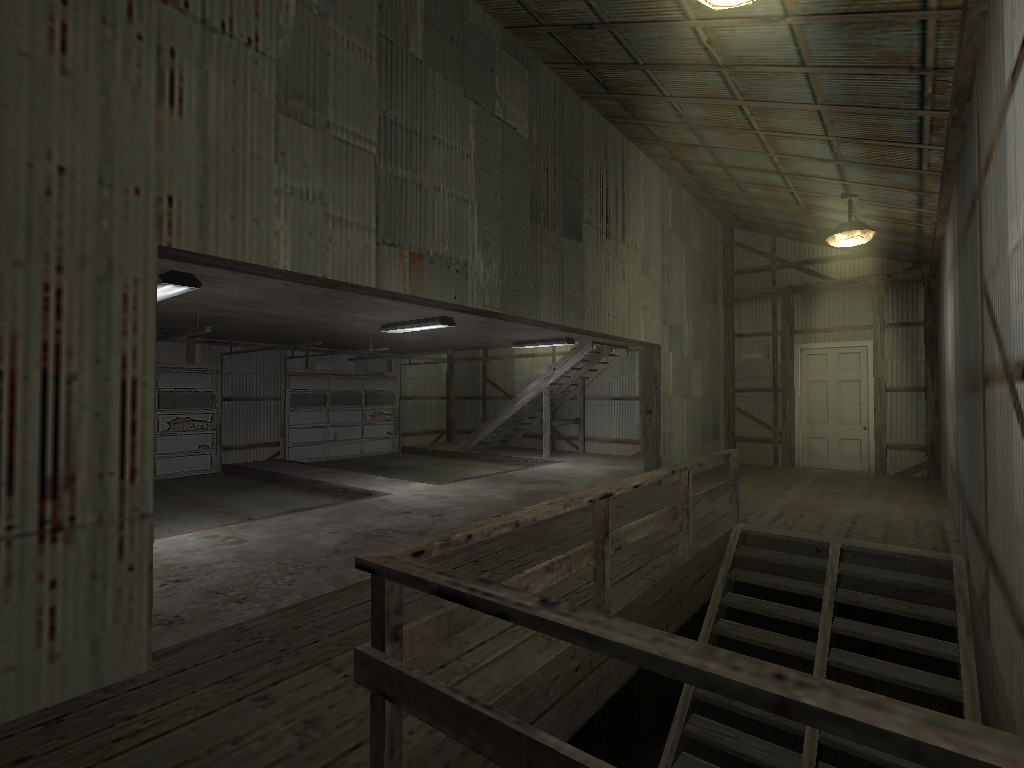 TODO:
Complete the map's basic layout
Create object prefabs for vehicles/foliage/etc.
OPTIMIZE! OPTIMIZE!

OPTIMIZATION PLAN:
The map is obviously wide open so optimizing some parts is necessary. I'll avoid using model brushes exceeding 900 polys and will mostly stick to world brushes for not-so-complex shapes. I will also remove some extra foliage like grass and some distant trees. Vehicles will be mostly made of world brush to make the map more engine-friendly.

That's it for now, I'll be posting more updates here when necessary.