Black mesa: Nostalgic - A plenty of Cool mods in one game!
To look this game Like half life1: I'm adding classic stuff:NPC'S, Weapons, sounds, Particles, Scripts, textures to Mod version of Black mesa, also Once mod releases, it will support On a rail and surface tension uncut maps, Bonus Hazard course - Training maps.
Classic stats arleady added in the game, Npc's are now ballanced and their skills are equal to hl1ones.
this mod supports Animation Revamp Weapons (Done by IIopn) But updated version will come out after release.
Every single Xenian models are replaced to half life 1 style (Like in the screenshots).
Most of the maps of Earth levels are redesigned to look more hl1ish.
Now mod is on beta stage, And still testing of game Condition.
Alien Grunt New hit animation: (for Mod Version port)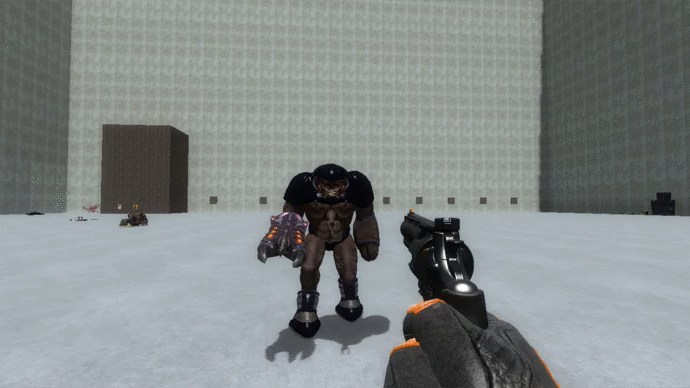 New animation of zombies for mod version: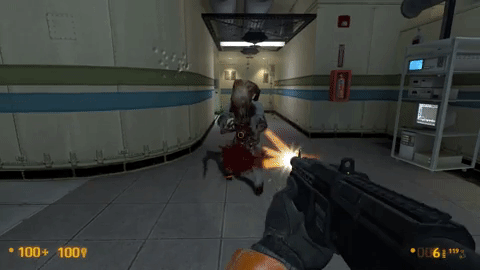 Added Animated handpad textures by Cryoshell.
Retail Version Black mesa Gloun gun Rigged by ShadowRun: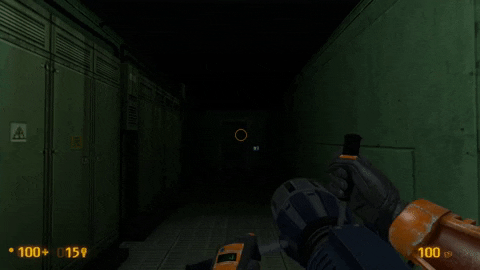 30.11.2019: Added Vortigaunt and alien grunt new animations for my mod Black Mesa Nostalgic.
Vortigaunt:== Added gloving Shackles, Improvent Vortigaunt Movement, Attack animation reduced per sec. - Hit by melee and electric shock has been increased because of Slow attack anim. added upscaled vort eyes.
Alien grunt:== Increased movement Speed, Added special effect while hit by shotgun and 357 magnum on Armor, They are very quick How it suppost to be In final game. Because of High speed and armor AI hornet damage decreased in any difficulity.