FINALLY!

I finished this damn school year, it's time to get back to the business. I started working on the pack #4 again, and I thought it'd be good to do something kinda creative as well. MasterOfNoobs approached me with a request of doing all CS 1.6 weapons with CS:GO animations and that's were I started over..

I did several ones long time ago and tbh they were awfully done since they used vanilla non-edited weapons.. This time however I'm using Kalashnikov88's smoothed defaults pack. The M4A1 however is mainly Captive's rework with the forearm from Kalashnikov88's rework.
Since Viper allowed me to use his rig, I'll be using it instead since it's a bit more reliable (And that's a joke lol it's broken af vipi plz fix)..


Features:
All CS 1.6 weapons rigged on CS:GO animations with 1.6 hands in the best way possible
You can choose from CT Sleeved hands and Non-Sleeved
There won't be special PeeWees of weapons unless the community wants it (some weapons changed drastically from what the default PeeWees are and I'm still not decided on this)
Fully Upscaled textures for all weapons.
New progress screenshots (No more place in regular screenshots area):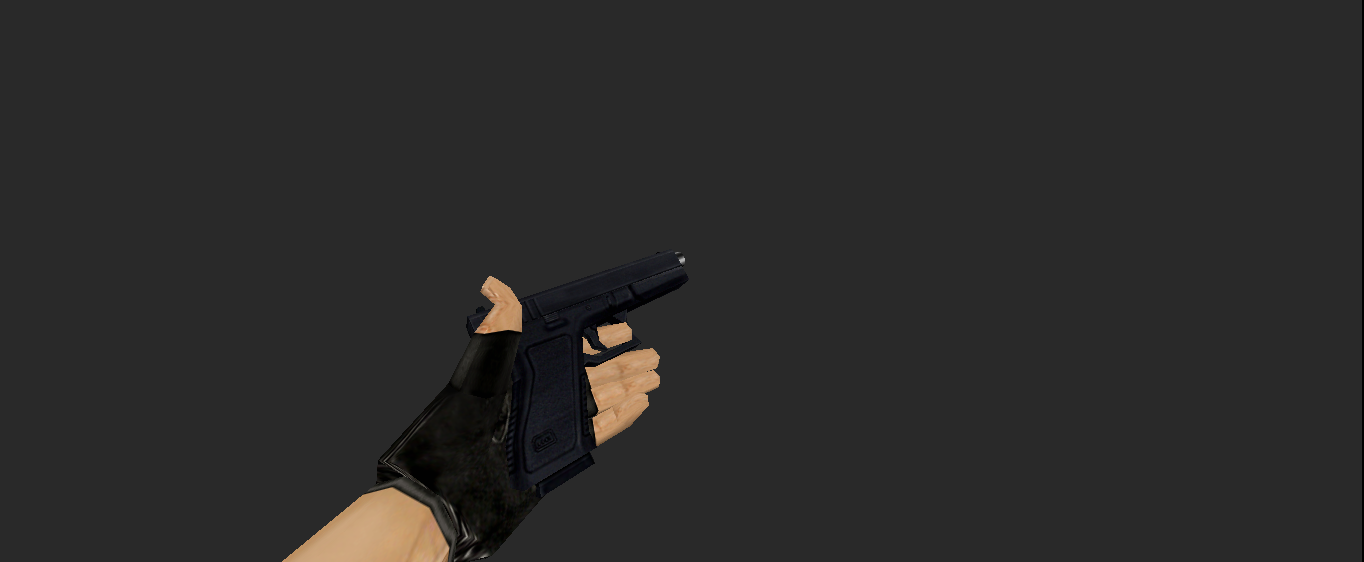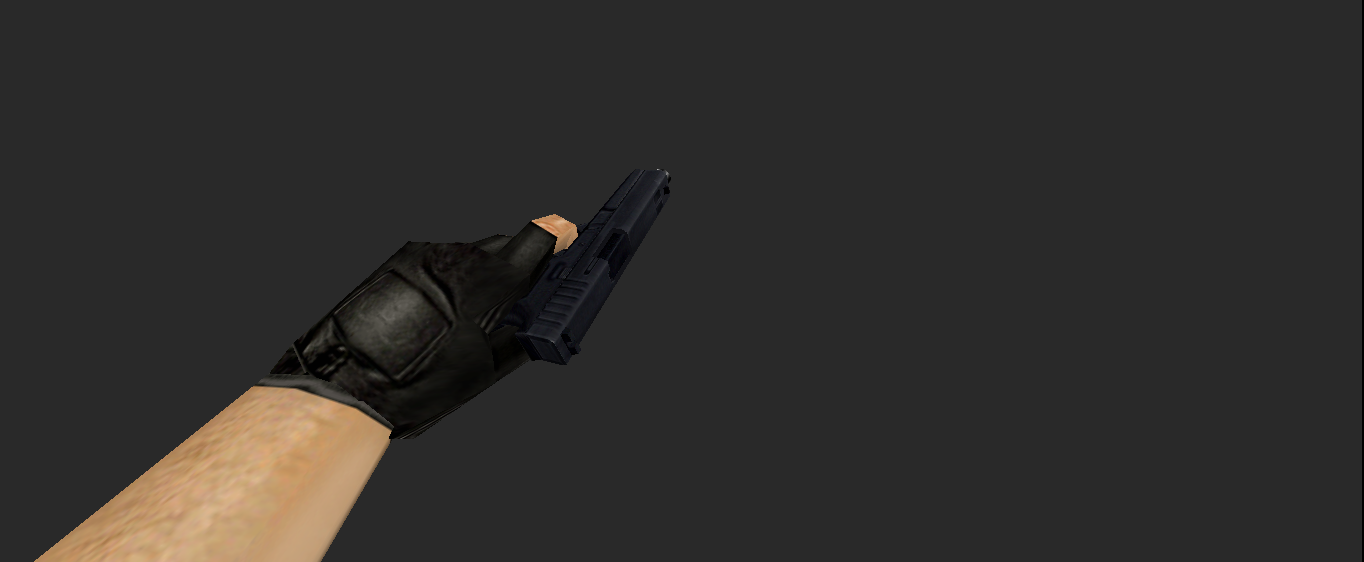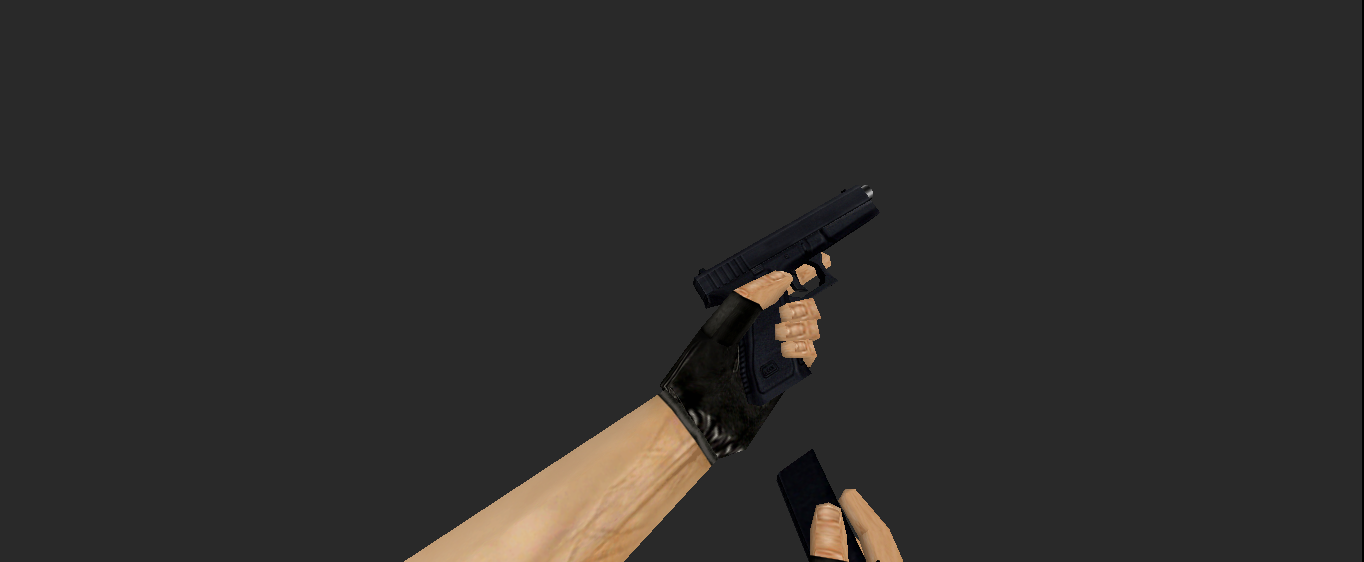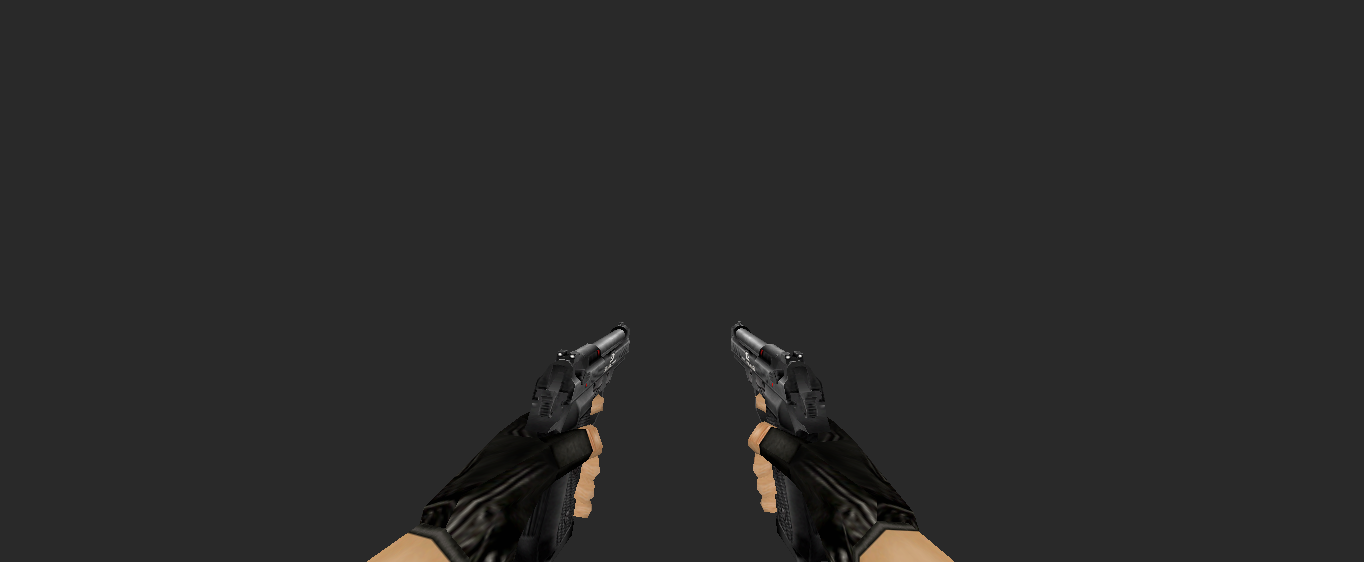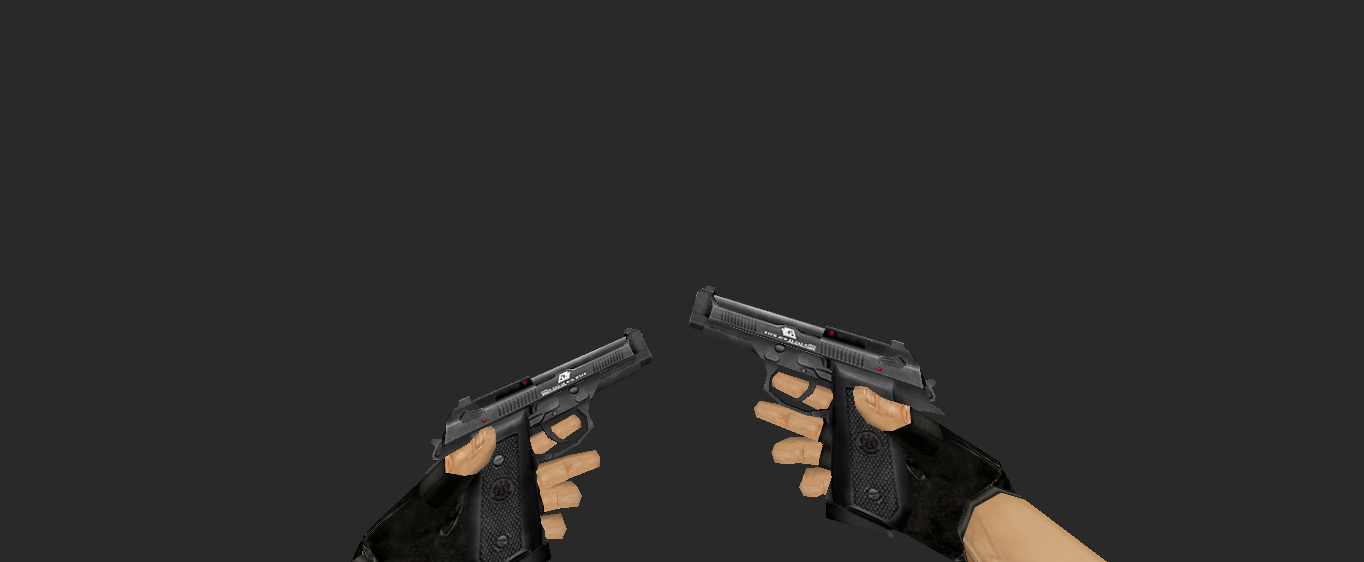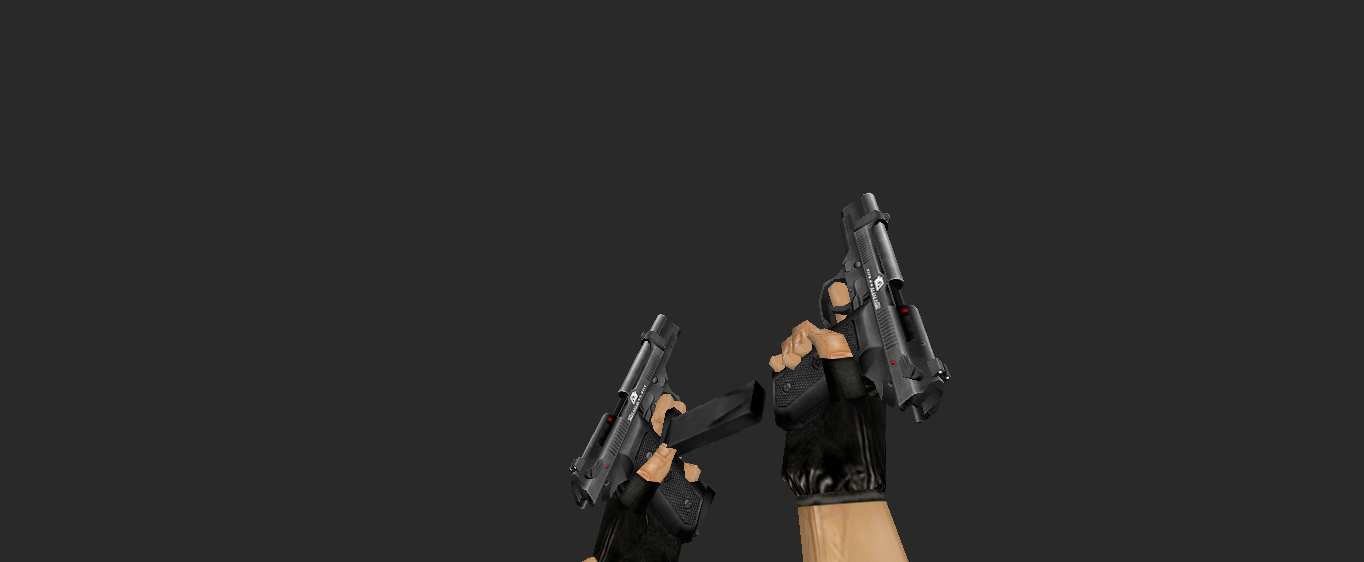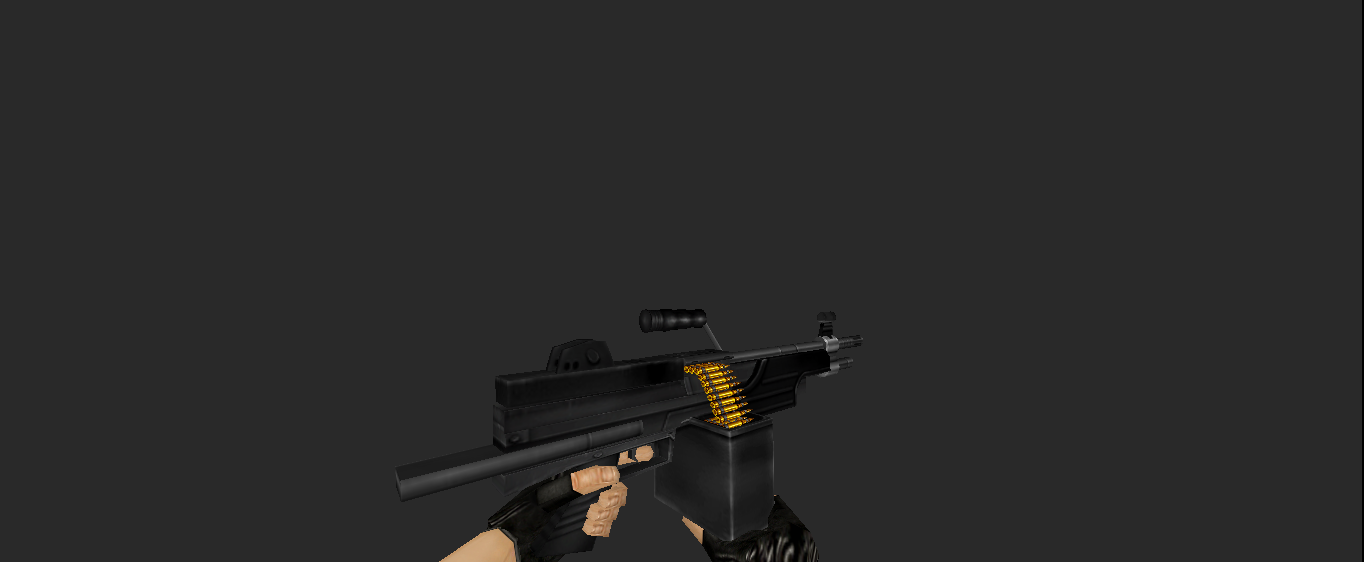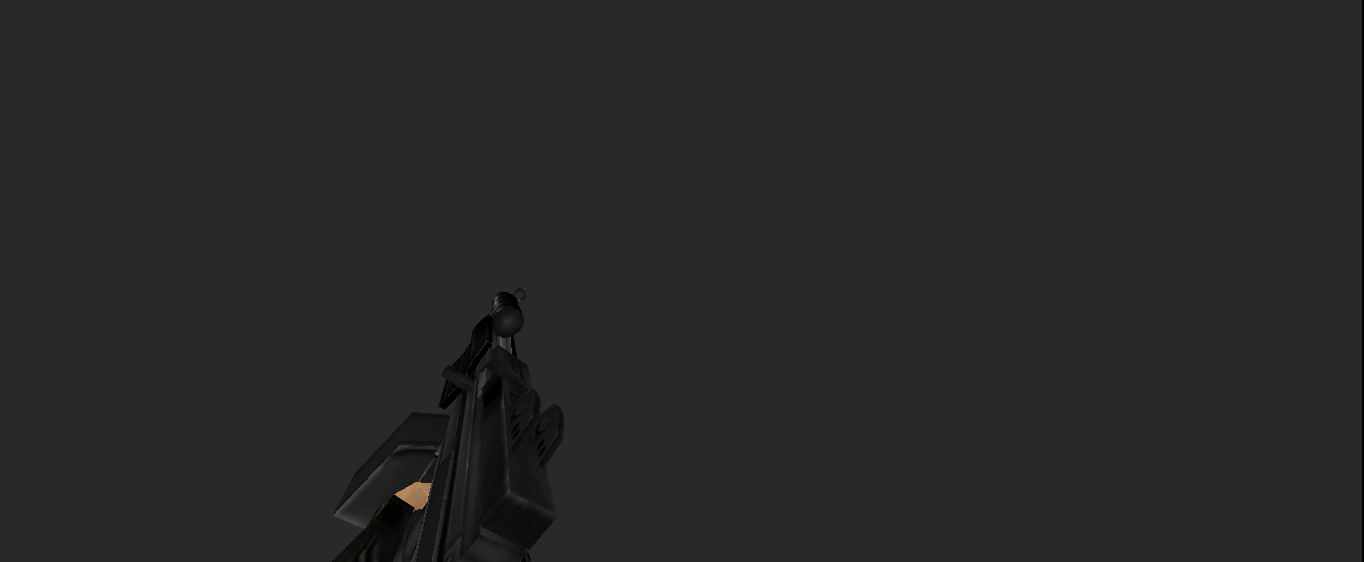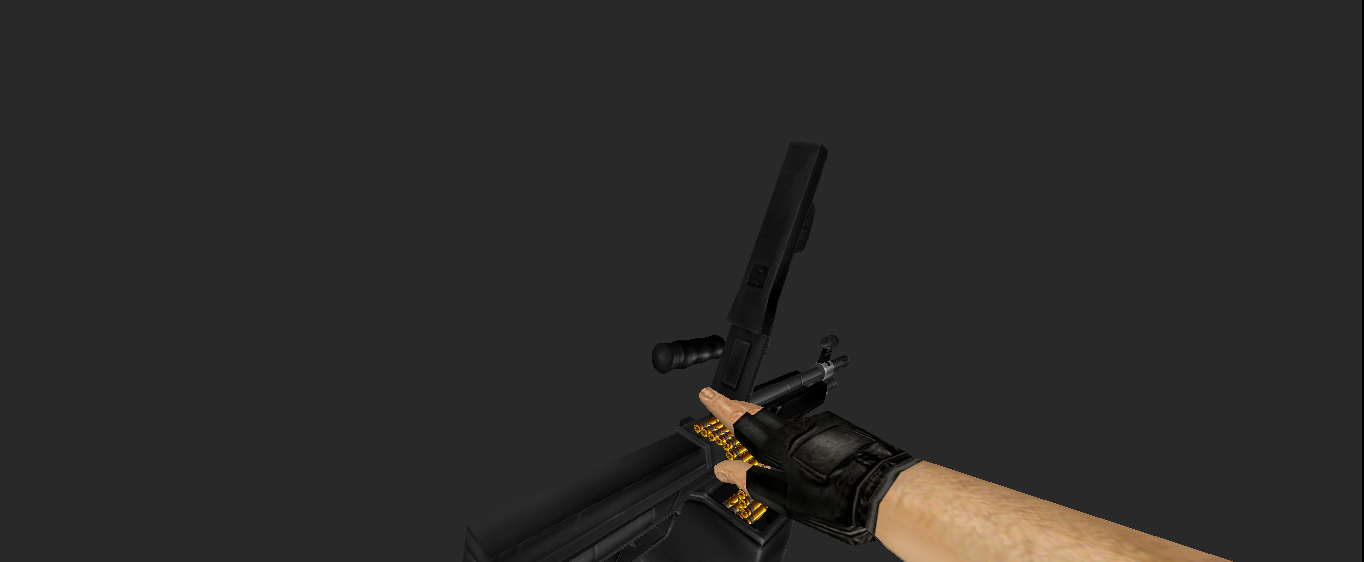 C4 hack prototype (now 2.0). Opinions?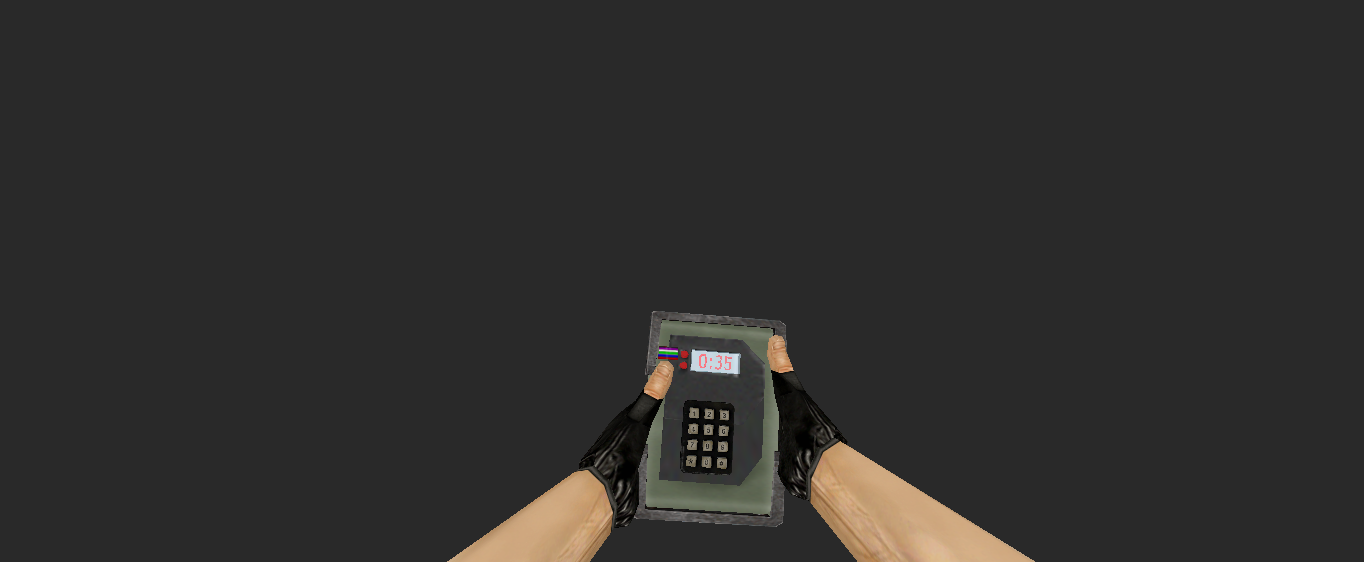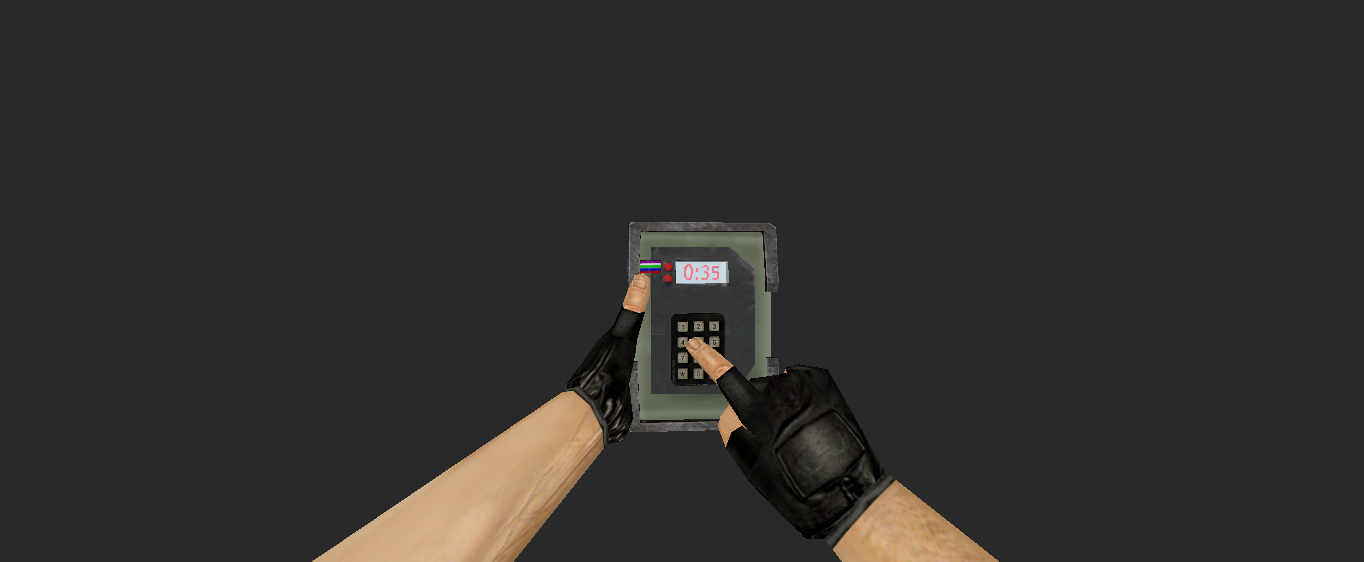 Last model, the SCOUT (still need anim tweaks doh):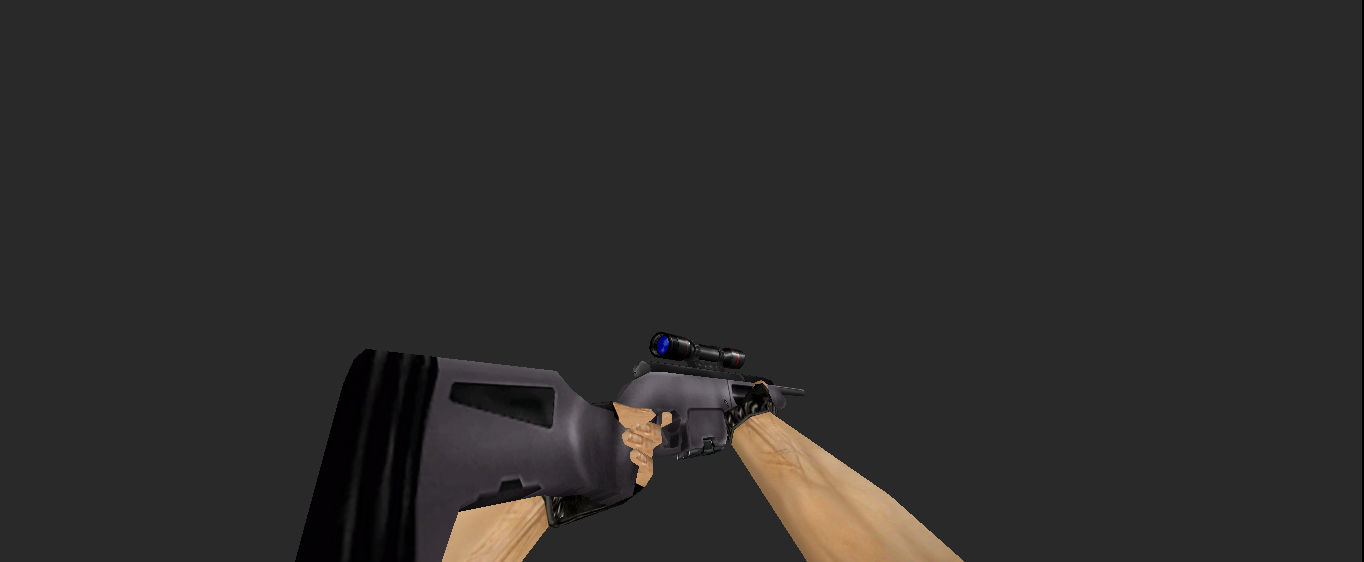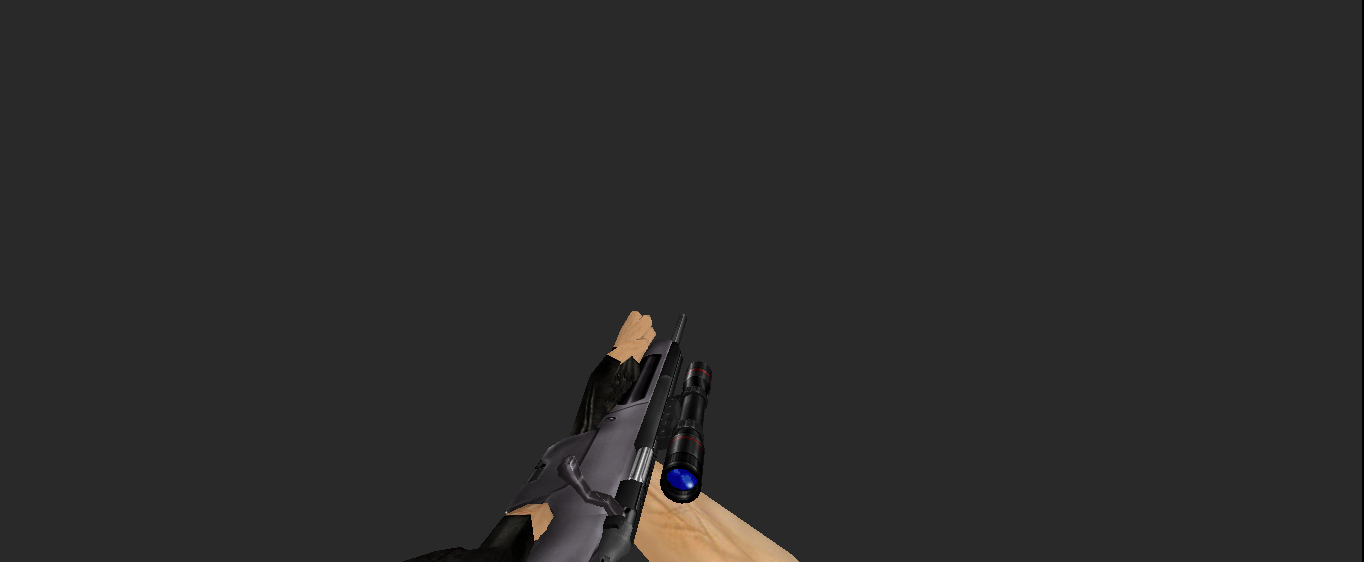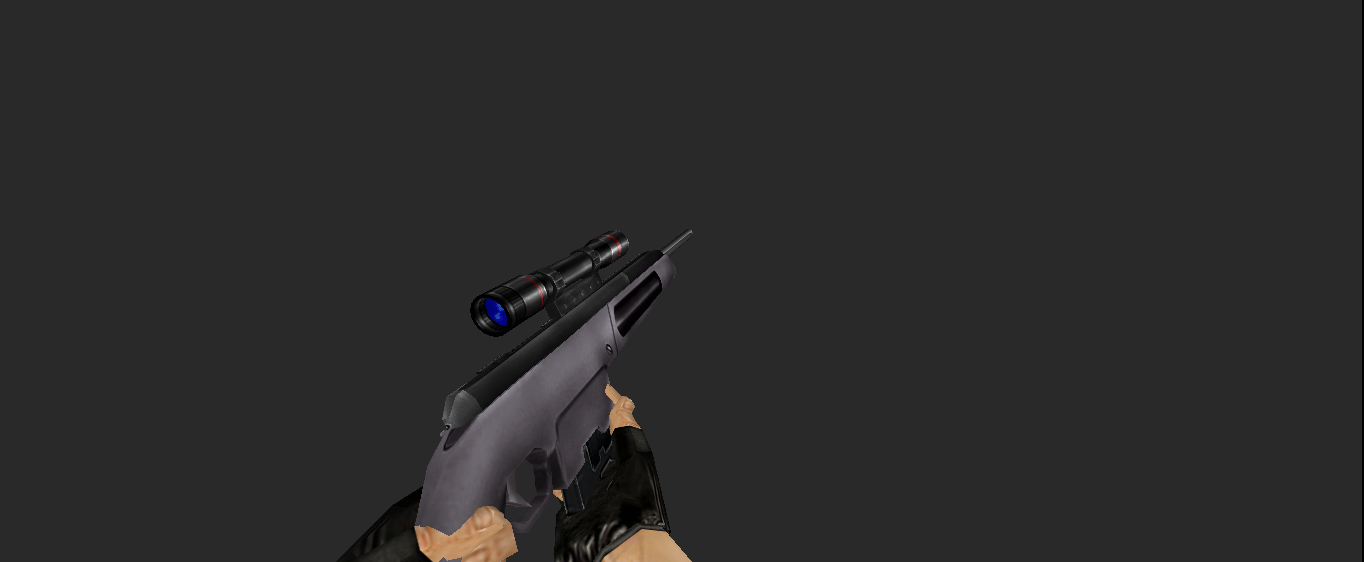 Animation edits and CT hands integration: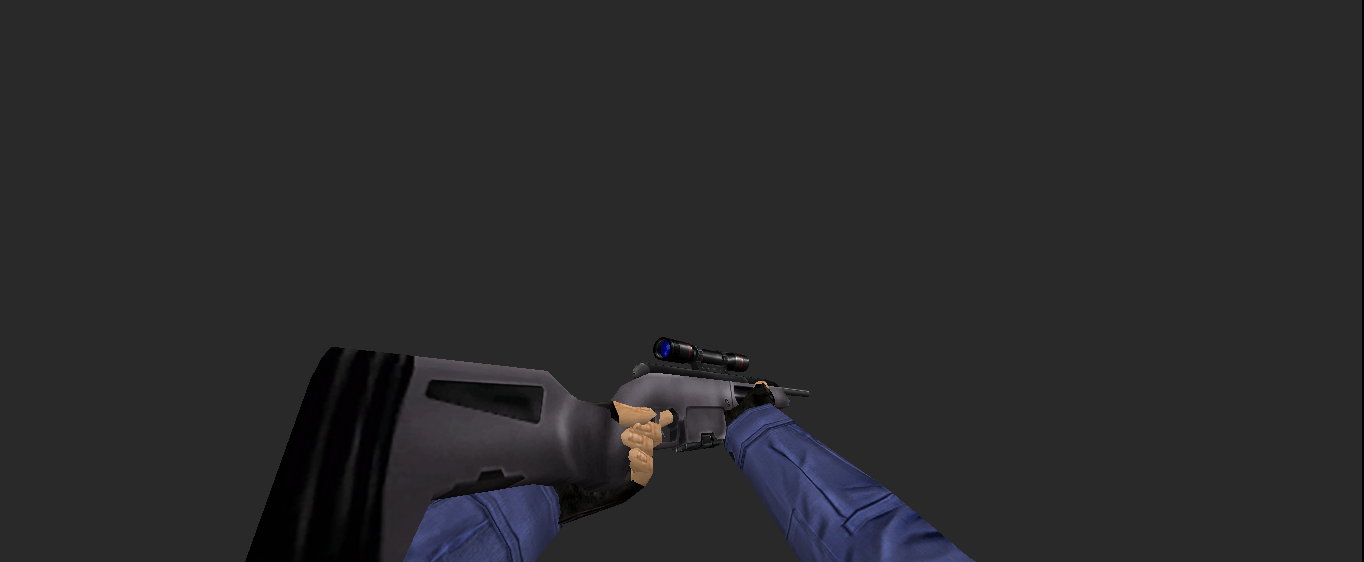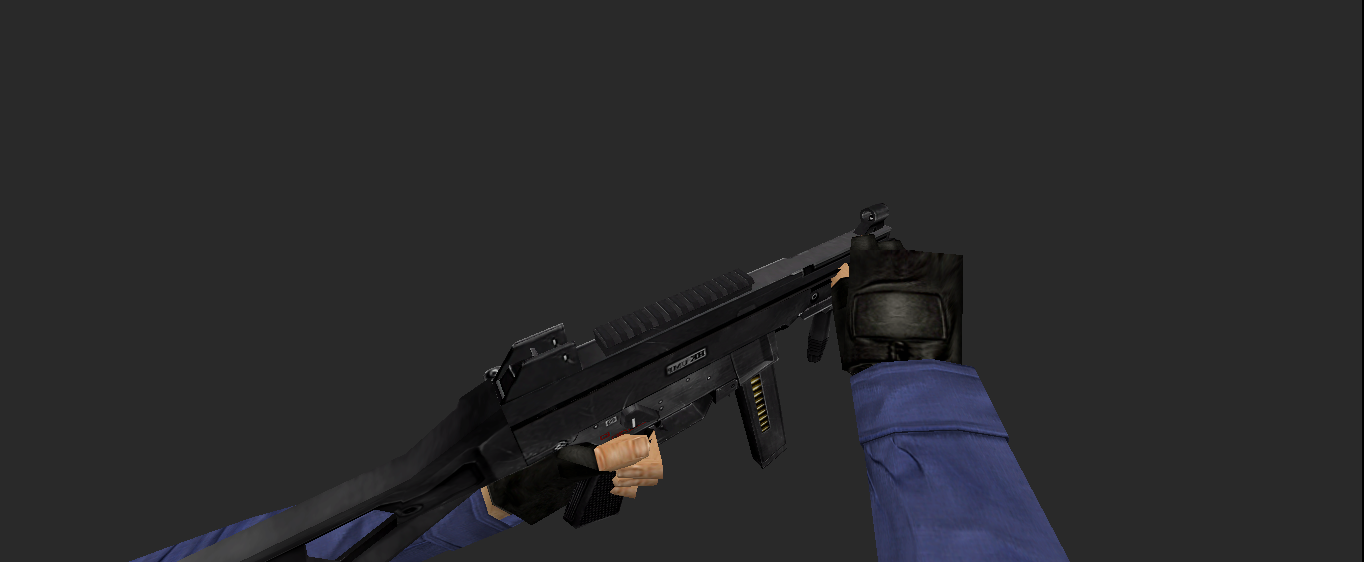 DOWNLOAD HERE: