Hey everyone! I've been off Gamebanana for many many years and I figured I'd just come back and show a few things I've made in my very little downtime I've had between when I have to pretend to be an adult and being a ball of anxiety while I force myself to go to social engagements. I mean what? Hi, where was I? Right. A quick work in progress showcase

This is a pack of maps I am working on for Quake 3 with their layouts rooted in Mario Kart maps but adapted to work well as Quake 3 maps (along with adopting aesthetics) For example I made Blockfort using the gothic chamber texture set from Q3DM1. The main point was to adapt levels made for one type of game and make it not only work, but also feel like it belongs in another.

The first one is the Brick Citadel (design inspired by Blockfort from MarioKart 64). An open air map ideal for 2-4 players featuring the plasmagun, rocket launcher, and shotgun (aka the mainstays of Quake 3). In the middle the Quad damage appears from time to time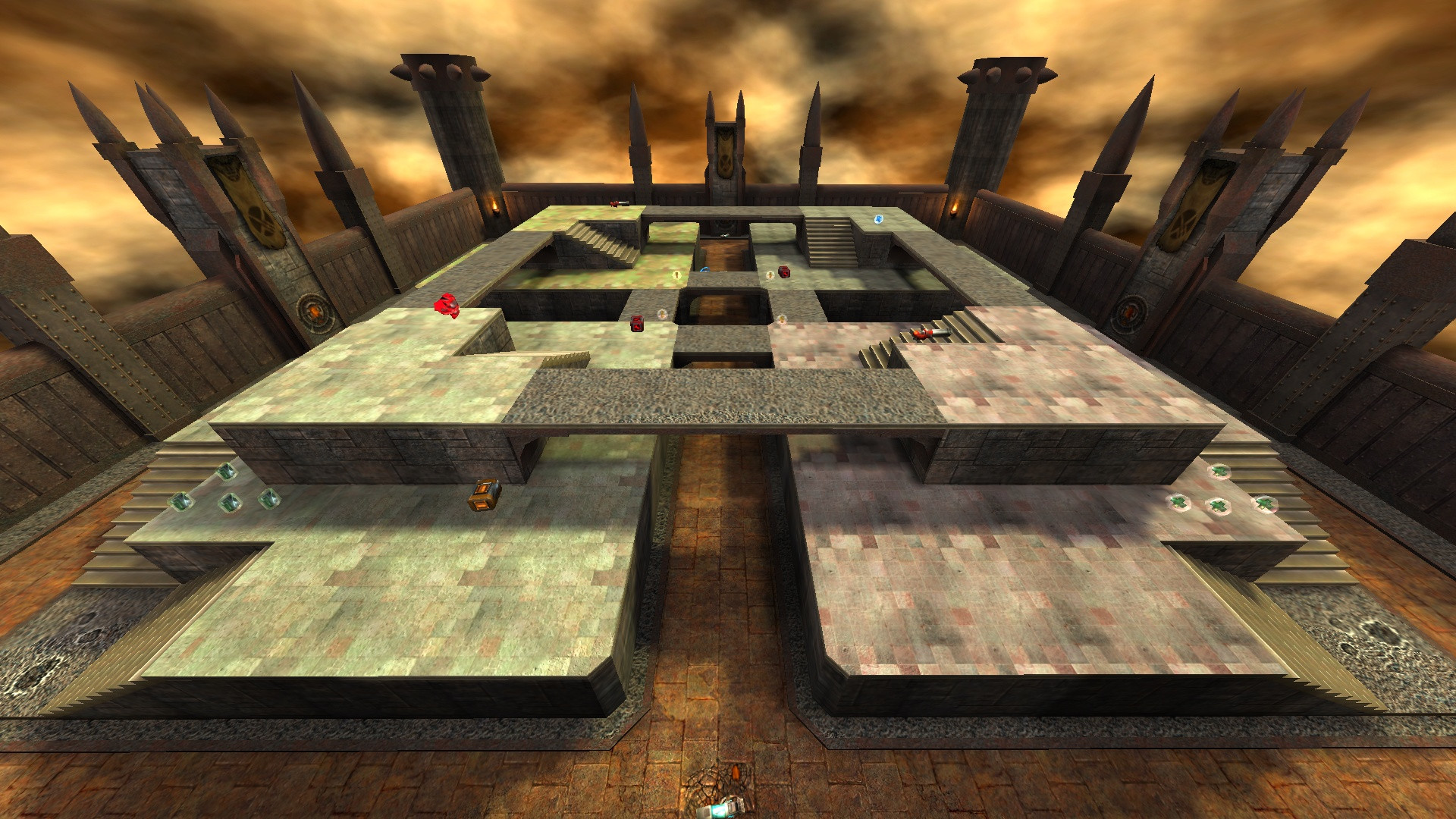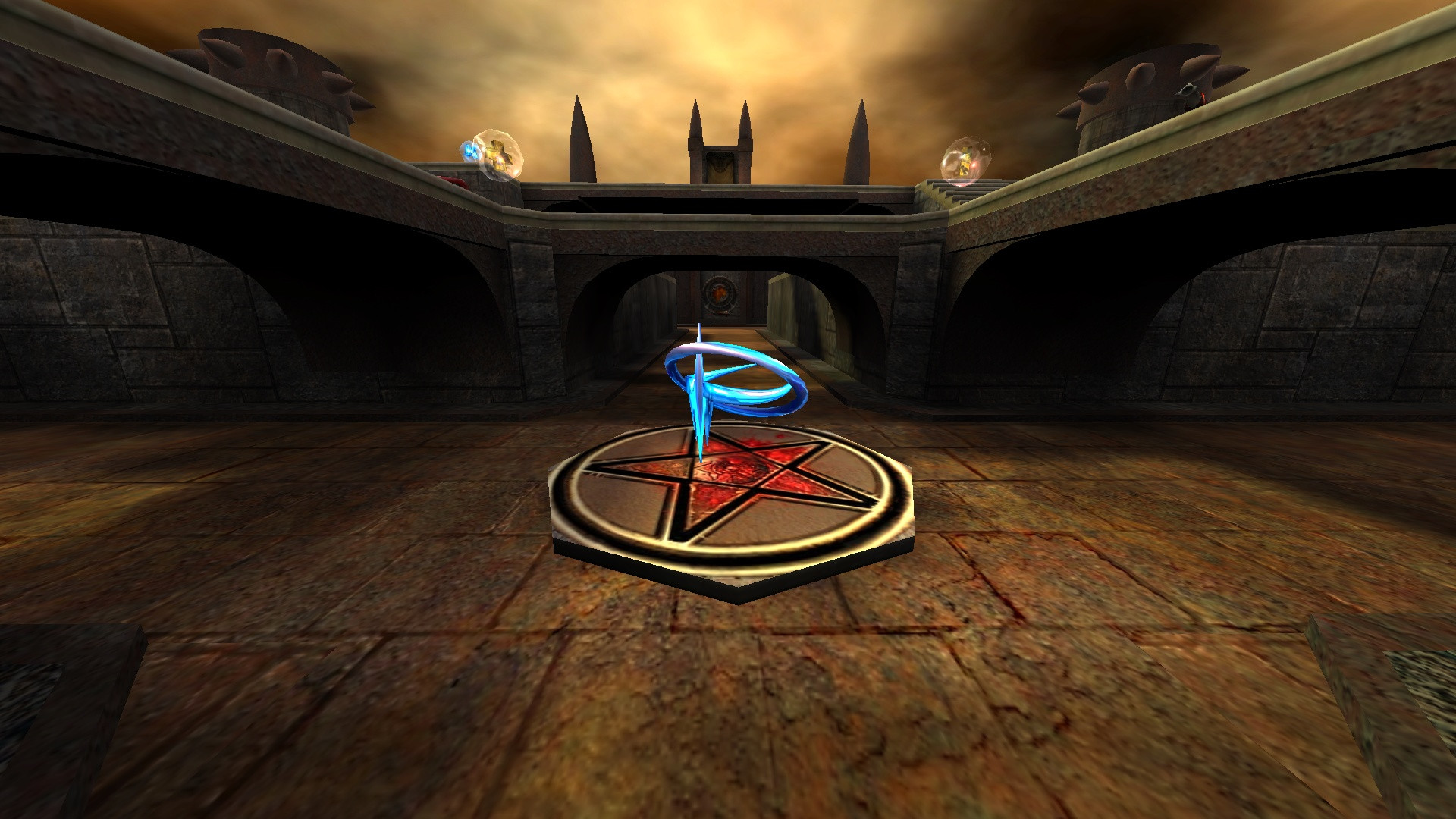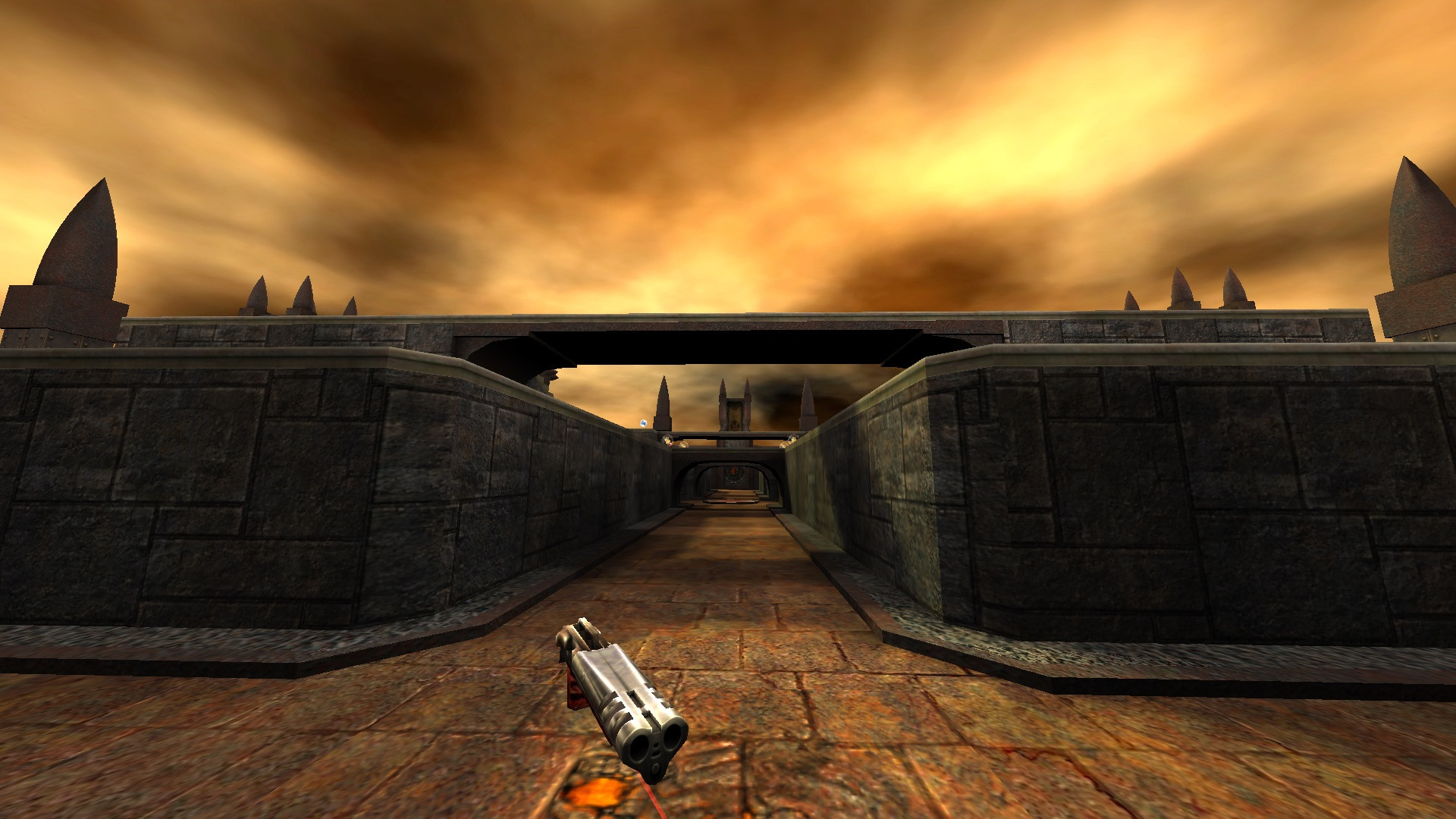 The second is Switchback (design inspired by Doubledeck from MarioKart 64) which is a more clausterphobic deathmatch level made for 2-4 players featuring the shotgun, lightning gun, and grenade launcher. Invisibility power-up will appear in this level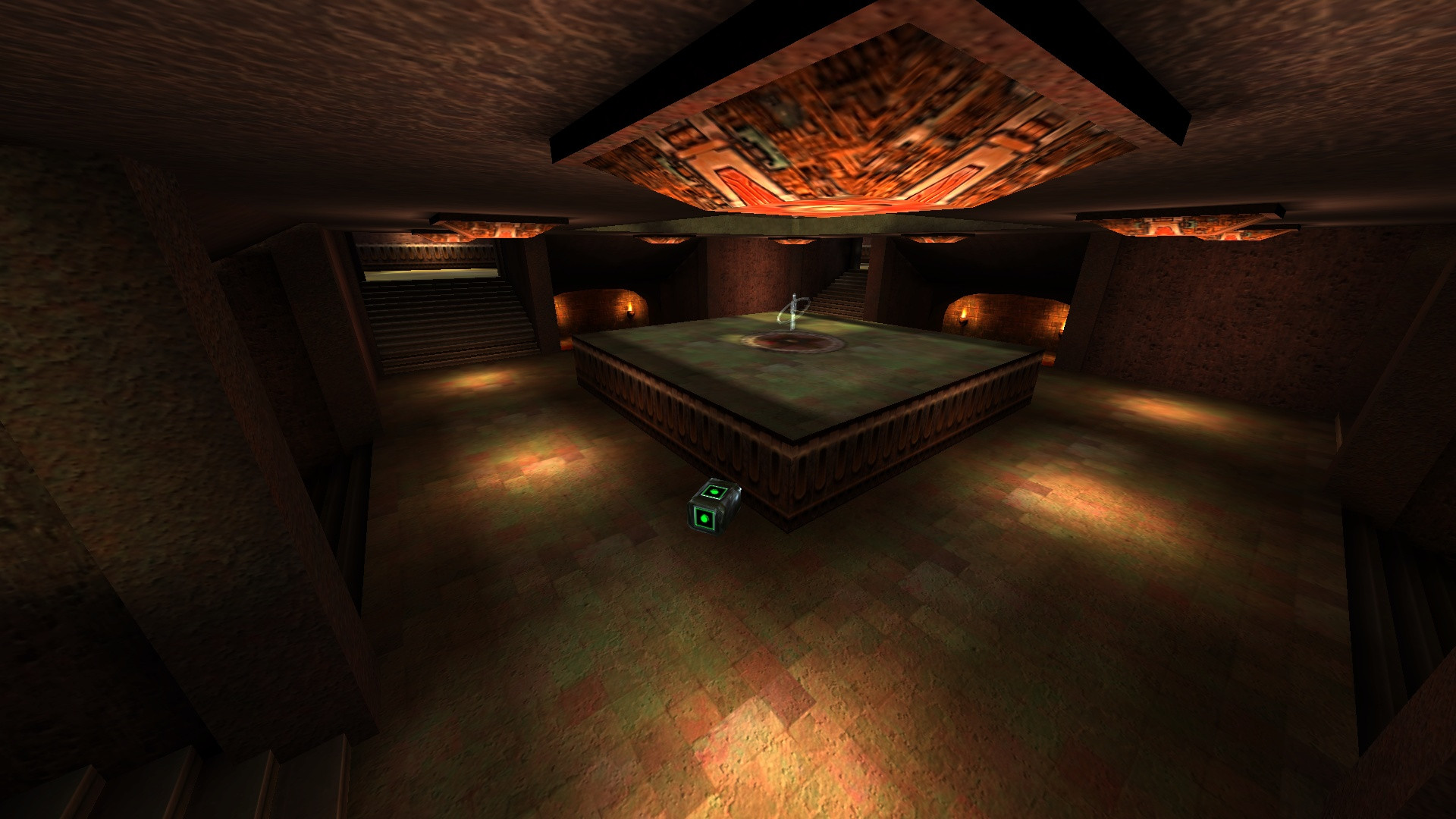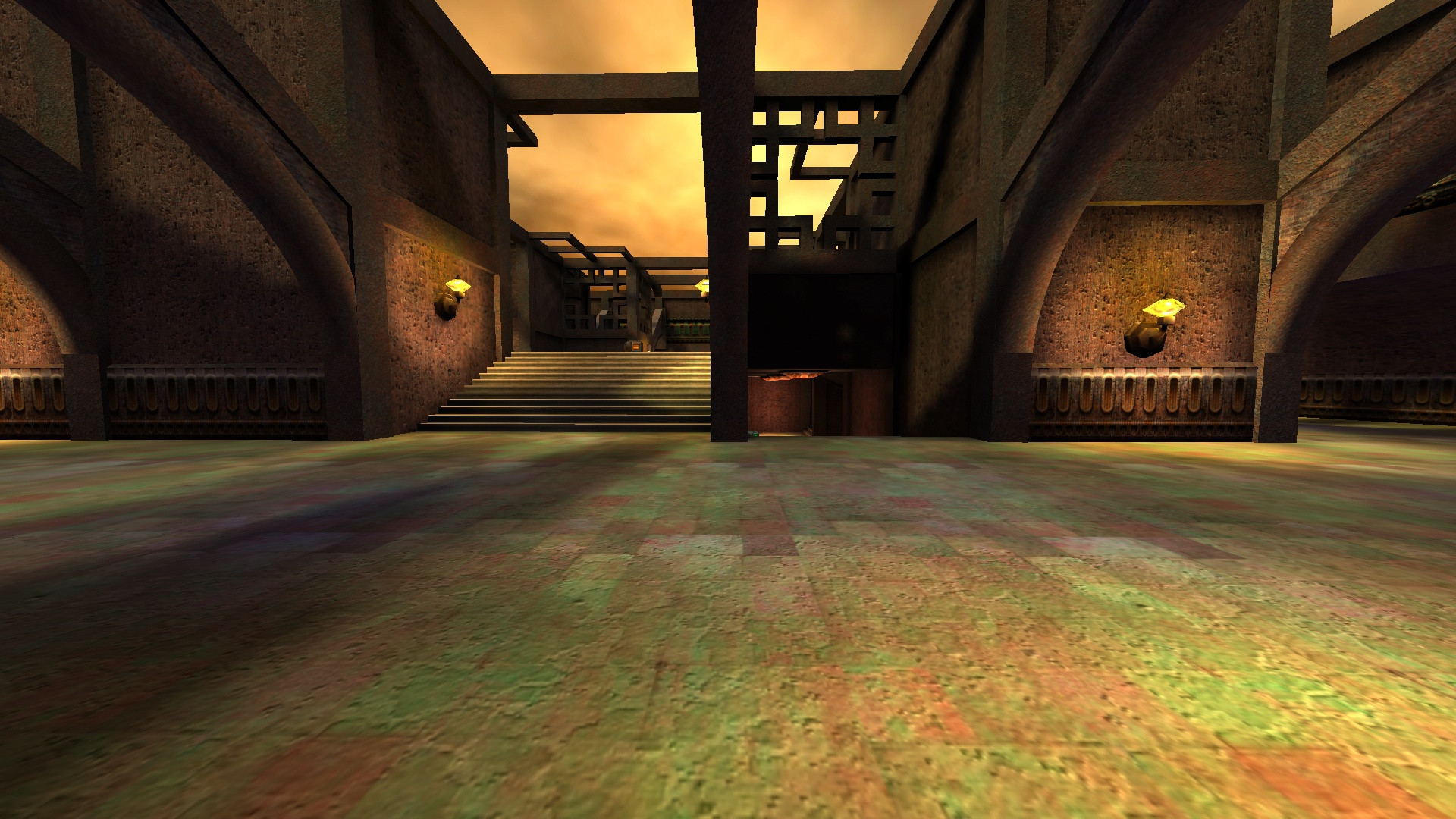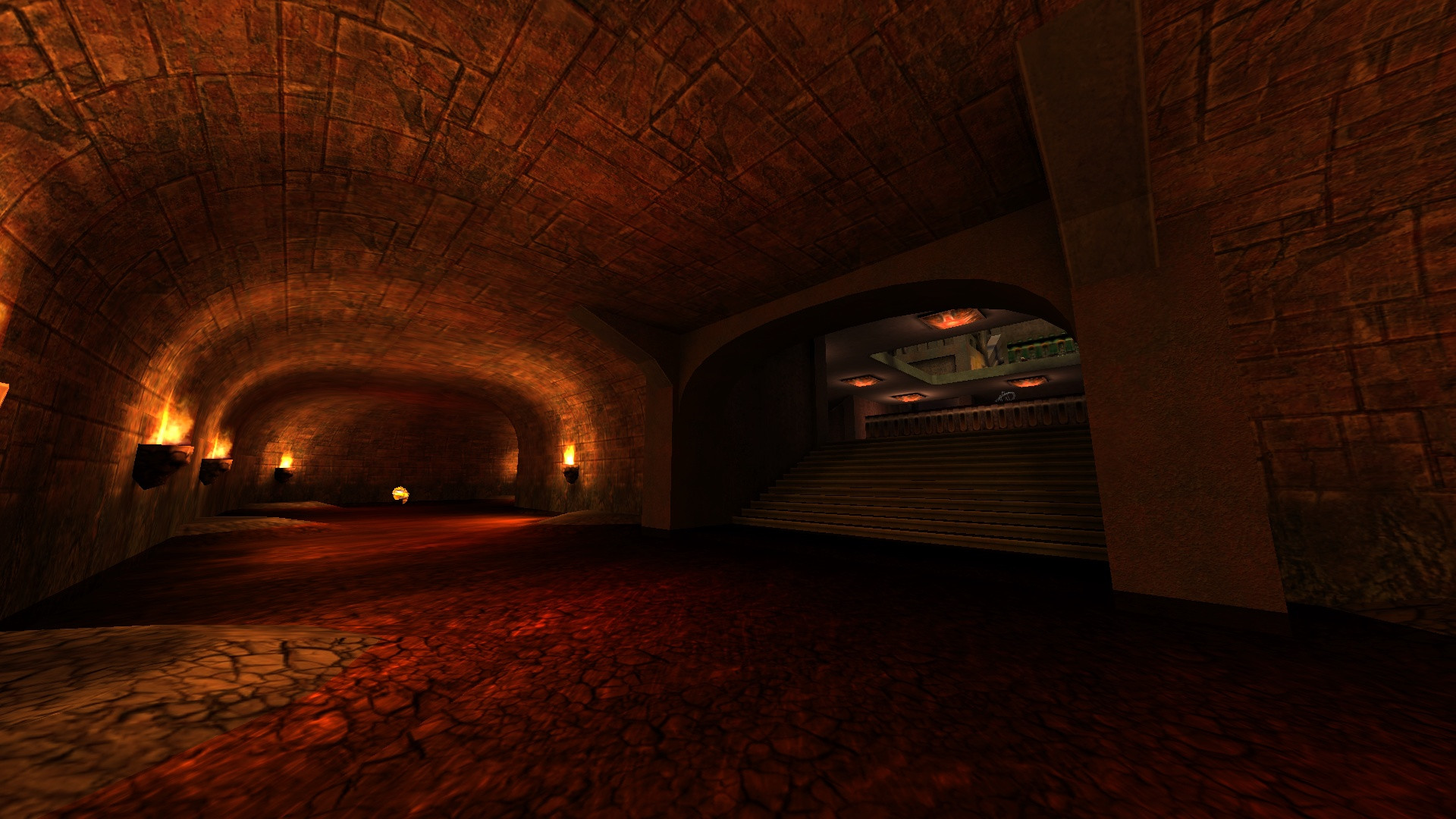 The third is Hell's Underpass (Design originally based on Urchin Underpass, but I kinda ran with it and took a lot of artistic liberty). Made for 3-6 players. Features Shotgun, Plasmagun, Rocket Launcher, and Railgun. Regeneration and Quad Damage show up in this level.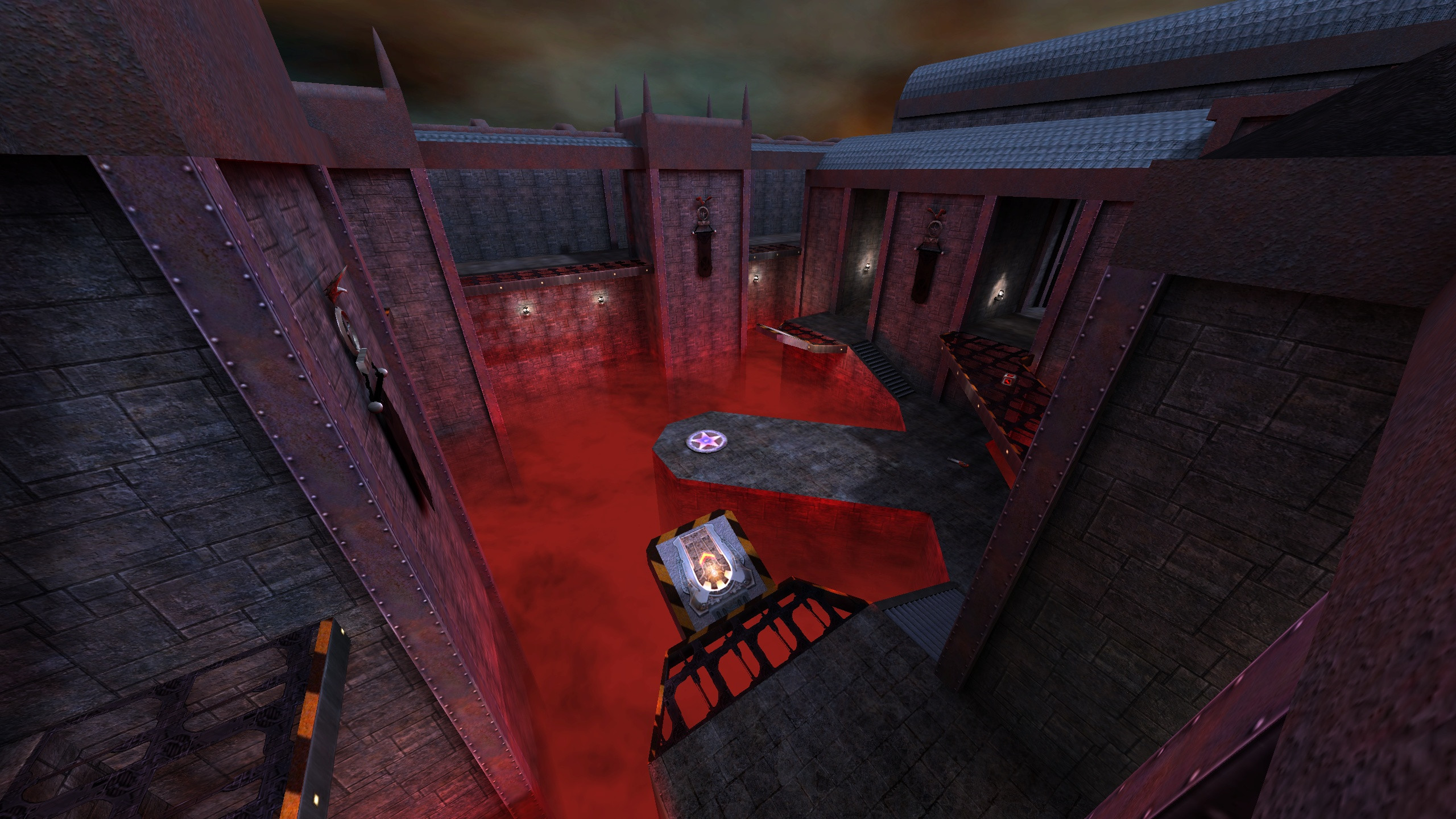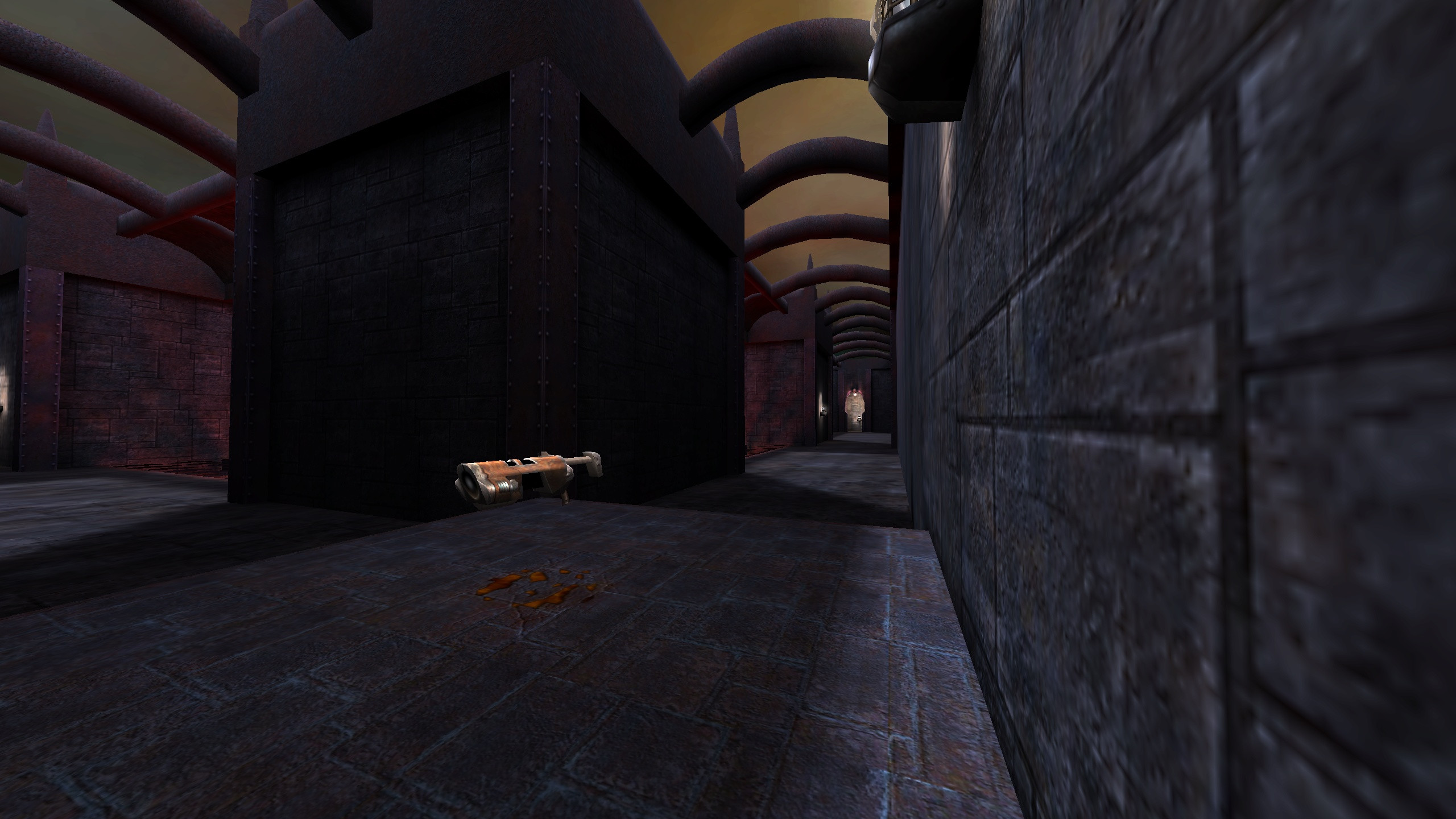 The fourth is in the planning phases, but all will eventually be revealed.

So when will this project be finished? Who knows, I just wanted to post something to show that I'm still alive and well.