DOWNLOAD:


https://gamebanana.com/maps/197392

Update:

Hey fellow bananas :)

I got news! We got bots working! Default nav generated is working surprisingly well but I might tweak something possibly.

Thanks again Alberto309 for the info on automatic nav generation!

4 new images from CZ here below with bots in action.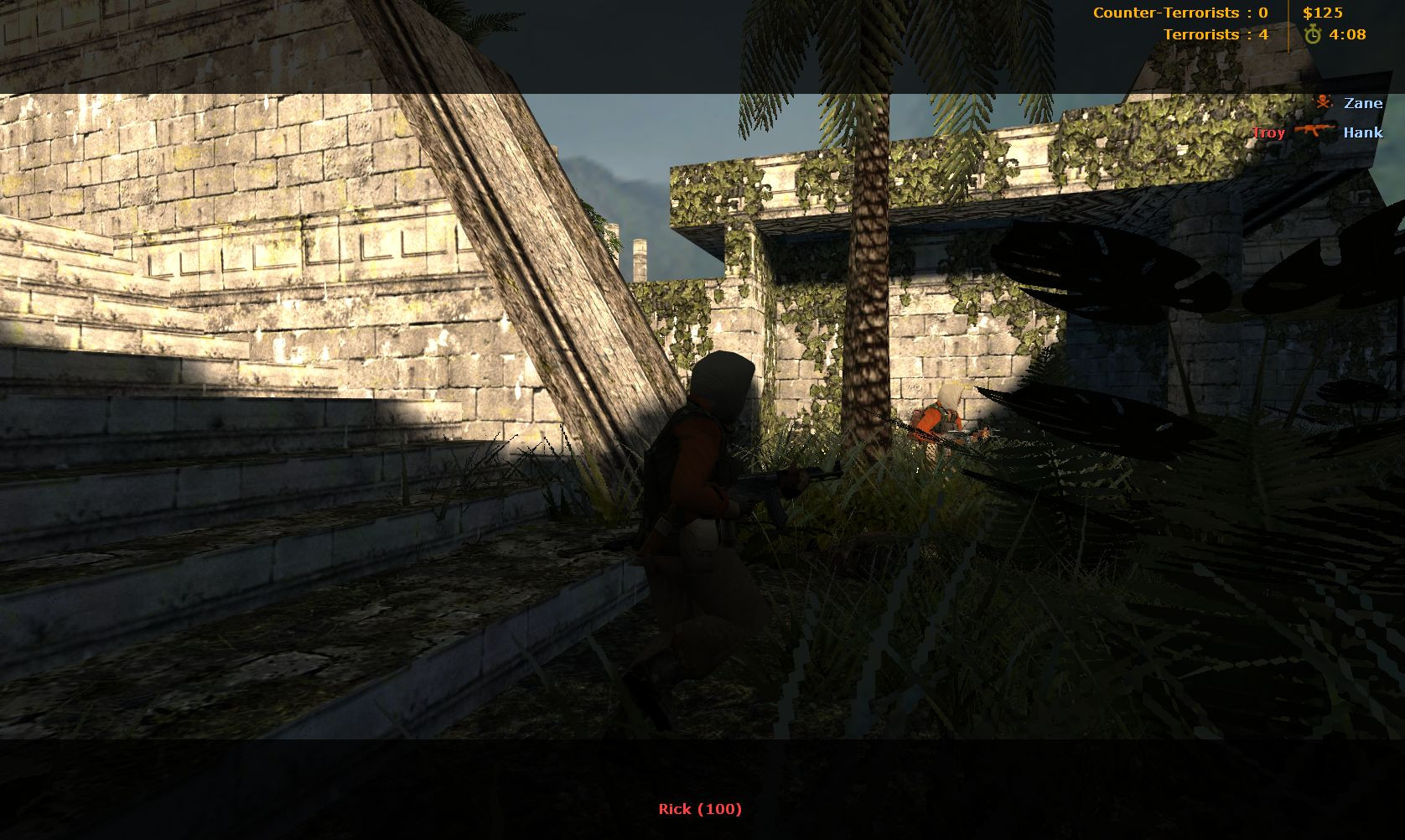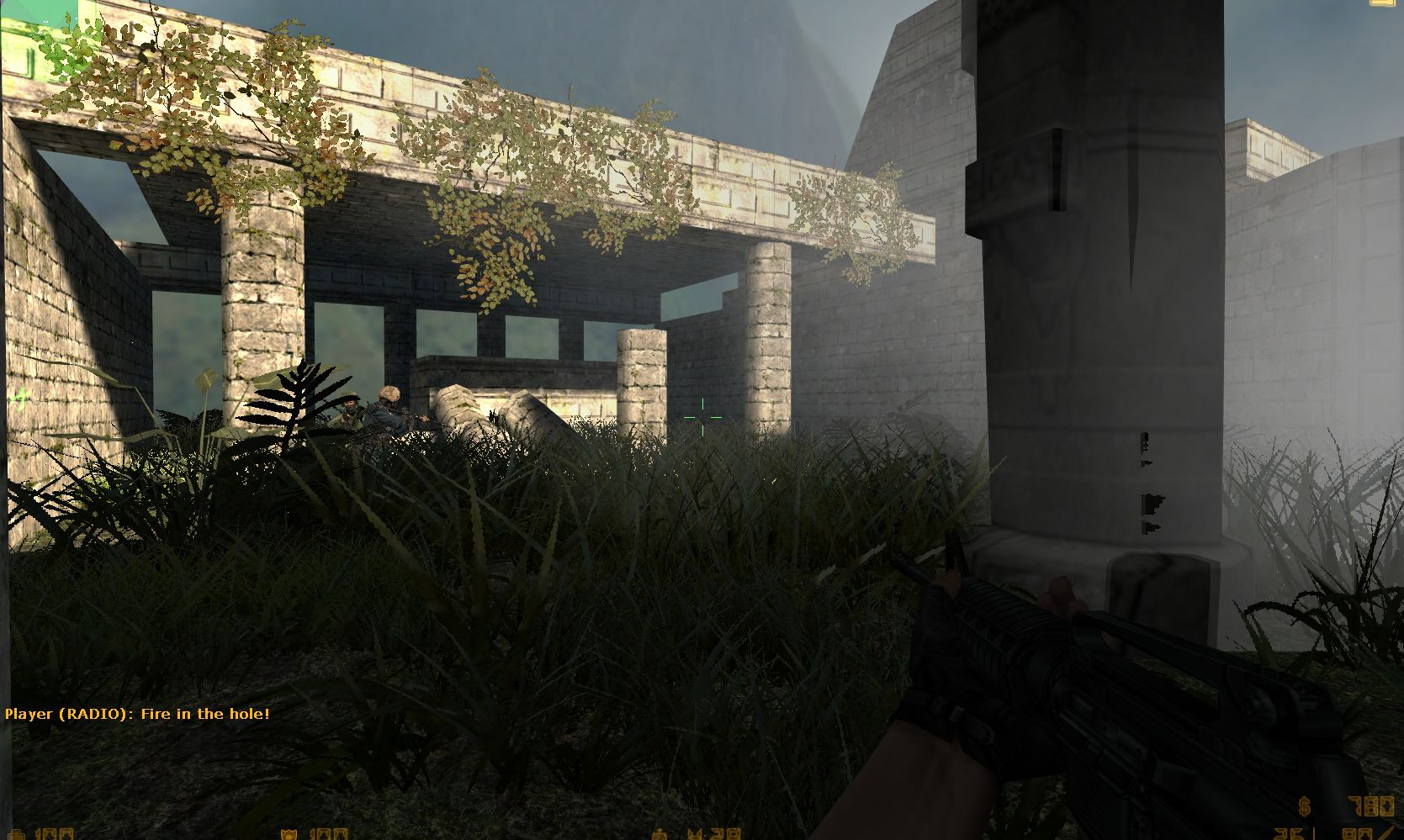 (Bots crouching on the left)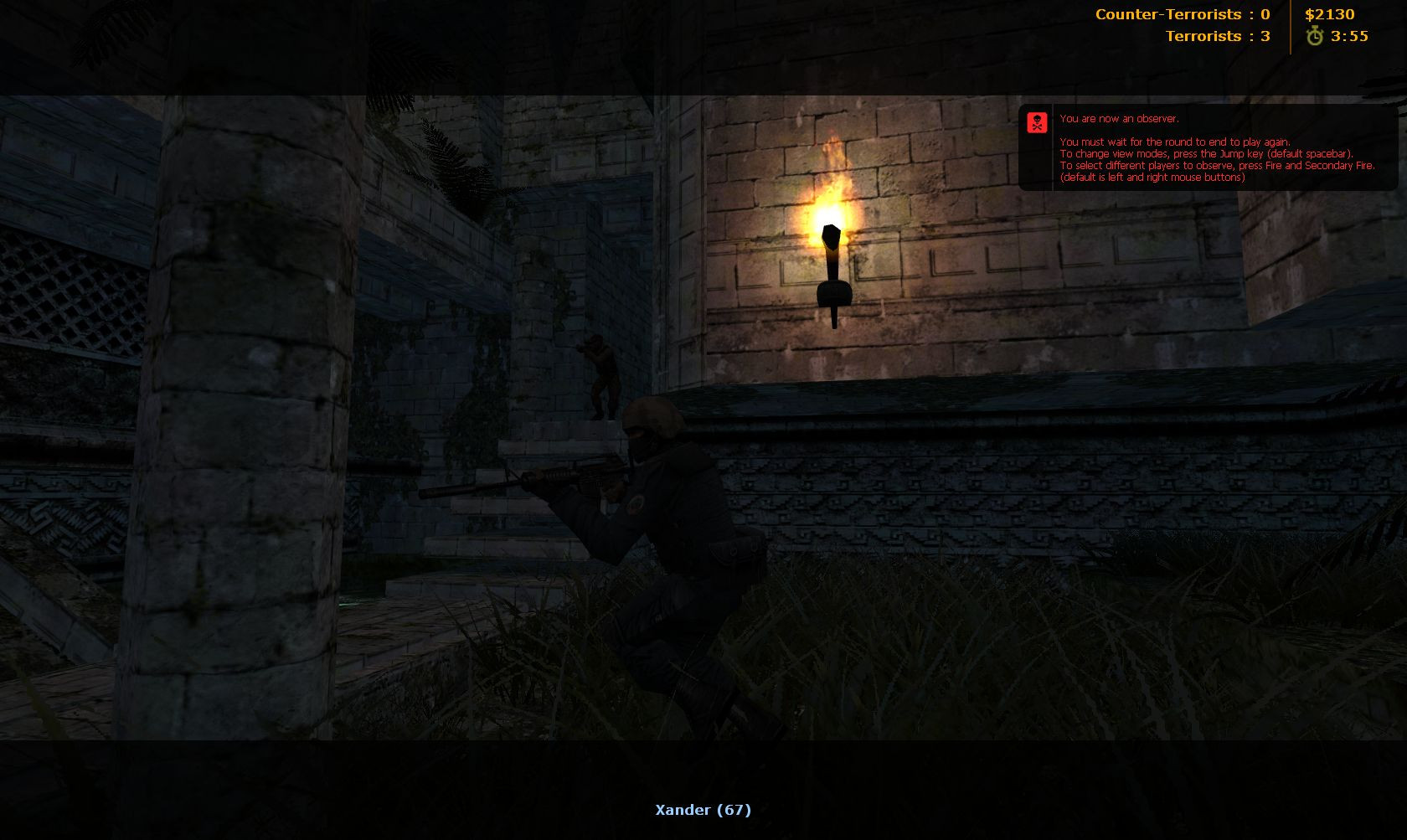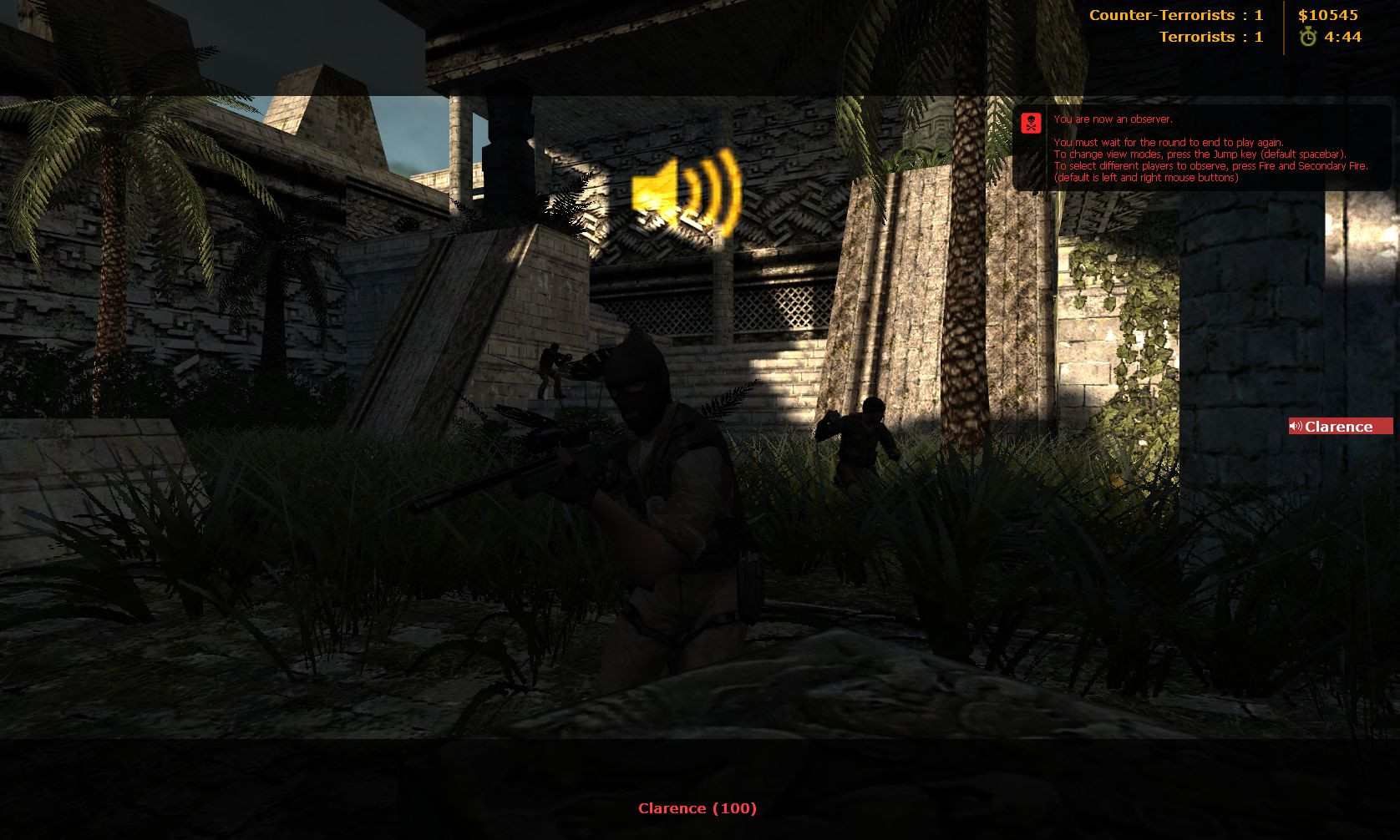 ---

Hi guys!

So felt like making a map just for fun to refresh my hammer knowledge but I wanted do it in 1.6 sort of to change up the options.

I will release this maybe within a week (if people are interested). Not sure if it will be playable on peoples machines as I pushed the engine far with content.
I got a Radeon 7950 and and i5 750 CPU so it's nothing brutal. fps vary between 100 and 30.
Mostly around 50-70

Let me know later how it runs if you try it!

Still got a few issues to sort out.

Thanks to the community for all models. I updated or tweaked them myself in some cases to fit the environment. I also made a few custom textures I needed.

Here is a video showing part of the map (in chase mode/thirperson).