Looking to leave the habit of taking screenshots of your maps with that annoying hud and those obstructing weapons that don't allow to clearly see how great your work is?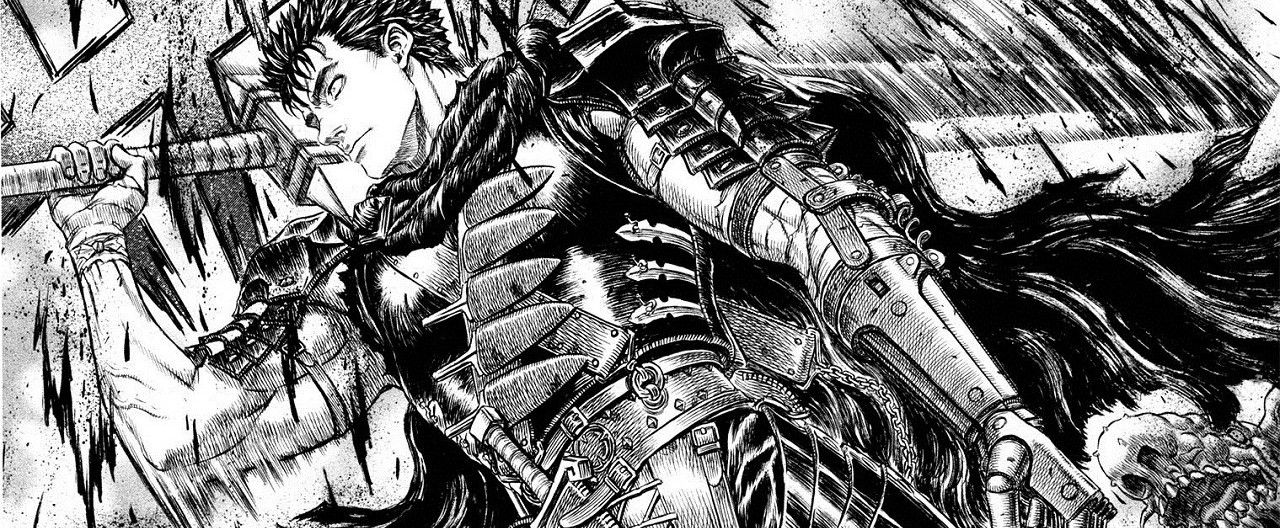 ---
Let's get to it:

1.

Open your console pressing THIS button.

2. Type "map" followed by a space followed by the name of the map in wich you want to take the screenshots. In my case I'm going to use Militia. It should look like this:




3.

Press enter or click "Submit". The map will load without HUD/Weapons. Just like this: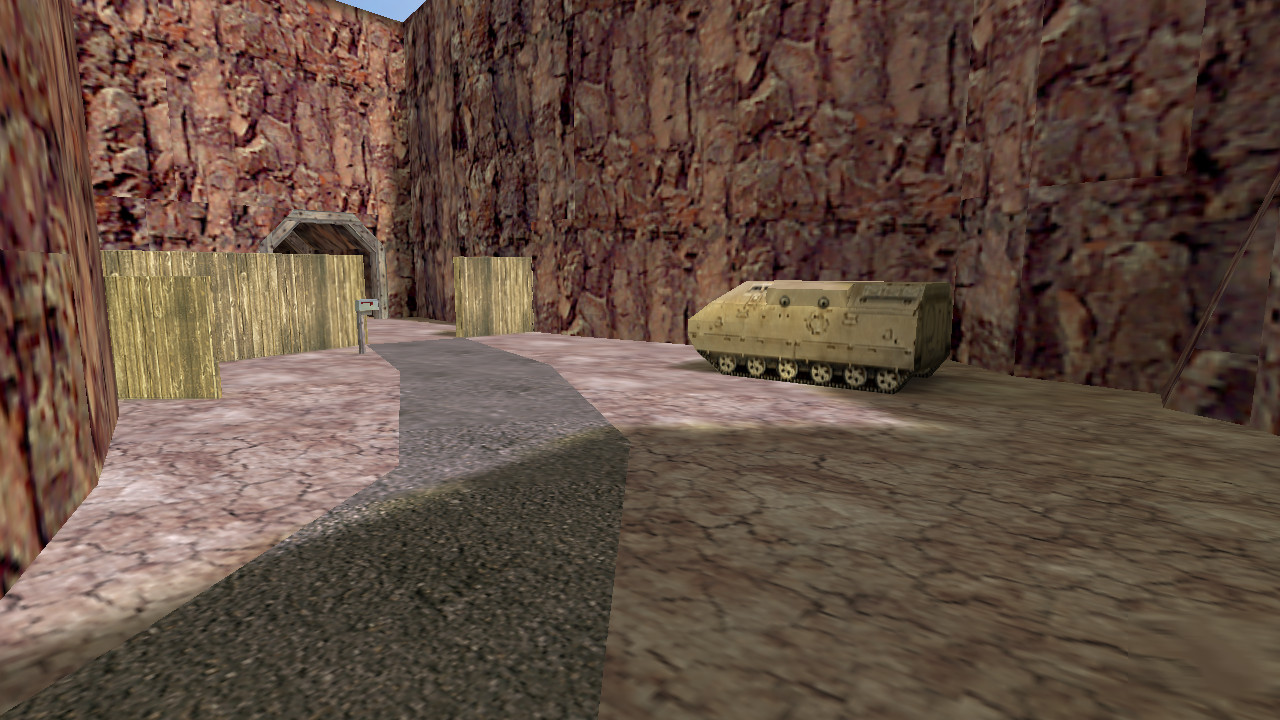 4.

You can finally take your screenshots by pressing F5 and searching the images in "cstrike" folder or use any software of your preference.

---
Important Notes:
a.

Weapons may still appear in some specific maps in wich players spawn armed. Like this one: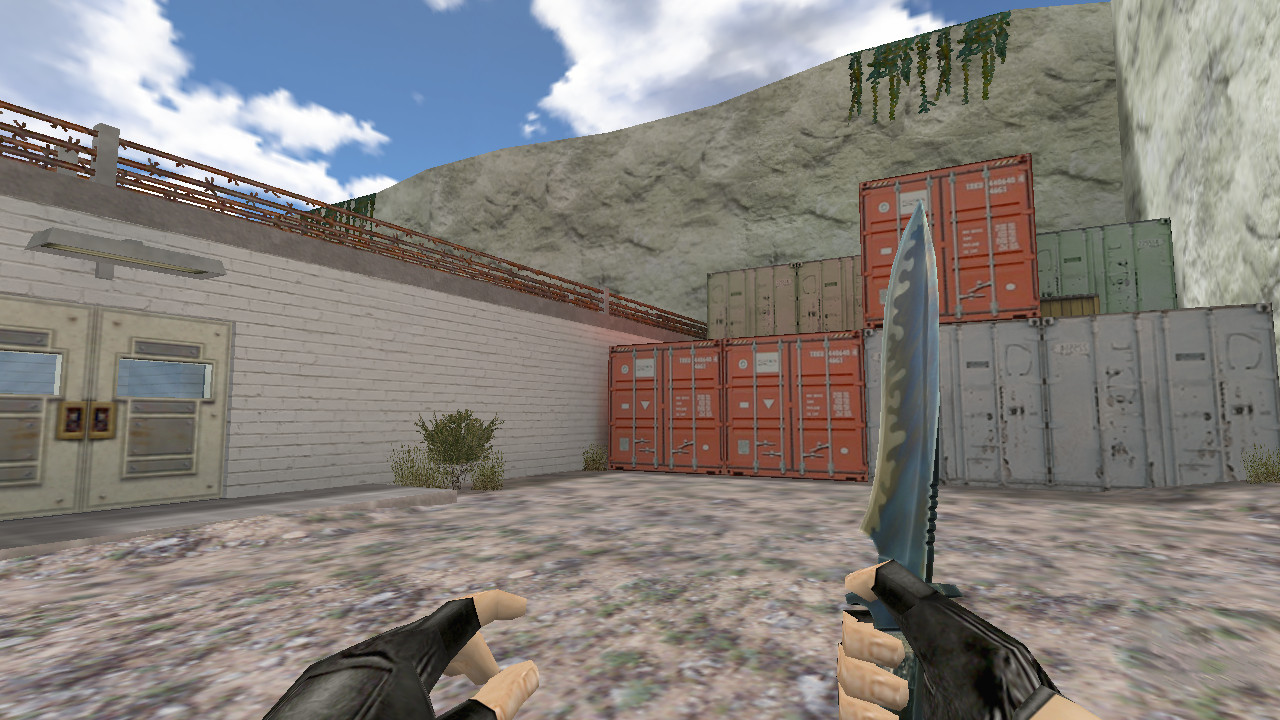 There is a method to fix this but it does not works for everyone.
To try the method open the console and type "r_drawmodel 0" or "r_drawviewmodel 0" and press enter. If your weapons stay hidden, it worked. If not... Well... It didn't worked.

b. Taking screenshots without HUD/Weapons requires loading the map in singleplayer. Singleplayer requires not having loaded a map in conventional (multiplayer) mode in order to work. In other words - if you played already, you can't load a map without the HUD/Weapons - so you have two options:

1-

Quit the game and launch it again or

2-

Disconnect if you are playing, open your console and type "deathmatch 0" to disable multiplayer and then load your map. If after loading your map you can see bots running around behaving very weird just open the mighty console and type "bot_kick" then press enter.



c.

If you want to take more interesting screenshots here is a trick: Open your console and type "sv_cheats 1" (to enable cheats), press enter, type "noclip" and press enter. You can now fly wherever you want.

---
That's it Bananas. Happy modding. May your burden be lighter.