In Smash Ultimate, each song plays at a different volume, which is a big problem for music mods. Song replacements will commonly sound too quiet or too loud, so I set out to find the issue and discovered that each song's .nus3bank was at fault.
This tutorial will not show you how to loop music, only how to get volume consistent to non-modded songs.


Requirements:
1. Normalize your song's volume with MP3Gain/QTGain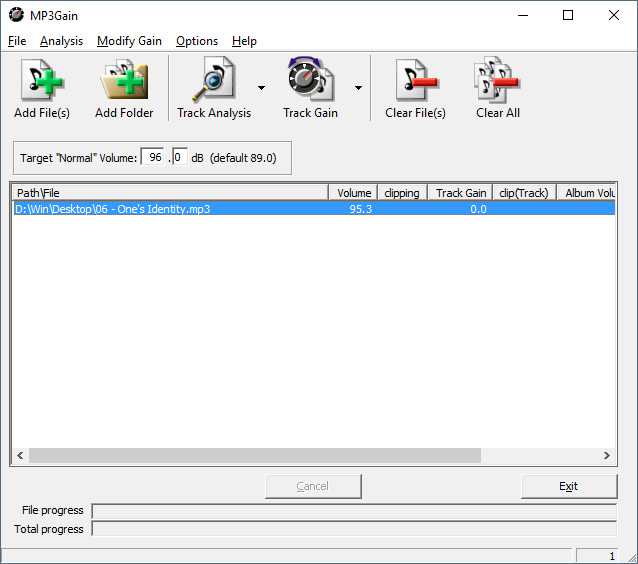 If the song does not show up in MP3Gain, it means that the file path includes special characters. Remove special characters from the filename and make sure it is not in a directory with special characters.

If you are on Windows and your song is not an MP3, please use QtGain on a live USB or in a virtual machine, or convert the file at constant 320 kbps bitrate, which will lose some sound quality.
Set the target normal volume to 96.0 dB and apply Track Gain to the file.
QtGain will begin normalizing when the file is dragged, so set the target volume first.


2. Using CrossArc, extract both the .nus3audio and .nus3bank for the song(s) you will be replacing.
For music specifically, the files needed are found in stream:/sound/bgm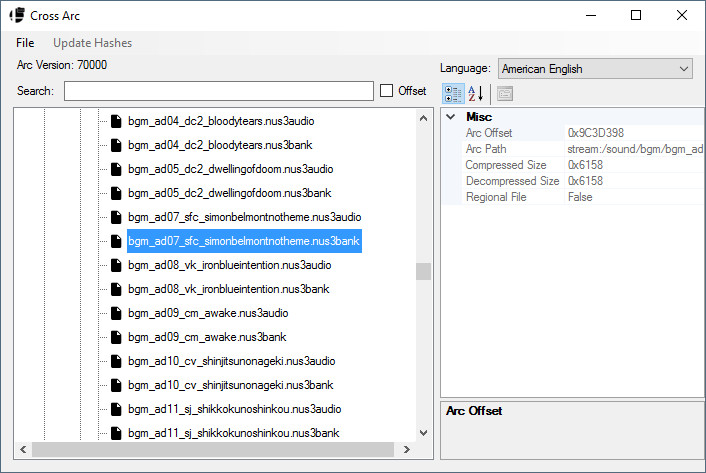 3. Loop the song and convert to .nus3audio
Loop the normalized song using your own methods. This tutorial does not cover looping and conversion.


4. Change the volume of the .nus3bank
This .nus3bank file is what controls each song's volume.
Run volume.py (make by zrksyd) to change your .nus3bank's volume.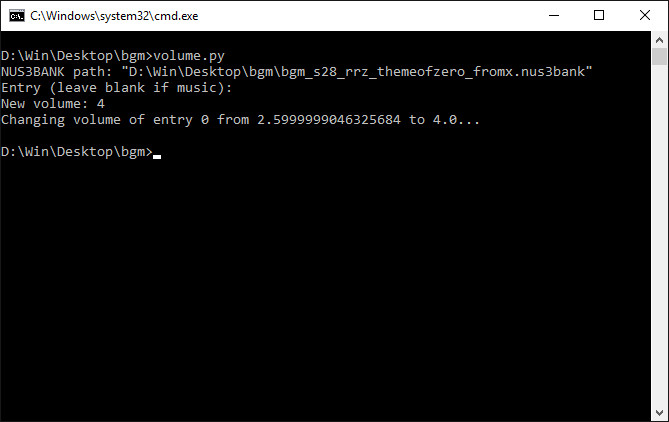 Enter the path to your .nus3bank file, leave "Entry" blank, and insert a new volume of 4, then press Enter. If necessary, you can adjust this value. The script will state what the previous volume was, as well as the new volume. A backup of the original file will be saved with a .bak extension.


This script can be run from the command line, and can be scripted for batch processing.
This script is also able to change the volume of sound effects, including voicelines.

Once the new volume is saved, all that's left is to install the .nus3bank using UMM as you would any other mod, along with its new .nus3audio.