There is no known way on how to change them for now, however if you want to use your own dialogue and can't have the original subtitles on screen then you can remove them entirely! This affects both title screen and gameplay.


YOU'LL NEED:
dnSpy, you'll need it to modify the code of Unity games (like SSME!)
A copy of the game, duh.


HOW 2 DO IT :DDD
1. Open up dnSpy

2. Click on "File", and then "Open..."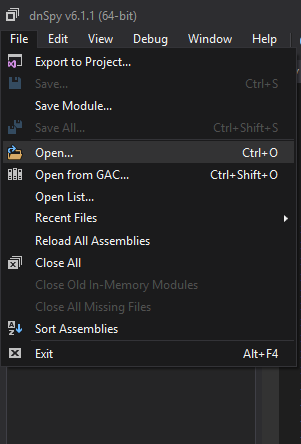 3. Navigate to where the game's files are located, then double-click "Sonic's Schoolhouse Movie Edition_Data", "Managed", and finally "Assembly-CSharp.dll".

4. On the left side of the program, click on "Assembly-C-Sharp (0.0.0.0)", then "Assembly-CSharp.dll", and finally "-".




5. Click on "Data", then delete the following lines of code:


// Token: 0x040000AB RID: 171
	public string subtitle;

6. Now, look for the item "SubtitleController".

7. Select it and delete it by either pressing the Delete key or...

7.5. ...right-clicking it and selecting "Delete SubtitleController@0200001B".




8. To finish it off, click on "File" and then "Save Module".

9. Don't touch any of these settings, just click "OK".




10. Wait for it to save and... done! The subtitles are gone for good!

If you need help, feel free to comment!