Hello and welcome to a tutorial on how to import a model map/level from almost any game.

NOTE: I am not positive how big a level can be without crashing the game so start small.

Today we are going to be importing a Sonic Adventure DX map into Mario Odyssey.

Step 1: Make sure you have a dump of the game not having one will make it much harder to mod the game.



---

Step 2: Go into your dump of the game and grab from the "ObjectData" folder SkyWorldCloudBonusExStep000.szs through SkyWorldCloudBonusExStep004.szs and copy them to a separate folder.


Next go into the StageData folder and grab FrogPoisonExStageMap.szs and also SkyWorldCloudBonusExMap.szs and copy it to a separate folder.


Note: ALWAYS HAVE CLEAN COPIES OF THESE FILES IN CASE SOMETHING BRAKES.

Just like so.

---
Step 3: Go to the Models Resource page here and grab your self a map from any game, I chose Red Mountain from Sonic Adventure DX for Gamecube.

Once you got that, grab Blender and download it.

Next open your model in Blender and it should look like this.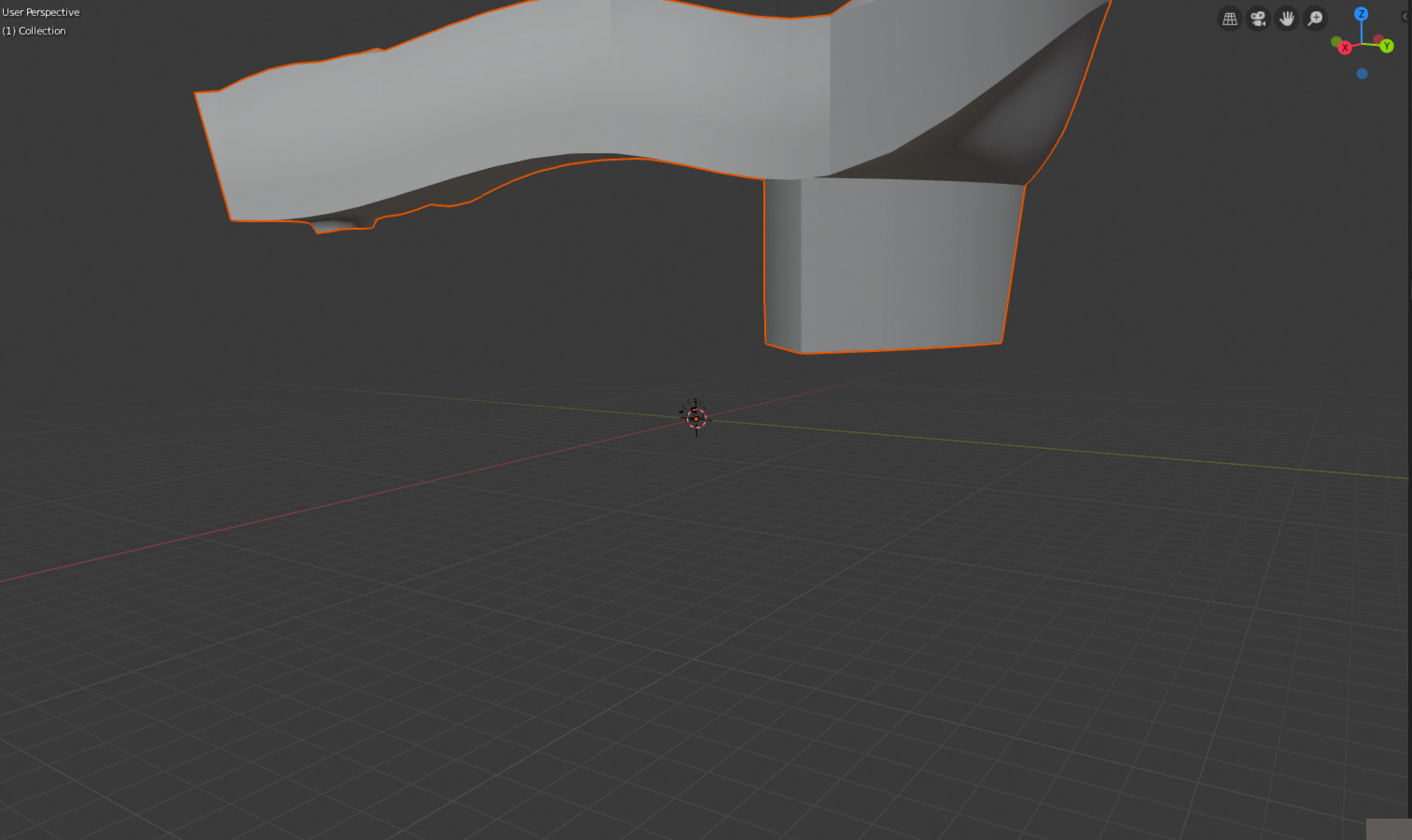 We don't want that so scale it down by pressing the S key and moving the mouse to the center of the screen until you can see the entire model.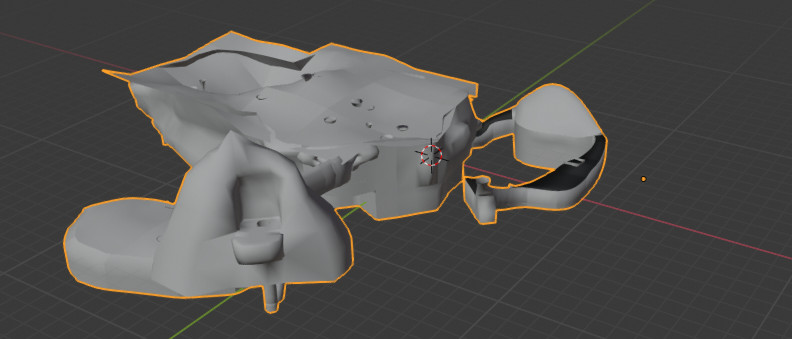 Note: turn on the textures by holding Z and moving your mouse to the bottom option.


Next move the origin point to where we want to enter the level in.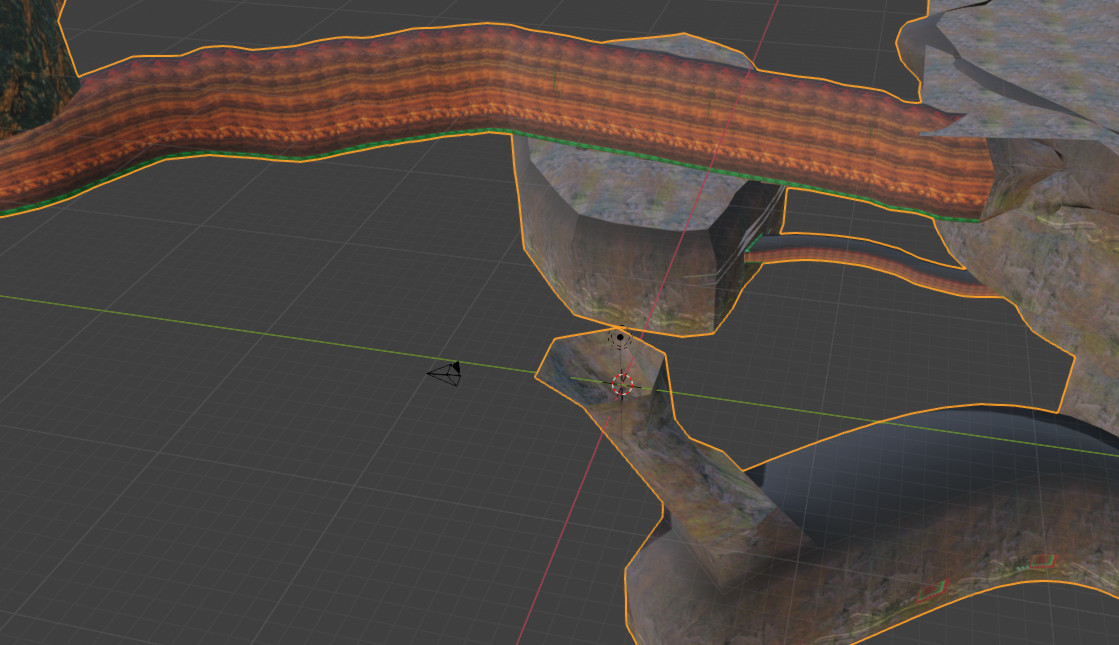 Once everything looks good we then want to export it to a OBJ file to import into our next tool.


NOTE: Make sure that Triangulate Faces is selected for bigger maps or you won't be able to do the next step.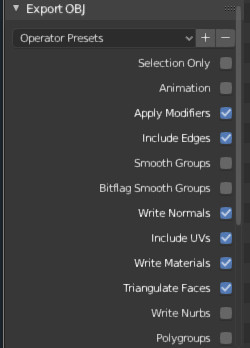 ---
Step 4:
Next grab the latest version of Switch Toolbox here. Open it up and it should be blank. Click File > Open and go to your copied files from earlier and open one of the SkyWorld objects.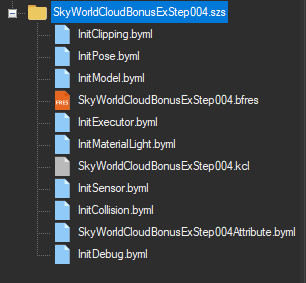 Double-click on InitClipping.byml and a small window should popup like this.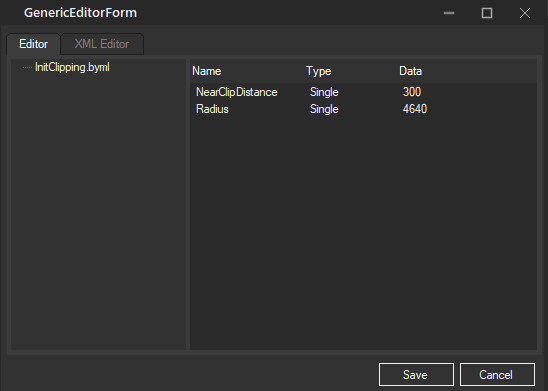 Right click on Radius and click edit, change the value to 99999 and click save.

Next we want to replace the model with our map/level, so double-click on SkyWorldCloudBonusExStep00x.bfres  (x is what you selected) and a list of folders should appear.




Click on the plus on models and right click on the model and click replace.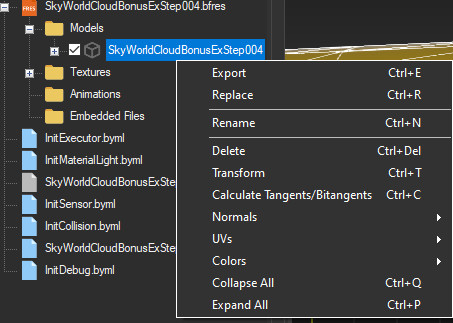 Next find your model that we got from Model Resource. Click open and a window should pop up click ok. Another window should pop up like this.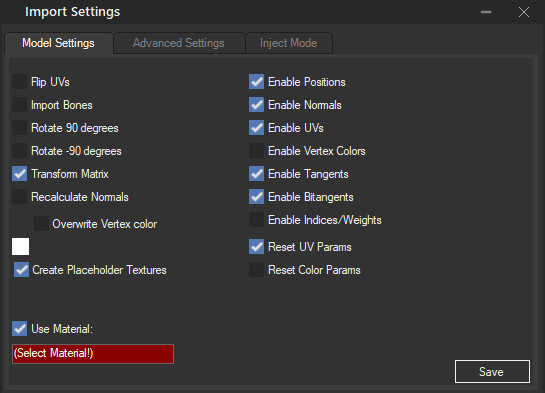 Click on the red box and grab this file. Select it and click save.

Note: The application will freeze this is normal just let it finish before continuing.

Next we want to import textures so right click on textures and click clear. A message box will pop up asking if you want to clear the folder click yes. Right click on the same folder we just cleared and click Import Texture next find your folder with the textures of the model and select them all and press open. A window will pop up, just click Ok and the textures will be imported.

Note: Sometimes the textures won't load on some models so try reimporting the model to see if that works.

Next double click on this file.




Right click on the .kcl file and replace it with the same model we imported before. A window will pop up just leave the first thing on the list selected and click on Game Select and click Mario Odyssey and click Apply.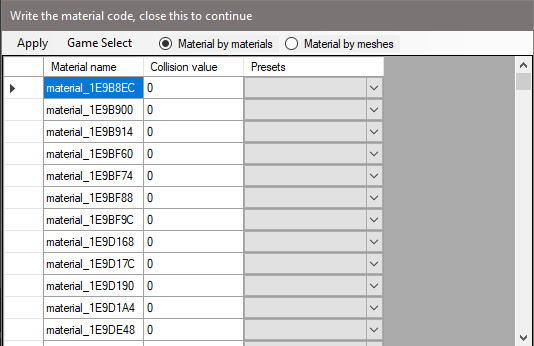 Check over to see if both models appear and if not go back over this section until you get both models in their respective categories.

Next click on the save icon a window will pop up on were to save the model. Put it somewhere were you will find it easy.

It may freeze during saving this is normal for files over a couple of Megabytes.


A window will ask you if you want to compress the file with Yaz0 press Yes. Wait for the window to stop freezing and this should pop up.





You may now close this program, and we will move onto the next step.


---
Step 5:


Note: Copy your ObjectData folder to a separate location and find your newly created model and copy it into the new location of ObjectData and say yes to replace the model.
We will now be placing the model into an actual level. Grab the latest copy of OdysseyEditor here.

Extract it and open the program, a small window will pop up asking to point to your files point it to our new ObjectData location (NOT INSIDE THE FOLDER!) so the new model will load in the editor.

Wait for it to finish and click File > Open and select SkyWorldCloudBonusExMap.szs, so we can grab the model of our level. A window will pop up click OK leave the value in the box alone it is not important unless you are messing around with the main kingdoms. Once it loads click on this dropdown list.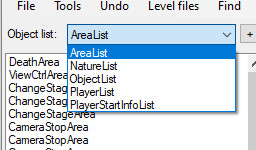 And select ObjectList and scroll all the way down the list until you reach the models SkyWorld find your model that your replaced and double-click on it and the camera will zoom to it.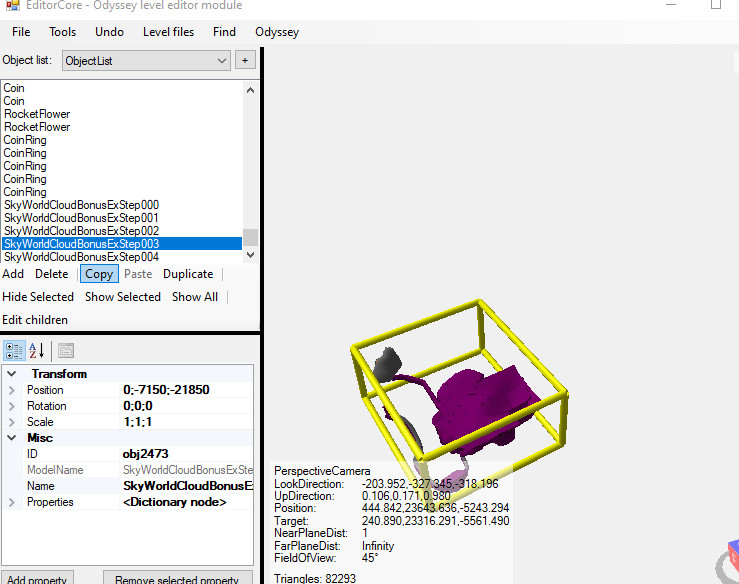 Click Copy and then open FrogPoisonExStageMap.szs again click on ObjectList in the list. Next find FrogPoisonExGround000 and double-click on it and click paste. Your model should be pasted now. Next highlight all that is above your SkyWorld object and press Del on your keyboard the only thing that should be on your map is a pipe and the model and a blue cube.

Size up your model if it is small like this.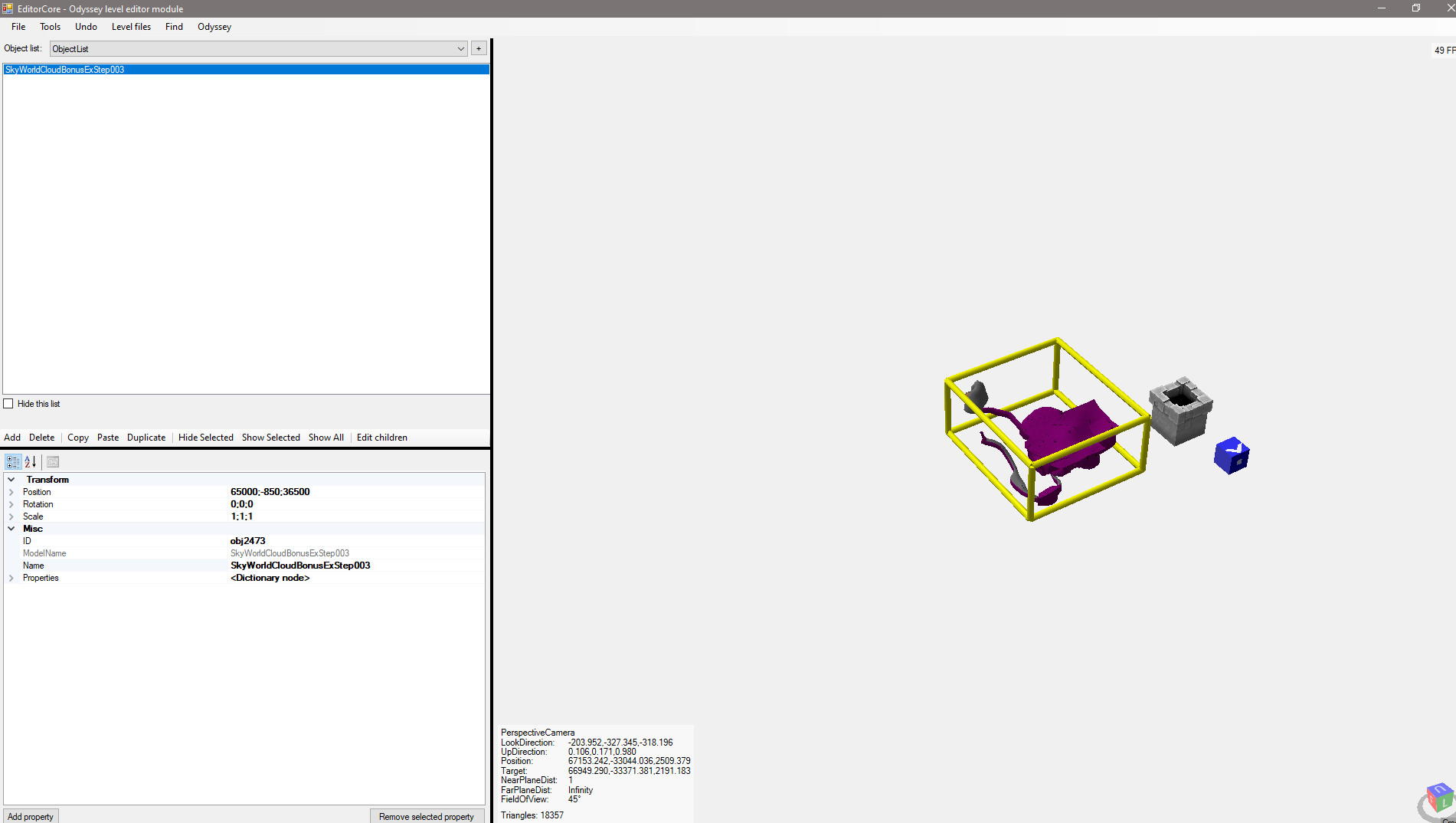 Go to where it says Scale and size it up but don't go to big or the level won't load (Go around 10-30)
Next double click on the pipe and a list should appear. Delete the other two objects except for the highlighted pipe. Move your pipe to where you want to start like so.


(Big note: You have to manually move the pipe by typing in were you want to put it by the Position option keep putting in numbers until you get it to where you want.)


Next copy the Position of your pipe and select PlayerList and click on the only object there (PlayerActorHakoniwa) and paste the value into the Position box and move the object above the pipe by changing the Y value of the object until it is above the pipe and floating a bit above and you may change the rotation (the 180 in the middle of Rotation) by degrees of 0, 90, 180, and 270.

Once that is done we must now test the level to make sure that it works. (Make sure to save it in DRIVE_LETTER:\atmosphere\titles\0100000000010000\romfs\StageData and your object into the ObjectData folder within romfs.)

---
Step 6:
If you got this.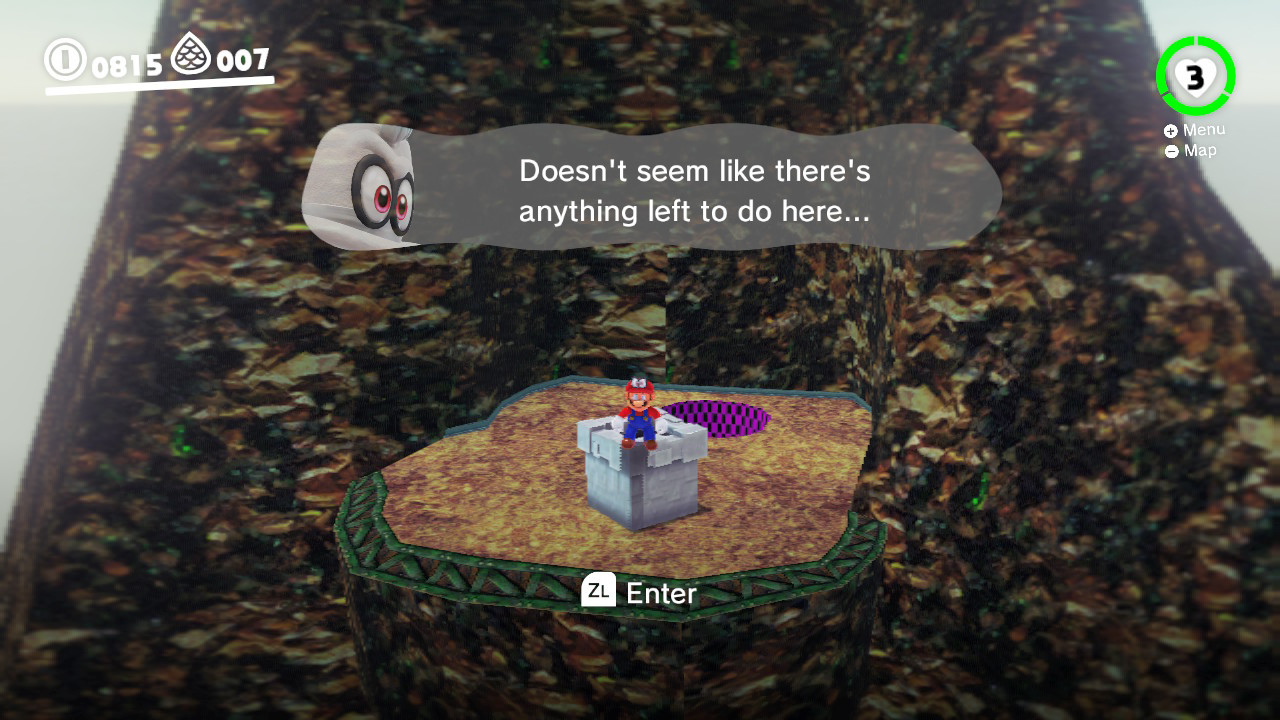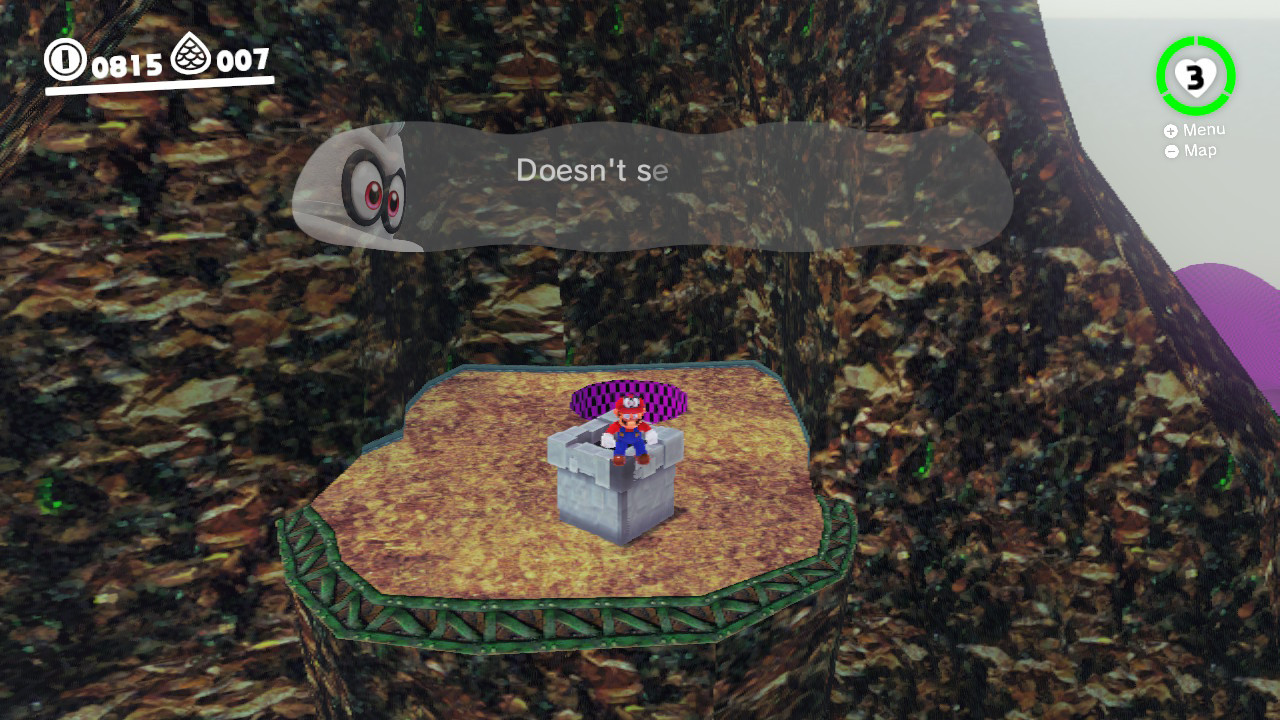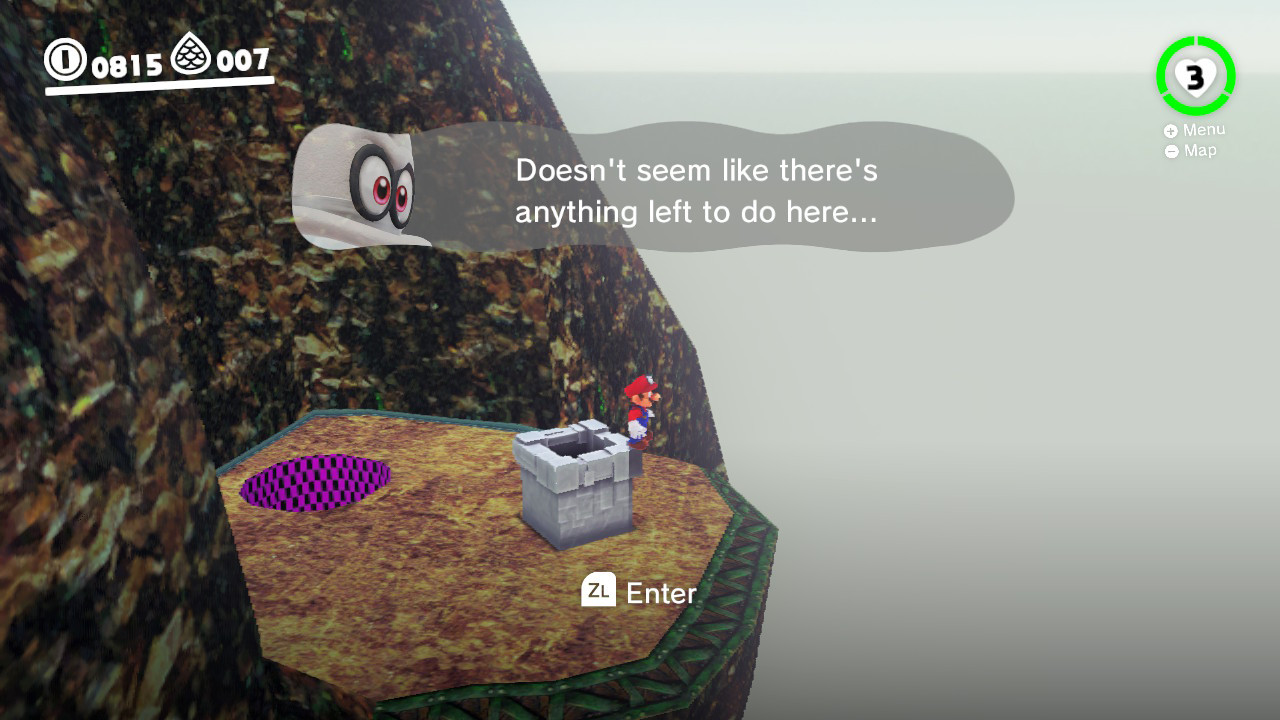 Then congratulations you have successfully imported a level.

That is all for this tutorial thanks for reading and hopefully we get to see more levels like this.