Hello and Welcome to one of my other Tutorials about Extracting GTAV Radio Stations. you may like to get the GTAV Radio Musics and hear them whenever you want, so Read this Tutorial if you want! :)

Some of you may not know how to do so, So I wrote a Tutorial for it :D

Requirements:

OpenIV (Download Link from the Original Website)
GTAV (Any Version, even Pirated)

Let's Begin!

First of all, Open OpenIV and Click on GTAV Windows.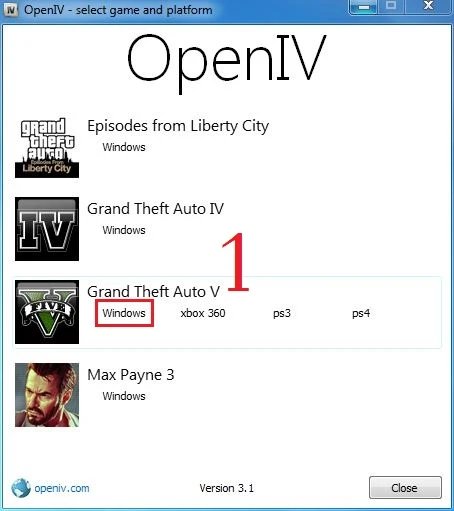 If you Run OpenIV for the First Time, It'll ask ya' to Choose your GTAV Folder. Choose the Folder which GTAV.exe is in it and Make Sure it says "

OpenIV can work with this File

". if it doesn't, then Forget about doing this Tutorial :)

Second, Navigate to x64, then Audio, and then sfx folder in OpenIV. You should see many RPF Files. Look for file names that Start with

RADIO_

.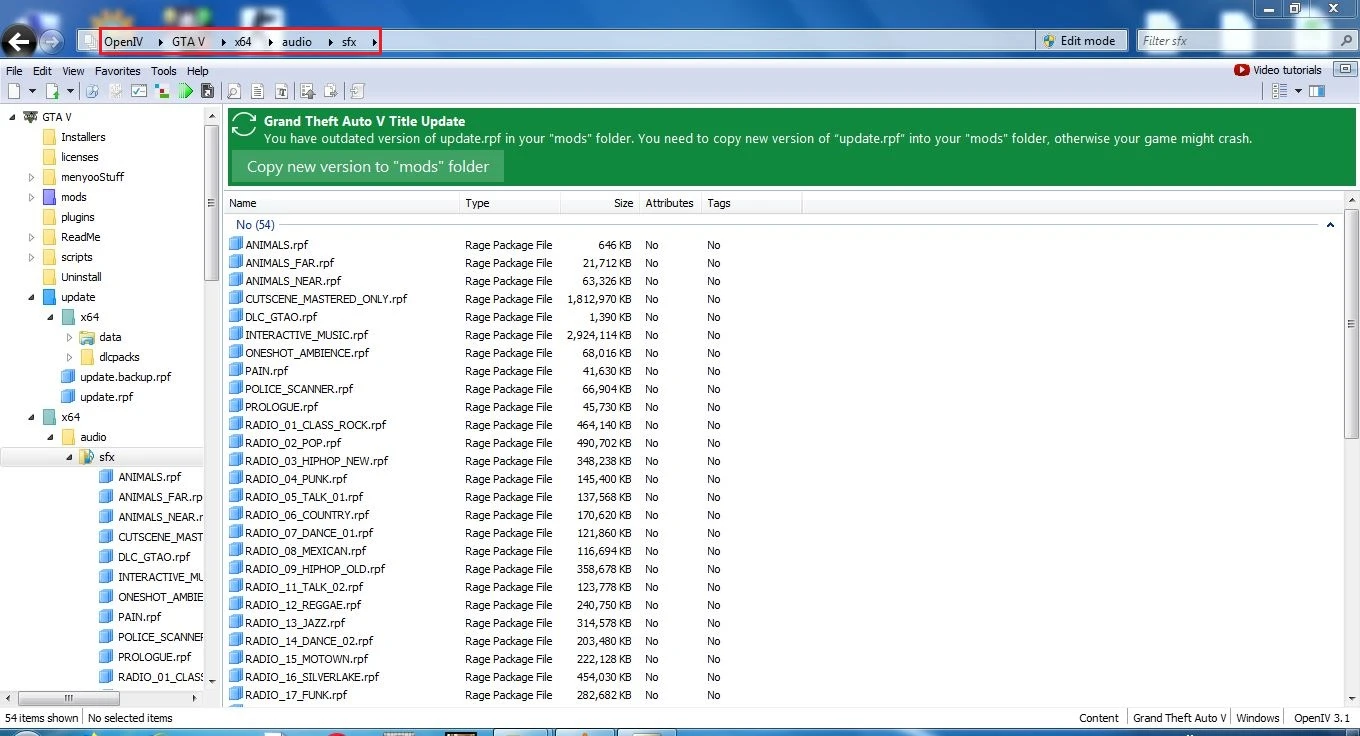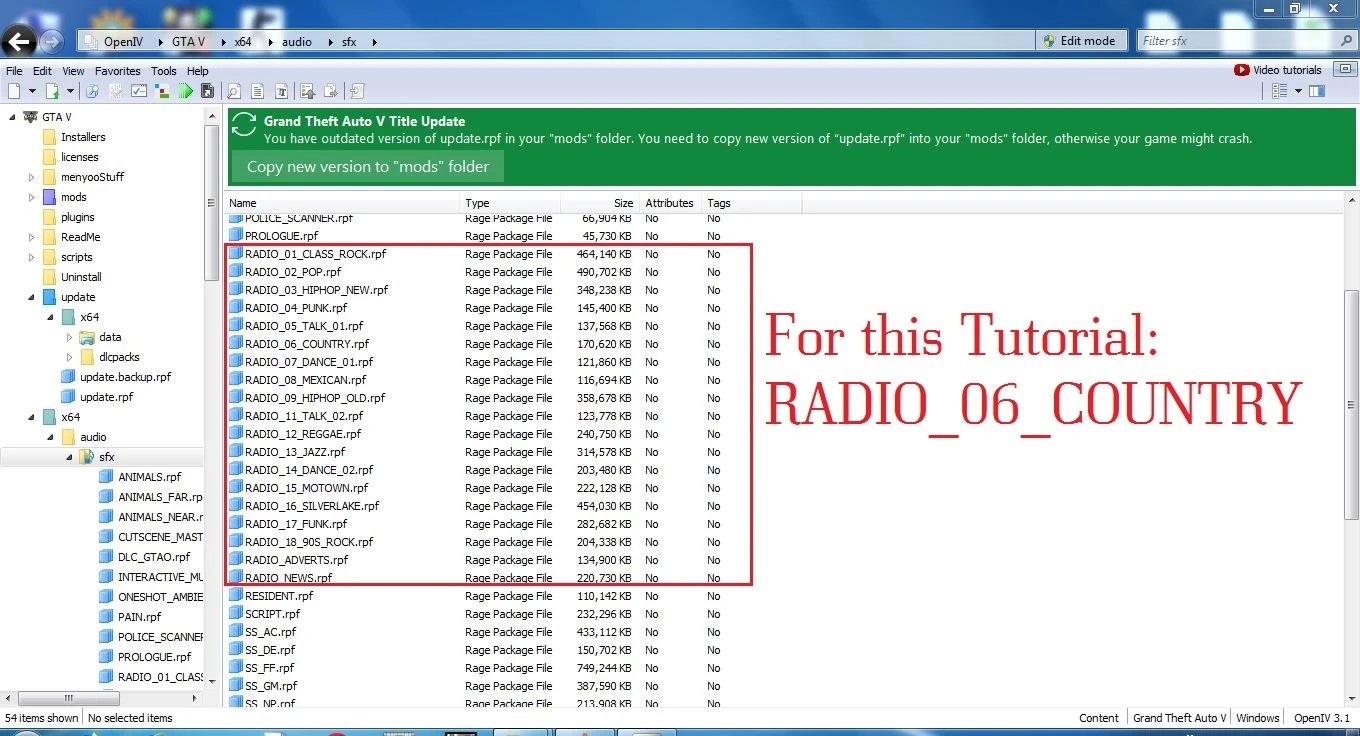 For this Tutorial, I'm gonna Extract some Musics from Rebel Radio. Which it is RADIO_06_COUNTRY.

Double Click the Radio Station File you want to get its Musics. You'll see many AWC Files there. Select the one you want, Right-Click and Click

Export to WAVE (.wav)

and Select the Folder you want the Music to be Extracted into.

TIP: If you want all Musics to be Extracted, Click CTRL+A and Right-Click one of the Musics, then Click Export to WAVE (.wav) and Select the Folder you want the Musics to be Extracted into!



Note: Music File Sizes are really Huge! Make Sure you have at Least 1-2 GB Free on the Hard Disk!! :)



End of the Tutorial
Congratulations, you have just Learnt how to do the Easiest thing in the World! Hope this Helped ya'. If you have any Problems, Feel Free to Post a Feedback! <3