Step 1: Find yourself a nice wallpaper to use.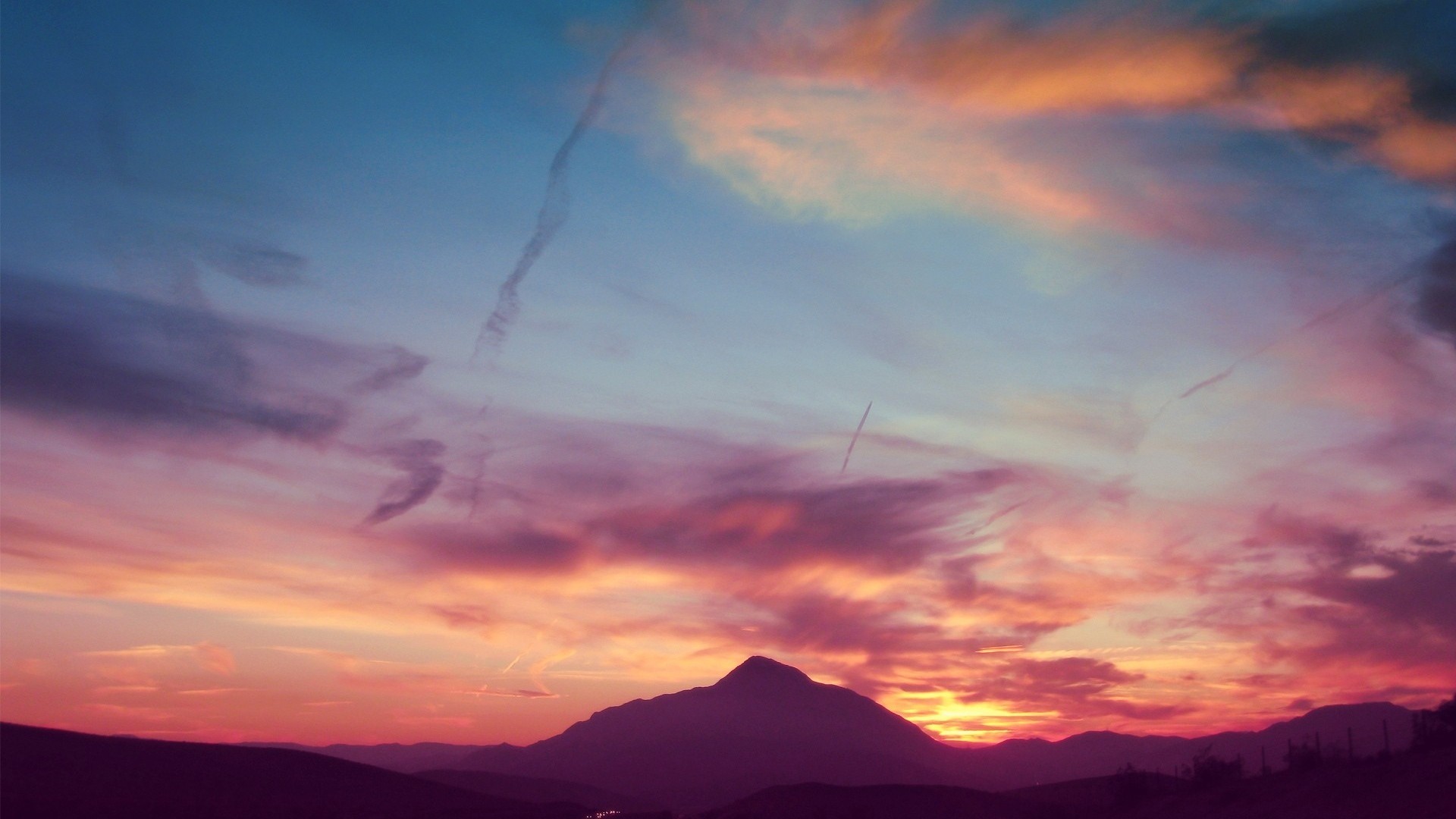 Step 2:

Go to Filter>Blur>Gausian blur, and crank the slide up until you reach the desired effect. Here is what I ended up with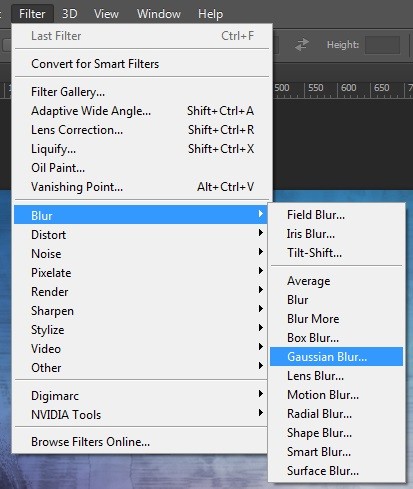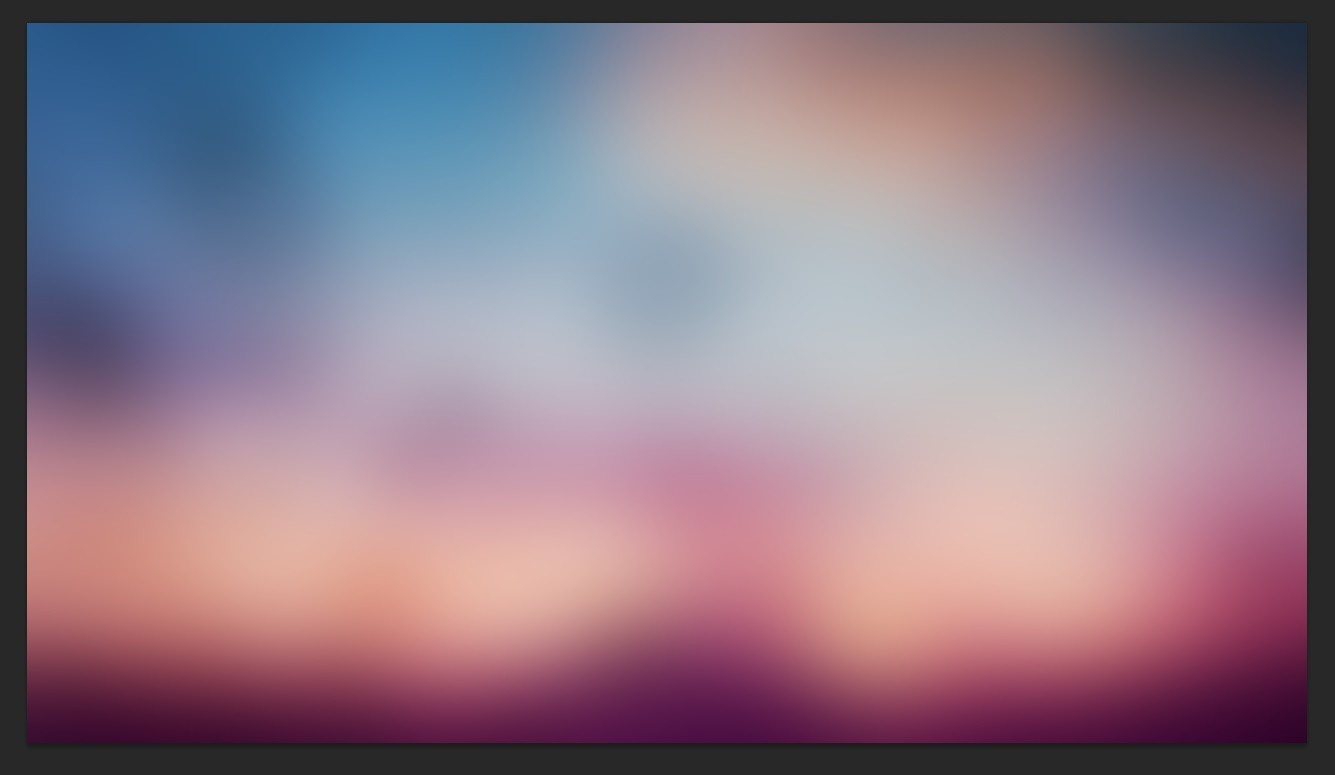 Step 3:

Find a texture online through flickr, Deviantart, etc. etc. I'll be using a grunge paper text from Deviantart.com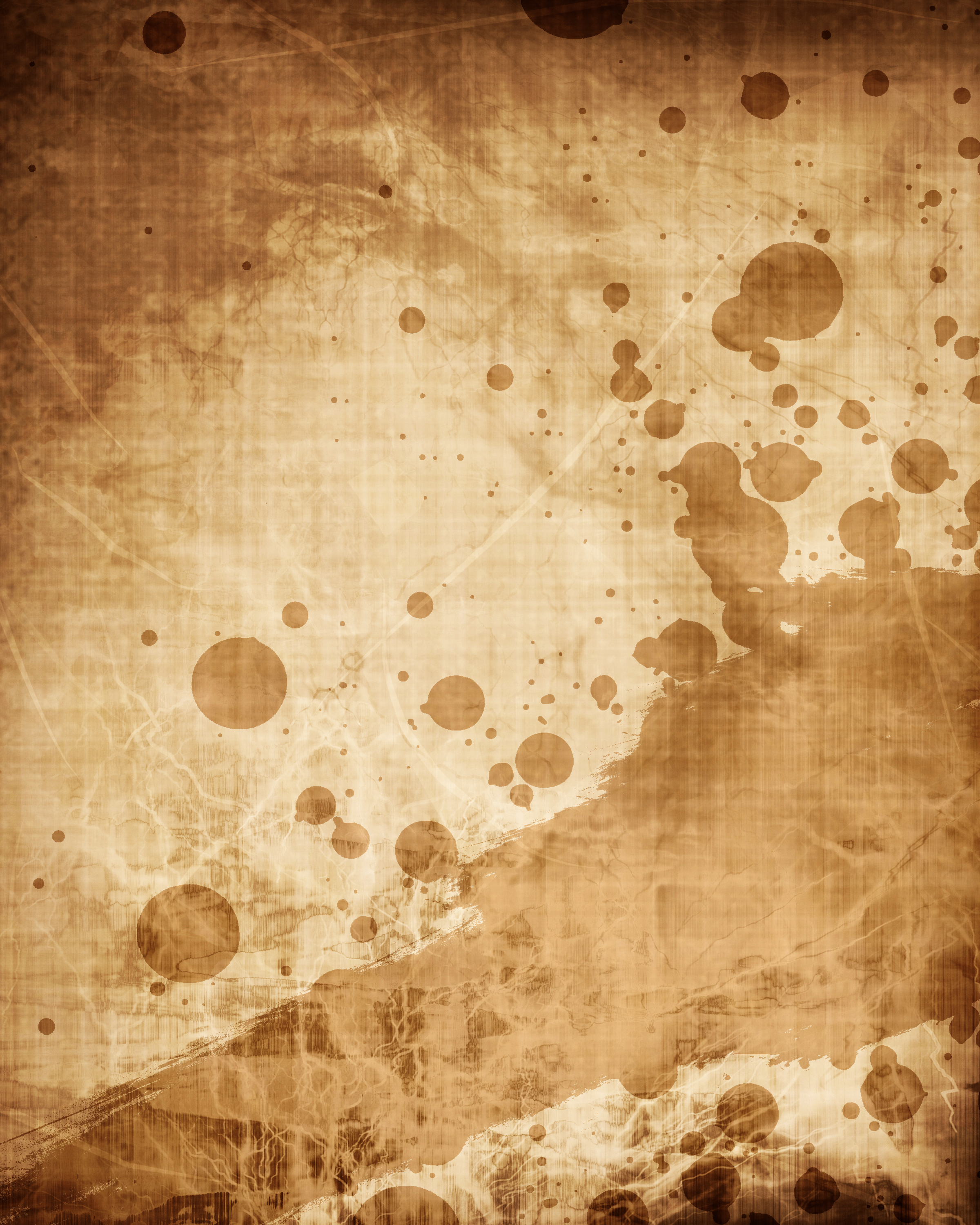 Step 4:

Open your texture up into photoshop, hit Ctrl+A to select all then Ctrl+C to copy the texture. Go back to your blurred image and press Ctrl+V to paste your texture into your workspace. You can press Ctrl+T to go into free transform mode and move this texture around.

Step 5:

After you've placed the texture where you want it go to Image>Adjustments>Desaturate then, go to your blending options on your layers menu and change the option to Overlay.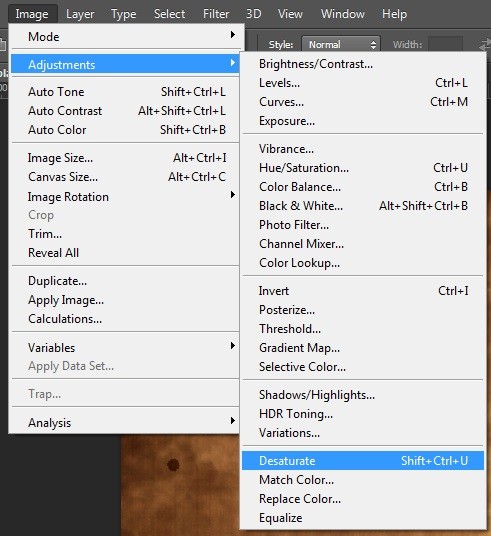 Step 6:

Adjust the opacity of this layer if needed and you're done!