This is the first in a series of guides being written for the Razer and Gamebanana sponsored map contest for Insurgency. Each week, we will explain a stage in the creative process of designing and building a map for the game. This guide is a broad overview to set your mind in motion about what you want to create. For more details about the contest itself, including deadlines and prizing, check out the contest page.
---
Part 1 | Part 2 | Part 3 | Part 4: Comming Soon
---
Inspiration =========== First of all, it's important to draw inspiration and begin to form ideas of what to create. The unique gameplay and modes of Insurgency require original layouts to be conceived. We will be elaborating layout theory for each multiplayer and cooperative game mode next week.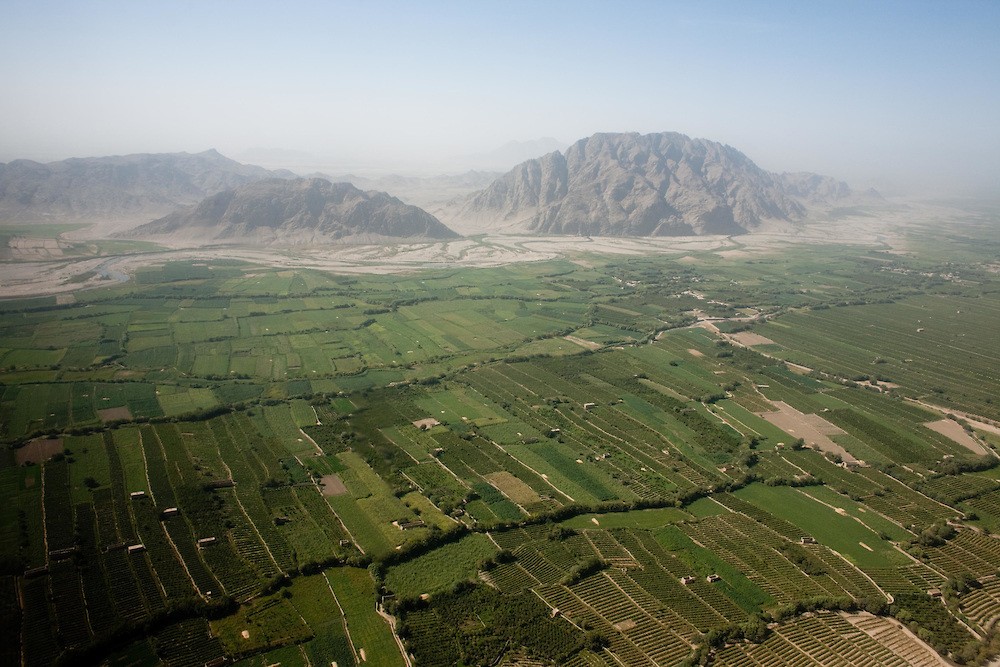 Finding inspiration for the environment's setting can be a good first step. While many people look to other games for inspiration, Insurgency's unique gameplay means a layout from another map likely will not play as well as it does in the other game. Much of the inspiration for Insurgency's maps draws from the real world. For our new map, we have chosen to look for Afghanistan reference material. Particularly, the fields of Kandahar province.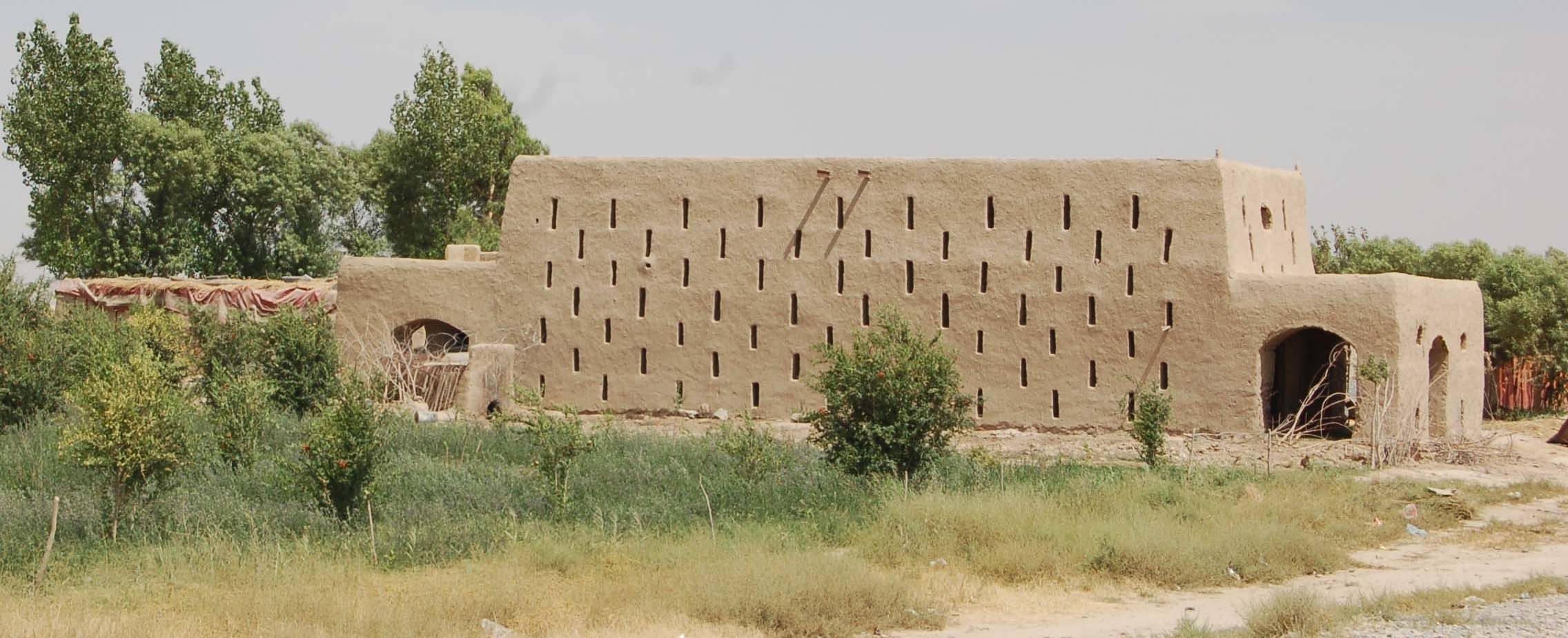 In the fields, there is an iconic bunker-like structure used to dry grapes. It's great to establish a focal point to define the central area in a map, and this will be ours. We've gathered a number of images from the area that can act as inspiration for the architecture and layout of the map. What's important to keep in mind are the limitations on the engine to maintain optimal performance. In other words, trying to replicate real-world scale is not feasible. We can draw inspiration for various elements of the map, and assemble them according to what works with the objective layout for each game mode. An important consideration to remember is that **layouts from other games may not work as fun Insurgency maps**. We can tell you right now that if you make a map that's a copy from another game, you won't receive any points for originality from the judges. When you play your favourite maps from other games, and in Insurgency, write down the elements that you think bring out the best moments of the game. Think about what distance promotes the best firefights. What objective configuration in a building is the most fun to attack or defend - a single room or multiple stories? Is there a sense of open environment or confinement of close quarters? Gain a sense of the flow of gameplay - how people fight through the level. Where are the chokepoints? I see that grape hut as a great place to stage a head on attack or an Alamo-style defense as the centre objective of the map. Surrounding there and leading up to it should be rural Afghan fields and compounds. Searching for reference material has turned up some great images that can be used as inspiration for parts of the map's layout and art direction.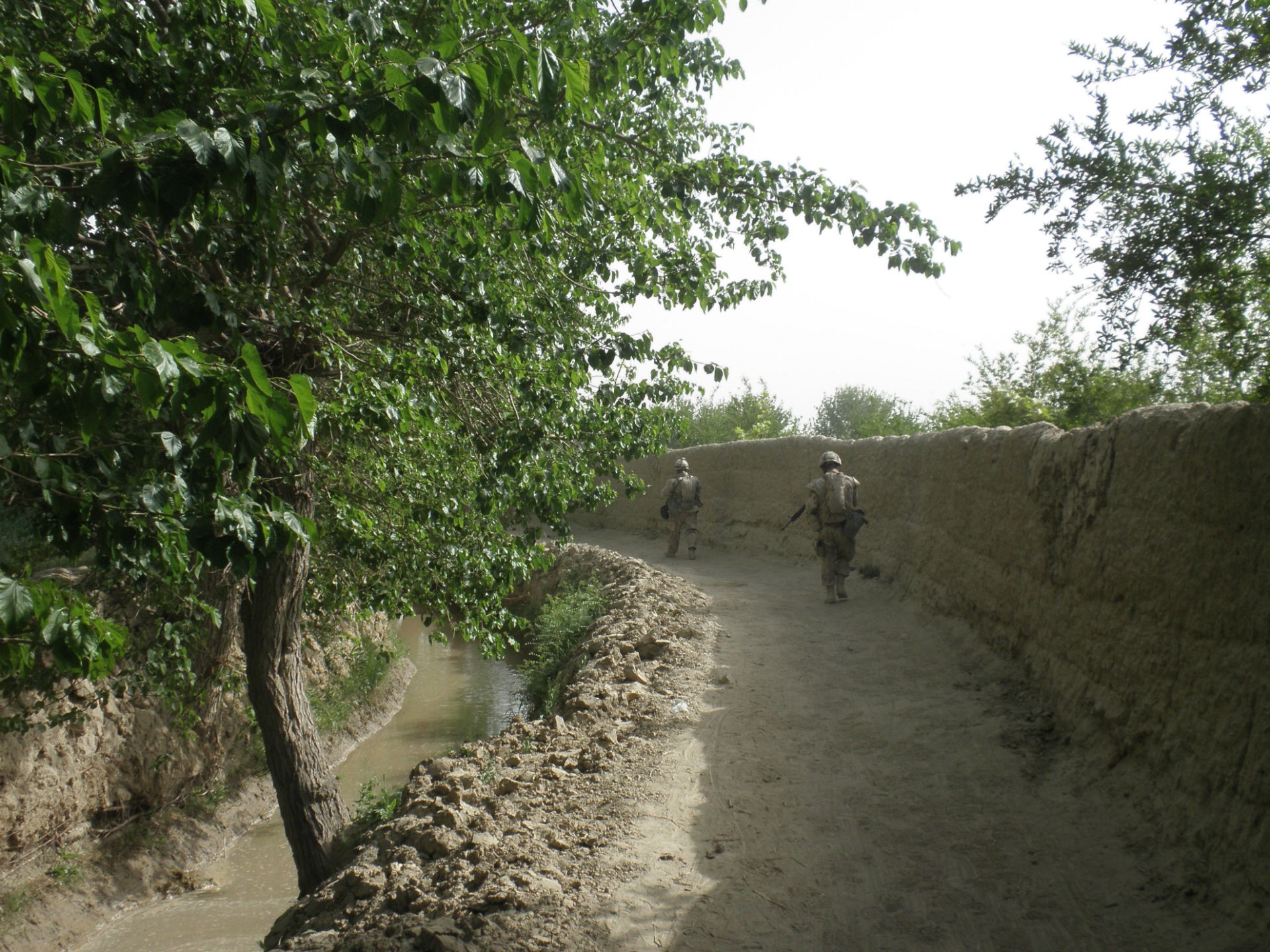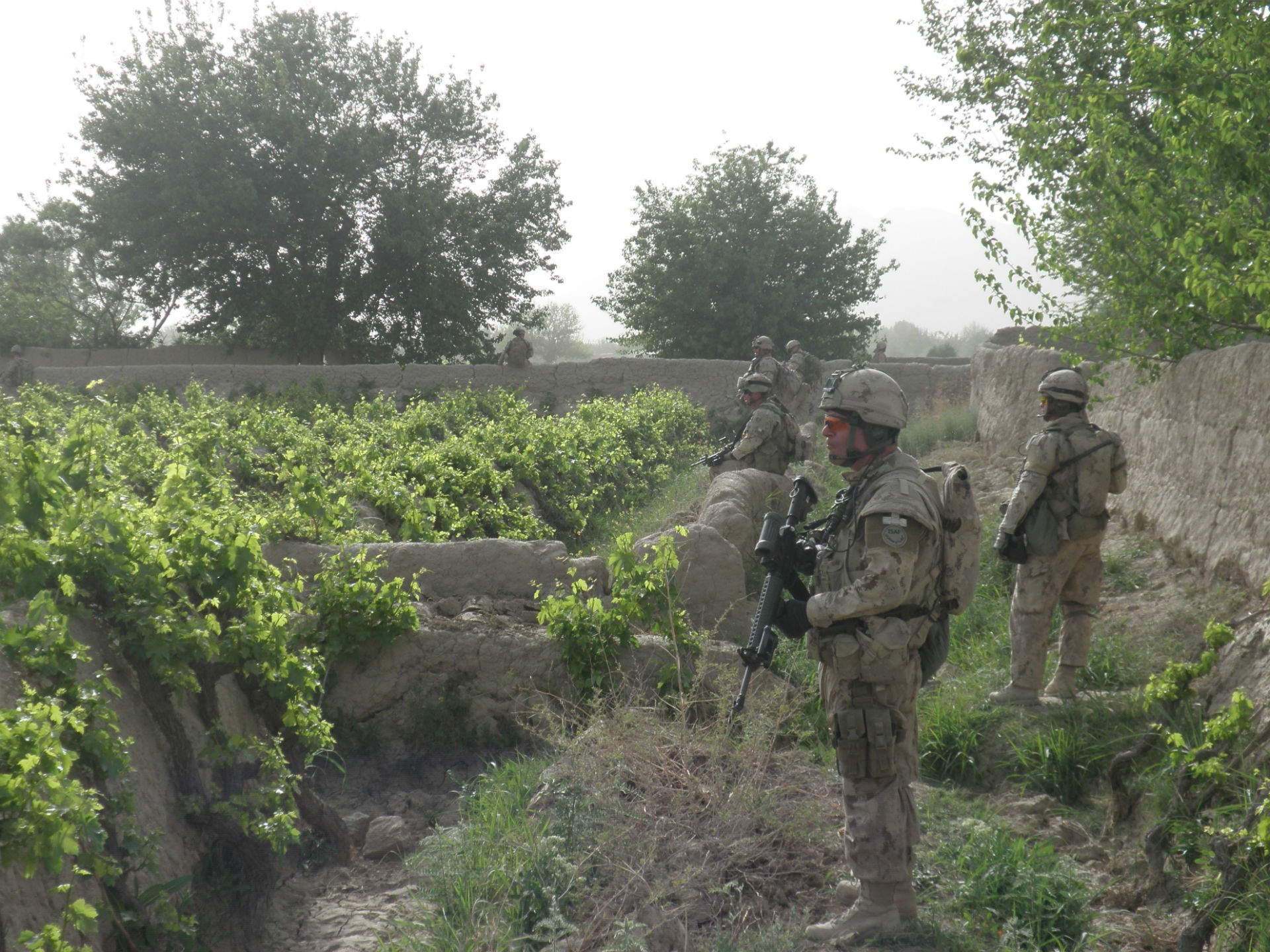 Here is some more reference material. What stands out in these images? While we think of Afghanistan as a desert or mountain ranges, the southern river valleys are irrigated with canals that help grow crops including grapes, poppies, and cannabis. The mud-walled compounds are linked by pathways often flanked by a canal, and lined with trees. There are quite a few trees and bushes that can offer concealment along the edges of fields. So, some great potential there for medium-range and close quarter combat. The simplicity of the architecture and terrain will also help when it comes to optimizing performance. We might be able to get away with a little more openness in this map because of the simple structures. However we won't know until we get to the testing phase. But this is a good starting point. SDK Setup ========= The tools you will need to build your map are in the form of the SDK. This includes Hammer and Model Viewer. To launch the SDK, locate the insurgency/bin/SDKLauncher.exe file. It's recommended adding that file to Steam, so you can easily launch it again. In a couple weeks - once you have discovered your inspiration and begin laying out a prototype block level - we will get into the detail of how to set up the gameplay entities to get the map running in game. In the meantime, feel free to explore the SDK and have a look at the example map, especially if you're an experienced level designer, then you should easily learn. Learn More ========== If you have questions of how to create a map for the Source engine, Valve has a through wiki about Hammer and other basics. Check it out in depth: https://developer.valvesoftware.com/wiki/Category:Level_Design_FAQ Join a Community Post your progress on the NWI forums and rally up some beta testers, then solicit feedback on how to shape your map! Join http://www.gamebanana.com to find other talent and a helpful community! Mapcore is another stellar level design community that our mappers are a part of and you can learn from. Next Week ========= We will outline gameplay design theory for Insurgency's unique modes. Make sure to bring paper and pen, as you will be sketching some layouts!