So i was tweaking some player models and after some time i noticed that some of the player models doesn't get any Flashlight shadows while others do.

Has anyone experienced this before? So can please help me out to fix this?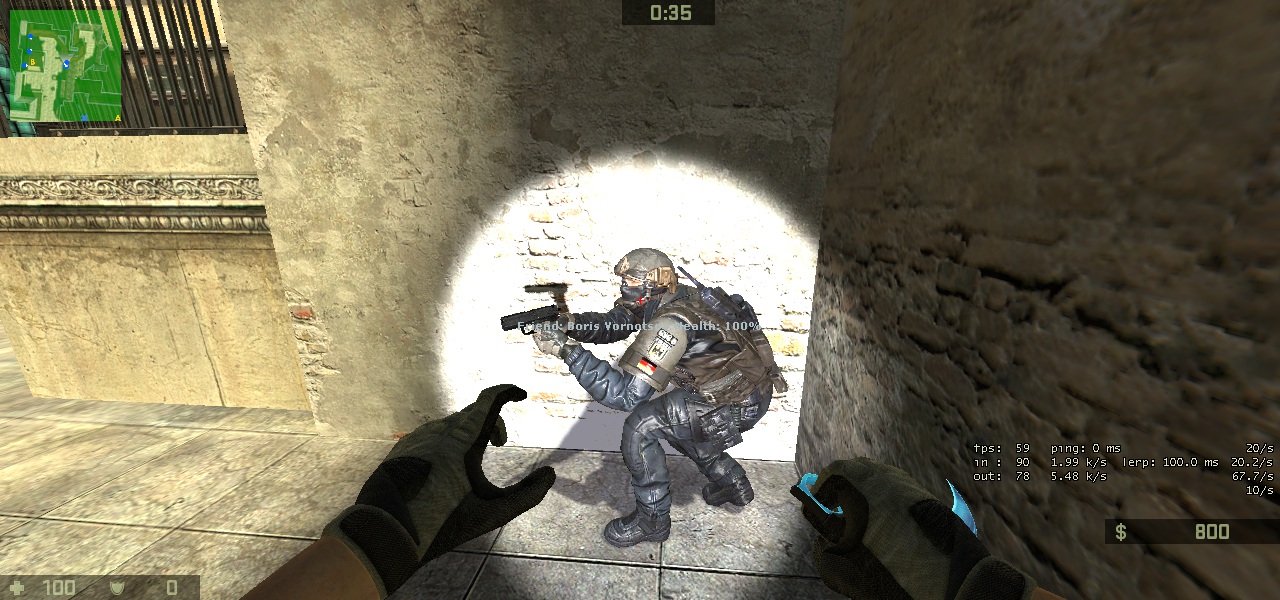 As you can see the pistol's w_mdl casts a shadow but the player model doesn't i've tried decompiling and recompiling but that didn't do anything. Could this be related to Player Model's Physics.phy?