Is this even normal?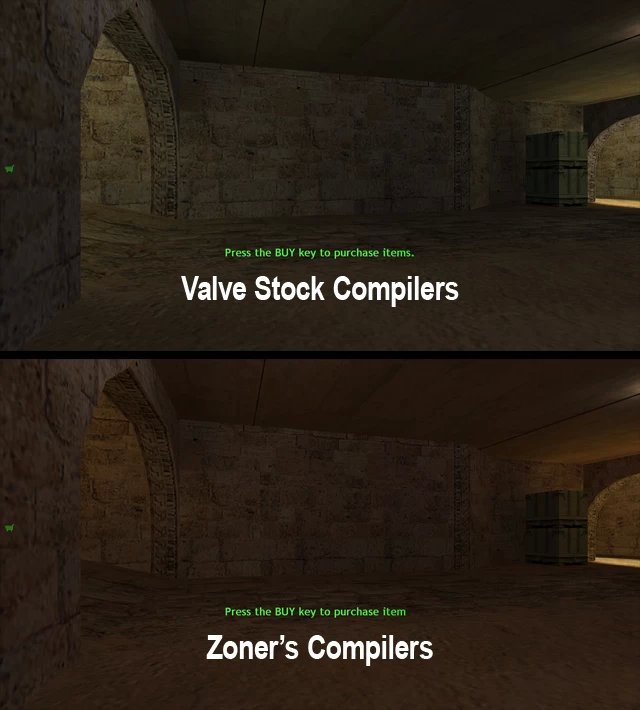 Note: None of the light elements were touched, I simply open up the RMF, select the game mode, and compiled them with a different tool. The Valve compilers, versus Zoner's compilers.

Another thing, Zoner's tools worked fine with VIS normal, however, try that on Valve, it flops, the sky box isn't lit or giving shadow issues.