So my question is this: How do you change the "HALF-LIFE 2" title that appears when starting a new game? (font, color, etc.)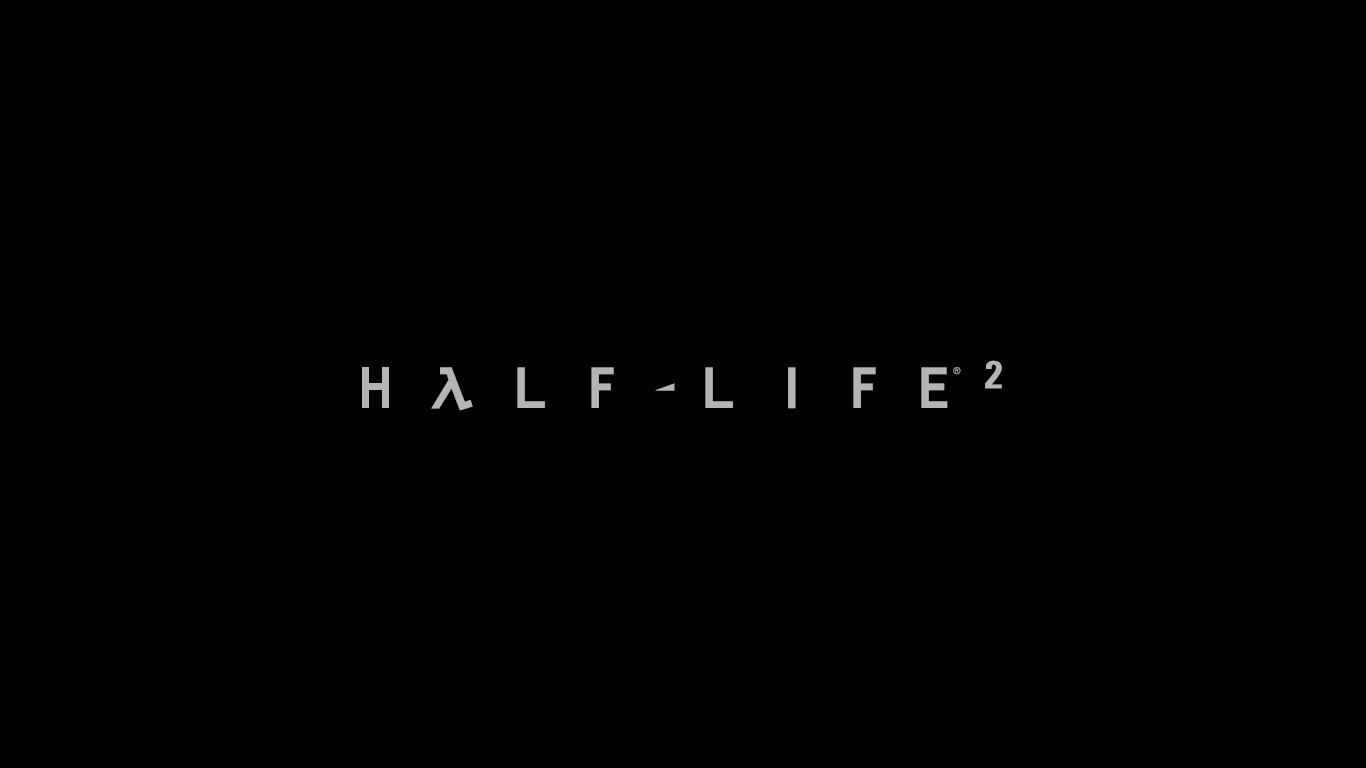 I know it's technically (without the "HalfLife2" font applied) " HALF-LIFE' ", and I've changed similar titles, e.g. the one on the title screen and in the credits.

The only thing stopping me from changing this one is:

I can't find it in any of the scripts I've looked in, and searching this question online brings up nothing useful.



So if anyone knows where to find it/ where to change it, please let me know.
Thanks.