Just some pre-help information, I'm using a Cemu Emulator for my game, if that makes a difference.

I've been doing things to the game for a while now, but something weird came up for the first time. I've done some searching, and so far I haven't seen anyone bring up this issue (of course, I've been known to make stupid oversights).

There's this  white box around the CSS cursor. I've uninstalled every mod, replaced every single file in the game with copies of the original, but it still sticks around. I've even gone the extra mile and rebooted my computer a couple times, but nothing seems to work.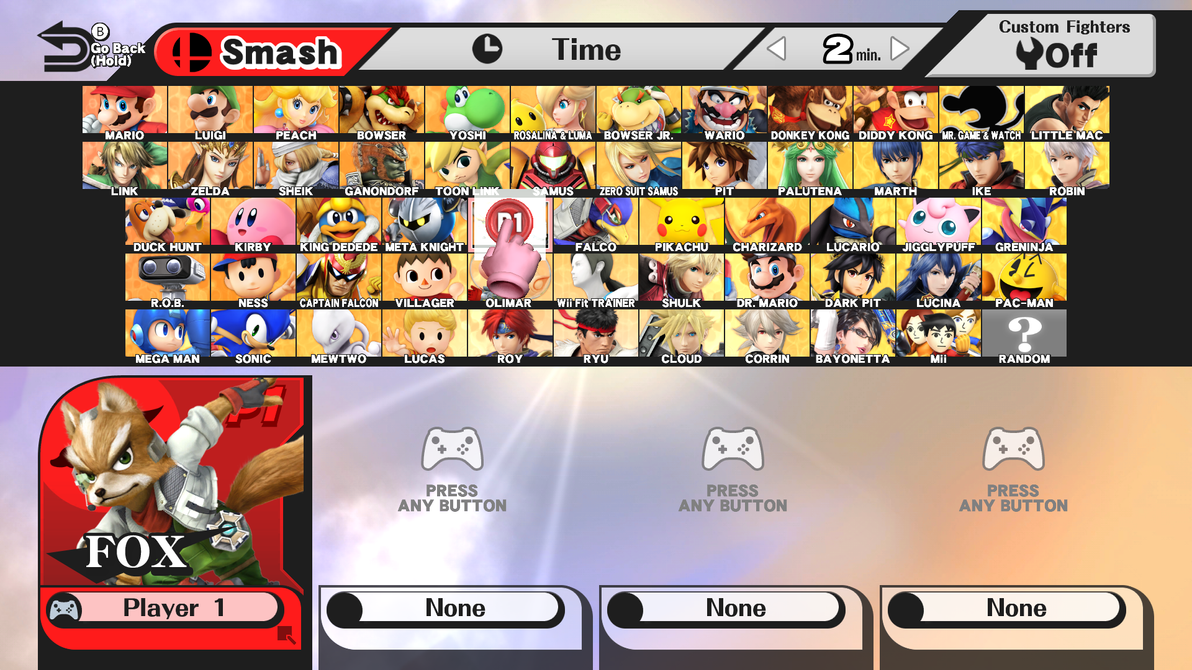 Any thoughts?