I seldom see stuff posted for KF2 here, I suppose they revert that stuff to Tripwire's official forums; needless to say I can't be bothered to register there.

I'm slowly starting to see some graphical issues I didn't notice before (surprising after 200 hours of gameplay almost).

Is there anyway I can bypass these annoying reflection glitches? I run the game on Ultra with no performance loss;
I've tried turning "Real Time Reflections" off but that didn't do much.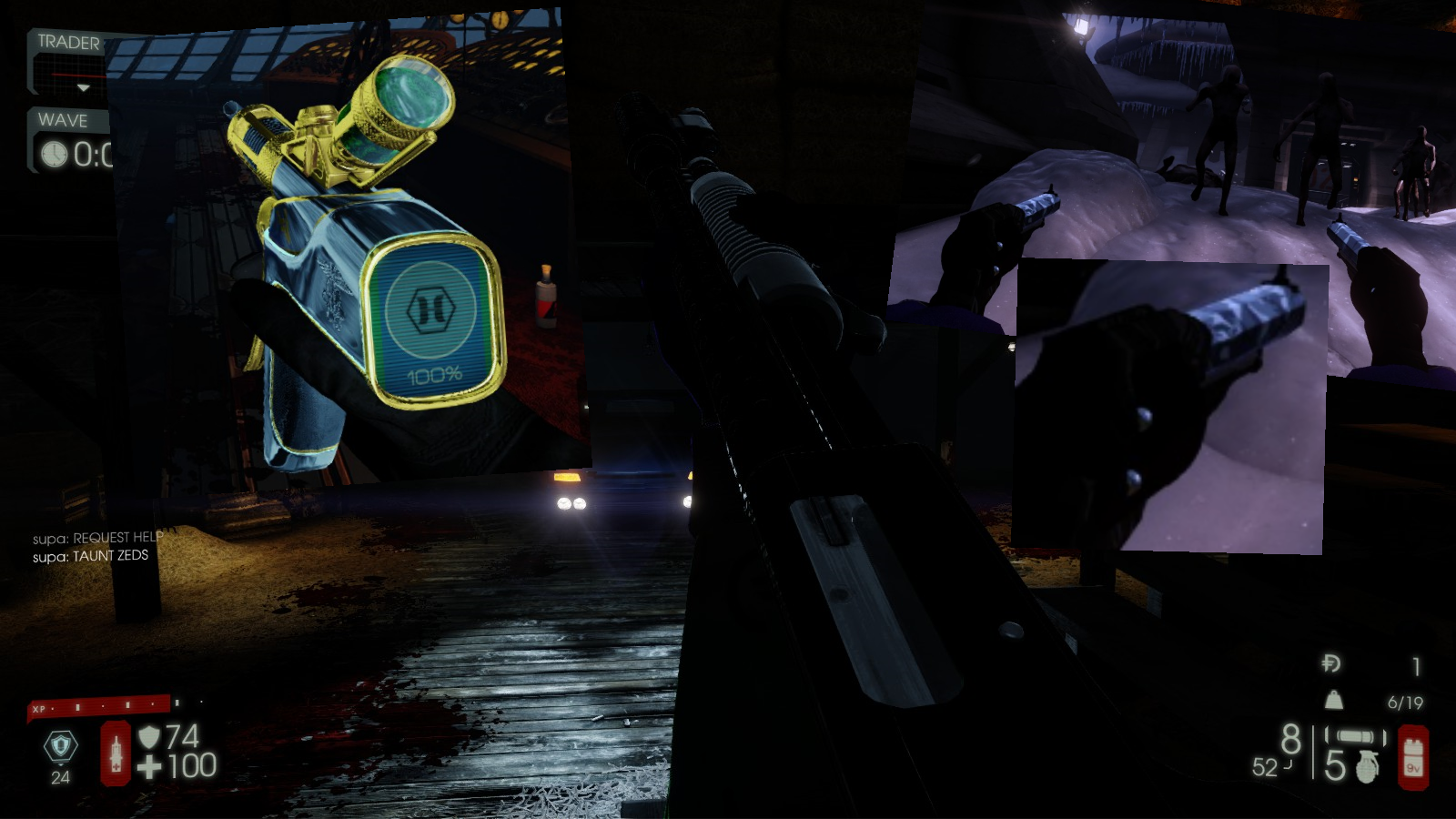 I've got an AMD Raedon (TM) RX 570
v17.7

It seems exclusive to KF2, I have absolutely no issues with other games I have noticed thus far.