Well, as you can see in the images as says the tittle, I successfully compiled a skin for Insurgency, the bad thing, it's the textures. I'm using Rafael's JackTriCommando (

that's the name, right?

) replacing the default bayonet.

Anyway, if someone could help me a little bit, it would be appreciated, have a nice day/night :)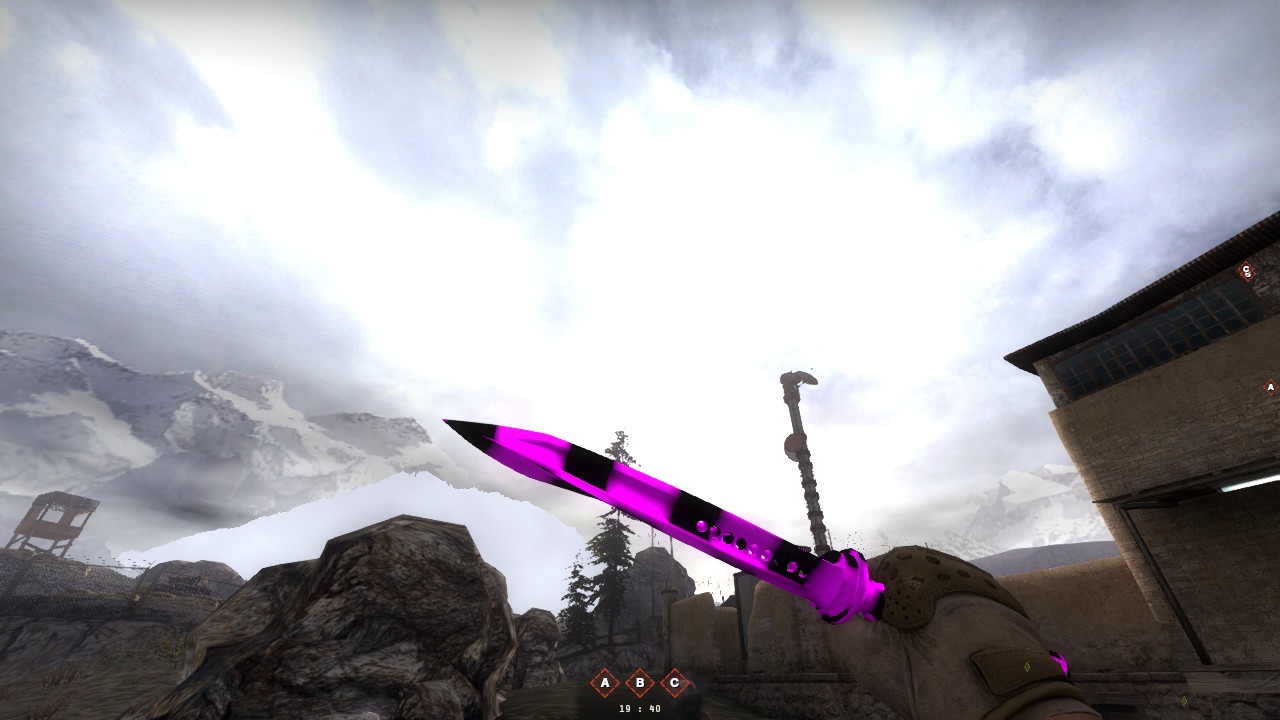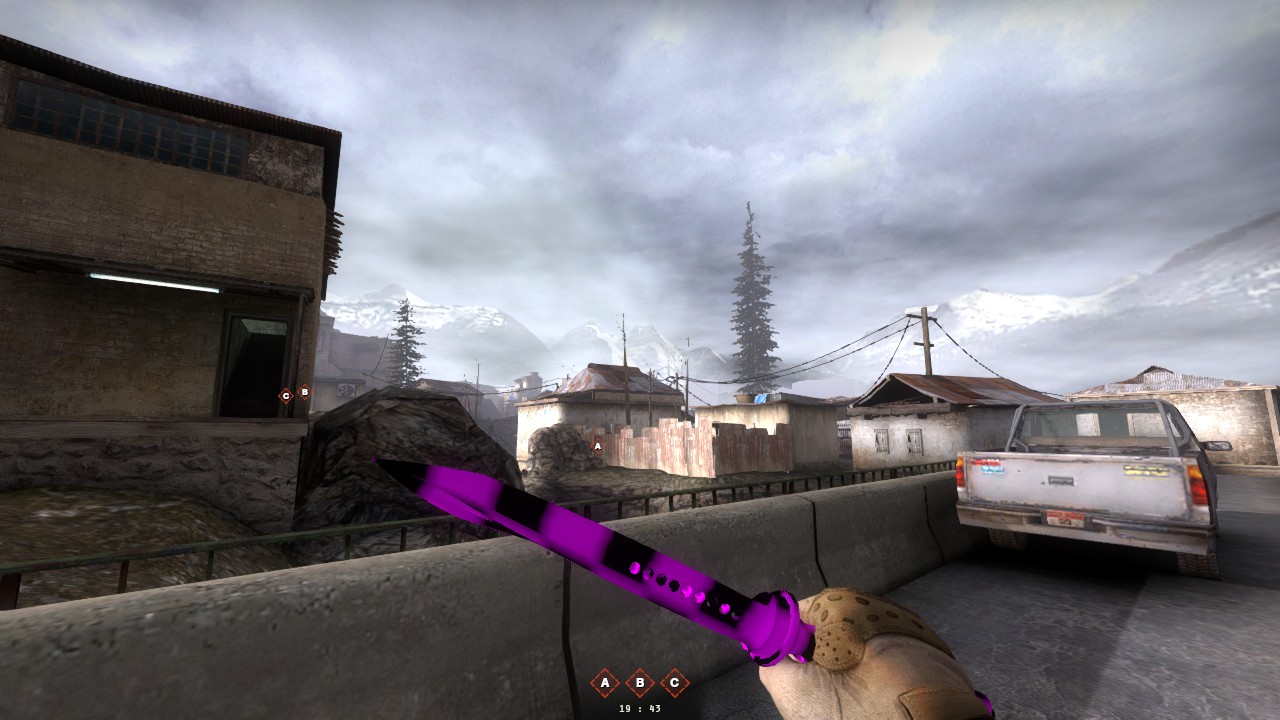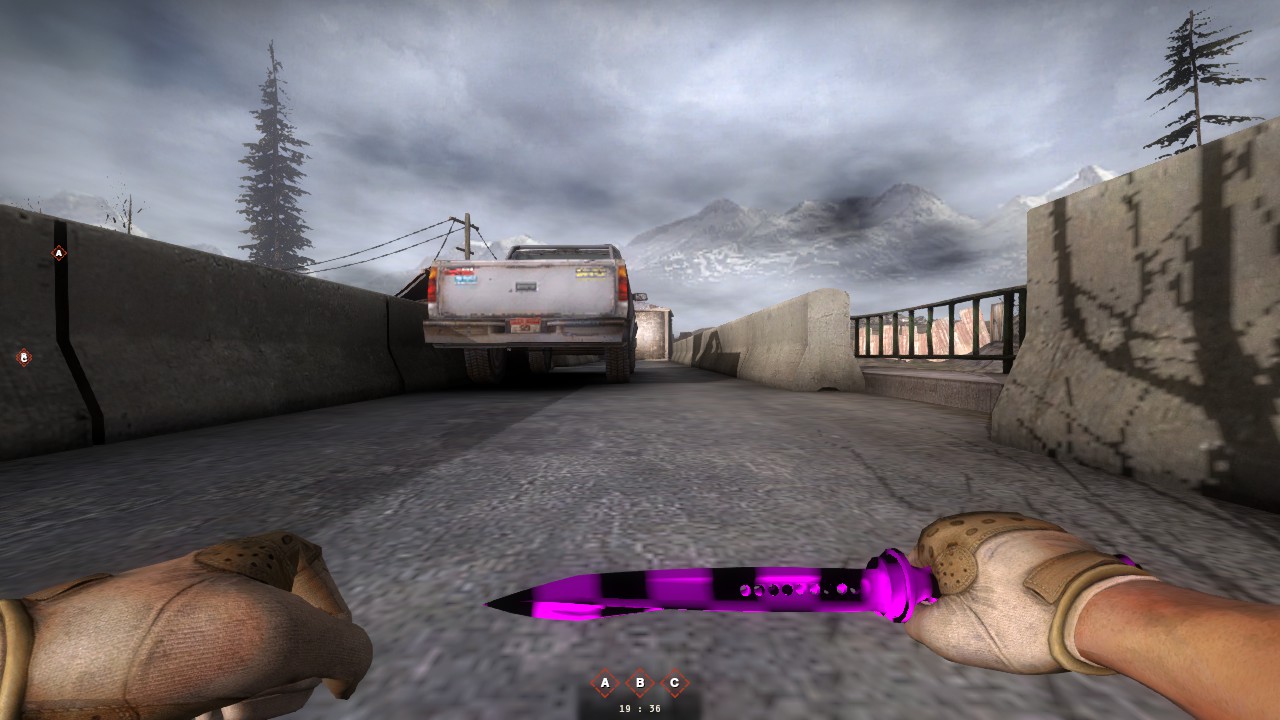 And sorry about the quality of my settings, my potato laptop can't handle too much but using this config, works well.