A bit late, but I've been procrastinating

Before I start a request submission I'm going to announce to all that there has been a creation of a clone beta jalopy created by a guy TheMattyZero on facepunch.

After several years of periodic work he decided to abandon it, only to eventually (more or less) finish it and its now supposedly released.




I've been waiting years for news of this model, and now that its here I want to make the best use of it.


Over the years there has been a few attempts to emulate parts of the beta, including one usable one (by which I mean I successfully ported it to EP2 for my own use; fully functional) from the garry'smod workshop by a guy named HighVoltage, which is a hybrid between the beta Jalopy and the Half Life 2 Buggy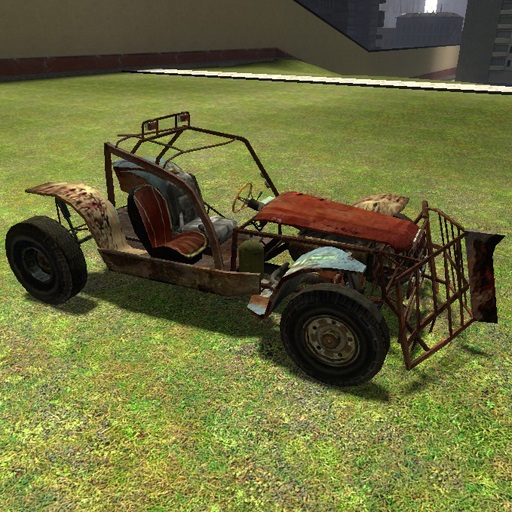 There has been a port of this guy's model to Garry's Mod as a simfphys "lua car"
http://steamcommunity.com/sharedfiles/filedetails/?id=923296482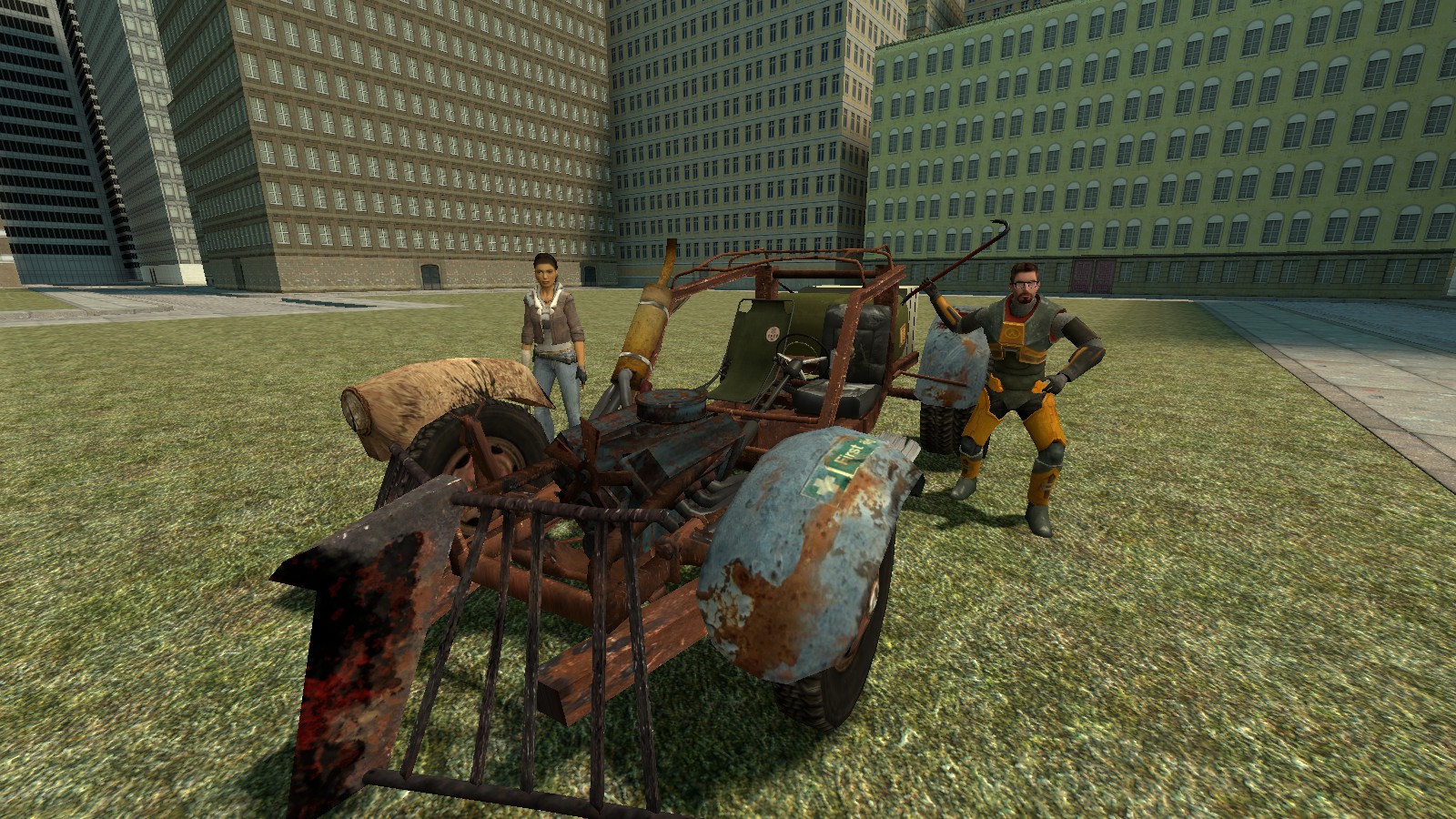 which is where I first learned of it's arrival. The model is a bit badly rigged, apparently made specifically for that addon, as taking the model used in that Garry's Mod addon and recompiling it for Half Life 2 Episode 2, I wind up with the following hunk of metal, with the 4 wheels obsorbed by the passenger seat: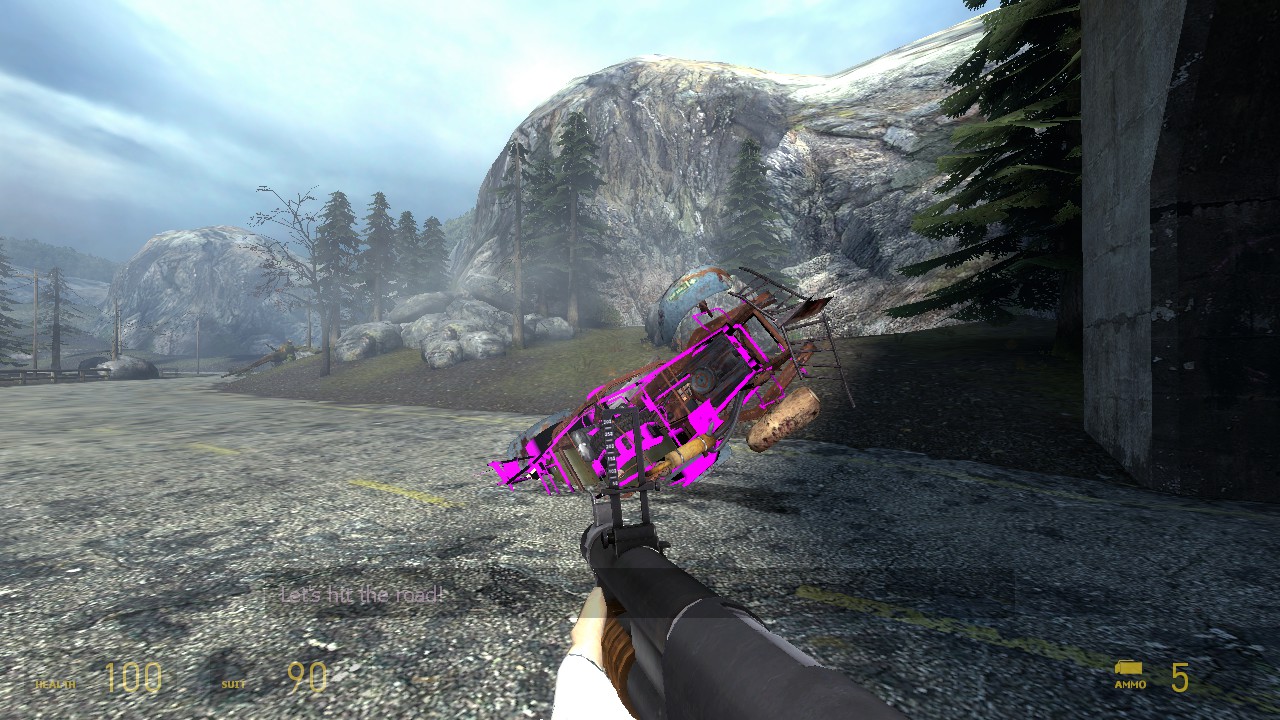 (I think it hit the road a little too hard, Alyx)

I am urging anyone with expertise in Source engine rigging, animating, porting knowledge to seek out and gain Matty's permission and adapt this model, for use in Episode 2.

Especially with the immense communal interest in Half Life 2 beta content this would be a must-have.