Well along with this mornings press release announcing that valve will be including two new "GunGame" modes to CS:GO, valve also provided us with a link to a FTP site on their severs with some brand new screenshot, hinting at potential new maps and weapons! CS:GO_BAGGAGE ------------- The first few images were saved as csgo_baggage, and seems to depict a map set in an airport luggage handling area. Notice the new terrorist weapon in the second image, any ideas what it could be?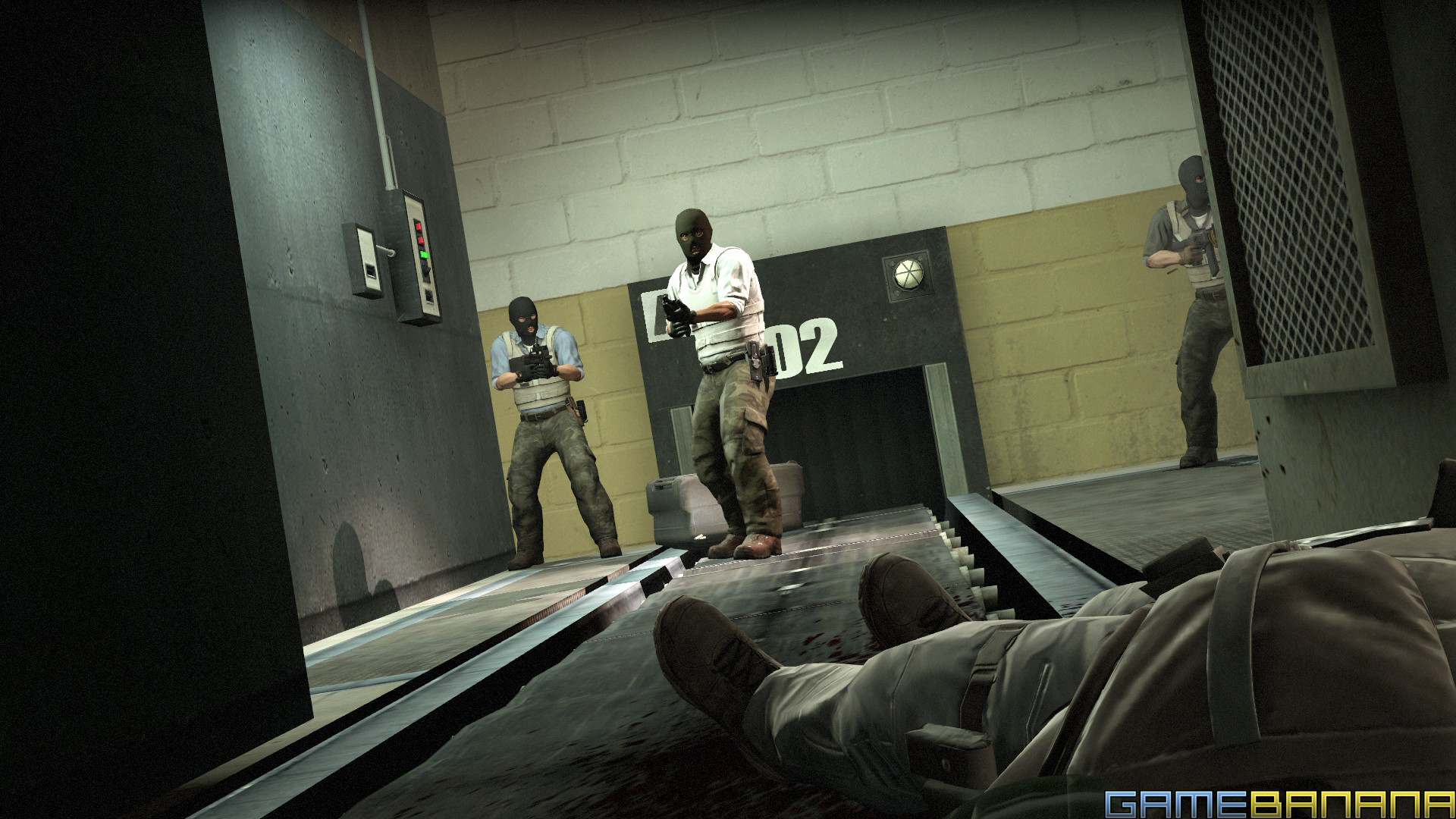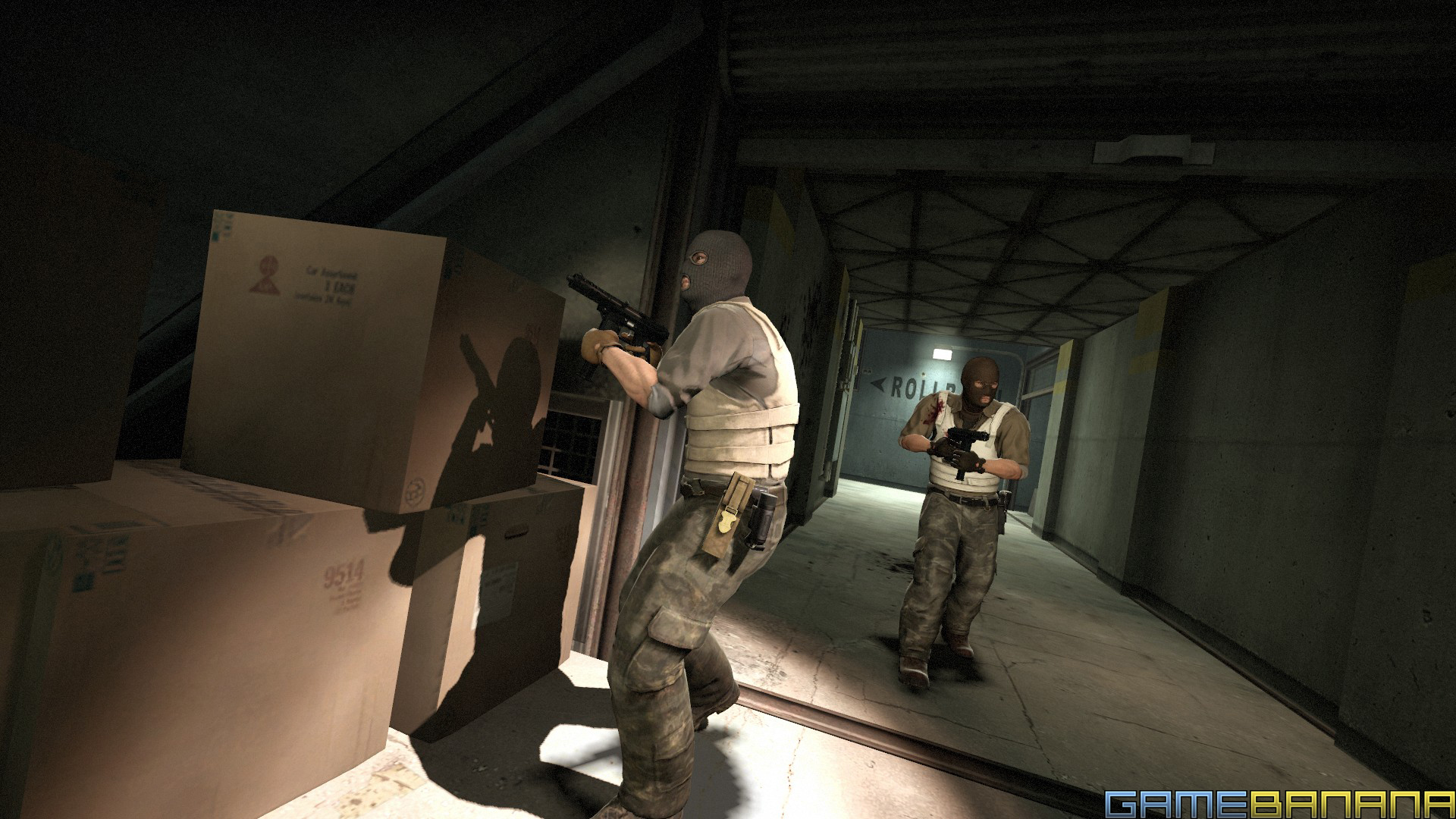 CSGO_SHOOTS ----------- From the overview this appears to be a small gg style map, set in some kind of jungle location.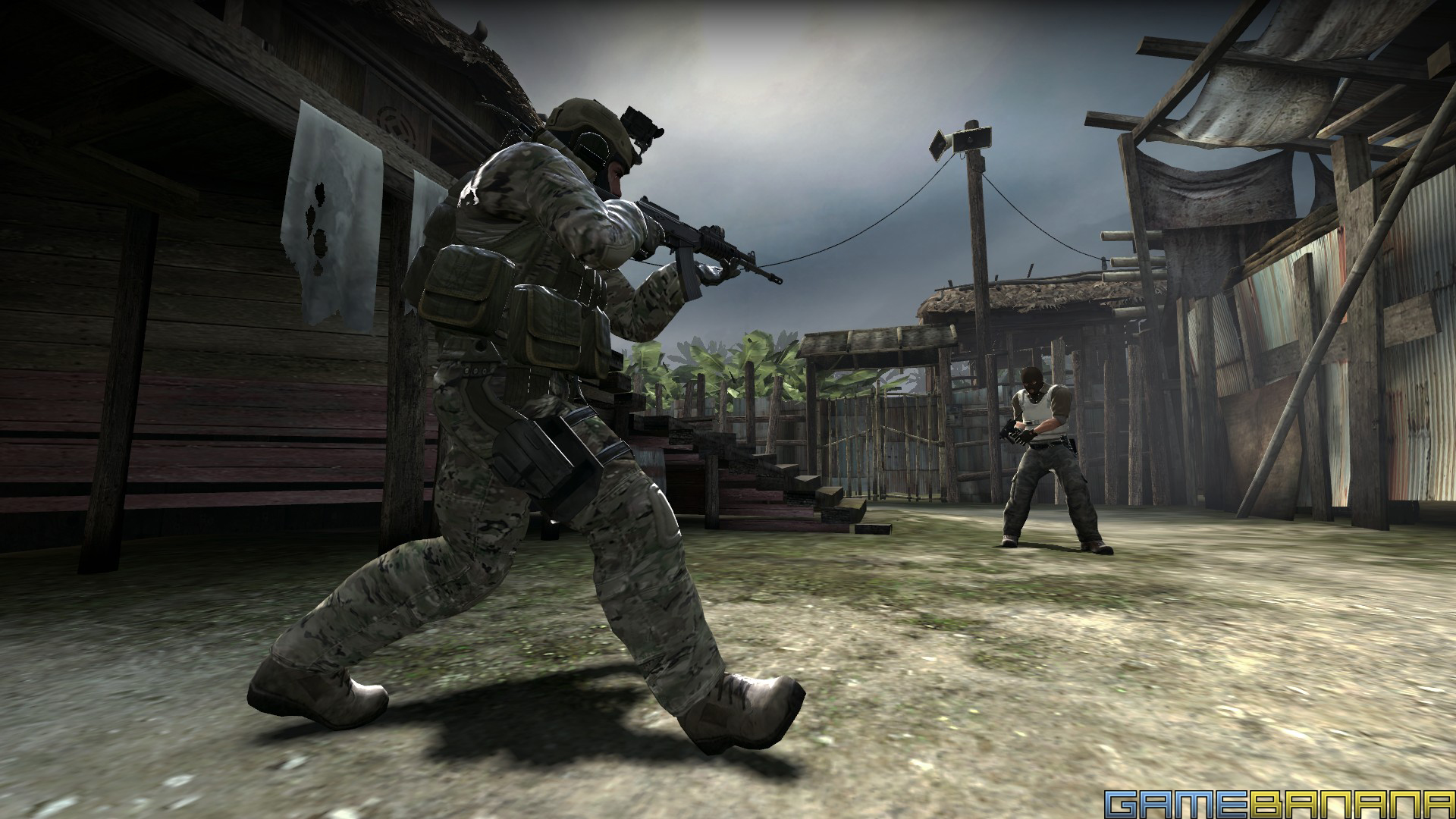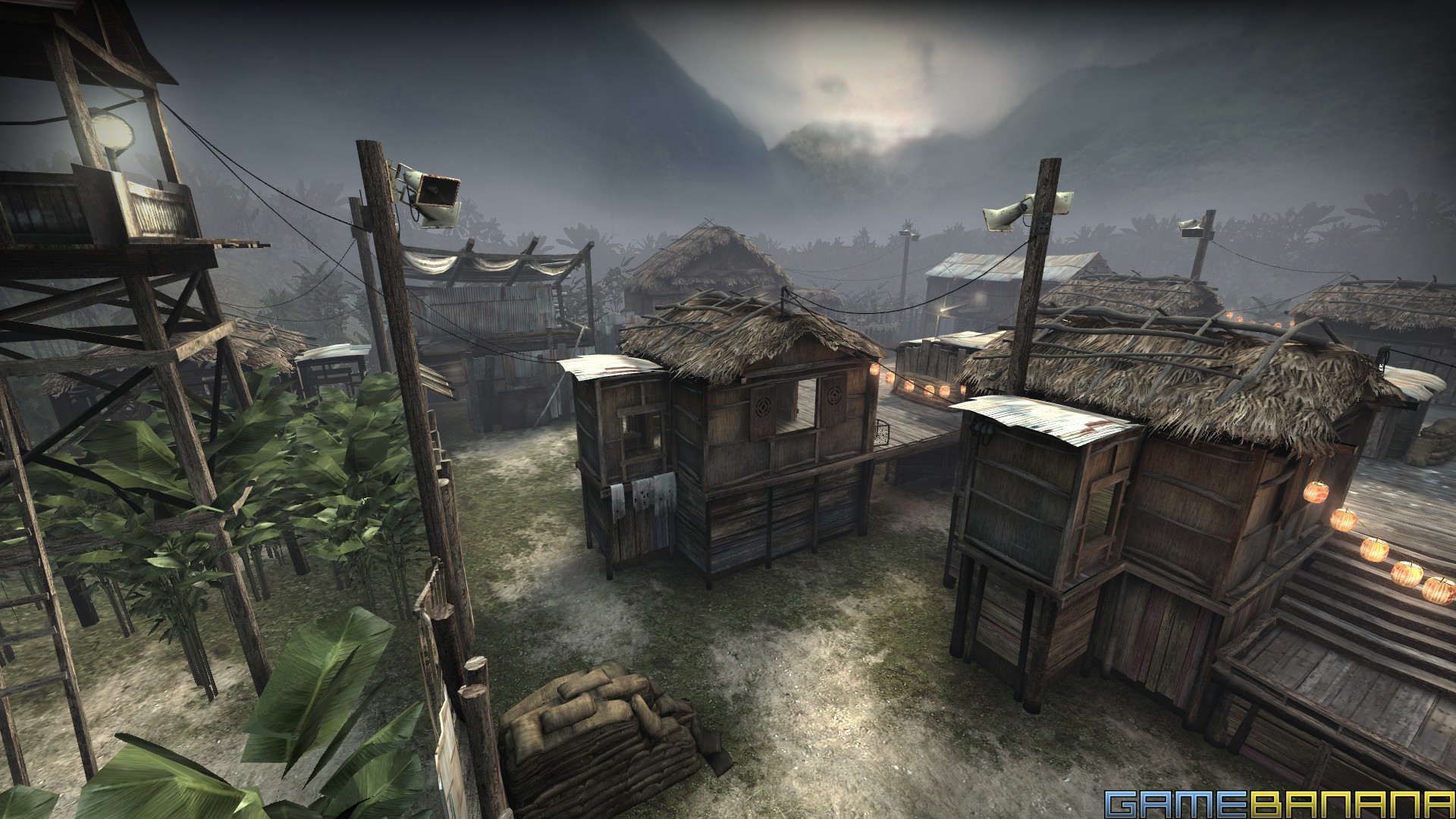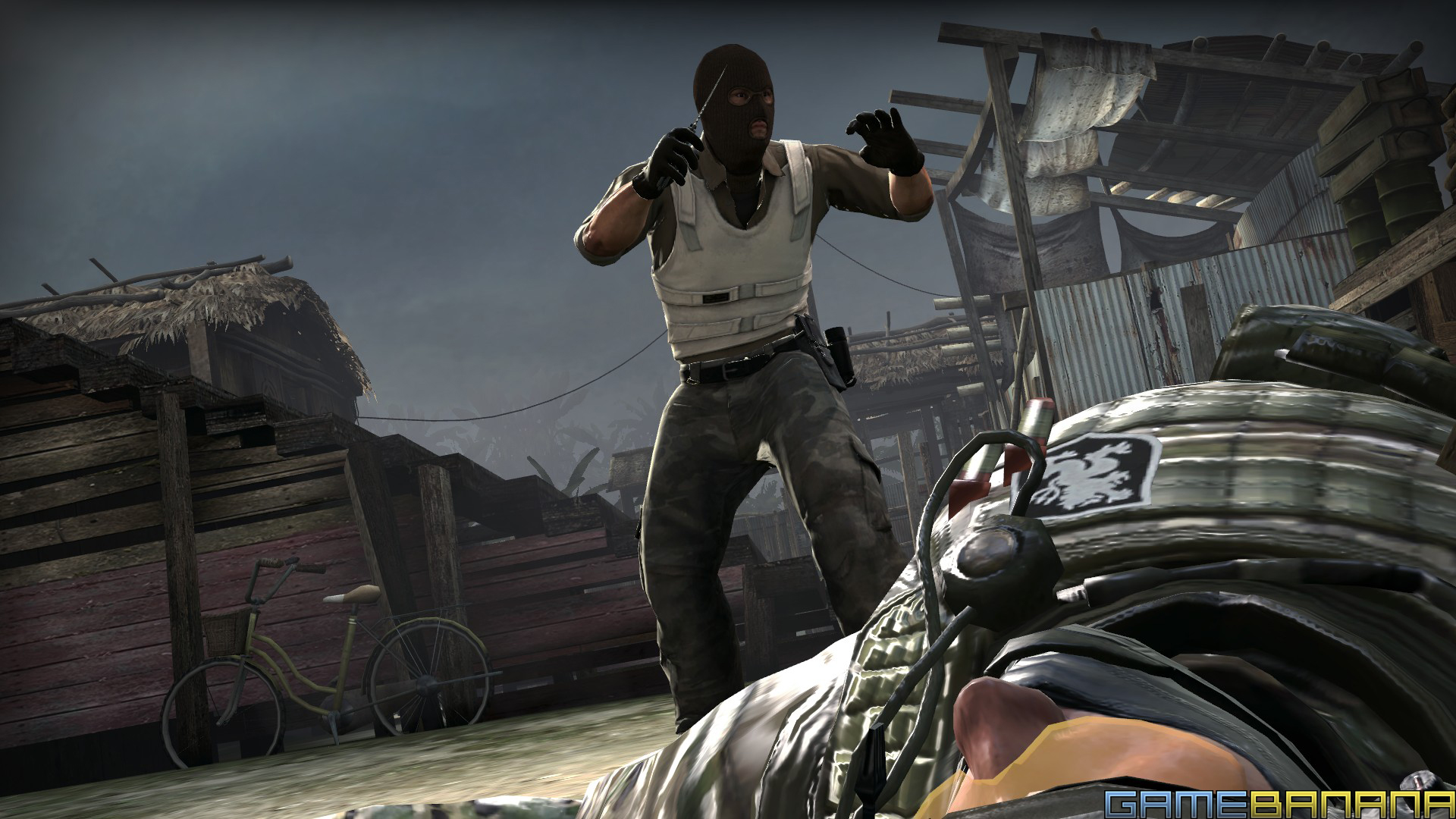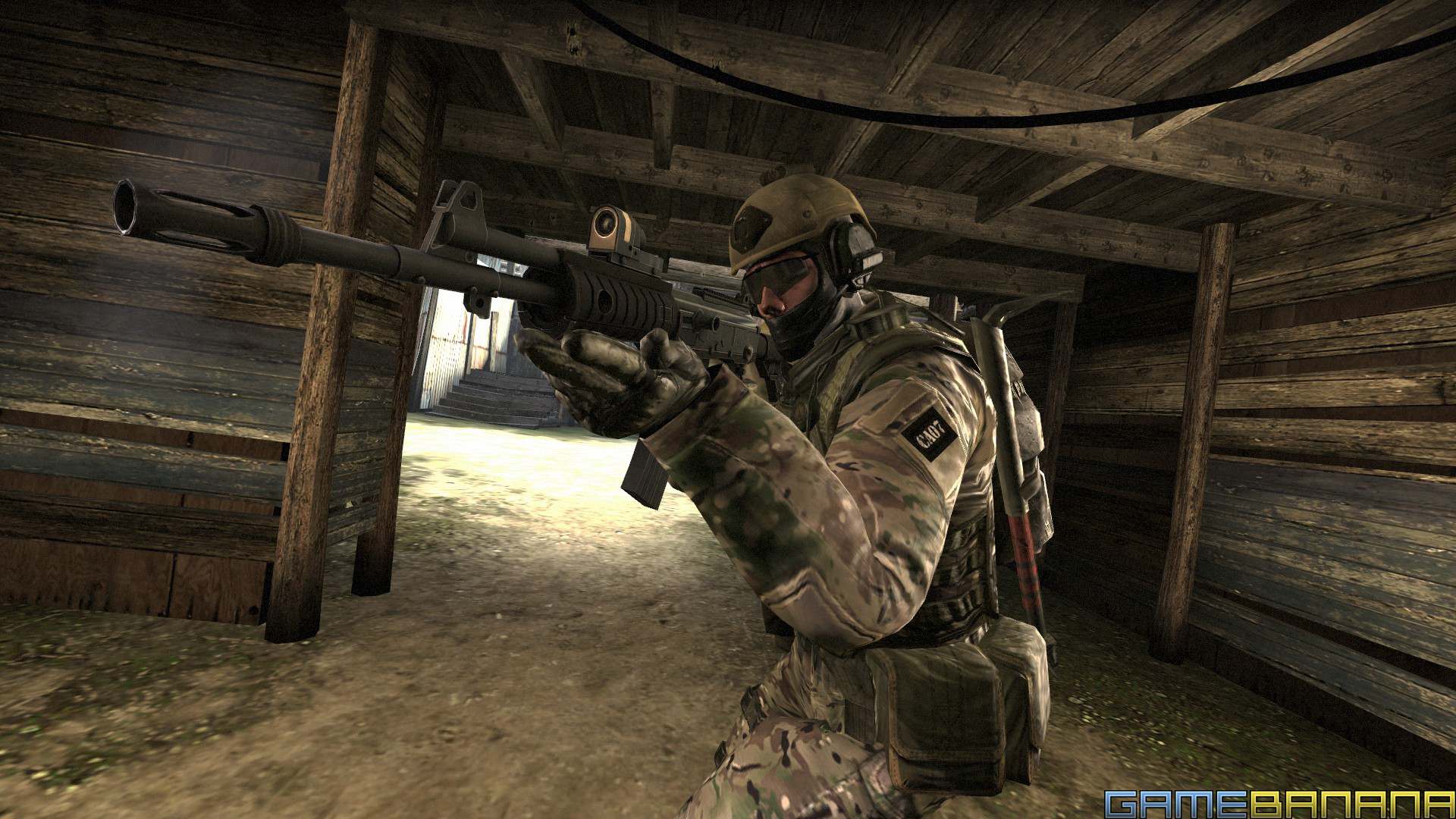 CSGO_STMARC ----------- Only one image of this map, perhaps its not yet complete? Any ideas what or where st marc could be?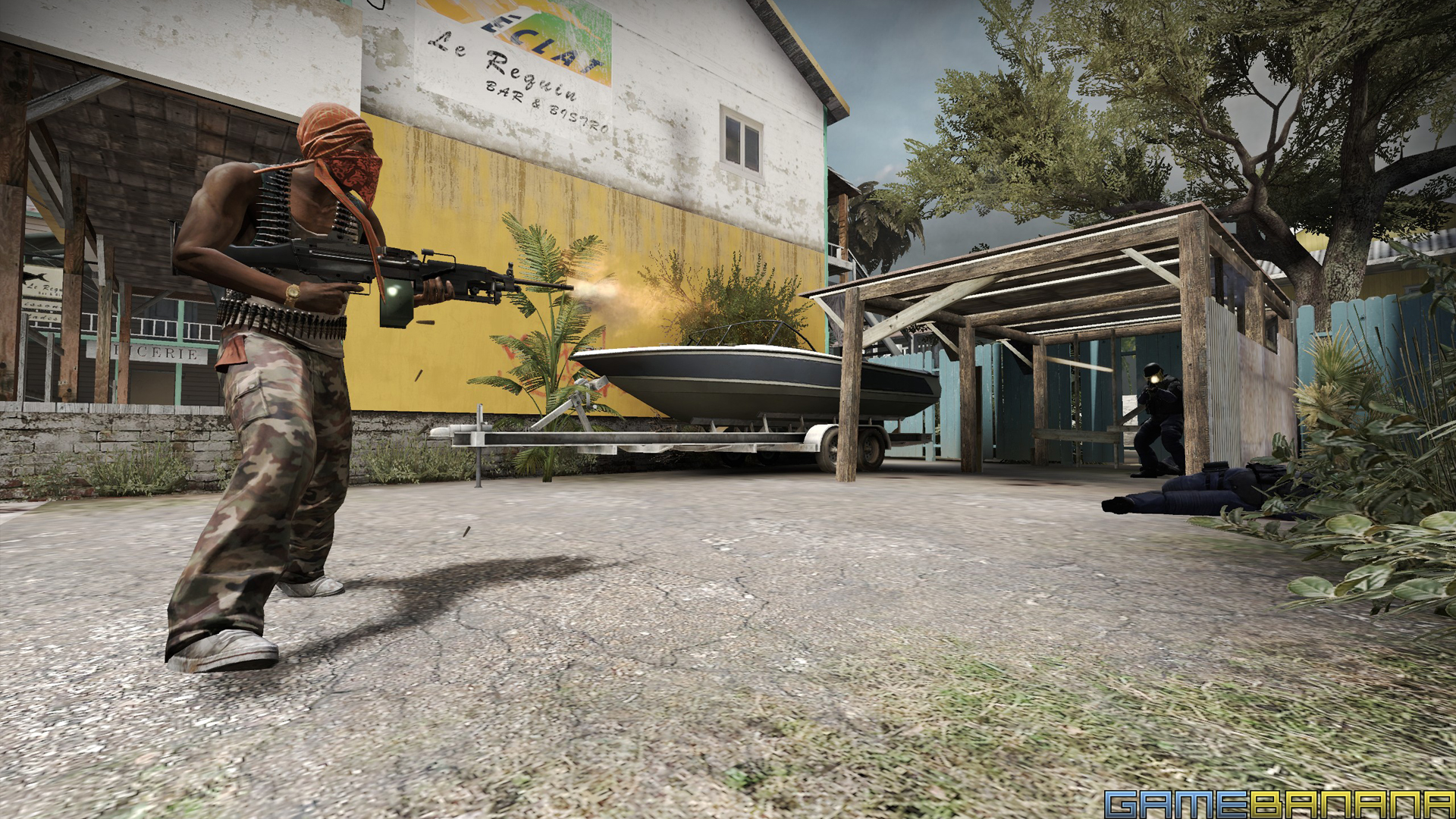 CSGO_SUGARCANE -------------- From the images and name I would suggest this map is set on an old sugar cane plantation somewhere.