'Sup FPSB. I don't claim to be an expert on this. In fact, I'm really not. I'm a software person, not a hardware person. However, my friends are ravers, DJs, hardware geeks, etc. so I thought I'd share what I've discovered. These are, unless I'm corrected, the best headphones you can get for their respective prices, in order of price (listed MSRP [in USD]):
Sennheiser PMX 100 $44.99
The only behind-the-neck headphones to make it onto my list. These have a terrific frequency response, even in low frequency ranges, and they're louder than any sane person would want. If nothing else, they look cool. The only downside is they might not fit on a larger-than-average head. Frequency range: 15 - 27,000 Hz
Koss Porta Pro $49.99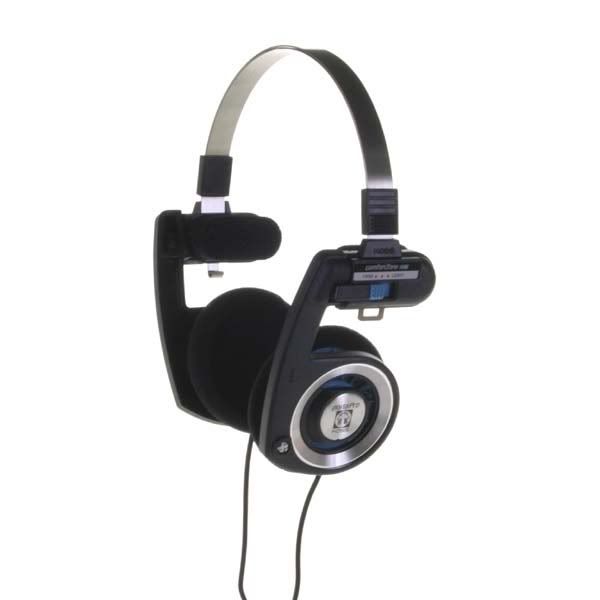 You may be thinking "They look futuristic, like 80's futurist." Well, yes, they were designed in the 80's. 1983, to be specific, and they haven't changed much since then. These headphones have a cult following and rightfully so. Though they look odd, the sound is nothing short of amazing, and, being the computer geeks you are, you'll like this look. Frequency range: 15 - 25,000 Hz
Grado SR 60i $79.00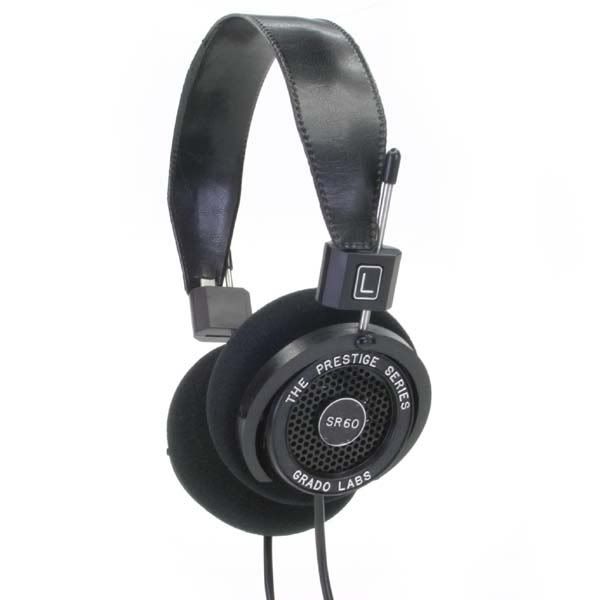 These stand out as being the open headphones (I'm not counting the PMX 100 as open since it's an earpad style). What does that mean? Better harmonics, basically. If you can find some open headphones near you, try them and you'll see. On top of that, the frequency response is incredible, especially in high-frequency ranges (I.E. acoustics). These may be the best-sounding headphones under $150, though I still love my HD 212Pro. Frequency range: 20 - 20,000 Hz
Sennheiser HD 212Pro $89.95
I have 'em. Incredible bass, very light-weight, the cups come off if you ever want them to, etc.. Although the listed price is $89.95, I was able to get them for $35. I doubt you'd ever need to pay more than $45. Highly recommended. And, for those wondering, the "Pro" in the name refers to DJ use due to the high isolation. Frequency range: 15 - 19,000 Hz
DENON AH-D1001K $149.99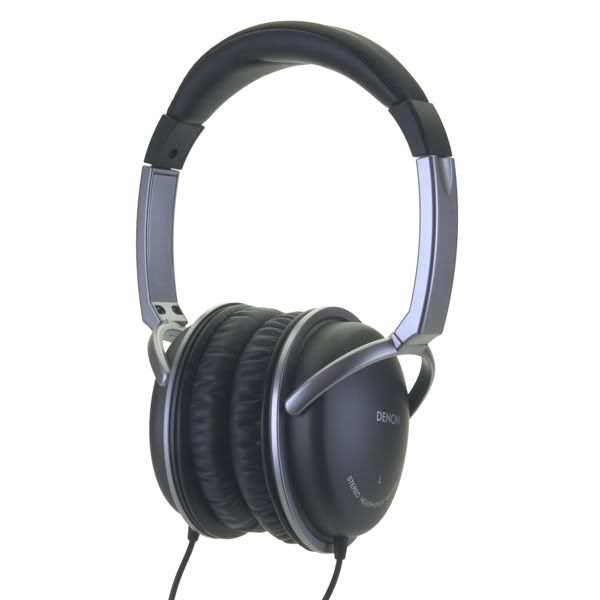 It's DENON. They're like Sennheiser, but a little more expensive. Nothing about these stands out. That is to say they're balanced. All-around great. 'Nuff said. Frequency range: 8 - 37,000 Hz
Audio-Technica ATH-M50S $159.00
Beautiful, amazingly comfortable, and very flexible. These are what DJs love. In fact, I know two DJs that have them and they couldn't be happier. One thing to note, however: their true potential only really comes out with an amp. Frequency range: 8 - 28,000 Hz
Sennheiser HD 800 $1,399.95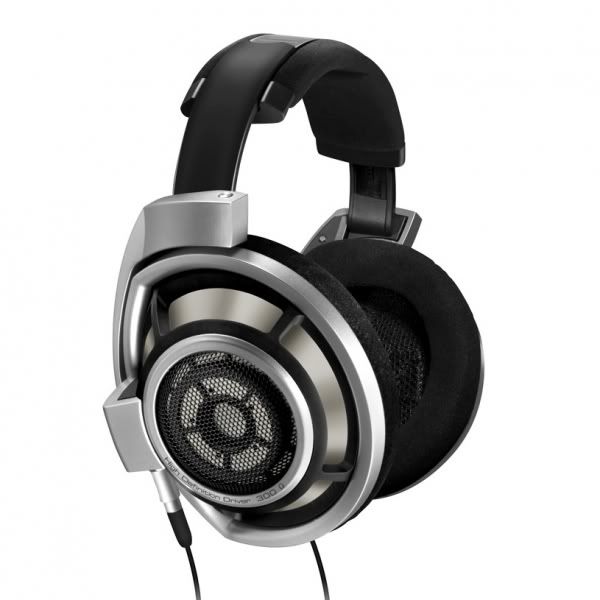 The best. You will never own these due to their price. In fact, you'll never see any. But that's a good thing. Why? Because once you use these, life will have no meaning without them. Frequency range: 6 - 51,000 Hz I've never had much interest in headsets. I have a separate microphone if I ever need it. However, if someone feels like recommending a headset or two, I'll look into the specs and add it to/create a list of headsets. But no Logitech, Razor, or Skullcandy, please. Despite what people think, they're not that good.