I'm hoping to get someone to model, bake, and texture a Accuracy International AX.338 sniper rifle to go into ArmA 3 as a free mod.

Complete with a range of attachments.

here is what I'm looking for: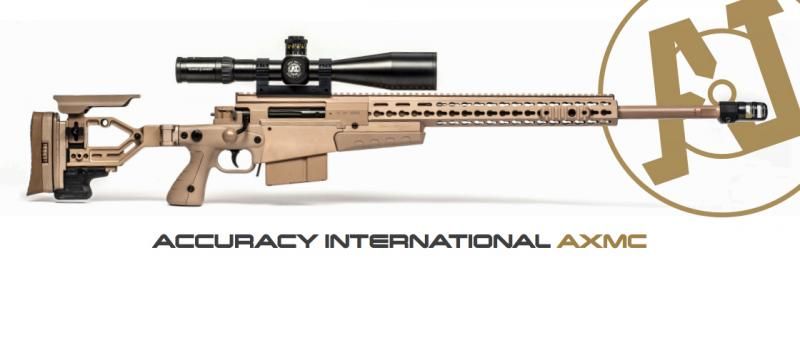 http://www.accuracyinternational.com/default/public/media/filemanager/AXMC-datasheet-UK-zooe.pdf

This is the weapon, with some information and a set of colors I'd like as variants.

The attachments are as follows:

Suppressors, preferably with a thermal cover. (variants to match the colors).

I'd also like a Eberlestock G4 Operator Backpack modeled and textured to match the variants.



That's might request. I don't know if anyone will but I would be extremely grateful. I'd do it myself but don't have the knowledge or time to learn.