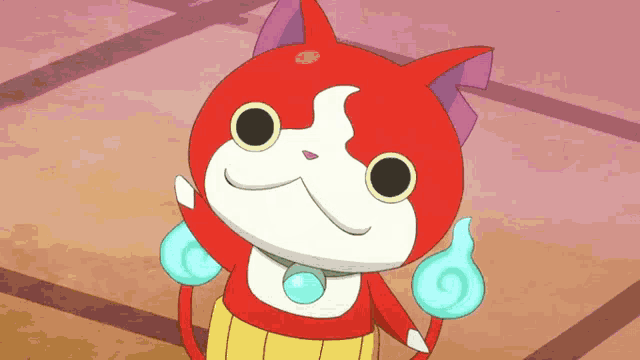 Have seen Jibanyan in Smash would have been a dream come true, and surely it would have been a very good inclusion, that is why I am making this request.

Among all the possible characters t is very difficult to choose, that is why I have left some possible candidates:

-Wolf (For his claw attacks)

-Pikachu (Because if Pikachu is the face of Pokémon and Jibanyan of Yo-Kai Watch and both are faces of a monster catcher, then it would be (? )

And that would be in Jibanyan (normal or Lightside), but there is also his Shadowside version, which can be used over Incineroar and since he shares a voice with Kiryu Kazuma, the voiceclips would not be a problem (or so I think)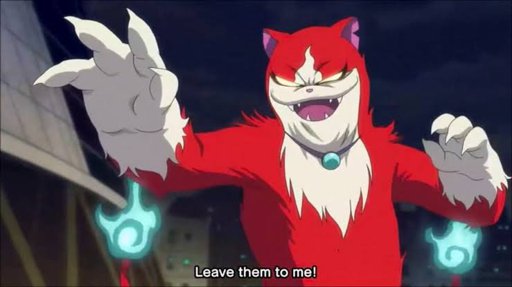 In case of need it, I have a 3D model of Jibanyan that a friend shared with me a long time ago.