Hi, the tittle already says everything.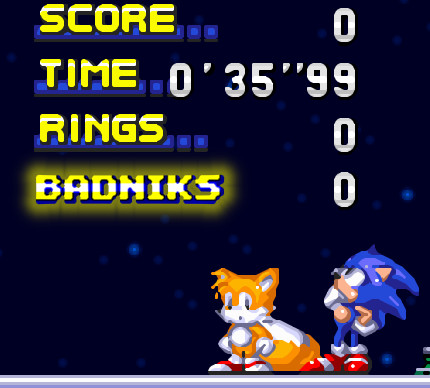 (everytime you free an animal the counter goes up)

I have all the resources but i can't make it work becuz i sincerely

don't know

how to make mods lol

+

Credits to Elspeth for using sources of her life hud fonts mod and to Lave Slime for using some codes of his Tutorial.

all the sources here.