I wish to see The Wind Waker altered to the point where it looks like a 3D Startropics.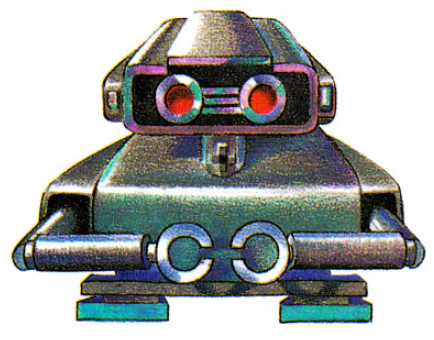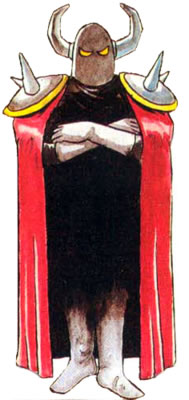 This could either be a simple or an enormous task, depending on how far one is willing to go with the idea. A lot of TWW's assets are not tied directly to the rest of the Zelda series and could just as well be Startropics elements (the sailing, the dungeons, the villagers, the pigs etc.). Therefore a lot of things can be left unchanged, because they don't NEED to be changed to make a convincing Startropics game, but changing Link's model to Mike Jones would probably be the crucial one, and probably the most difficult one, since A) no official 3D model of him exists, meaning he would have to be modelled from scratch, and B) I imagine he could be difficult to rig and function in the game if he was given his actual proportions, since he is taller and more lanky than Toon Link.


- Link's tunic and pajamas
I imagine that Link's pajamas could be kept, at least if they were re-textured or re-colored, to look like Mike Jones, meaning shorter sleeves (a blue t-shirt), red-brown hair and green sport shoes - basically what he looks like in the official Startropics artwork, but his proportions and face could stay like Toon Link's to avoid a complete remodelling and rigging from stratch.
The tunic is the most obvious callback to the Zelda-series, so that needs to be changed. I imagine the same Mike Jones model from before, but with the jacket added from Startropics II: Zoda's Revenge. If not, then just a double of the first costume.


- Ganon's Gerudo hair and skin
So, I see 2 designs for Zoda: either give him Phantom Ganon's helmet to make him look like classic Zoda. Or, hone in on the F-Zero reference and simply recolor his skin and hair light purple and dark purple, to make him look like Zoda from F-Zero.


- Triforce should be changed into Tetrads from Zoda's Revenge
Ideally, this would be a texture and model edit to the pieces Link collect. At the very least, the Triforce should be renamed to Tetrad in the game text.


Simply changing a lot of names in the game's text would go a long way
- All mentions of Zelda should be changed to Mica
- All mentions of Ganon or Ganondorf should be changed into Zoda
- Since Phantom Ganon looks a lot like Zoda from Startropics, but Zoda is the name of a different looking F-Zero character, I thought he could just be renamed Black Shadow, again, to go all in on the F-Zero parallels
- Dr. Jones could be many characters, but I think Orca or the King would make the most sense
- Enemy names would be a cool edit, but that would only really benefit the Nintendo Gallery
- (Tingle can be kept as a caricature of the Zelda franchise)
- There might be other elements, but these are the most important ones I could think of


BONUS points for doing the following:
- I would love to see The King of Red Lions as the SUB-C, where Nav-Com pops out of the front as the head that talks to you (model could be taken from ROB from Smash Bros.)
I imagine that the head and the submarine would look similar to the Roadmaster from Star Fox:
https://starfox.fandom.com/wiki/Roadmaster?file=Roadmaster_a.p.jpg


Weapons with Nintendo references:
- A bat instead of the Hero's sword (import the Home-run Bat from Smash Bros. as a reference)
- Yoyo instead of Grappling Hook (maybe use the design from Pit's Upperdash Arm)
- Ray Gun instead of bow (import the Ray Gun from Smash Bros.)
- Beam Sword instead of Master Sword (use design from any Smash Bros.)
- Super-nova instead of Hookshot (maybe use the design from Dark Pit's Electroshock Arm)
- Mirror Shield turned into the Miracle Mirror

Startropics manual with more artwork:
http://www.thegameisafootarcade.com/wp-content/uploads/2017/03/StarTropics-Game-Manual.pdf

TL;DR look at the list of requirements.
Thank you!