So here's my problem: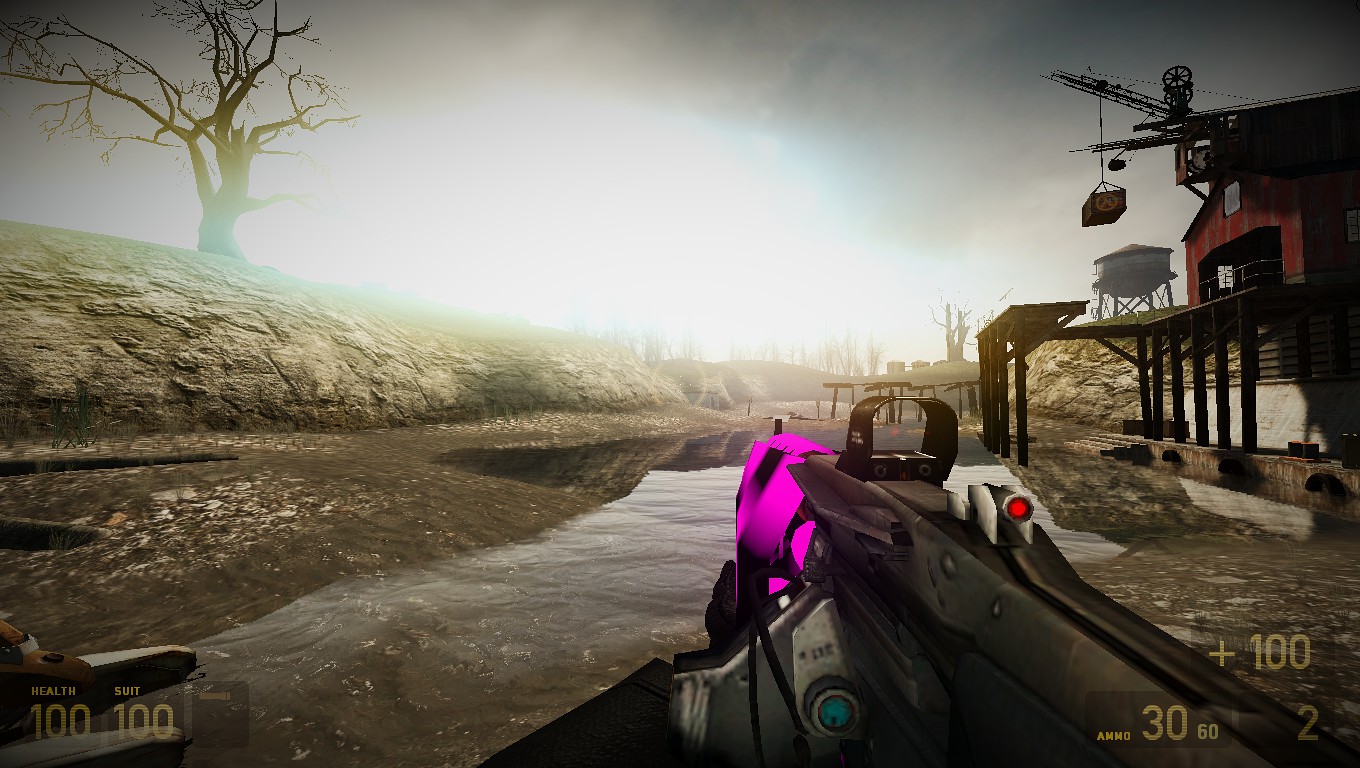 The weapon in question is form this Gmod mod.

I plan to put this over the pulserifle X in Synergy, but I need to get the textures working first.
The mod comes with no relevant textures, so I assume this is supposed to use some default hl2 ones.

I don't know how to check for/fix the texters its missing, so here I am.

NOTE: Just so you know, I don't want anything from that mod besides this gun (the ar2 replacement). So don't bother fixing the other stuff, unless you really want too...