Anyone who isn't discovered the Beta/Pre-release of Pokemon Gold and Silver?

I know it's so much hard to make a 3D model of Pichu's early design.

If you want to more information, Please visit on Wikipedia, The Cutting Room Floor, and this video:


And this Image: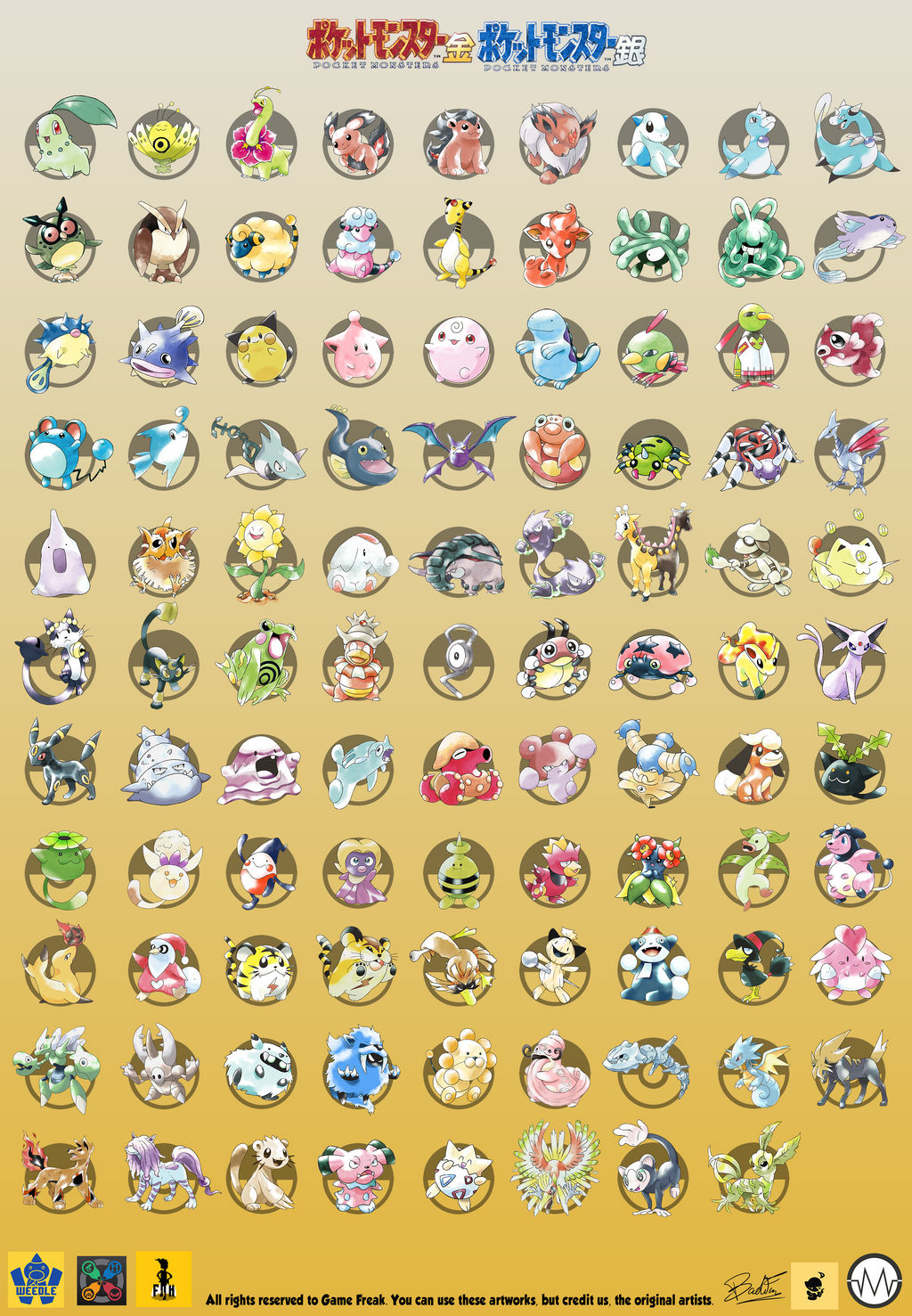 I was discovered the Pre-release of this game in Safebooru, while I was exploring and finding some Pokemon Pictures, and, i found of this Image:


If you understand the Comparasion of the 2 designs of Pichu: On the Left, Represent the Current design of well-known for now, and the Right, Represents the early design of the Spaceworld 1997 demo.