A desktop wallpaper I made: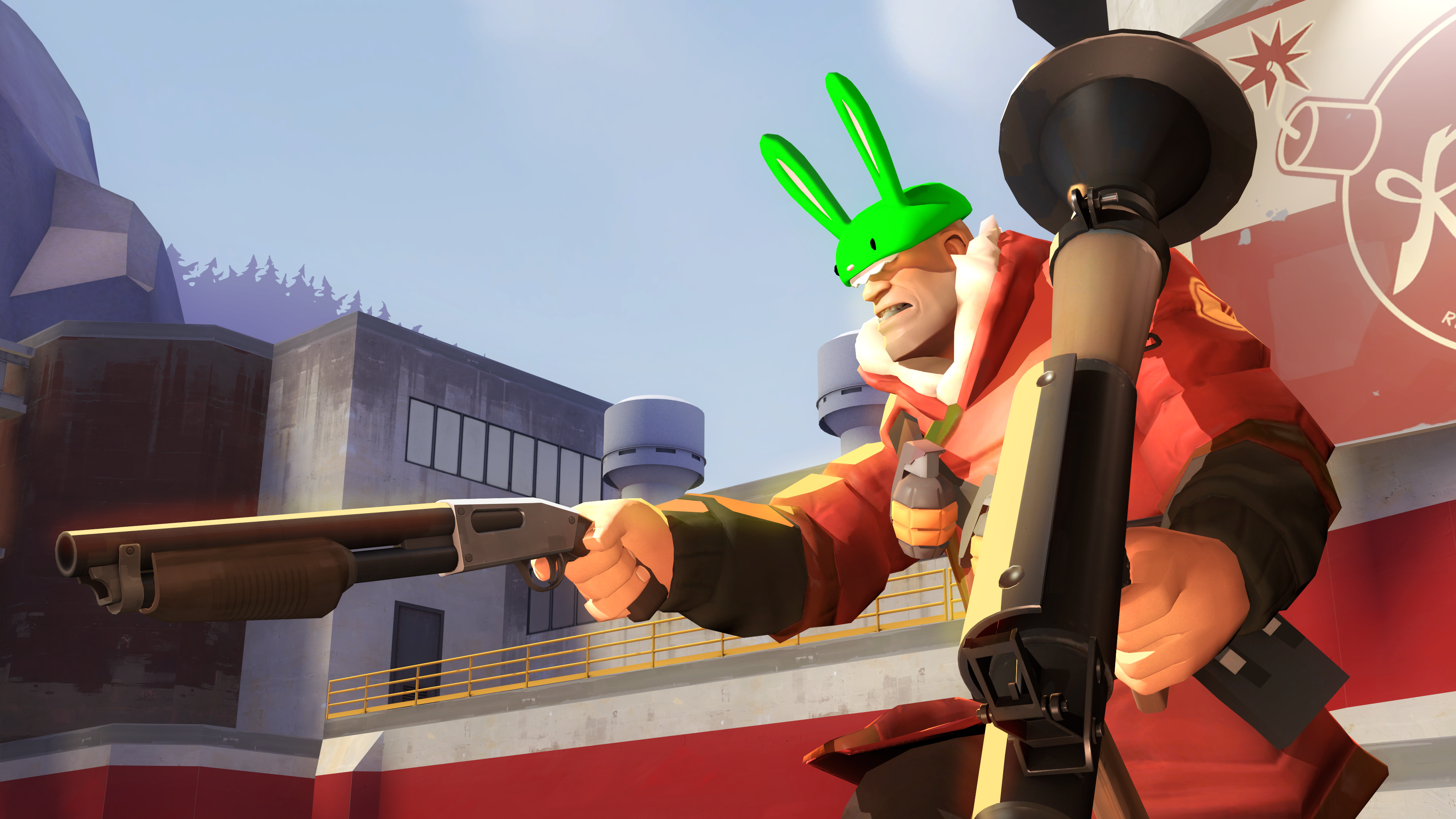 Everyday, 100 clueless gibus snipers get killed by ruthless, horrifying scouts: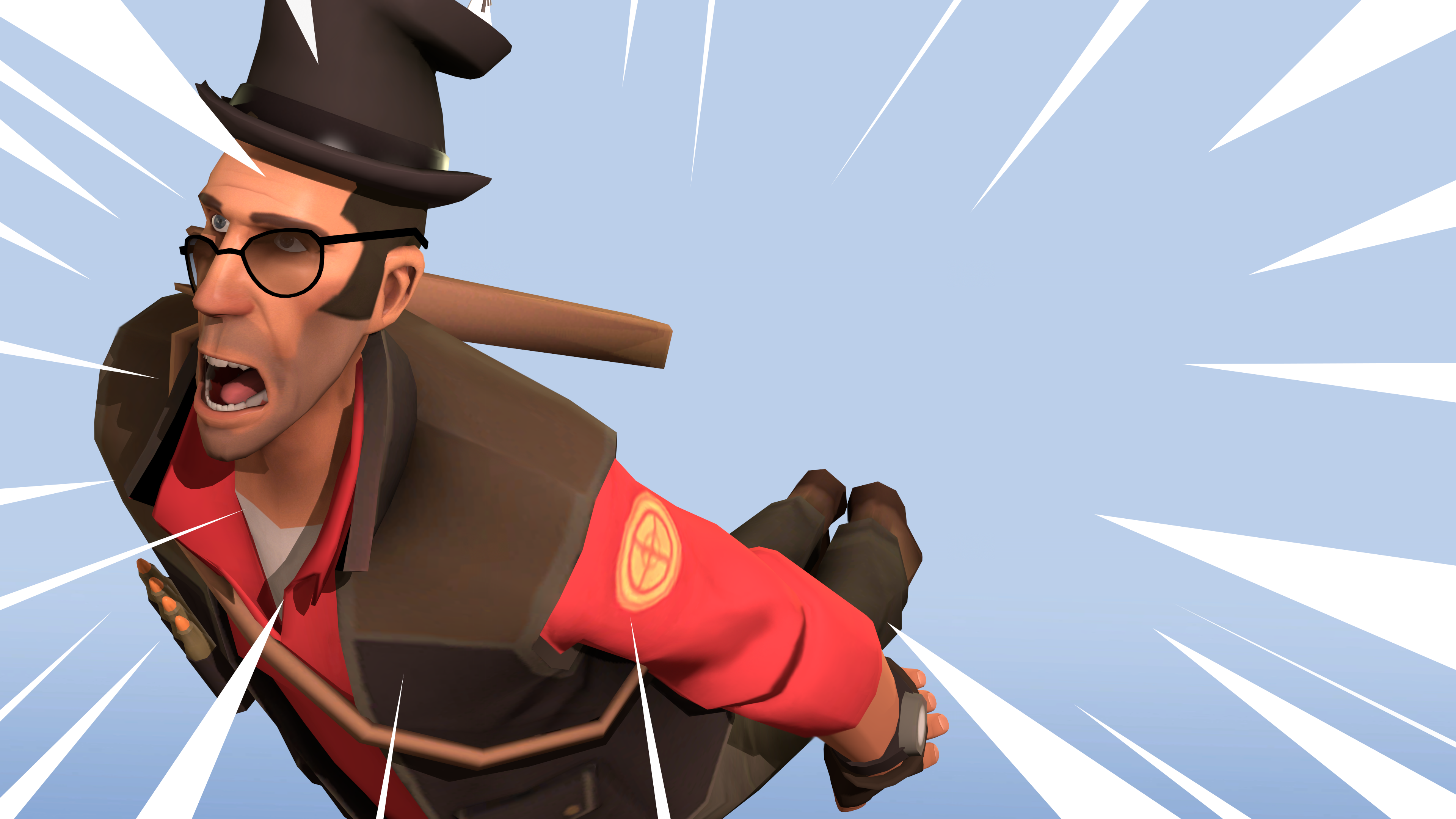 type something:




Another profile picture: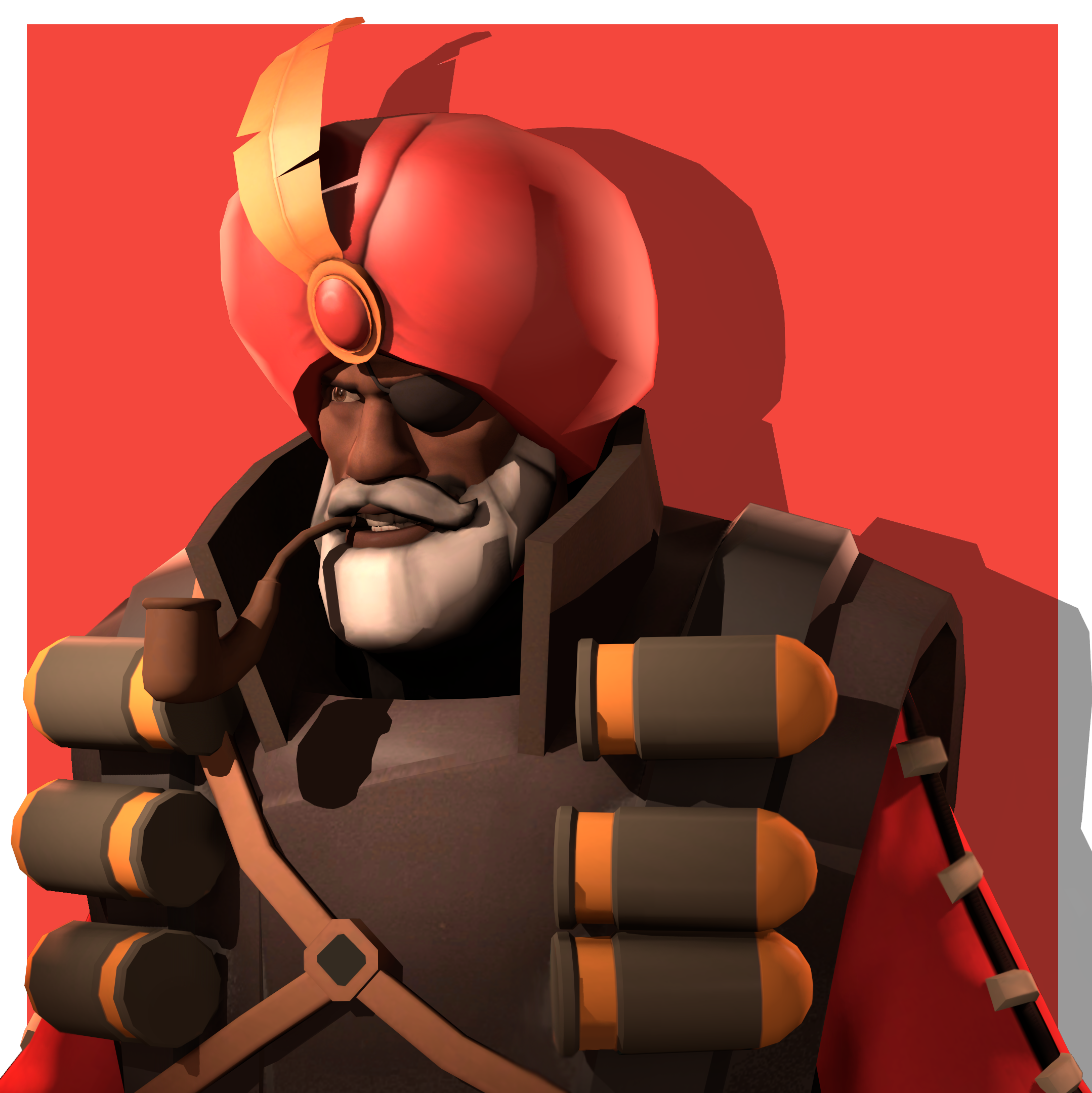 A cinematic rain effect: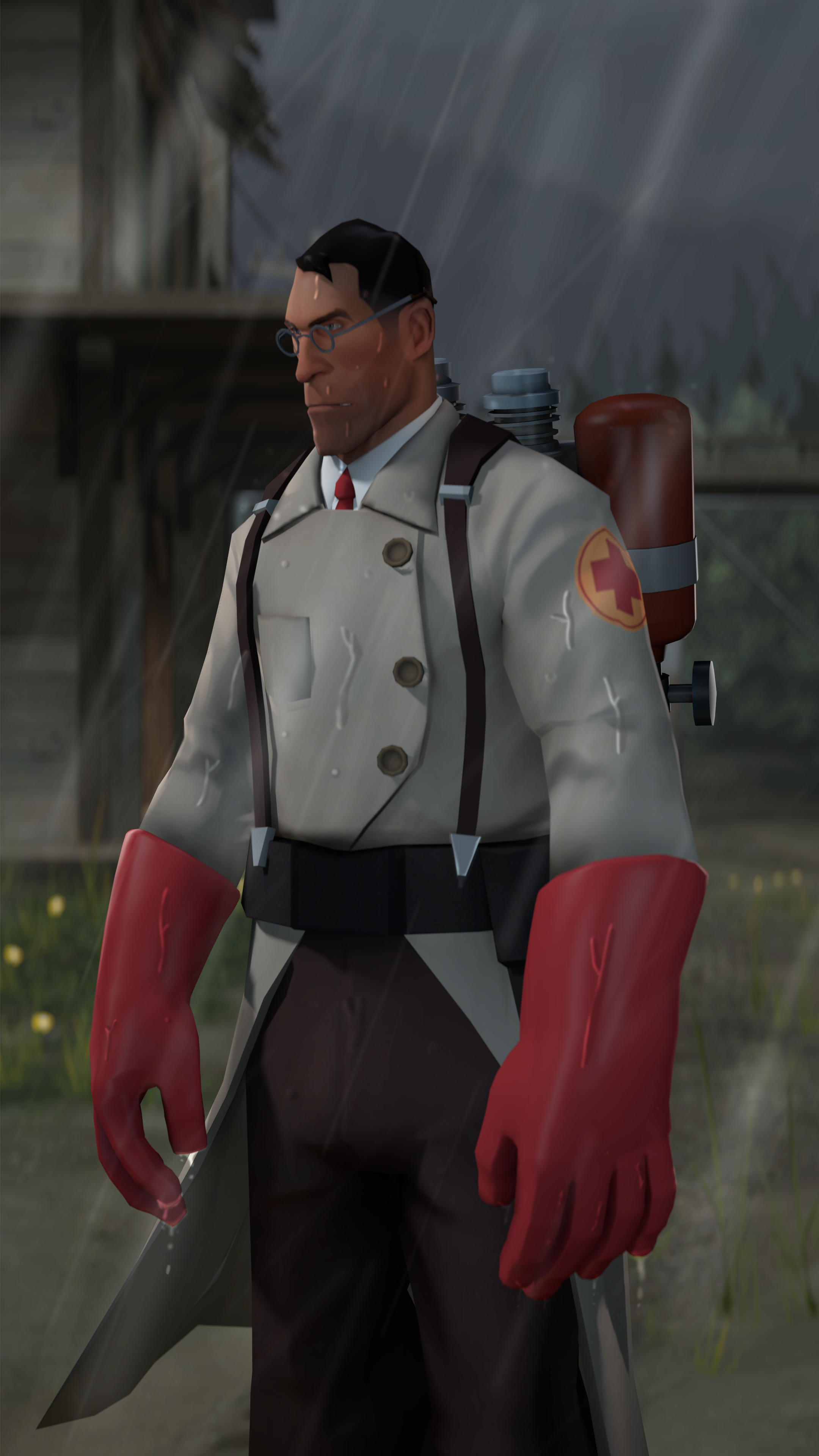 Just a simple avatar I made: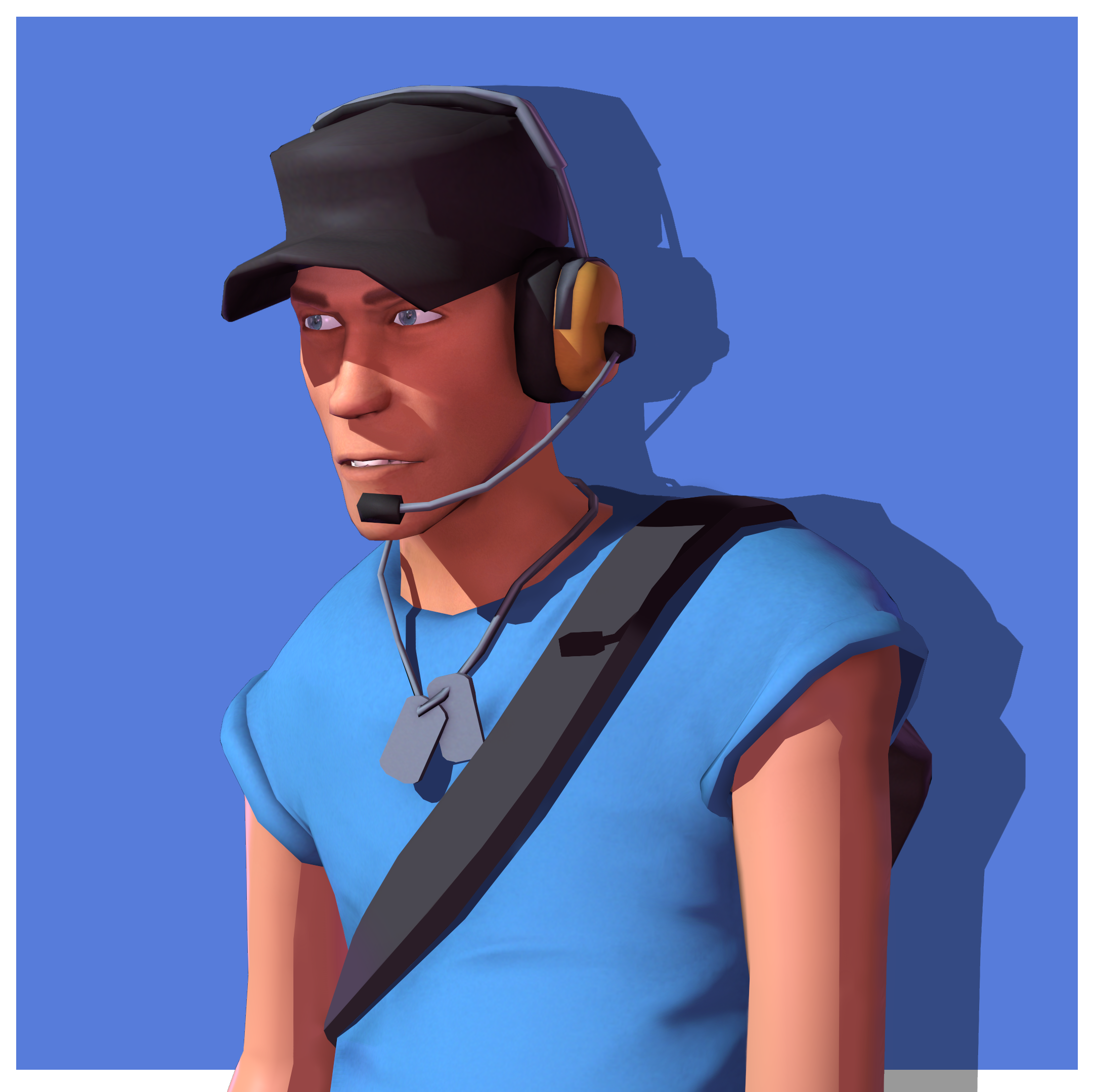 Taking a smoke: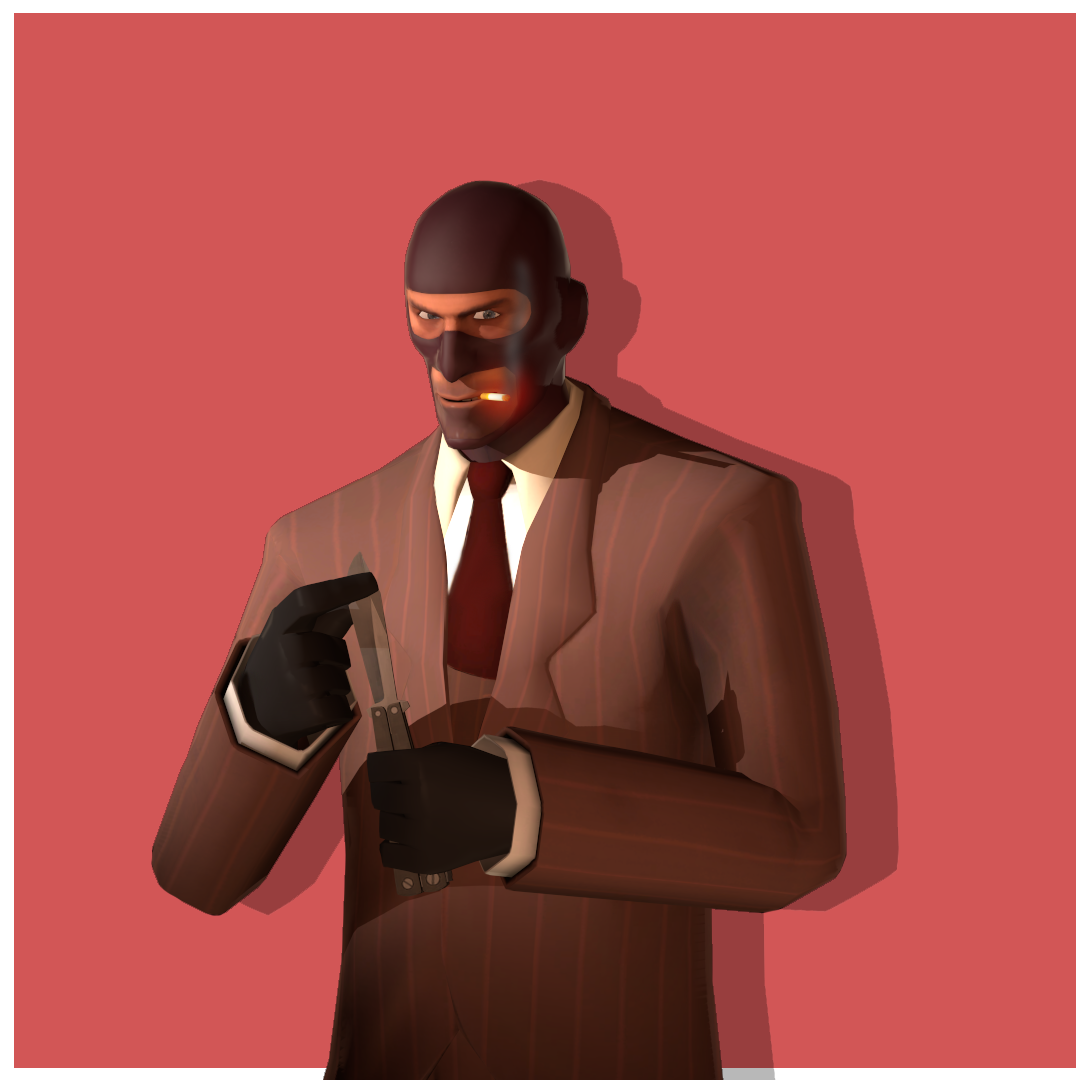 Everytime I see a crocket heading towards me: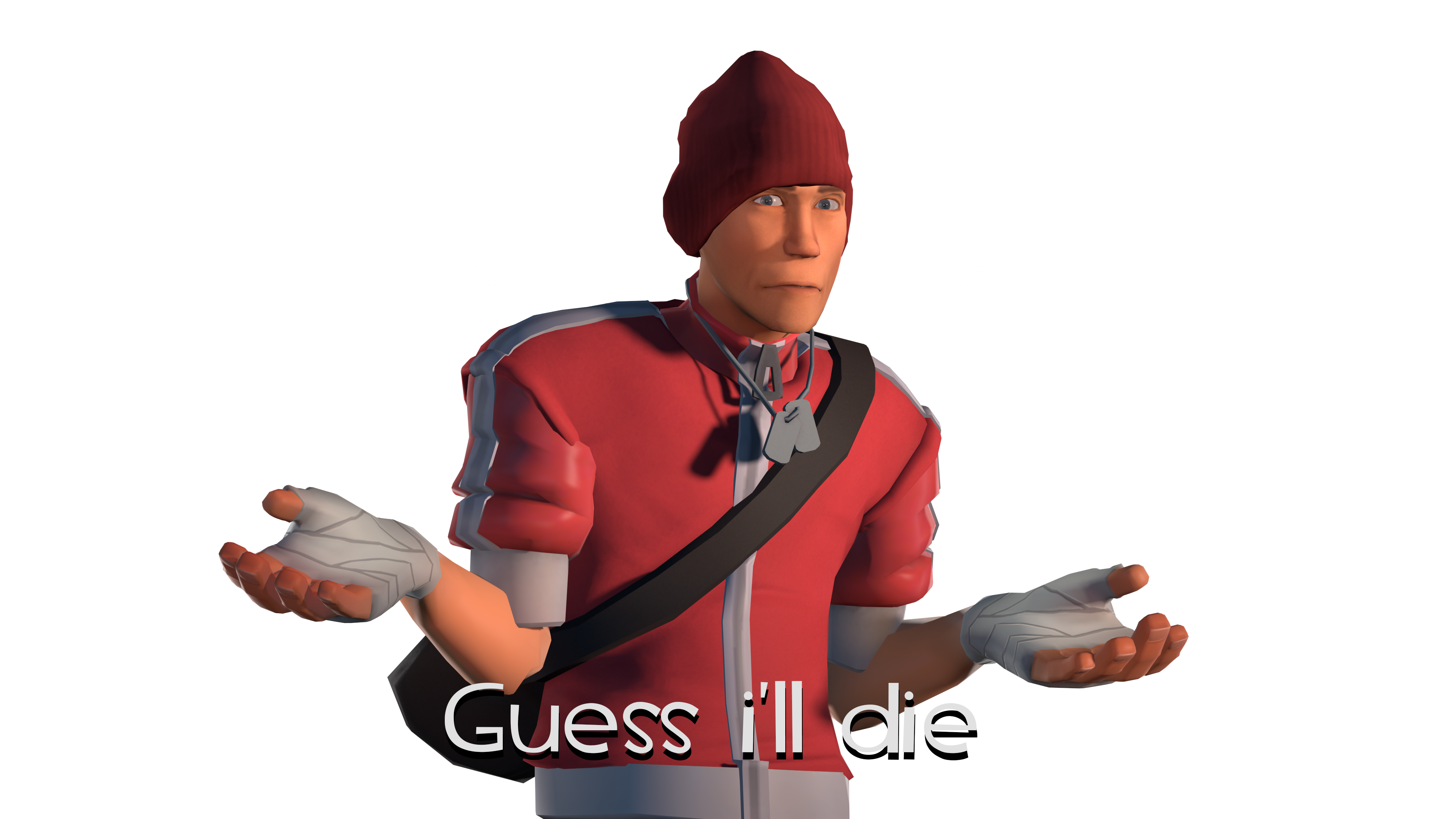 Half as long, twice as bright: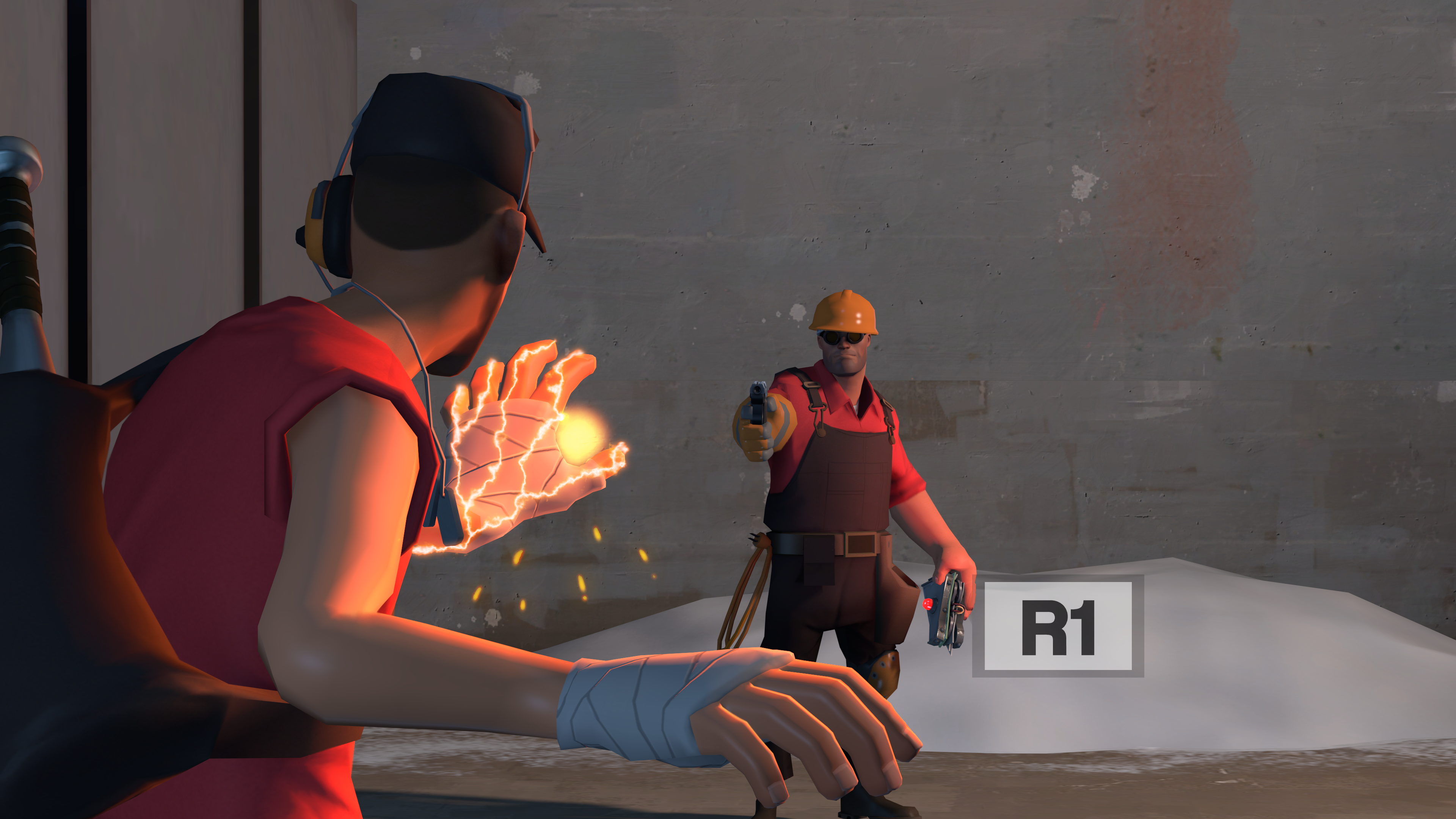 A Wanted Conduit: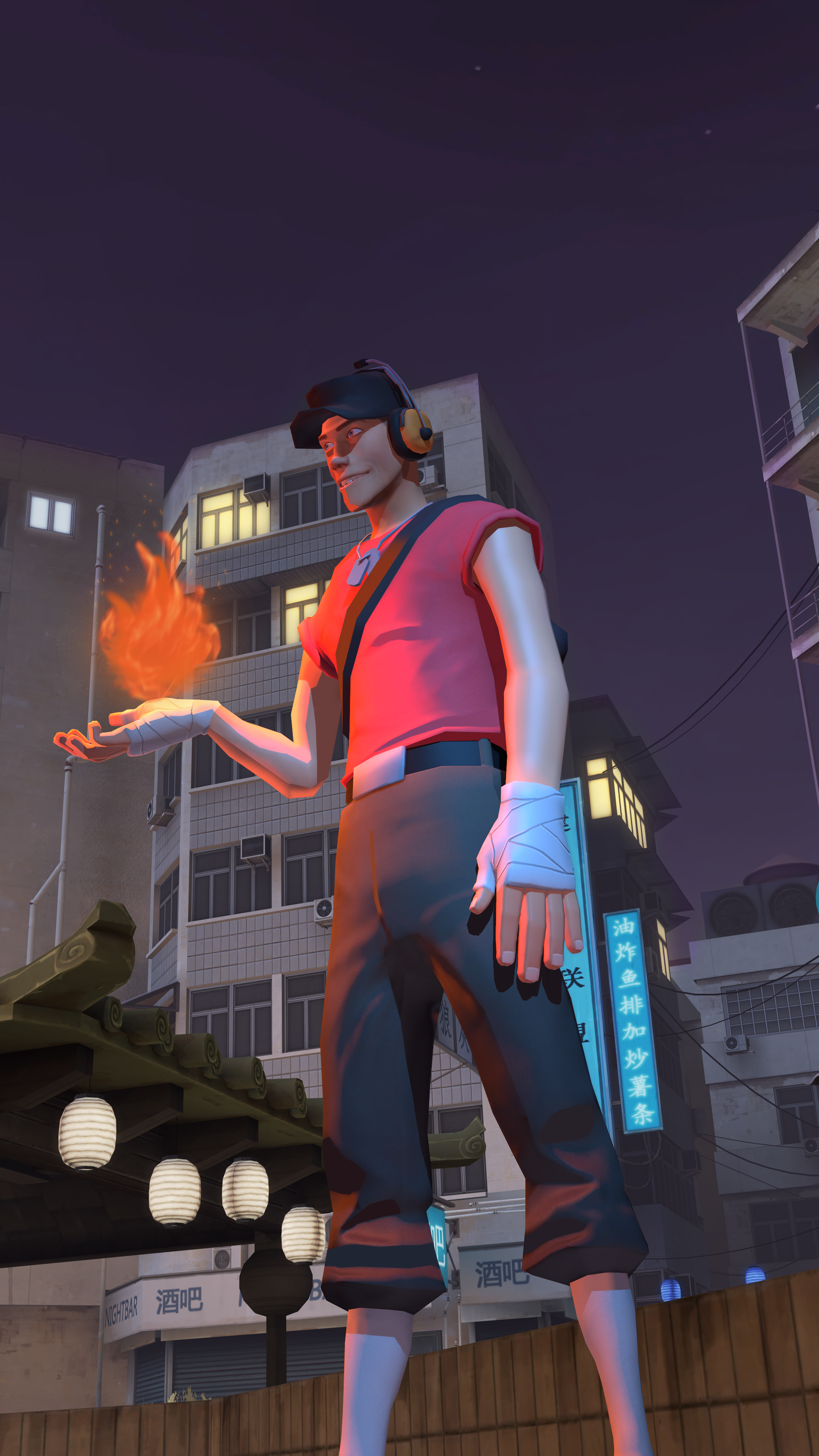 inFAMOUS 2 but it's TF2: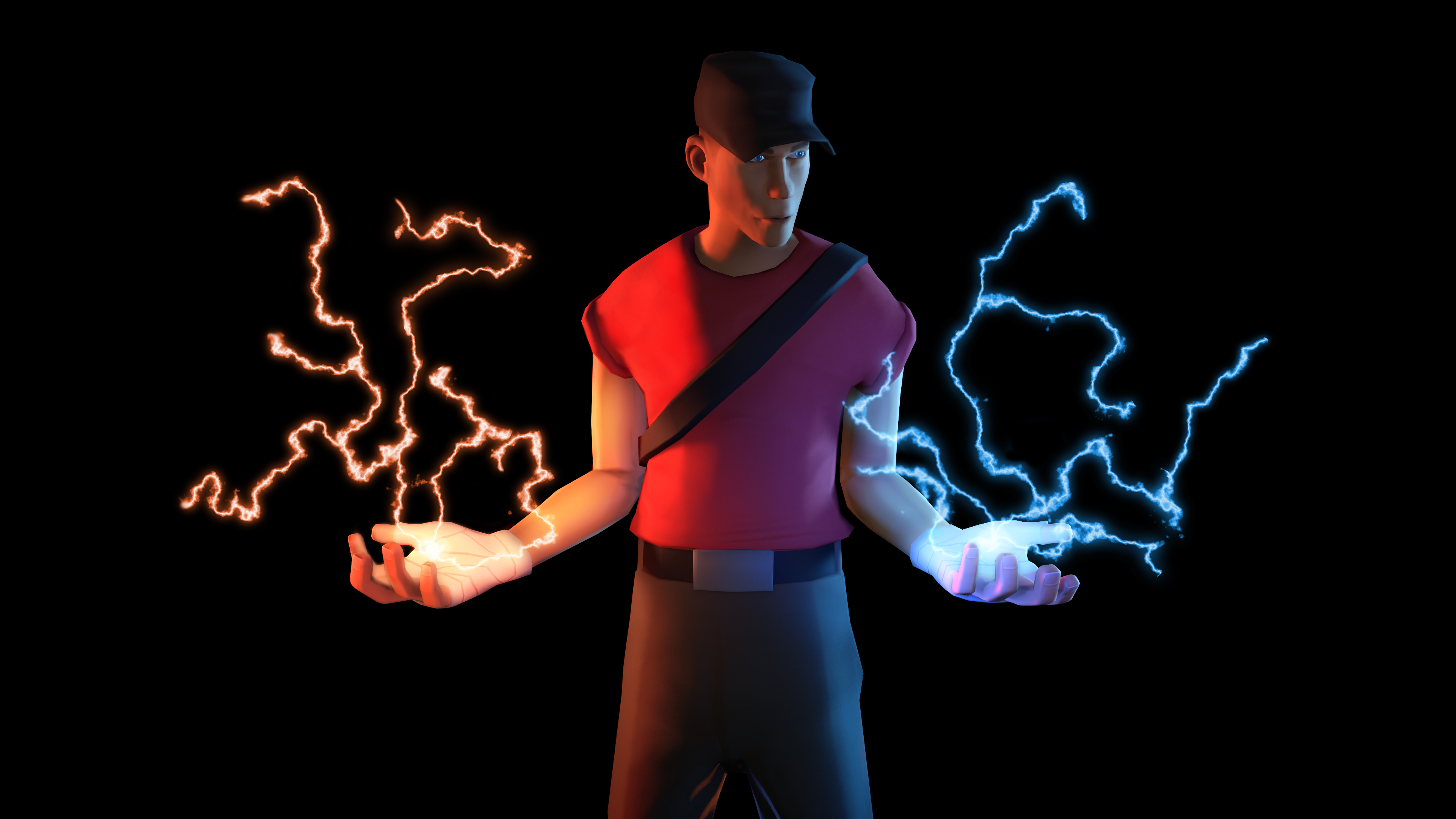 His name is Heavyweapons guy: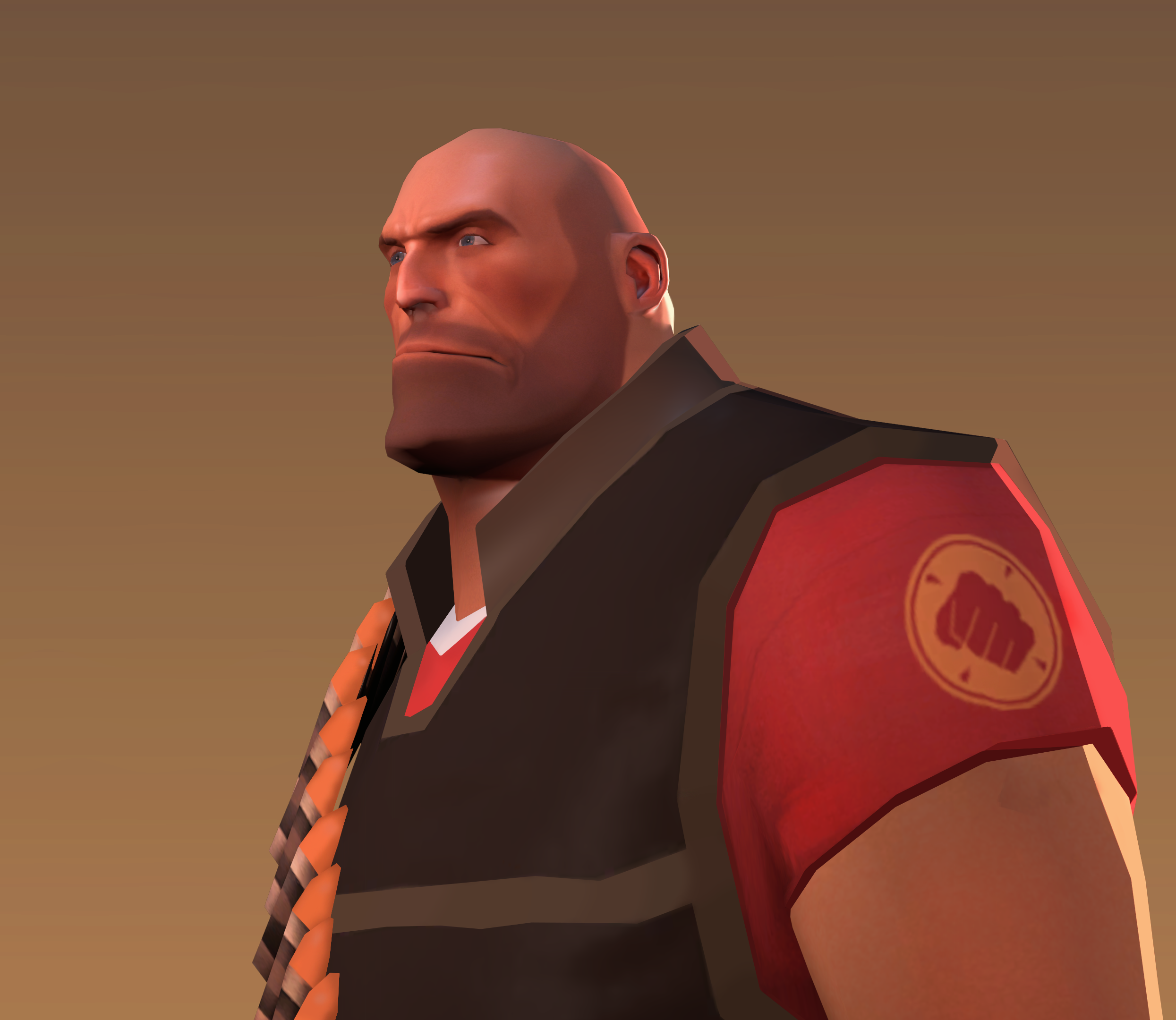 Trolldiers at Hightower be like: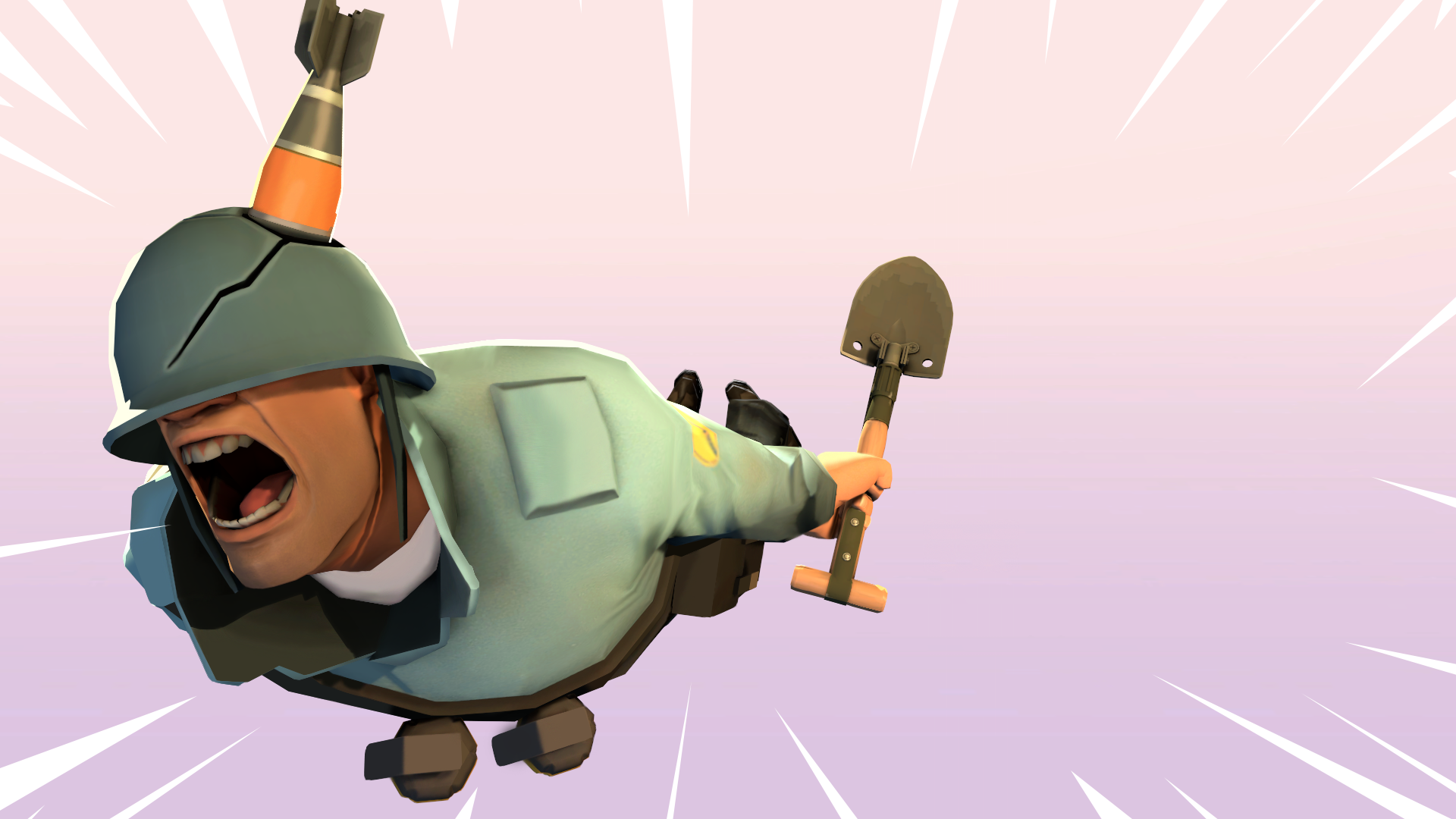 Here's your pizza!: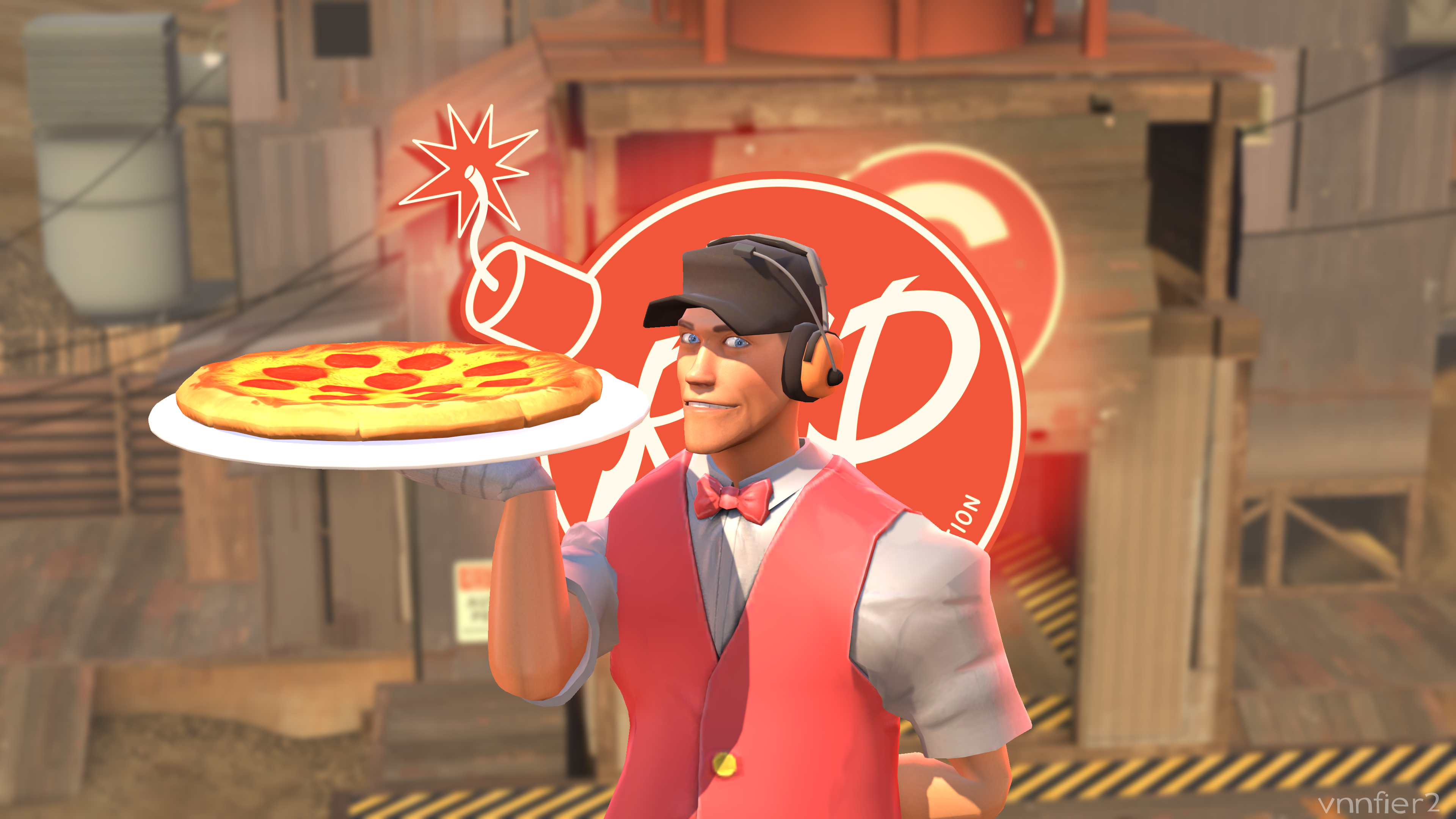 Fellas!: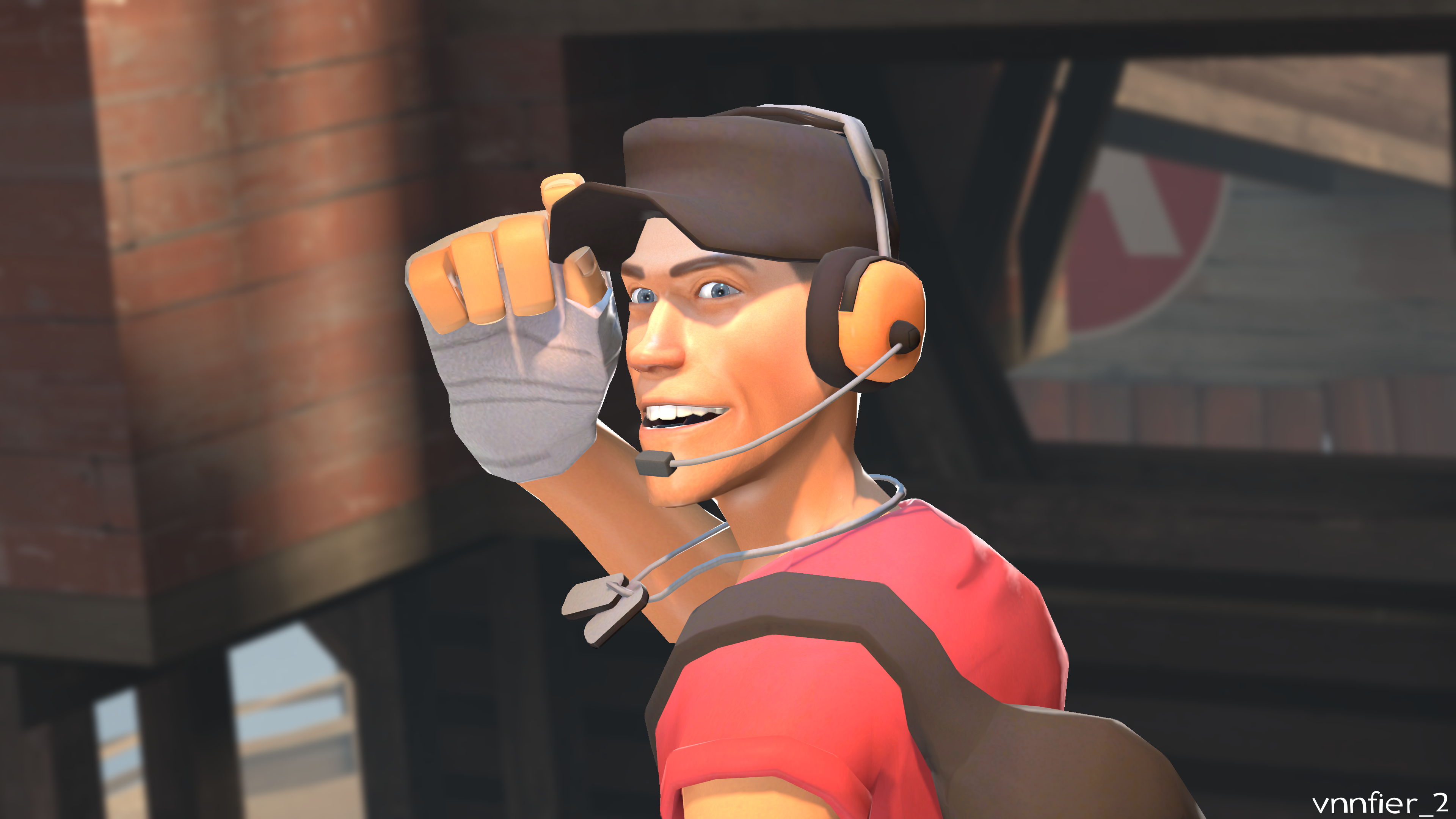 I'm gonna whoop your ass!:




BS Smith Grind:




A intimidating pyro: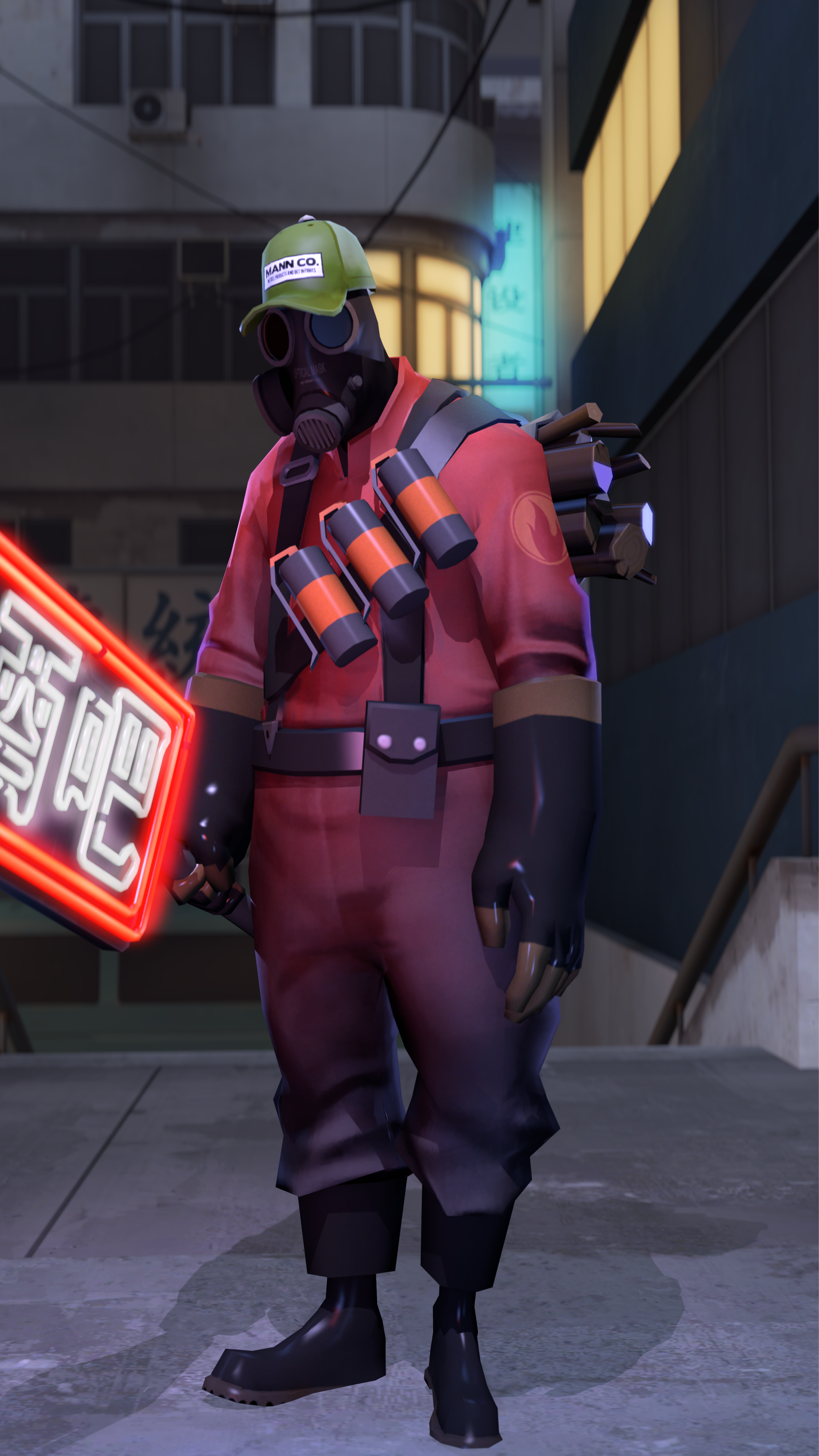 The Joestar Techique: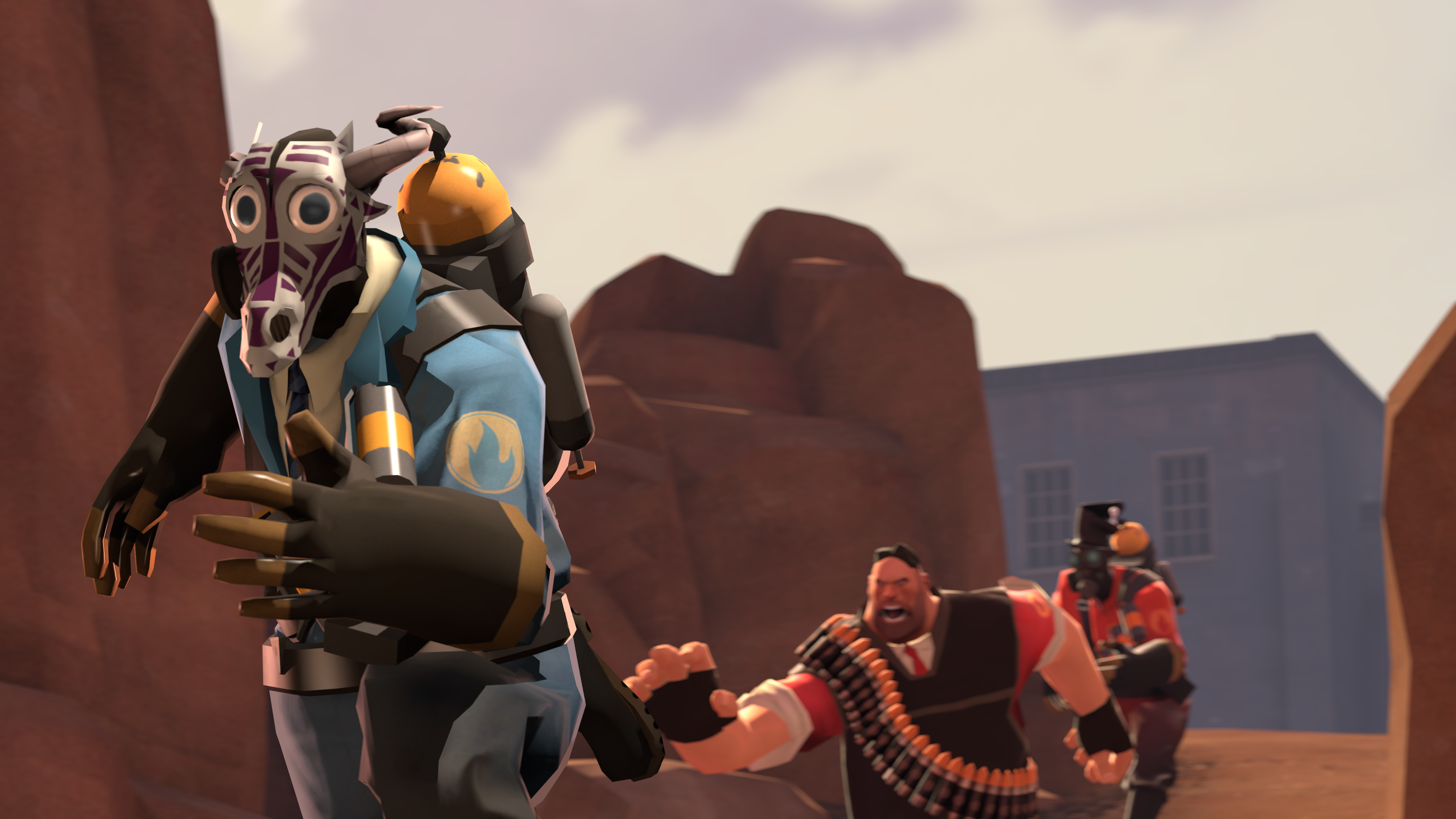 A helping hand.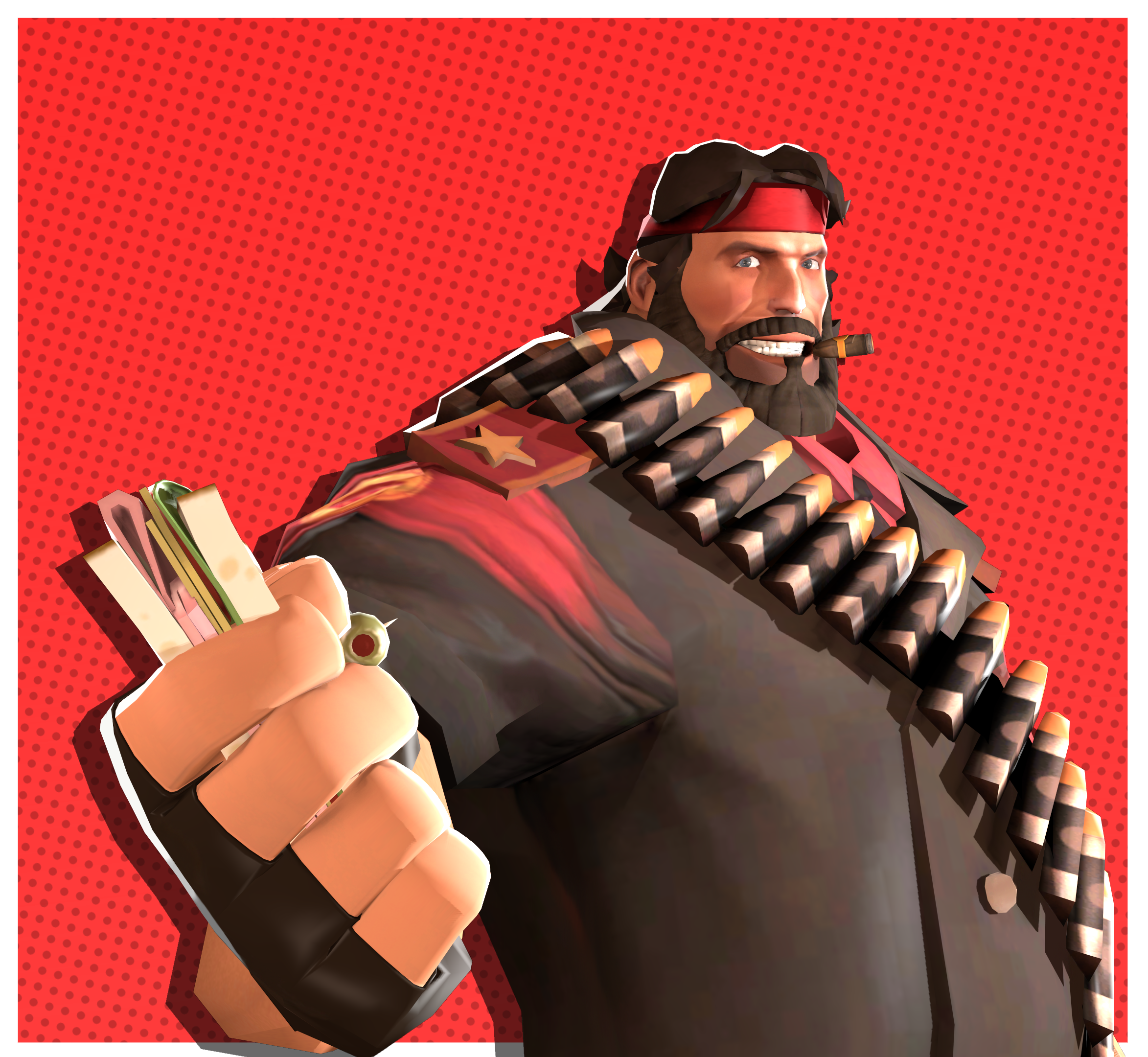 Your hats or your life: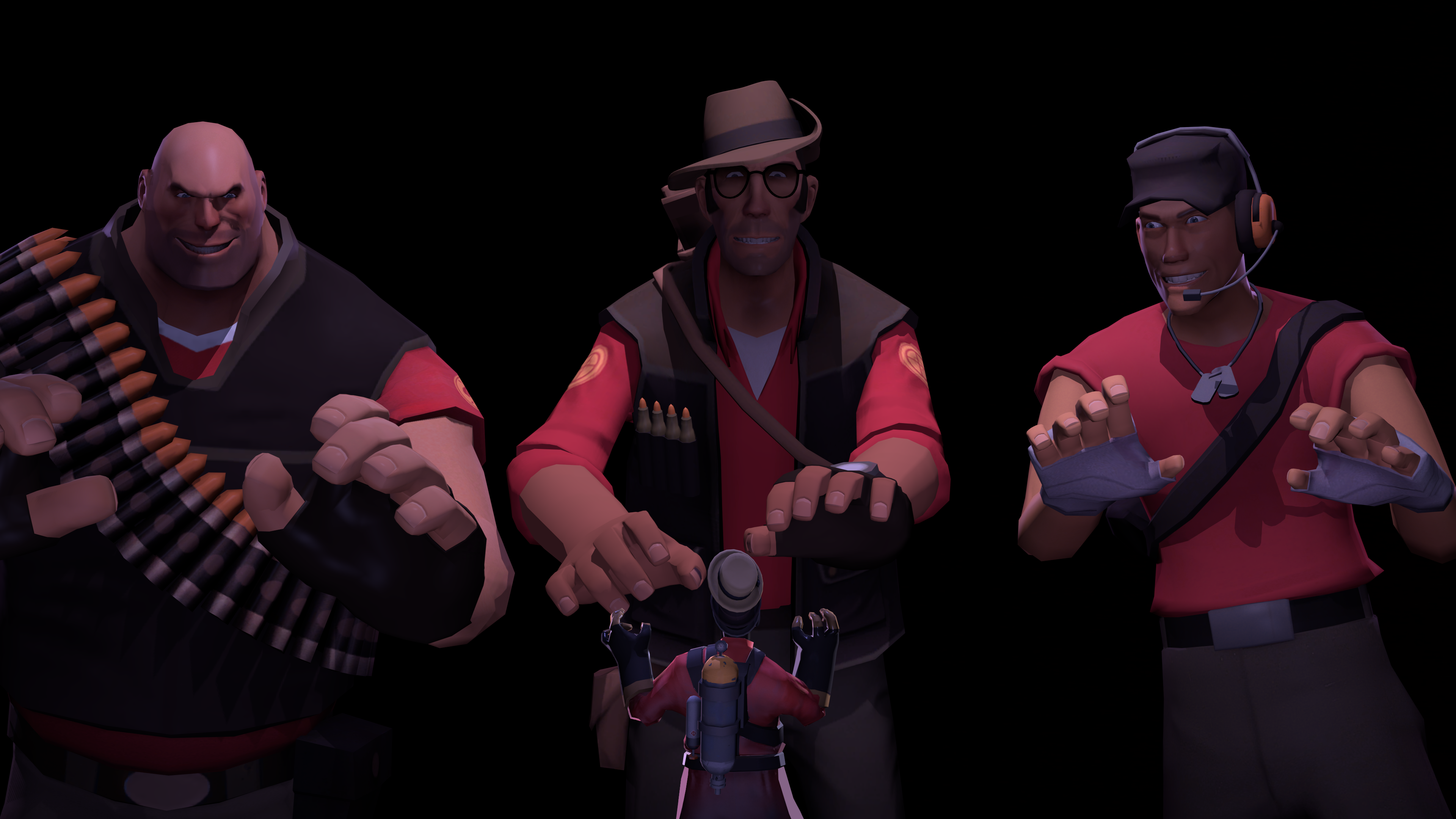 A dangerous engineer: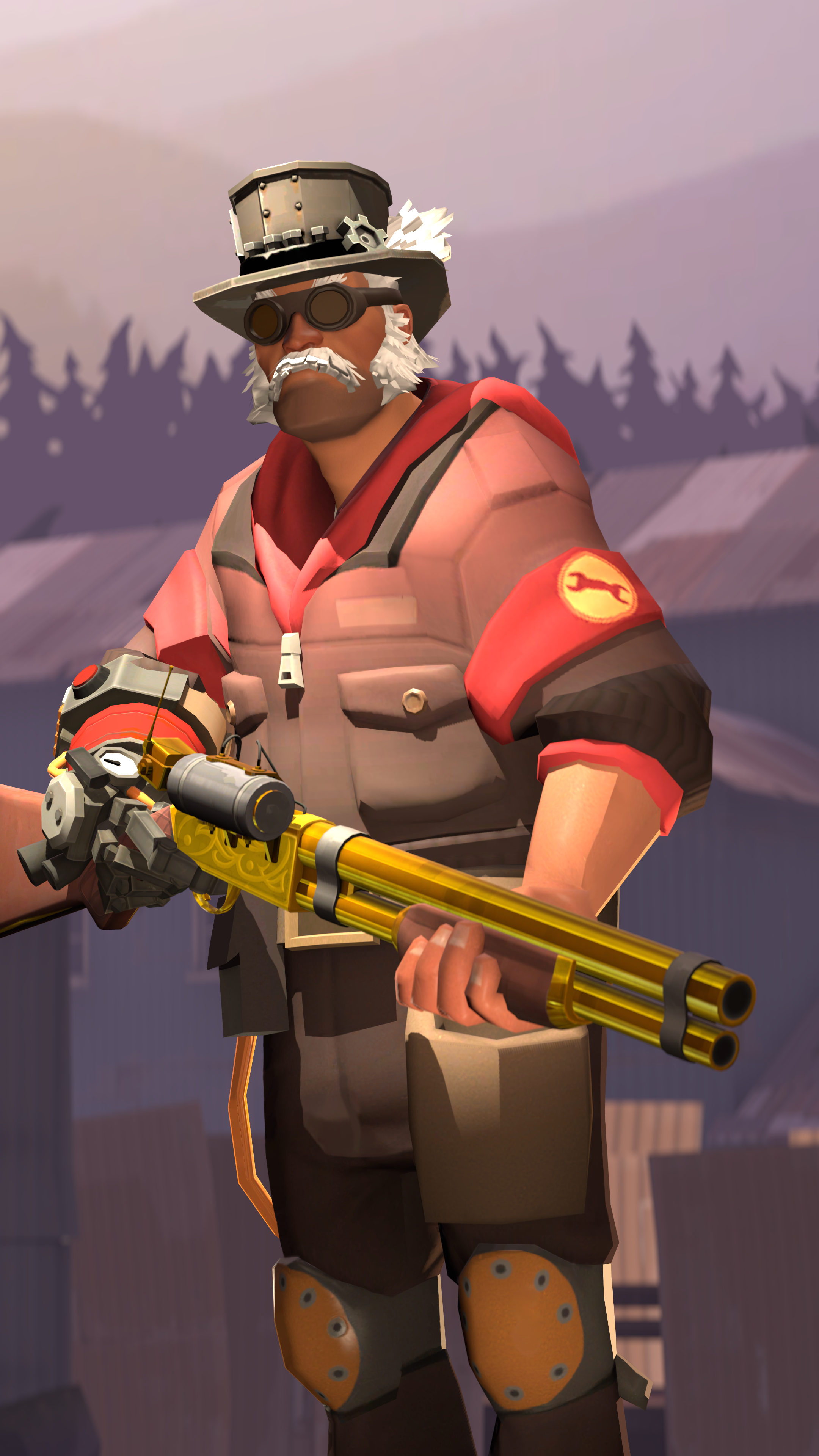 help, i cant aim as sniper: