Want community feedback on this, because I'm on the fence about it.

Some weapon mods on the site include their own custom ammo models. This is good for those mods, but makes sorting the ammo model categories a bit of a pain.

One possible solution is to move the ammo subcategories to be subcats of the weapons themselves. However this makes the Items/Ammo category a touch redundant.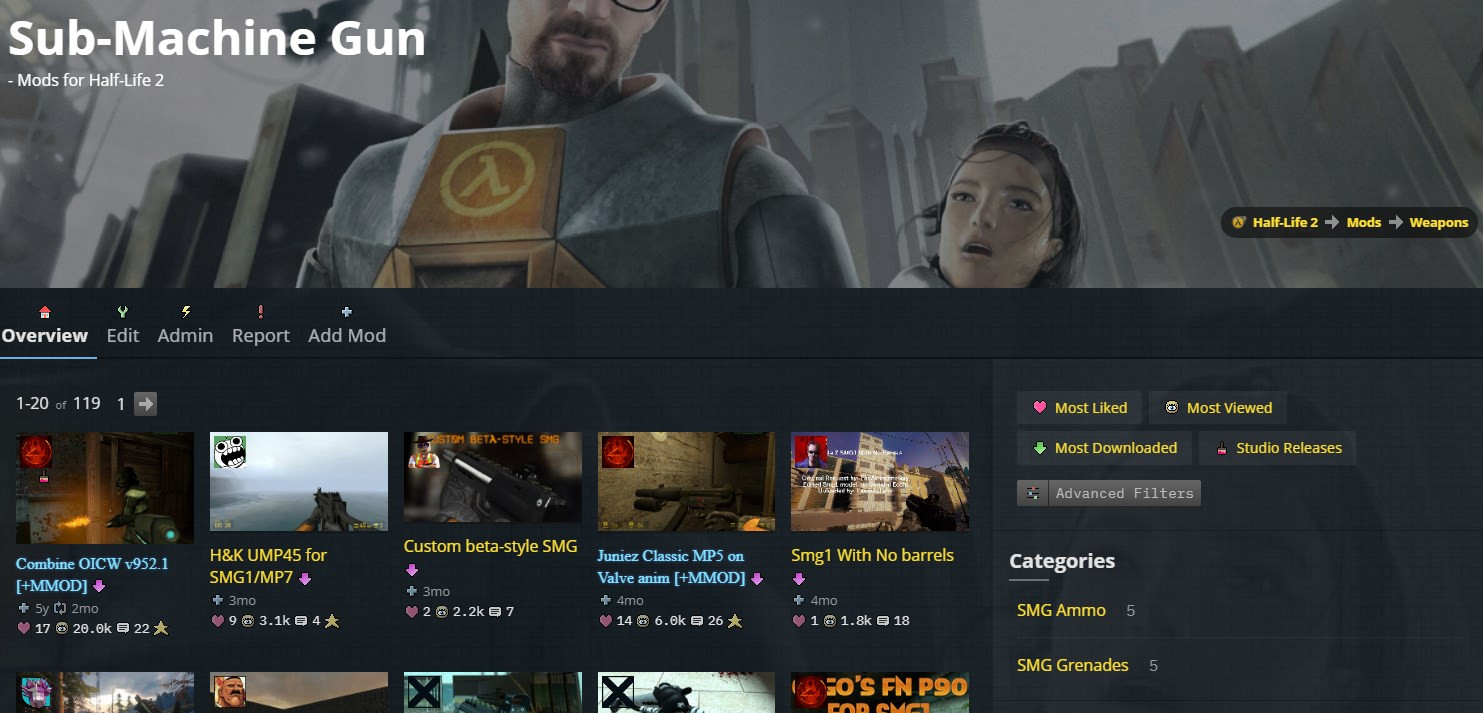 Leaving them as an entirely disassociated category type under Items can be viable as well, but a bit more involved than browsing the weapon category as a catch-all category.