As you may have understood, the French video games editor Ubisoft has announced that Assassin's Creed III will be launched on PC on November 23, 2012.
This latest opus will be available on Xbox 360 and PS3 on October 30, 2012 in the US and on October 31, 2012 in Europe and it will also be available on Wii U after the lauching of the new Nintendo's console.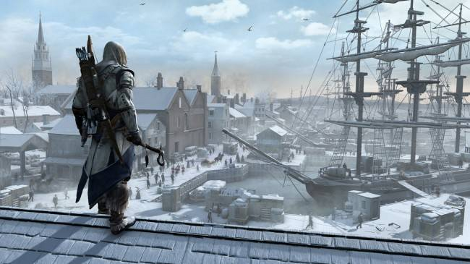 The delay between the consoles' launching and the PC's launching keeps decreasing : Five months for the first Assassin's Creed, four months for Assassin's Creed II and Assassin's Creed Brotherhood, and only a couple of weeks for Assassin's Creed Revelations.