This mod scalates many textures by using ESRGAN and Topaz Gigapixel AI, making them look a lot better than the original ones, specially when playing on a high resolution screen. There's a DC version to be used with Dreamcast conversion and also a DX version meant to be used with the base game.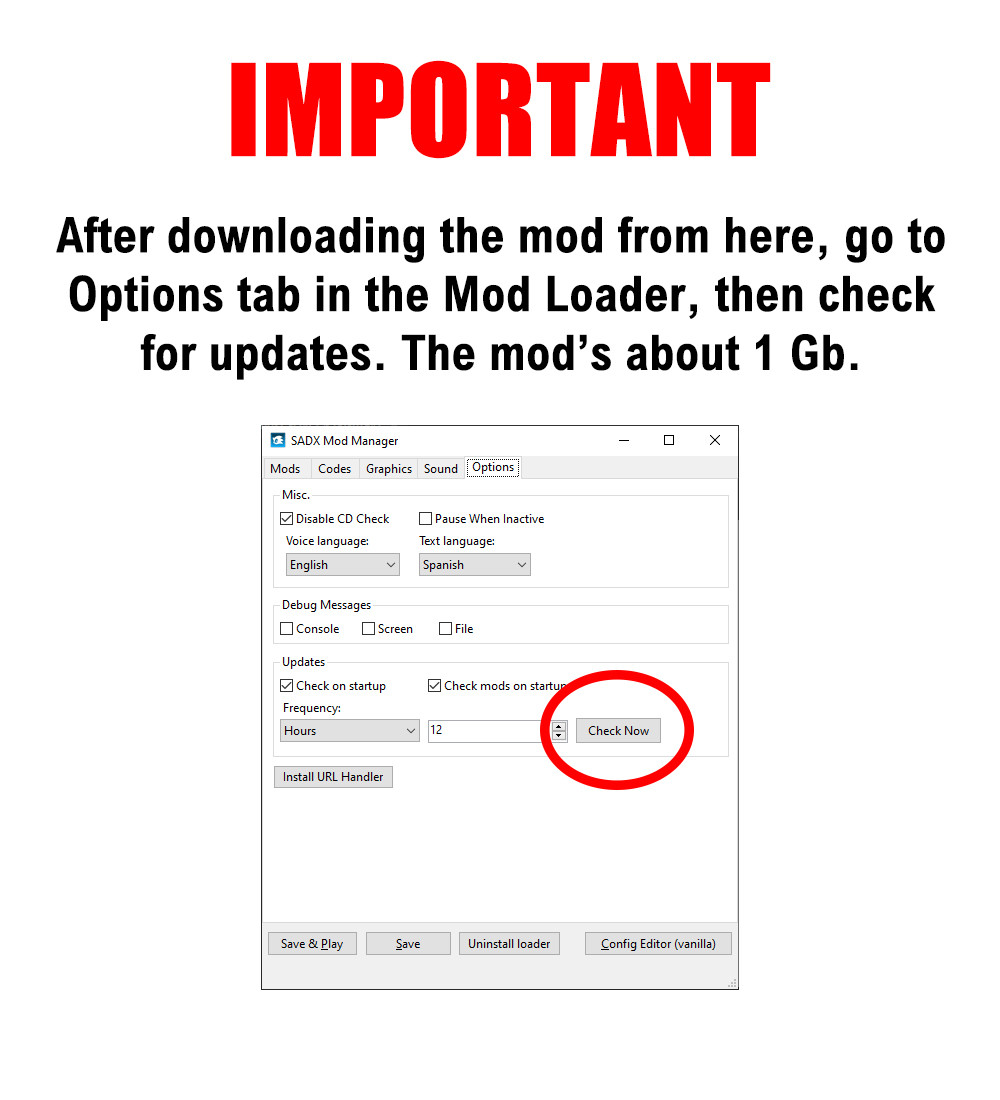 Models used:
*ESRGAN
*PSNR
*Nickelback
*Misc
*BC1 smooth 2.0
*UniversalUpscaler Detailed
*NMKD Siax
*BSRGAN
*Siax Universal Upscaler V2
*DXTDecompressor Source V3

Compatible mods (so far):
*Dreamcast characters pack
*DC Hyper Sonic mod
*DX characters refined (only textures based on the original ones and normal style Hyper Sonic, not the special variants of Super Sonic)
*Autodemo Windy Valley
*Shadow (SA1-Styled)
*Hill Top
*Windy Valley Expanded and Twinkle Park Expanded for Amy
(To use any mod that changes or alters the models of the characters and isn't supported, you can deactivate the textures for the character it replaces)

Mods I recommend to use with these:
*SADX Style Water
*DX-consistent models
*Amy's Eyeliner
*High-poly event Egg Carrier
*Emerald Customizer

Mods you no longer need when using this:
*DC textures for DX characters: My mod includes the textures as a toggeable feature (thanks to ZorakainZ for allowing me to use his textures)
*Perfect Chaos "Preview" mural

Recomendations:
Besides the requirements:
*Adjust the anisotropic filtering to 16x.
*No Gloss mod: https://gamebanana.com/gamefiles/6187
*Minor Palette Fixes: https://gamebanana.com/effects/6352

There are still some textures that need to be done, but almost all the game is already upscaled.

For HD FMVs, here is the mod you need.