This mod redesigns the Champion's Tunic for Linkle to be worn as a short dress.

For this occasion, the whole mesh has been cleaned and simplified and a skirt has been added along with other details like the new belt, the cleavage, the neck jewel, metal reflections on the belt buckles, some texture changes, etc.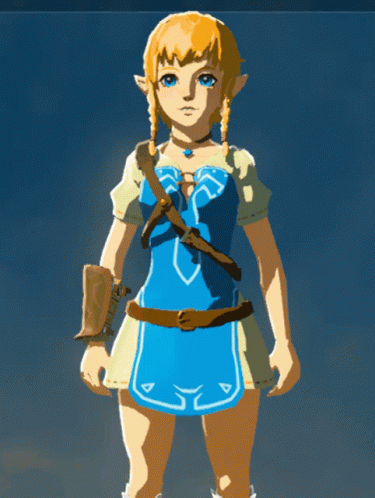 After receiving several requests, now the mod comes with several

options

during the install:

The pink nails I'm currently testing on my gameplay.
The missing left arm cover.
The brown gloves.
One of five different

colors

+ inventory icon:
- Default Blue,
- Hyrule Green,
- Elegant Red,
- Cool Pink,
- Classic Black.

If you don't want the upper belt, then download and install instead the BNP labeled "

no belt

" in the downloads section (during the install, you will need to select the style and colors options as well).



Ko-Fi: https://ko-fi.com/i2mods
You can support my works by buying me a coffee :)


Other mods for Linkle

---