A while after the divorce was lifted, Daddy Dearest and Mommy Mearest are finally ready to get remarried and rebuild their relationship once more. However, DD and MM are feeling extremely nervous and don't have the confidence to face each other just yet; luckily, Boyfriend and Girlfriend are there to give them a push! Will Daddy Dearest say the right words and sway Mommy Mearest off her feet like he once had before? Find out in Friday Night Divorcin' Week 3!

This mod NOW contains:
3 NEW WEEKS
A TOTAL OF 10 NEW SONGS (plus a secret song)
10 DIALOGUE CUTSCENES
NEW SPRITES/ICONS/BACKGROUNDS
AND MUCH MORE

Didn't expect to make a 3rd week of this, but we are glad to have finally finished this mod, for real this time!

Well guys, this is it, the final week for divorcin, we really do hope you all enjoy this, it took quite some time to do! I even learned new fnf coding stuff and gotten a better understanding of it! Though still I still need to improve in certain areas, I believe I've made great progress since Ghost boy, and same with PastelLights! Really couldn't have done this without, and you guys! for all of your support towards the mod, we are both thankful for it and we love and appreciate all of you, thank you!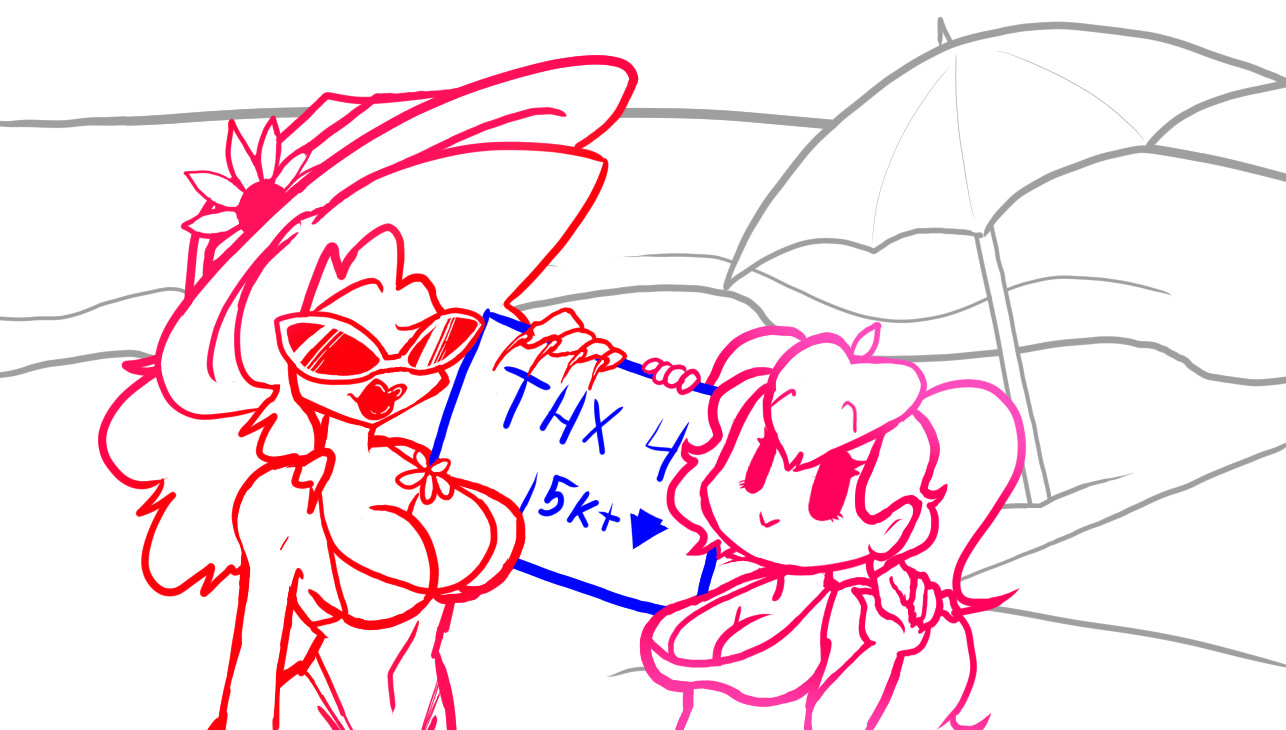 I'll still keep this up here ;)

the music was made in bandlab too, EXCEPT FOR "Nervous Wreck" AND "You Will Shine", those were made by me! ^^

Also special thanks to Blantados and GenoX for girlfriend samples, LoganMcOof for new daddy dearest vocals, and The Savvy Peridot for some dialogue picture code from the BB mod source!

one more thing, it shows 4 songs on story mode but "End" is not a song! There are only 3 songs lol