This mod boldly replaces the Linkle's Hero of Sky set with a cool replica of the Starfleet Uniform this time in his unisex dress variant, the

skant

(as seen mostly in the early seasons of Star Trek: The Next Generation).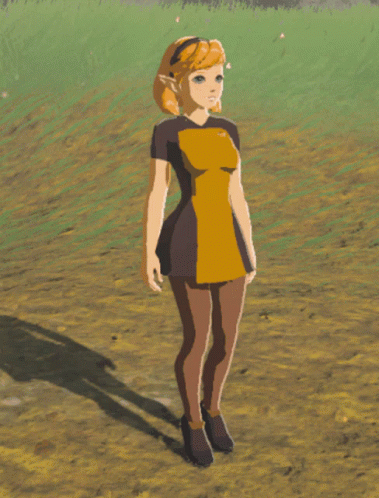 You can also download the default Starfleet jumpsuit uniform here. Both mods can be installed at the same time and their parts are fully combinable.

Beam to your drive the dress in red color (Command), blue (Science), or yellow (Security). Just choose your mood, laid a course, and make it so!

Note: As a request, I added an additional ZIP file with the latest version of the BNP files inside: the only change is the hairstyle getting the color from the base Linkle body, so other mods that change the default color will work here as well. If you don't need that compatibility trick, please stick on the regular release that are using the textures as intended.



Ko-Fi: https://ko-fi.com/i2mods
You can support my works by buying me a ?coffee :)


Please note the makeup Linkle is using in the pictures is not included in this mod, but you can get it here.
Also if you like the girly walking and running animations, you can get them here.






PS:

Big thanks to Sockpoppet, who helped a lot with the 3D mesh and the rigging process!