Thought the game lacked features? Want a engine that has week 7 features implemented into it and still be a fun experience to play it? The TrollEngine has you covered!


Features
Practice Mode
Different song at night
Skipping Songs
Downscroll
Change Framerate
Changing icons in the Charting State
Input Improvements
Custom Resolutions
Amount of missed text
And more to come!


Plans
There's much more to come in this engine. Such as fixing bugs, adding online functionality, more quality of life improvements.

The online functionality will have features such as chat, VS and more.


Screenshots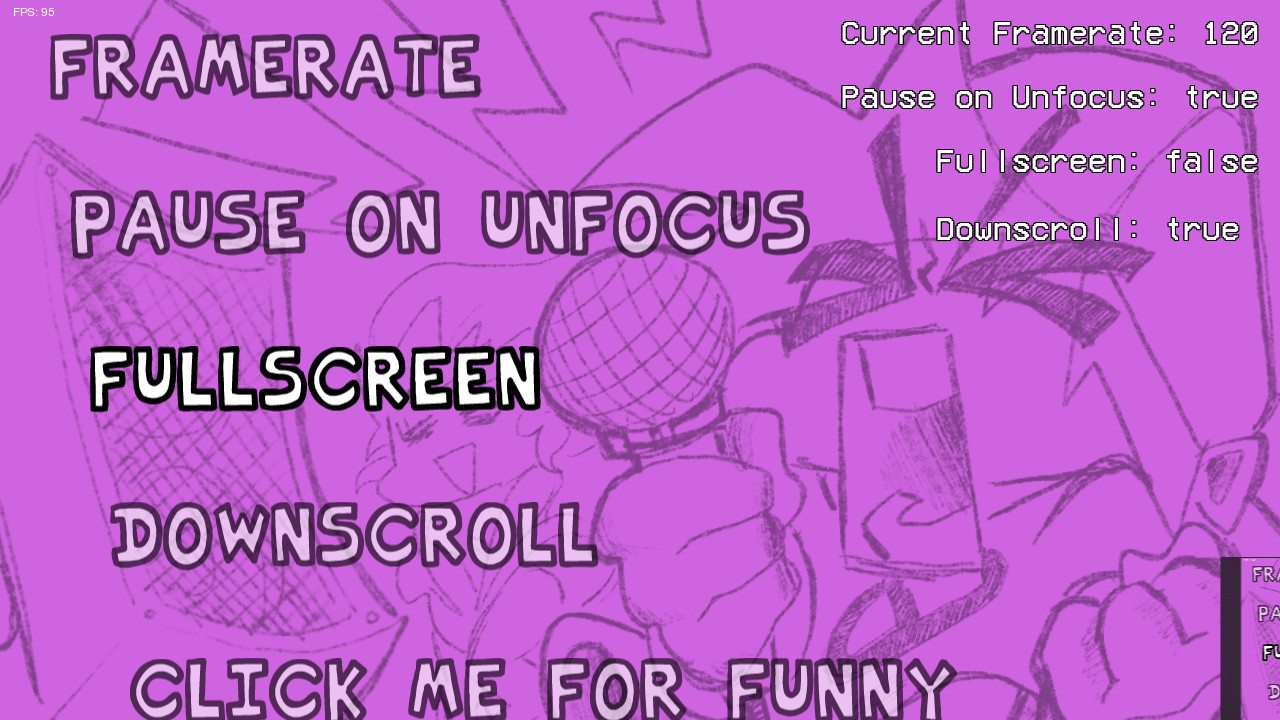 Source Code
You can view the source code right here

Feel free to make bug reports and pull requests.