The main theme of this jam is levels themed around content from other games! You can use textures or recreate new environments, but ports and remakes are not allowed. It must be a new design. Try to be creative.


For the last time, stop submitting regular maps that don't have anything to do with the jam. They will be disqualified. If we don't get enough jam submissions that meet the criteria, I'll shut the jam down.


It must be high-effort and playable. Try to incorporate aspects of both games. Just make it interesting! If it's a trade map and not meant to be played seriously, that's okay.

It can be anything you want as long as it falls within the guidelines below (and above). See

Entry Rules & Requirements

.

Some examples include:

A Smash stage based on 2fort

A Quake arena based on Kirby's Dreamland, with Warp Stars as Bounce Pads

An Among Us rendition of Coconut Mall
A TF2 map inspired by Deceit, with blood bags scattered around and Spies as the Infected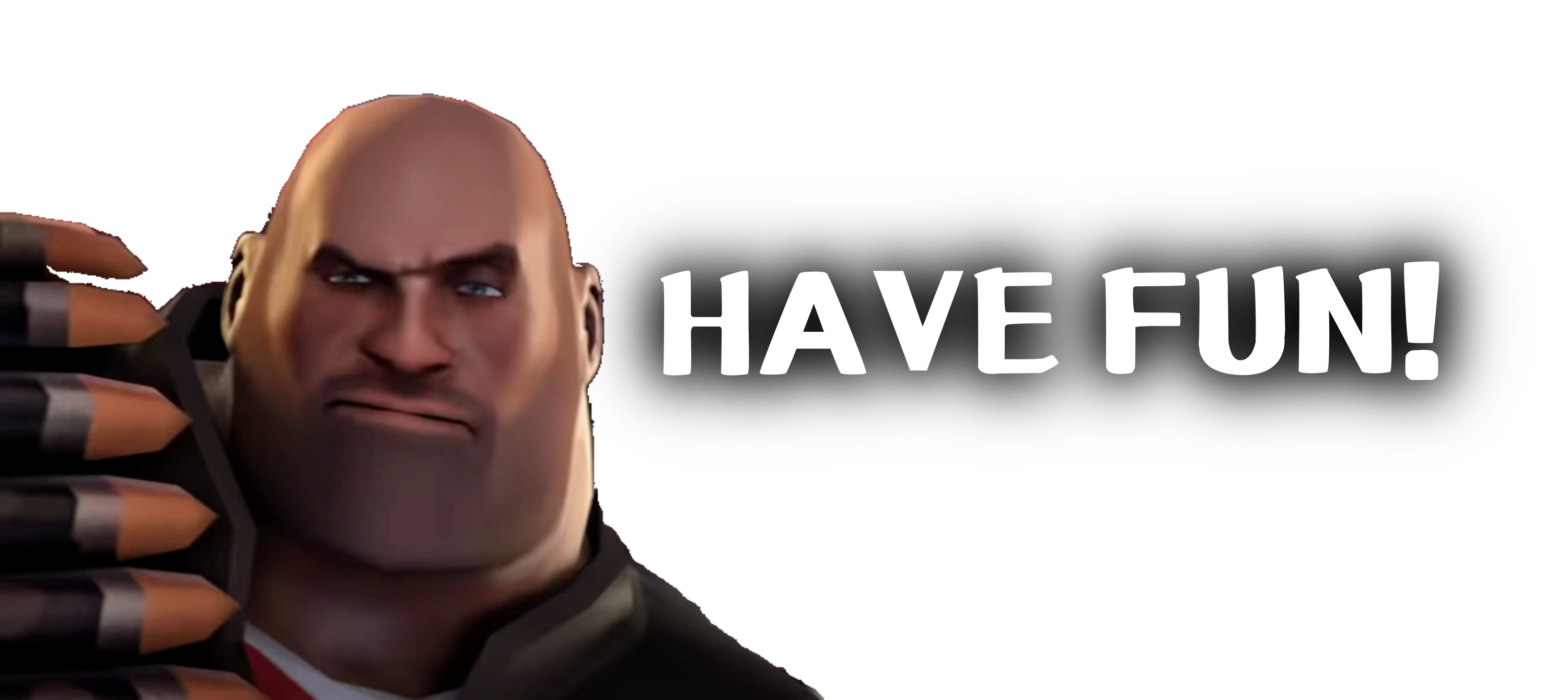 Rewards:
50% of point bounty
30% of point bounty
10% of point bounty
Runner-ups: 10% remaining point bounty split evenly

See second column for Additional Rewards.